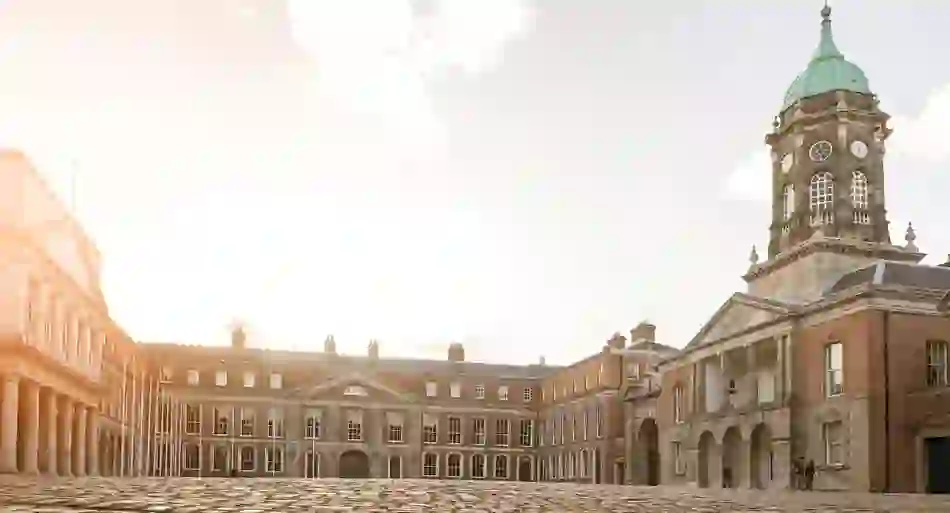 A concierge's guide to Dublin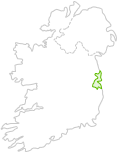 Dublin
Dublin is a bit city, and its attractions are varied and wonderful. Every street has something different and exciting on offer, so if you're worried about missing out, or if you're feeling overwhelmed, why not let our concierge, Sean Lally, from Merrion Hotel, guide around the best that the city has to offer?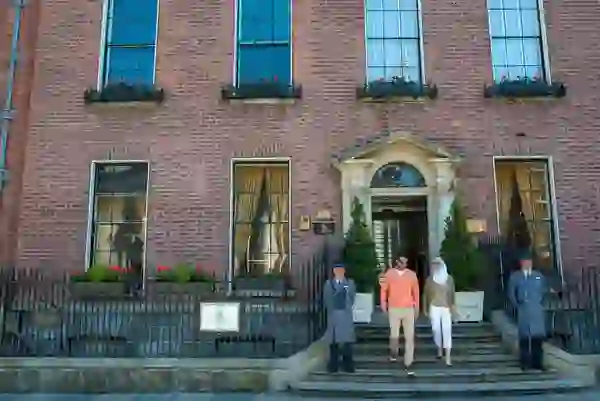 1. Local restaurants
The Cellar Bar in The Merrion is a great spot for meeting friends and indulging in amazing food and drink. Other restaurants close to The Merrion are Matt the Thresher on Pembroke St Lower a wonderful Gastro Pub specialising in local seafood. Also, less than 12 mins walk from The Merrion Hotel there is Fade St Social Restaurant and Cocktail Bar, traditional food in a contemporary style.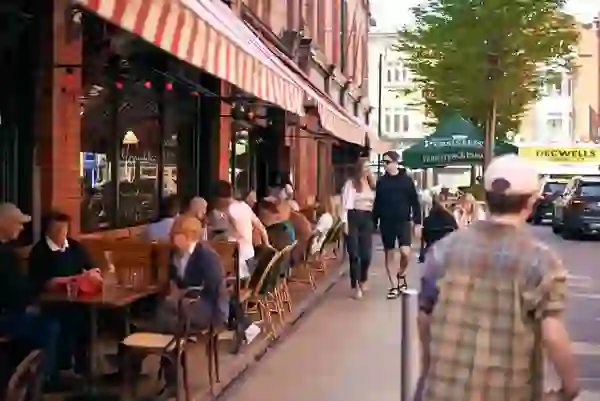 2. Good to know
Great new bars and restaurants are opening all the time. I would always recommend making a reservation early to avoid disappointment. Please use your Concierge with their local knowledge to enhance your stay and assist in making your stay memorable
People ask about tipping in restaurants, and I always say there are no hard and fast rules about tipping in restaurants in Ireland. Generally speaking, if you were very happy with your experience 15% is considered to be an international guideline.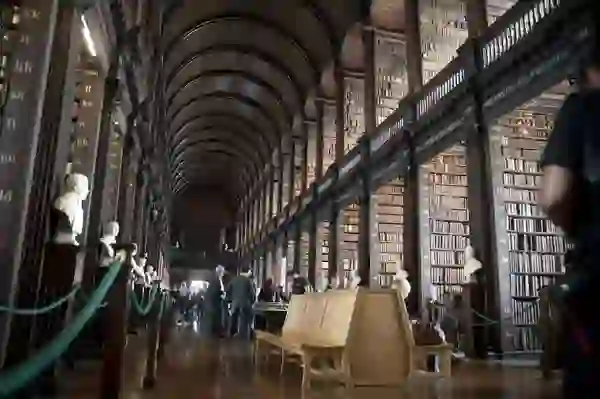 3. Dublin
There are countless things to see and do for people in the city centre, especially as you can easily use the LUAS or Dublin Bus to get there – the ones I recommend as must-sees are The Book of Kells in Trinity College, Kilmainham Gaol and the National Museum of Ireland on Kildare Street – here you'll find fascinating archaeology displayed over seven galleries.
Also, there is EPIC The Irish Immigration Museum which has been voted "Europe's Leading Tourist Attraction" at the 2019, 2020 and 2021 World Travel Awards.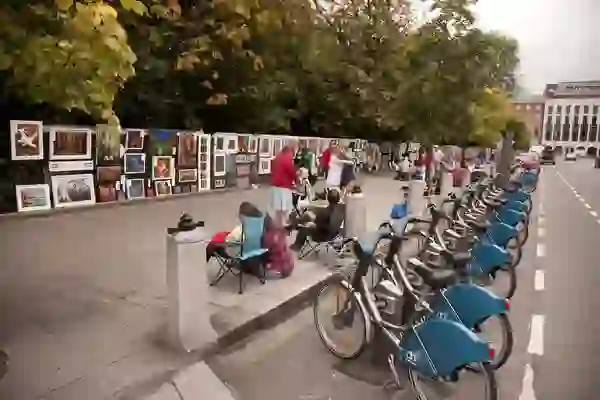 4. Tranquil spaces
St Stephen's Green, Phoenix Park, and Merrion Square are beautiful green spots in the city for you to spend the day in. The Iveagh Garden is also a peaceful haven away from the commotion of the city.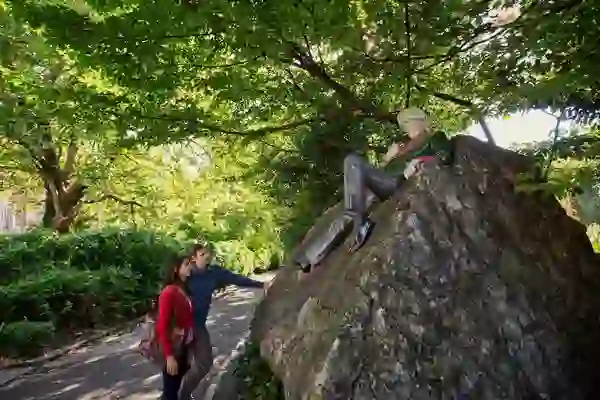 5. Walking and cycling tours
Dublin City Bike Tours offers private tours of Dublin by bicycle – you can even take a picnic to enjoy during the day. If a walking tour is your preference, Georgian walking tours are a favourite of our guests and your Concierge can arrange and organise a bespoke Walking Tour of Dublin with one of the city's knowledgeable and entertaining guides.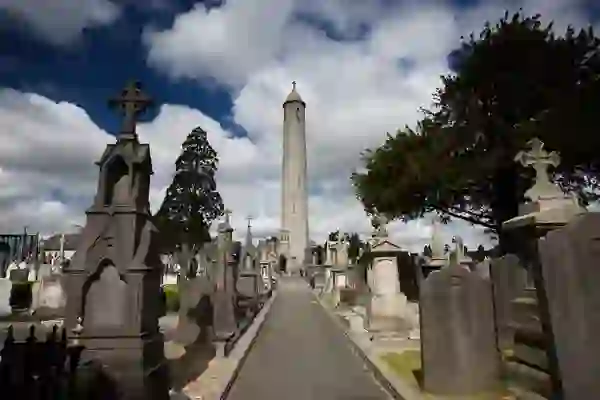 6. Hidden treasures
The Glasnevin Cemetery is a real hidden gem and well worth visiting. Equally, the Skyline Tour of Croke Park is breathtaking. For literary lovers, The Winding Stair Bookshop which is one of Dublin's oldest surviving independent bookshops, is definitely worthy of a stop and browse.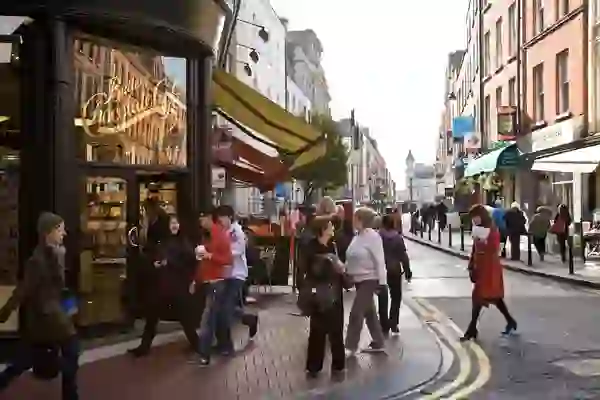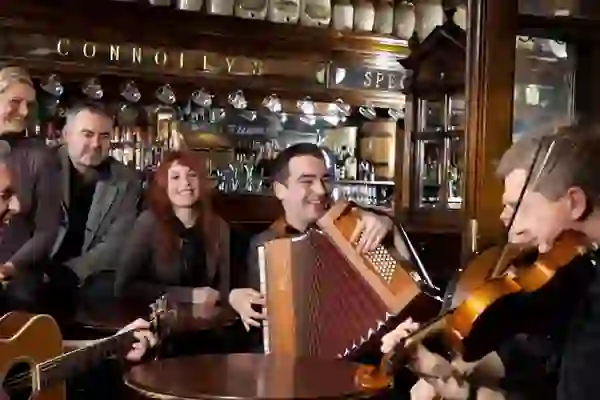 8. Traditional pubs in Dublin
There is a "Golden Mile" of bars and restaurants on Baggot Street and Merrion Row, which happens to be right on The Merrion's doorstep. Try O'Donoghue's and Doheny & Nesbitt for a traditional experience, and to sip on the perfect pint of guinness. If you fancy walking a little further, we have Neary's on Chatham Street and one of the oldest pubs in Dublin, The Brazen Head at Ushers Quay, which was once the meeting place for historic rebels. Now, a brass-filled, lantern-lit pub hosts live music each night.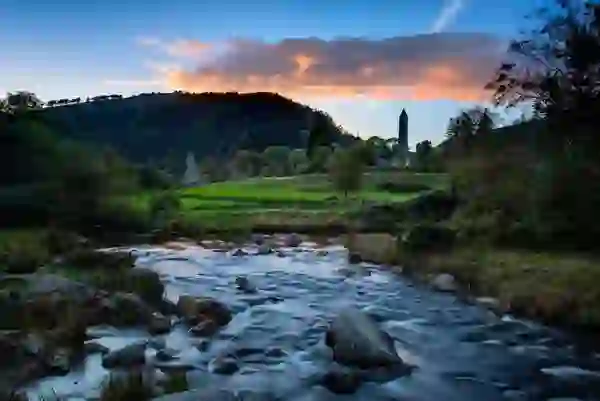 9. Best day trip from Dublin
Day trips to County Wicklow – the Garden of Ireland – are very popular with our guests, and easily accessible by public transport. It's close to Dublin but you really get a sense of Ireland's beautiful countryside.
Another very popular excursion is the visit to The Cliffs of Moher which are sea cliffs located at the southwestern edge of The Burren region in County Clare, Ireland.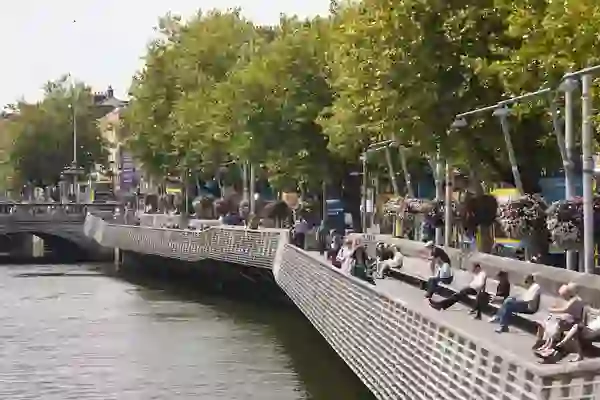 10.The best part about Dublin
It would have to be the people – Dubliners are so warm and friendly with a great "gift of the gab" – they make visitors to the city feel like they are in a home away from home.
"Dublin is a city apart, a place of whimsy, imagination and enormous fun. Here the word craic is supreme in all its forms - spoken, written or sung" (unknown author).