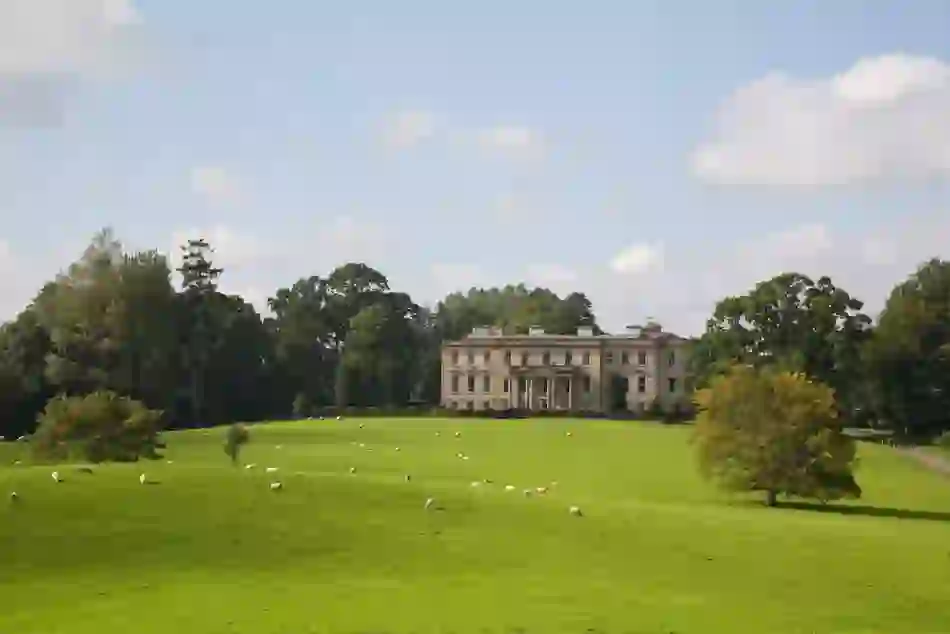 What it's like to stay in a stately home...
Nestled in lush parkland in County Monaghan is Hilton Park House, one of the island of Ireland's great country houses. Home to the Madden family since the 18th century, this grand old mansion is now a wonderfully welcoming guesthouse where Fred and Joanna Madden specialise in making visitors feel completely at home.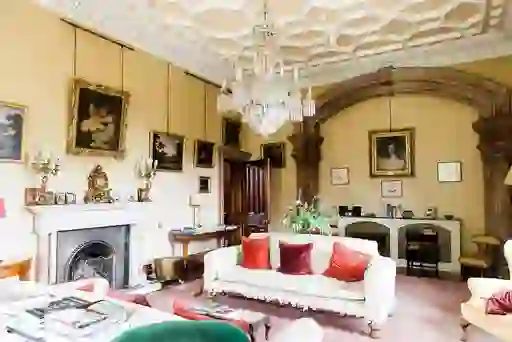 Warm welcomes
That sense of relaxed hospitality is obvious as soon as I arrive. There's no pomp and ceremony – just two boys (the next generation of Maddens) and two small dogs playing football on the croquet lawn in front of the house. It's immediately obvious that this is not an ordinary country house hotel; it's a family home, just as it's been for over 300 years.
Joanna meets me at the door and we chat about the area and what I'd seen that day (the Cuilcagh Lakeland Geopark, just an hour's drive away) as she leads me up the fine carved staircase to my room. I have just enough self-control to wait until she leaves before I try out my canopy bed and lie back to admire the perfect view of Hilton Lake from my window. Then I go exploring.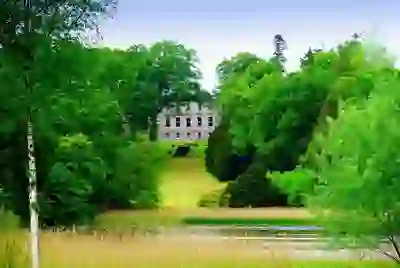 Exploring Hilton Park House
The house is full of surprises – a battered laptop sitting on the desk in the library, a cool vinyl record collection tucked away in the corner of the games room, a collection of hats from past Maddens (one still speckled with blood from a long-ago battle). There's even a glove from a suit of armour perched nonchalantly on a windowsill in the entrance hall.
On the first floor, I discover Hilton Park's fine reception rooms, where generations of Maddens did their entertaining. Each room is decorated with a seemingly casual scattering of antique furniture, fine art, family photos and books, and the effect is utterly charming.
I choose to settle down in the drawing room, where a log fire burns in the ornate marble fireplace, a cool glass of white wine stands on a table beside me and there isn't a sound to disturb me. Outside, through the tall sash windows, the sky darkens to twilight.
The morning after
After a night of blissful sleep, I descend to what was once the servants' hall, where breakfast is served beneath an impressive vaulted ceiling. I opt for smashed avocado and poached eggs on sourdough toast (Fred is the chef and the food alone is worth a visit) and chat to Joanna before heading outside to wander through the gardens and down to the lake. In the early morning light, with the dew glistening on the grass and only those two little dogs for company, I feel like I've found paradise – amidst the hills of County Monaghan.