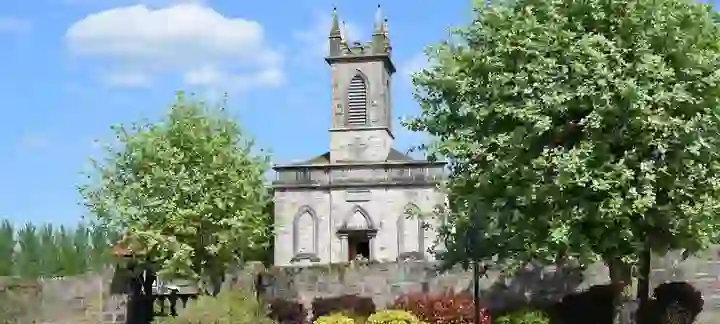 A step back in time
One of the gems of Ireland's lush midlands, County Longford displays much of its early history for curious visitors. It boasts an abundance of Early Christian and medieval monasteries (including Abbeylara, Ardagh, Abbeyshrule and Saints Island, the latter nestled on the banks of Lough Ree). But a real historical highlight is the preserved remains of a wooden Iron Age bog road (Europe's largest, no less) at the Corlea Trackway Visitor Centre in Kenagh – an extraordinary find that dates back to 148BC!
Water, water everywhere
Much of the county's western boundary is caressed by Lough Ree – a large lake on the River Shannon – which is popular for fishing and boating (and sparks the occasional rumour of a lake monster!).
Also winding its way towards the Shannon is the Royal Canal. Initially completed in 1817, this waterway stretches from the bustling city of Dublin all the way through the green fields of the midlands to Clondra in County Longford, where it joins up with the River Shannon. Cruise past the tranquil countryside or pedal along the Longford Clondra Greenway for a tranquil glimpse of rural Ireland.
And if that isn't enough to entice you, kayaking enthusiasts can jump on the River Inny in Ballymahon and race down some thrilling white-water rapids.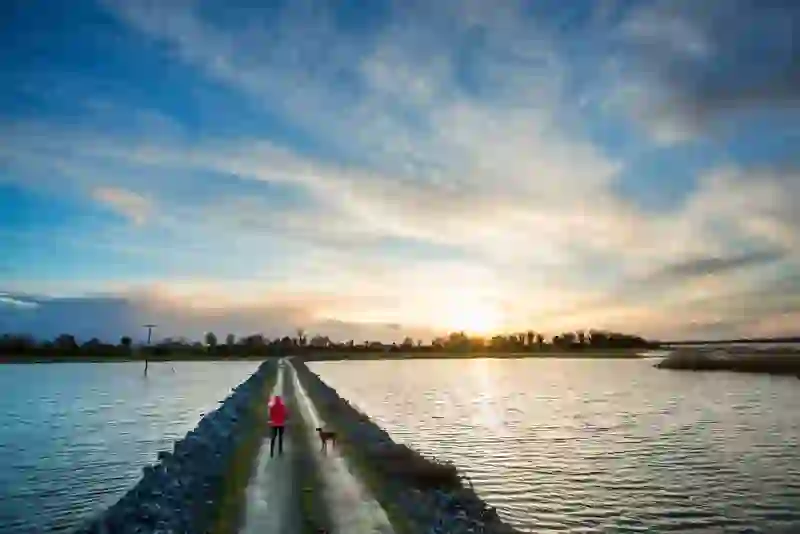 Festival season
Longford's past and present really come together in its festivals. Head to The Marquee in Drumlish where every August some of Ireland's best-known country music stars come together for a four-day event of live top-tapping music.
If you prefer the idea of engaging in creative writing workshops and poetry competitions then Longford's summertime literary festivals are definitely worth a look! Every June The Goldsmith International Literary Festival takes place to pay homage to the literary genius Oliver Goldsmith, or try the Edgeworth Literary Festival held in Edgeworthstown every May where there is a hive of activity promised to entertain the whole family.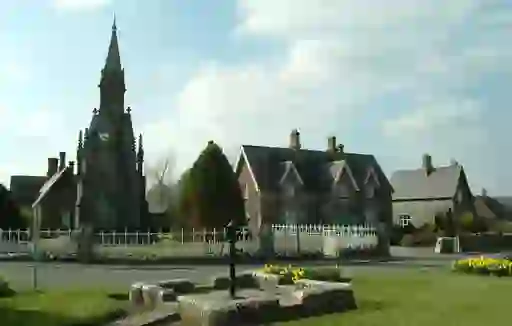 Dancing delight
For an entirely different take on Irish culture, make your way to the Sean Óg Set Dancing Festival, held in Longford town in November. Set dancing is a kind of court dance involving four couples moving in a "set". It might sound orderly, but the athleticism and passion of the spectacle has to be seen to be believed. People in the know come from all over to admire the skills on display. Are you and your friends bold enough to take your place (and your chances) in a set? The competition is fierce. But so is the fun.
Want to see more?
Here are some great reads to get you started:
More around Longford
Don't miss these things to see and do