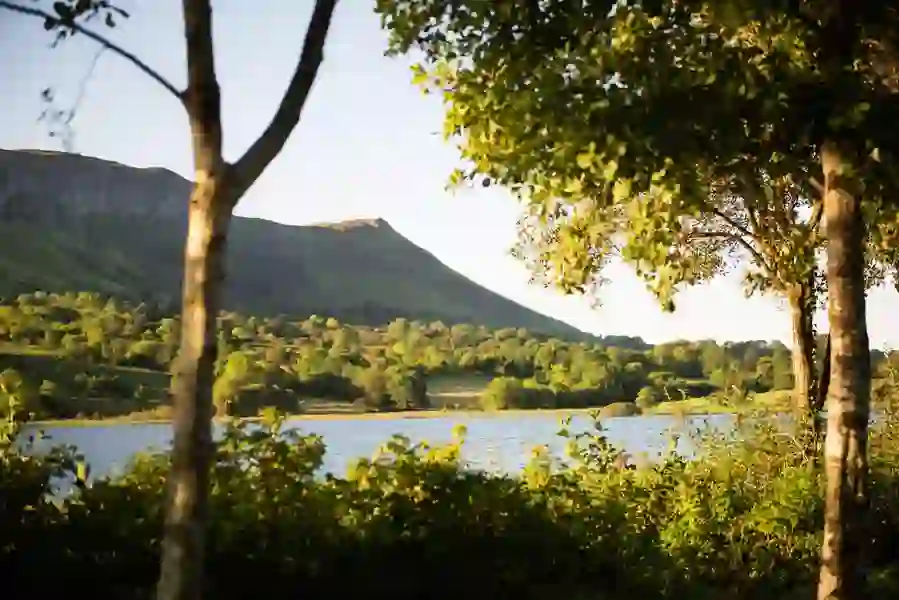 County Leitrim
1hr 30mins from Ireland West Airport
"Lovely" Leitrim
"Hidden gem" is potentially one of the most over-used terms in travel. When it comes to Leitrim, however, the glove fits. Leitrim's modest 4km coastline is a popular spot for photographers exploring the Wild Atlantic Way – the world's longest defined coastal touring route. And while you're travelling around, don't be surprised if you're often alone!
This is Ireland's least populous county and Leitrim only got its first set of traffic lights in 2003. As well as being the mythical source of the River Shannon, the rural landscape here makes it a go-to getaway for cruise boats looking to escape the hustle and bustle of modern life.
Wonderful waterways
If you like water, you'll love Leitrim. The county is brimming with lakes and rivers, and those lakes and rivers are brimming with bream, tench, rudd, roach, salmon and pike. Cruisers can stop at picture-postcard villages such as Drumsna or Dromod, or thread their way into Northern Ireland via the Shannon-Erne Waterway. Its 16 electronic locks mean you'll hardly break a sweat.
If you really want to hide away, why not leave your phone behind and hit Lough Allen for a bout of windsurfing, sailing or wilderness therapy? Picture yourself peddling out to a deserted island for a spot of fire-making and bush cooking, sleeping under the stars and tucking into a bowl of fresh nettle soup, washed down with dandelion tea.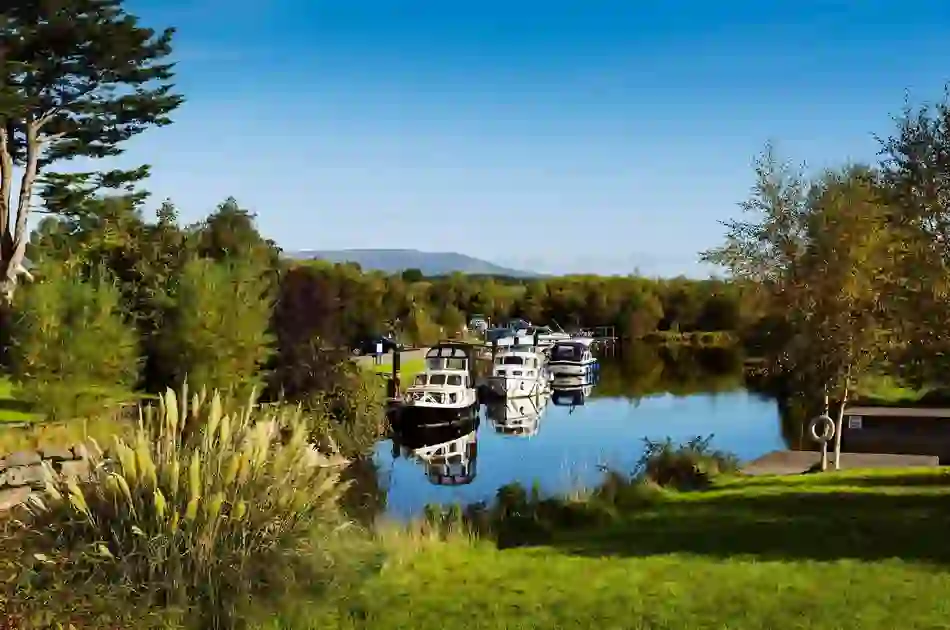 Literary Leitrim
Leitrim's most famous literary association, of course, is poet and playwright William Butler Yeats. His faerie-laden poem from 1886, The Stolen Child, evokes "wander water" gushing on the hills above Glencar. Visit today, and you'll find the same cascade at Glencar Waterfall – particularly after a romantic shower of rain.
I lived to 40 without ever hearing [Leitrim's] name spoken, but the second time I saw it, I stayed and I say second time, because the first made it clear I had to nip back and grab my belongings

Booker prize-winning author, DBC Pierre
But wordsmiths aren't the only ones drawn to the waters and the wild. In recent years, Leitrim has seen a steady trickle of artists and craftspeople taking up residence in its quiet countryside, dispatching jewellery, ceramics, bags and textiles all over the world.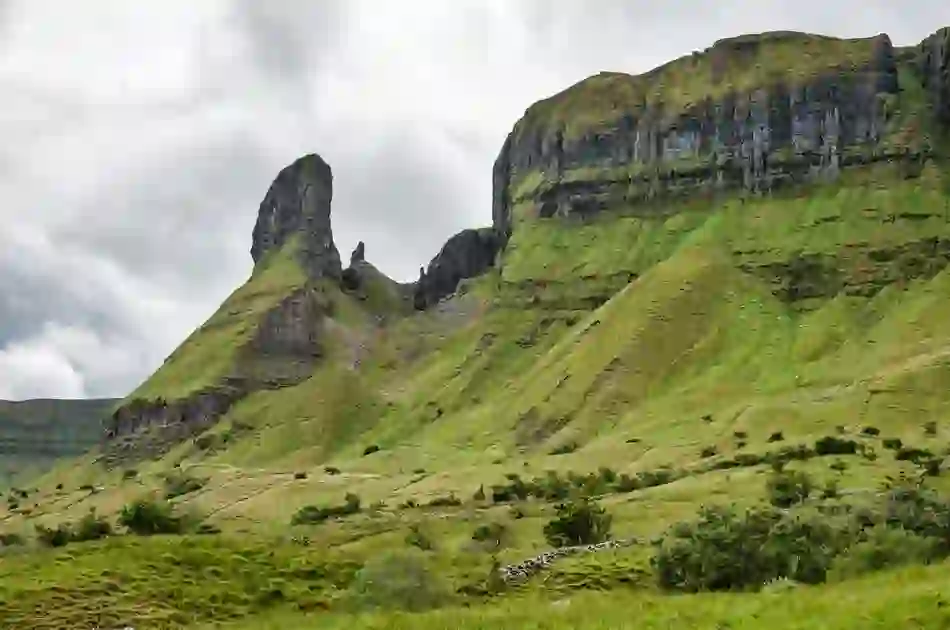 Come to Carrick-on-Shannon
In fact, over 250 artists and craftspeople can be found at work in Leitrim today and you can browse their wares at Leitrim Design House. A reboot of Carrick-on-Shannon's old courthouse, this stately building now hosts everything from Tai Chi classes to designer teapots.
Carrick-on-Shannon is Leitrim's beating heart, the cruise capital of the Shannon, and an ideal place for a stroll beside the marina. Grab a beef and Guinness Stew at a cosy gastropub, savour the award-winning scones in Lena's Tea Room, dance the night away in one of the many lively late bars or check out Costello Memorial Chapel, a souvenir-sized church with a big heart. Erected by local merchant Edward Costello after the premature death of his wife in 1877, the memorial is still a resting place of the couple.
A unique portrait of love, in "lovely Leitrim" perhaps? Edward wasn't the first man to fall in love with Leitrim. And he won't be the last…
Want to see more?
Here are some great reads to get you started:
More around Leitrim
Don't miss these things to see and do