What's on
Know what a hooley is? It's what we call a party in Ireland. And there's no better hooley than a festival. From food and music to storytelling and St Patrick... we celebrate the things that matter!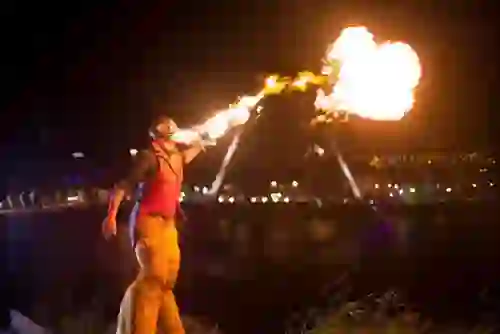 Derry Halloween
When the veil between the dead and the living is at its thinnest, there's a carnival-like atmosphere in the Walled City, and you're invited!
Read more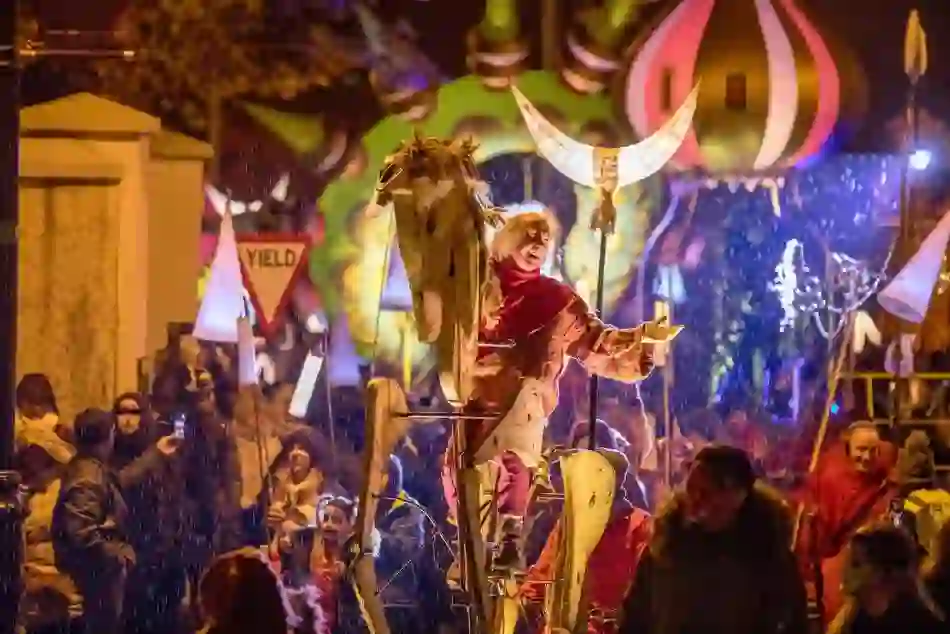 Púca Halloween
A supernatural celebration of storytelling, music, food and dazzling light shows in Ireland's historic Boyne Valley!
Join in the fun!
When are you thinking of coming?