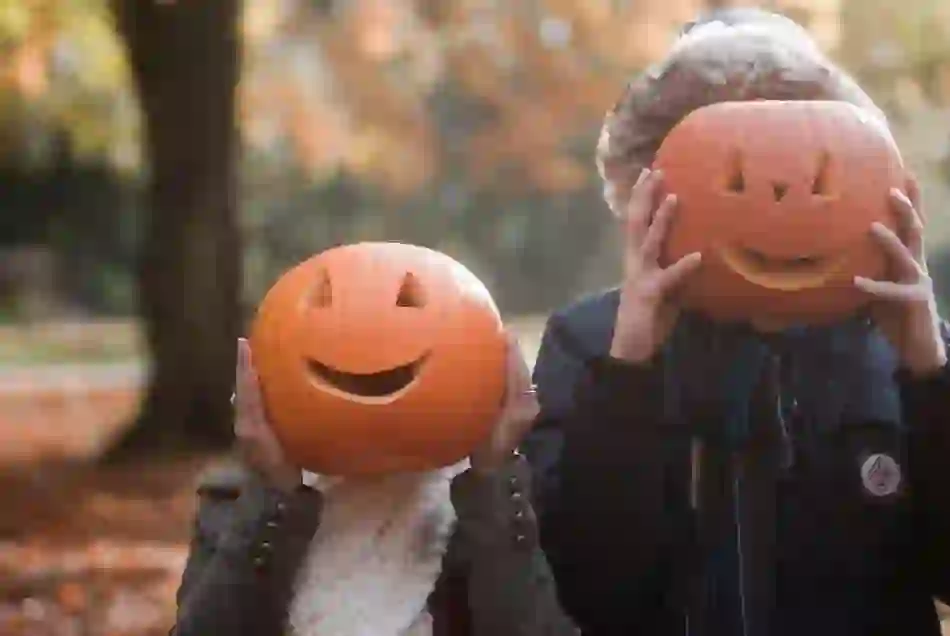 Halloween
Did you know Halloween began in Ireland? We take a look at some of the scariest experiences you can imagine, from haunted castles to frighteningly good festivals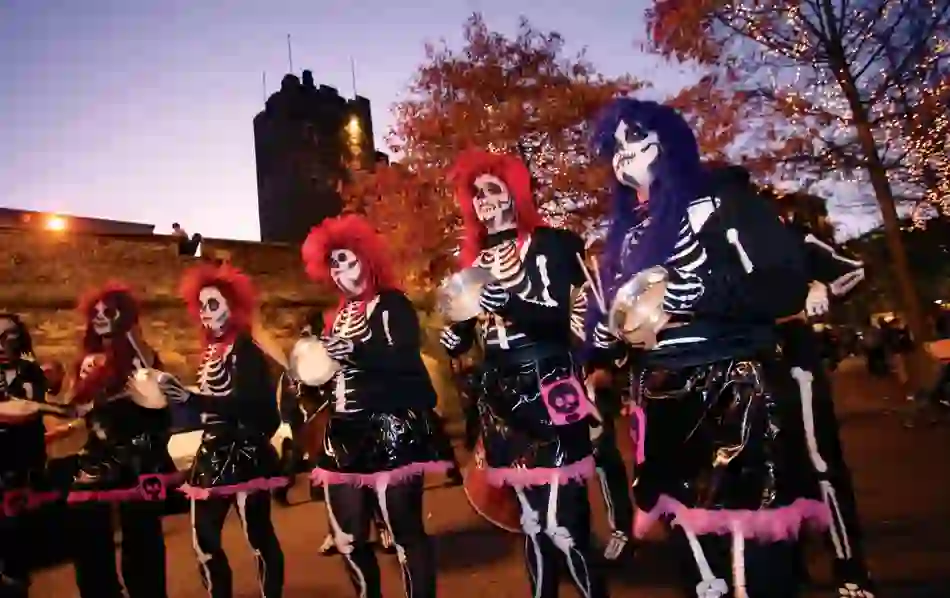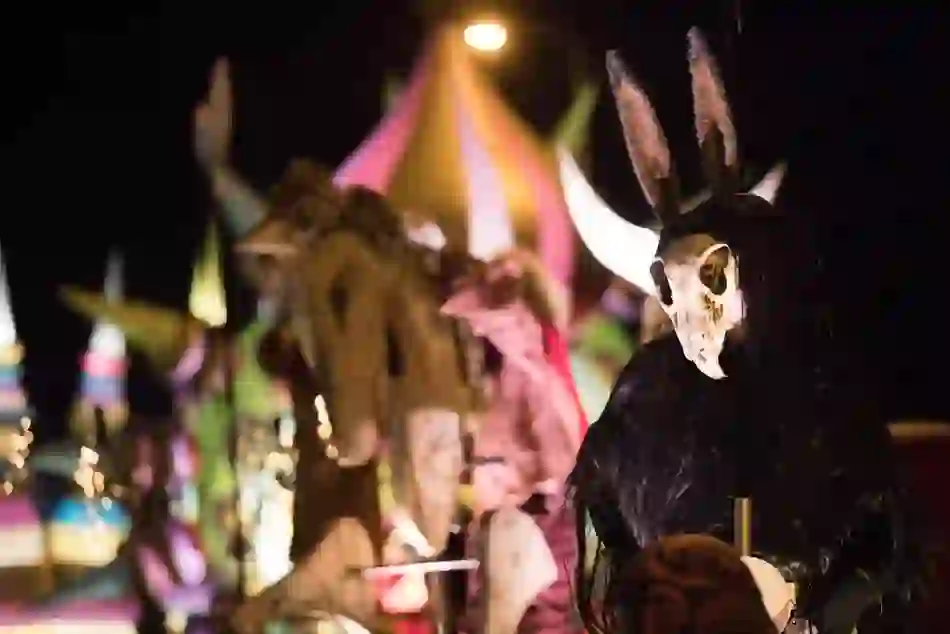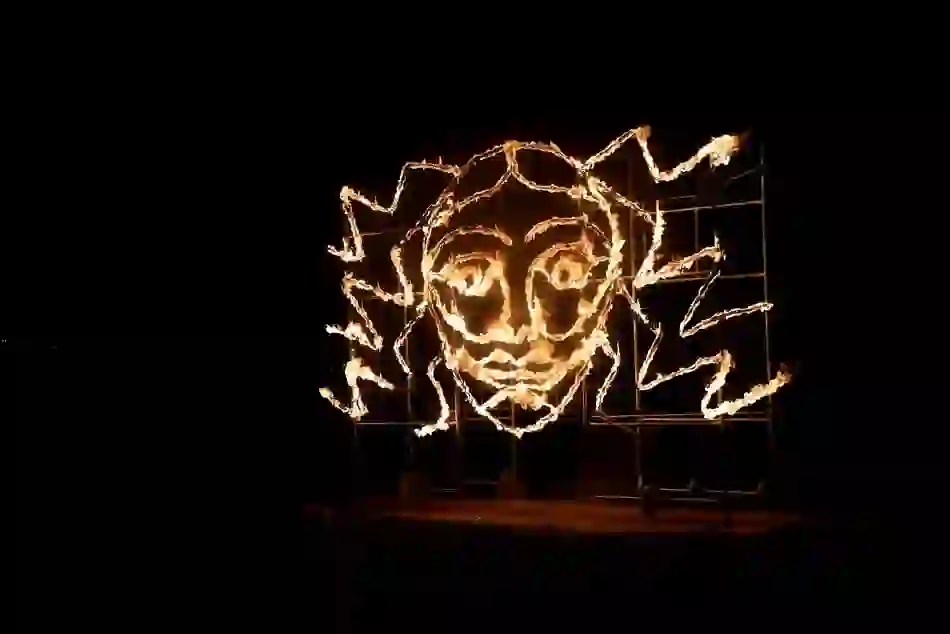 Halloween – a time for thrills, chills and scaring ourselves silly. But did you know that everyone's favourite fright-filled holiday began in Ireland? Trace Halloween right back to its origins and you'll find yourself in the mists of pagan Ireland over 2,000 years ago – a time when the ancient festival of Samhain was celebrated in the heart of Ireland's Ancient East to mark the beginning of winter.
It's said that at Halloween the veil between our world and the Otherworld is at its thinnest, allowing spirits and demons to easily pass between the two. So come with us on a strange and spooky journey as we experience Halloween in Ireland.
If there's one thing the Irish know how to do really, really well, it's scaring the living bejaysus out of you.

Author Derek Landy, The Telegraph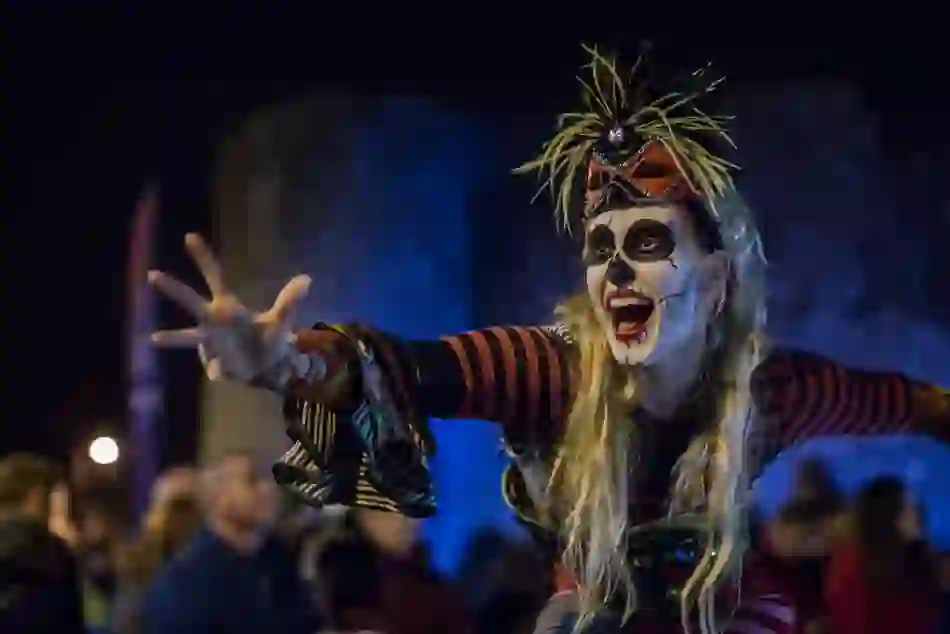 Púca Halloween Festival
An authentic celebration of mischief, storytelling, music, food and dazzling spectacle in Ireland's historic Boyne Valley.
Find out more
A spooky Samhain celebration
Every year, across the island of Ireland, there are a wide range of celebrations for Halloween. You'll find a nice mix of quirky local fare, and sprawling festivals that are known the world over. If you're around Dublin, make sure to try the Haunted History Tour, where you can learn the spooky tales that have frightened the locals for centuries…
Want to travel further afield? The Púca Festival is a folklore-infused celebration of Ireland as the original birthplace of Halloween. The event takes place in County Meath in Ireland's Ancient East, and is filled to the brim with dazzling spectacle, music, harvest food and more. In Northern Ireland, Derry Halloween is a must see. For over 35 years, this event has captured the imaginations of visitors to the famous Walled City, with several events celebrating the city's unbridled creativity…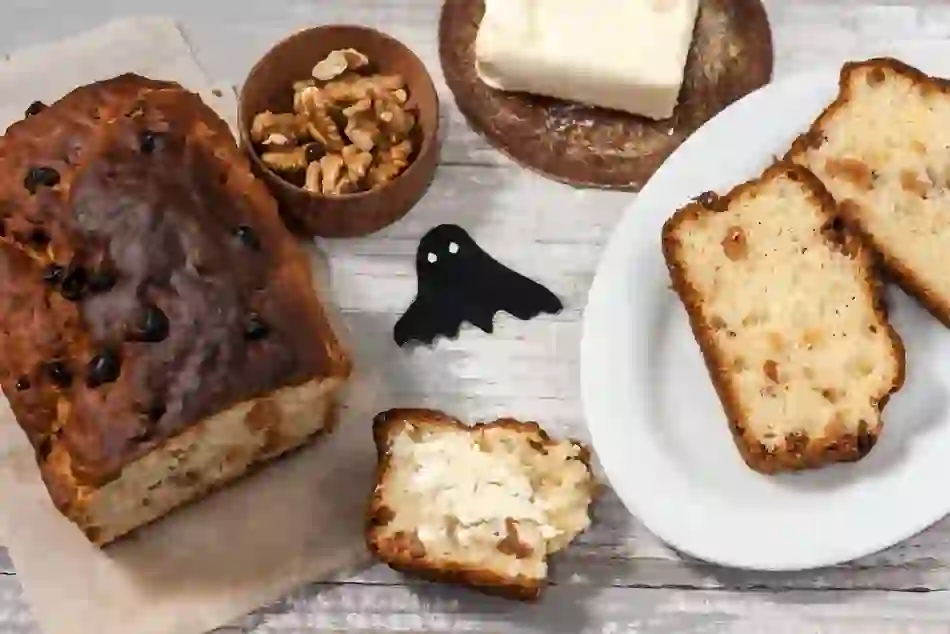 A spooky Halloween supper
Halloween isn't your typical celebration. And, it turns out, Halloween food isn't exactly "normal" either.
Get a taste!
Halloween at home…
Can't make it to the island of Ireland for Halloween? Don't worry, you can recreate the magic of the Halloween season from the comfort of home, no matter where you are in the world.
First off, you'll want some barmbrack. This bread/cake is a staple of every Irish household at Halloween. And a note to any young romantics in your family – if they find the ring in the cake, they'll be married within the year! And for your dinner, you must have colcannon – curly kale cabbage mixed with creamy mashed potatoes.
After dinner and before trick or treating, you have to partake in some of the traditional Halloween games. The most famous is snap apple, where an apple is suspended from a string while the blindfolded revellers try to get a bite. You can also try bobbing for apples in water, just be sure to bring a towel!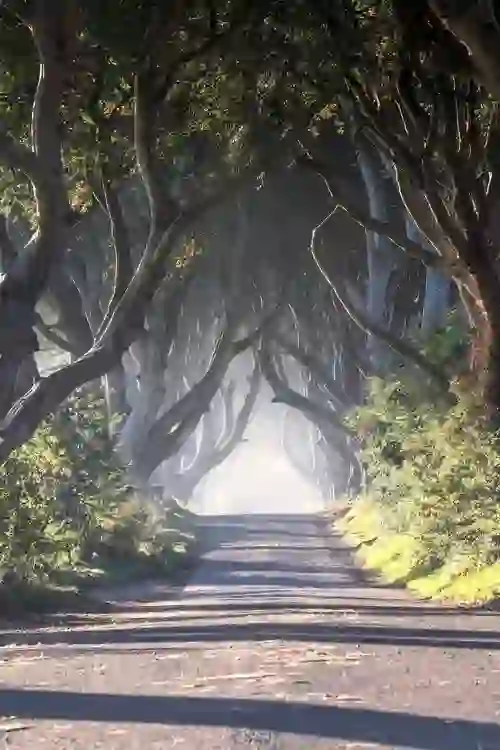 5 most haunted places on the island of Ireland
The Hellfire Club, County Dublin
This secluded site was where the worst of the 18th century's idle rich were rumoured to play cards with the devil.
The Dark Hedges, County Antrim
Watch out for the "Grey Lady" who glides silently along this famous tree-lined avenue before vanishing into the dusk.
Duckett's Grove, County Carlow
These gothic ruins have long been haunted by a banshee who foretold the death of Duckett family members.
Ballygally Castle, County Antrim
It is said that you'll see the spectre of the lady of the castle, Isobel, roaming the halls of Ballygally...
Seafield House, County Sligo
It's said that no priest could exorcise the poltergeist from this once opulent 19th century country house.
Brave enough to continue?
Here are some scarily good reads to get you started...
Ireland's spookiest experiences
Scares from all over the island