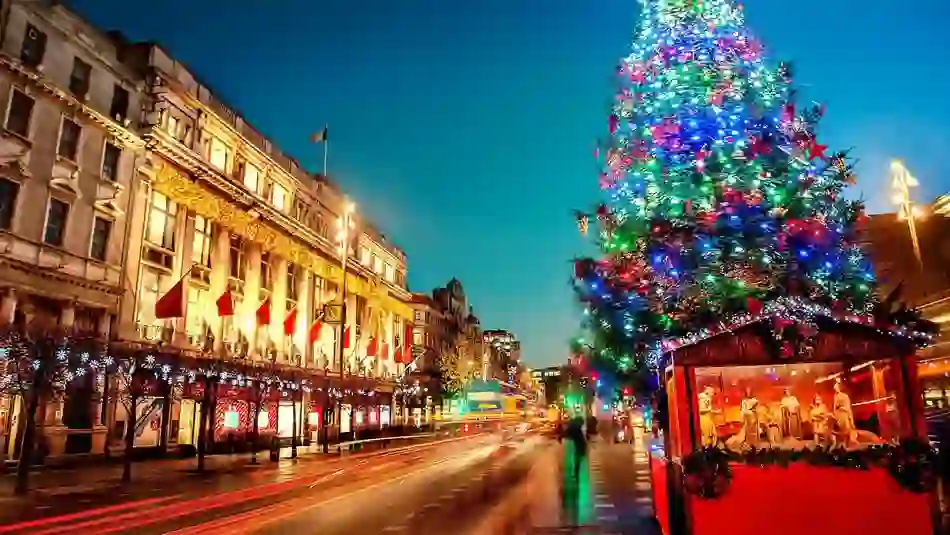 Christmas in Ireland
From carol singers and Christmas markets to the warm embrace of a cosy fireside, Christmas in Ireland is brimming with festive cheer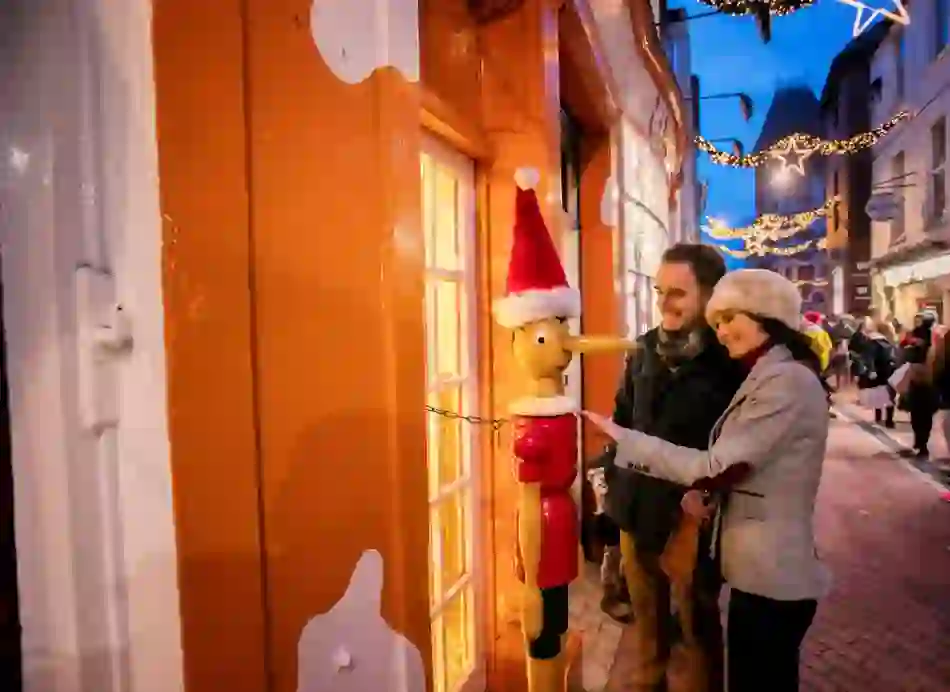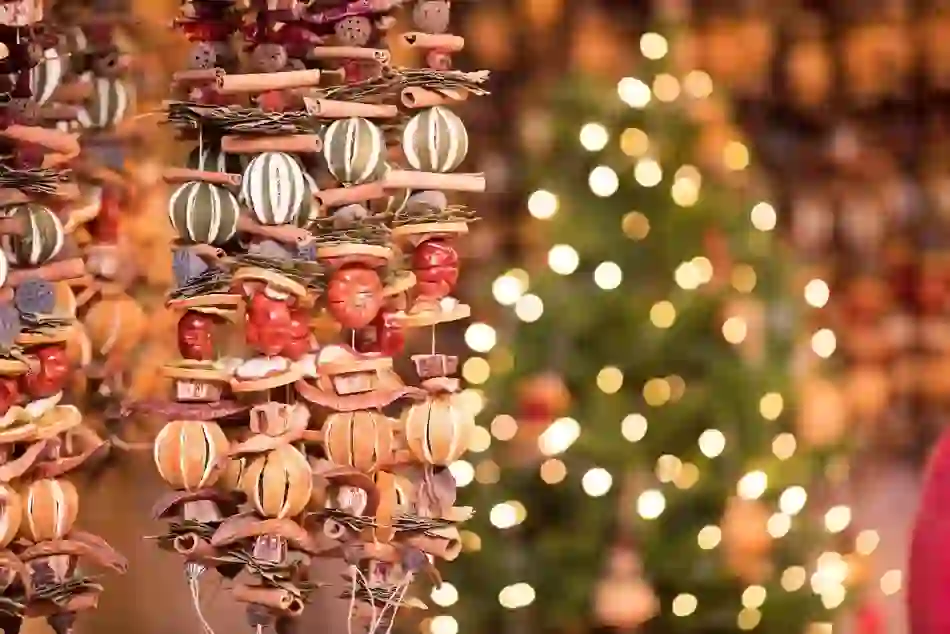 The most wonderful time of the year? We think so! And in Ireland we celebrate the season in style. Think bustling streets filled with festive shoppers, hot drinks enjoyed in front of a roaring turf fire and carol singers belting out your favourite Christmas tunes.
But if you REALLY want to experience Christmas in Ireland, dive in! Brave the freezing waters at Dublin's Forty Foot swimming spot for the traditional Christmas morning swim. Find the perfect gift at one of the island's many Christmas markets and show off your language skills with a breezy "Nollaig Shona Duit" in Irish or "Ablythe Yuletide" in Ulster-Scots (Happy Christmas to you!). At Christmas, Ireland is one big party... and everyone's invited!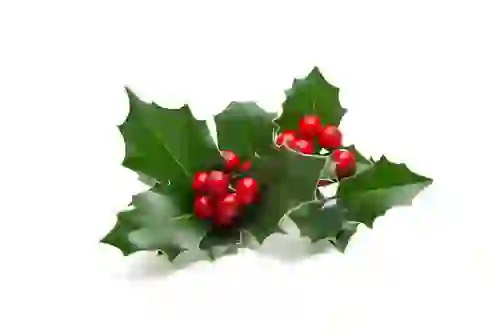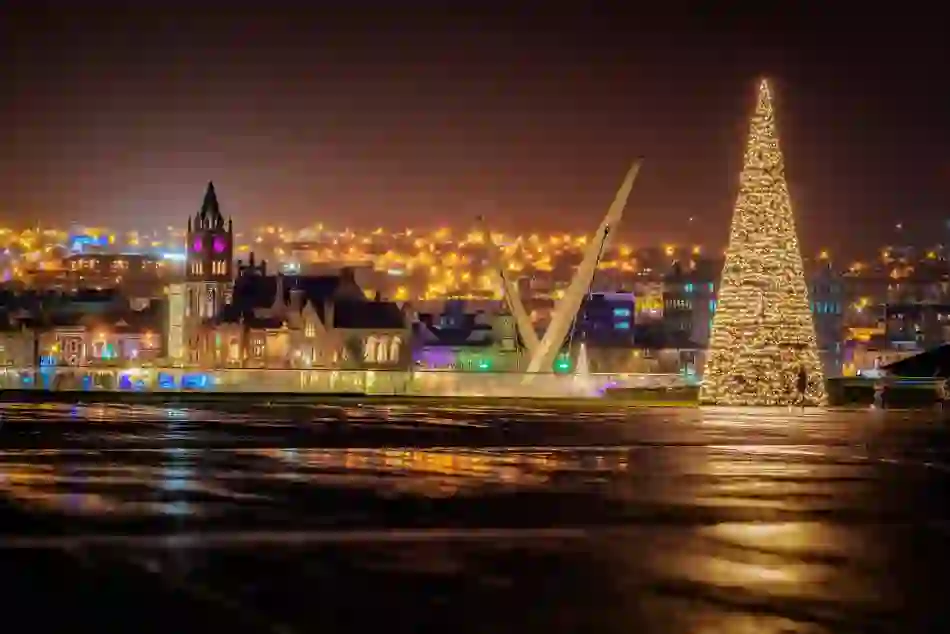 Irish Christmas traditions
We've got some very Irish customs that are sure to get you into the Christmas spirit…
Discover more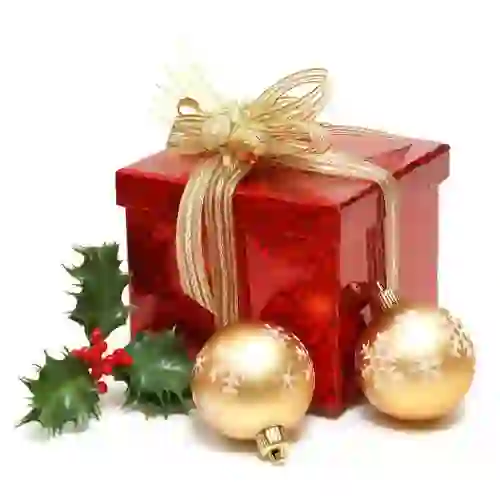 Irish Christmas highlights
Let's start with the famous buskers who perform for Christmas shoppers on Dublin's Grafton Street. Musicians like Bono, Hozier and Glen Hansard usually swing by and put on a show to support charities.
Then there's Wren's Day on 26 December when groups of wrenboys dressed up in paint and straw go from door to door, singing, dancing and collecting donations. Lend them a few coins to stave off bad luck in the coming year.
Then to mark the end of the Christmas period, there's "Women's Christmas" (Nollaig na mBan) on 6 January. On this day, the women of the house traditionally get a rest after looking after everyone during the festive season and the men take on the household duties.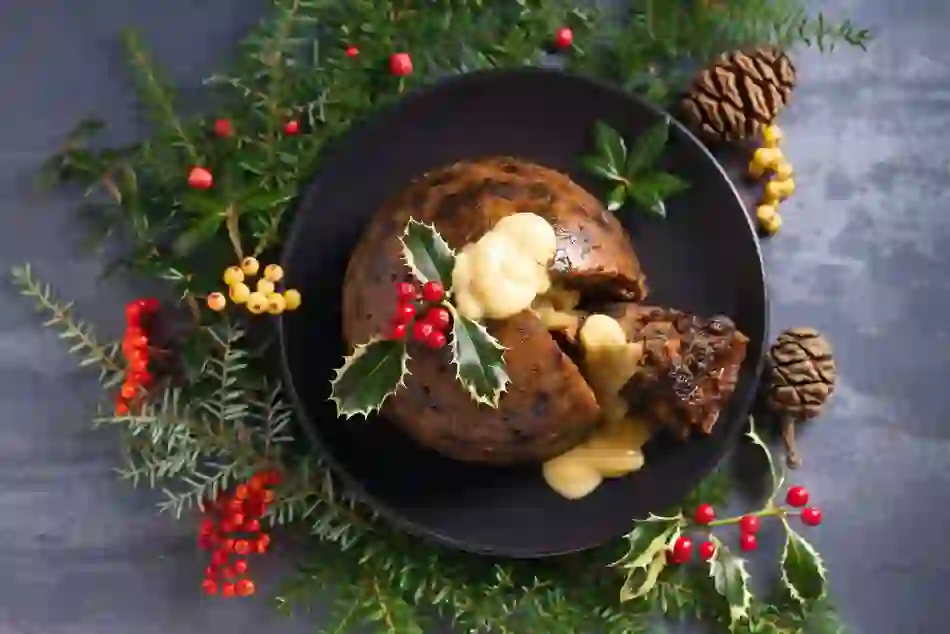 A Christmas feast from Ireland
From smoked salmon and soda bread to spiced beef, Ireland tastes great at Christmas.
Get a taste!
Coming home
The most important thing about Christmas in Ireland isn't the presents, the traditions or even the food. It's the chance for friends and family to come together. And this is where the Irish pub comes into its own.
Over the festive season, the pub is pretty much the centre of small villages, towns and even cities, and is usually bursting with reuniting friends and families wrapping hands around hot whiskeys and cosying up beside the fire. It's off the charts for Christmas spirit.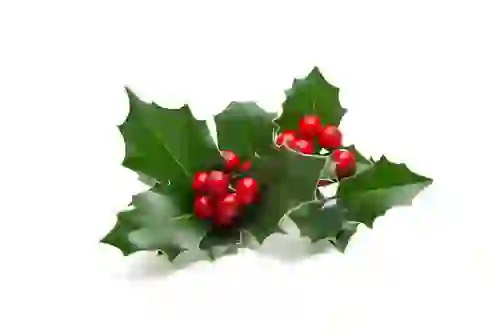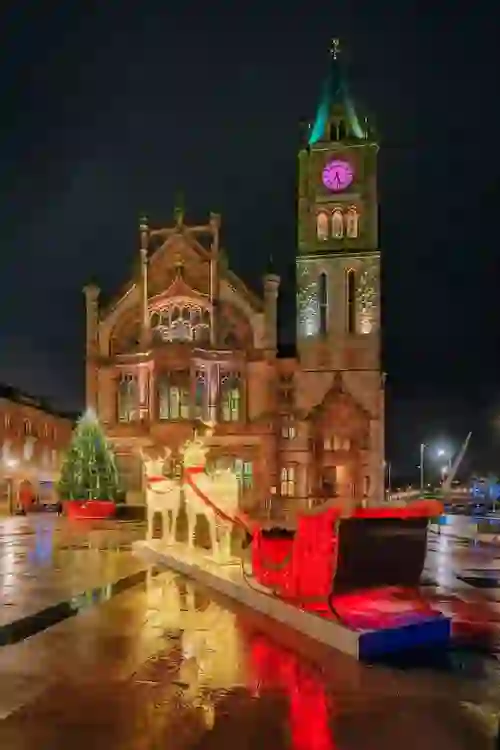 Christmas markets: 5 of the best
Can't get enough of Christmas?
Here are some great seasonal reads to get you started...
Christmas retreats around Ireland
Great places to enjoy a festive break on the island of Ireland