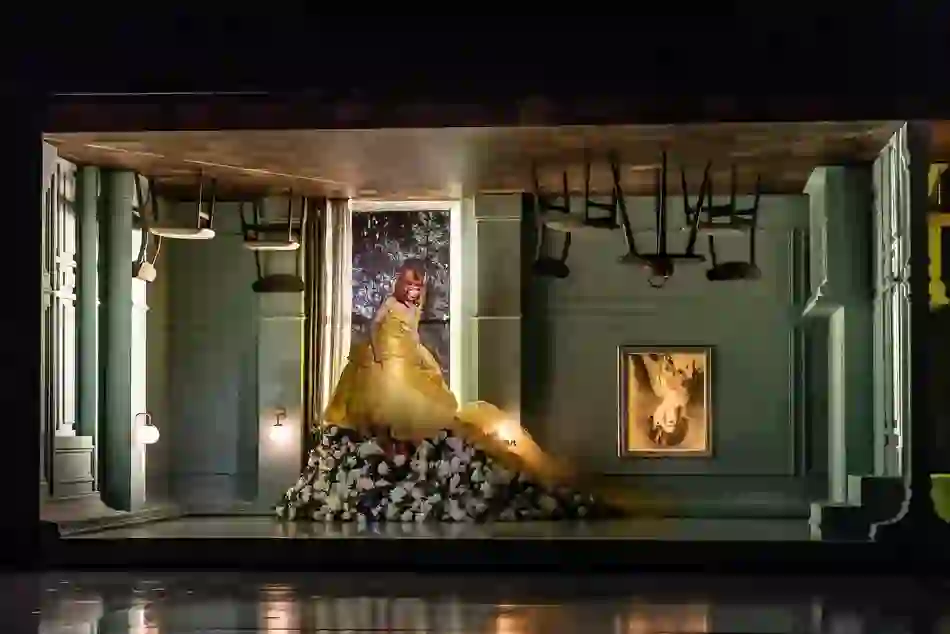 Wexford Festival Opera
1hr 45mins from Dublin Airport
Hitting the right notes
The Wexford Festival Opera is a thrilling celebration of tradition and innovation. Taking place across 17 days, from October through to November, it welcomes visitors and performers from around the globe to this ancient Viking town in Ireland's Ancient East.
Since its launch in 1951, the festival has championed little-known works, many of which are now cherished by a wider audience and have become canonical additions to the opera scene. It's promoted the work of Donizetti, kindled a Massenet revival, and along the way, it's given local communities a chance to share the stage with the biggest names in opera.
High St, Ferrybank South, Wexford, Y35 FEP3, Ireland
24 October — 5 November 2023
Let the festivities begin!
The festival is centred around the National Opera House, Ireland's first custom-built opera house, where you can enjoy a bevy of small concerts known as Opera Beag (Pocket Opera), written by the likes of Irish author Colm Tóibín and legendary composer Alfred Cellier. They are performed by the world's finest singers and conductors – artists have included mezzo-soprano Daniela Barcellona, conductor David Angus and the teenage sensation Alma Elizabeth Deutscher.
The Main Stage typically features three cinematic, high-quality productions. These operas can range from newly commissioned pieces and reimagined classics to a series of mini concerts.
A gorgeous night in Wexford's Tardis-like theatre ... the Opera House is one of the most beautiful theatres in the country

Dara Ó Briain, Irish comedian and TV presenter
But the excitement isn't restricted to the opera house. The festivities often spill out onto the streets, where a series of free pop-up events featuring drama, music and dance are performed in non-traditional settings around Wexford town. Visit the official Wexford Festival Opera website or its social media channels closer to your visit, and you'll find a map detailing the locations and start times of various pop-up events.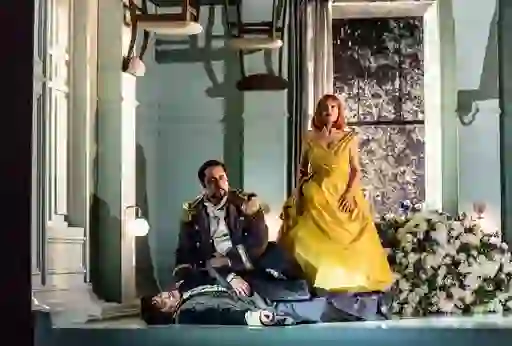 Fancy a bite to eat?
The festival's success is due in no small part to Wexford town and the warm welcome it extends to travelling opera-lovers.
While you're waiting for the main event, there are plenty of wonderful pubs and restaurants where you can while away your time. If you're looking for the perfect three-course meal, then you must visit Cistín Eile, which serves exquisite Irish food made with local artisan produce – their signature appetiser "The Wexford Rissole" is worth the visit alone.
Perhaps you prefer a quick tipple before heading up the street to the National Opera House? The Sky & the Ground is a pub full of tradition, character and atmosphere. If you begin to feel peckish while enjoying your drinks, then the staff will happily let you order a tasty artisan pizza from Crust, located just across the street, and bring it into the pub.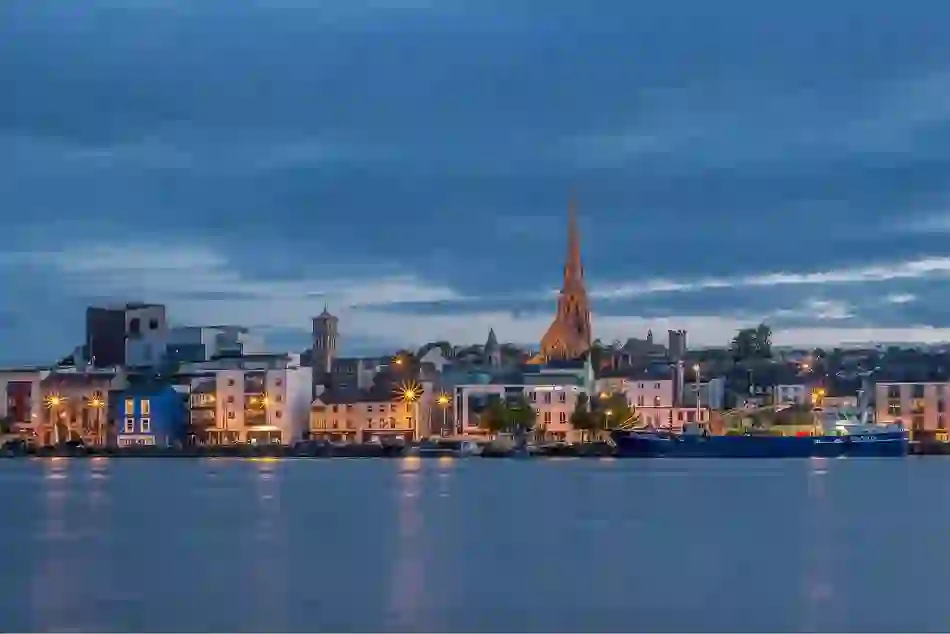 Looking for something different?
We love a festival on the island of Ireland. And we celebrate everything from saints to surfing with a fun, vibrant and year-round line-up of festivals and events. So no matter when you're coming, you'll find an event to help make your trip something special.
See all events