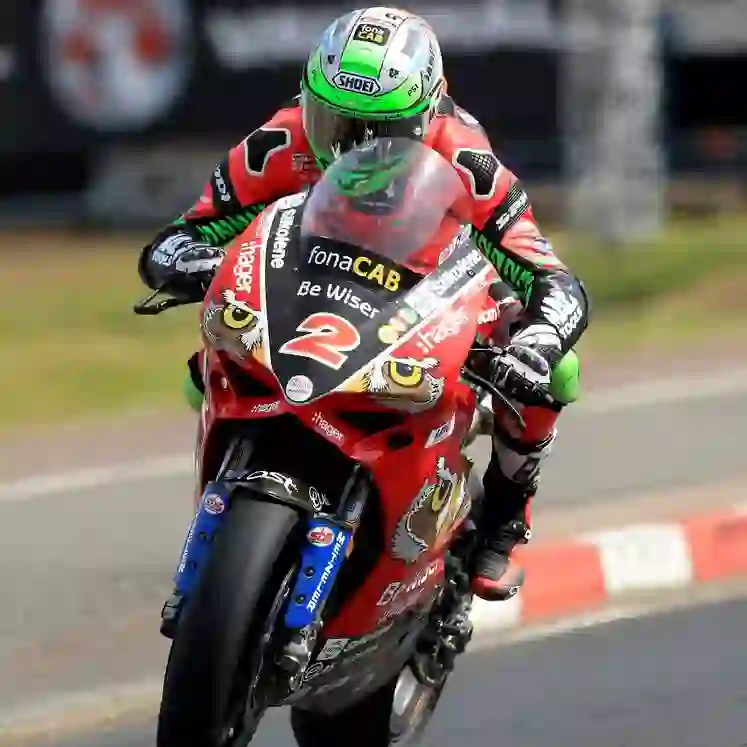 International North West 200
1hr from Belfast International Airport
On your marks…
The International North West 200 is Northern Ireland's largest outdoor sporting event – and it's not just for race fans. Witness some of the best racers in the world rip around Northern Ireland's coasts at the electric North West 200.
From the coastal towns of Portrush and Portstewart and inland to Coleraine, this electrifying festival of sound and speed has attracted racing enthusiasts from around the world, and has even featured racing legends Michael Rutter and Guy Martin.
Get set… Go!
Originating in 1929, at a time when purpose-built racing circuits simply did not exist, over the past 90 or so years, the world-famous North West 200 (NW200) Motorcycle Road Race has produced decades' worth of iconic Northern Ireland racing stories.
While the NW200 has always been something of a pilgrimage for established race fans, the audience has expanded with a full Race Week Festival of racing, stunt shows, concerts, chat shows and fireworks displays – and the wonderful NW200 hospitality, of course.
Looking for something different?
We love a festival on the island of Ireland. And we celebrate everything from saints to surfing to Star Wars with a fun, vibrant and year-round line-up of festivals and events. So no matter when you're coming, you'll find an event to help make your trip something special.
See all events