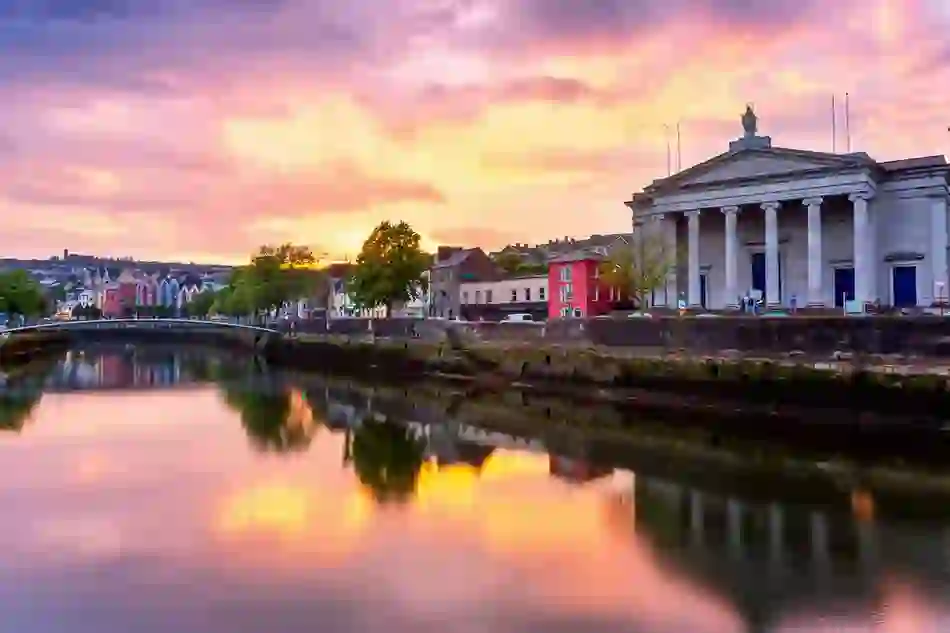 Festival fun in Cork city
A vast array of diverse events sums up the brilliance that is the Cork Midsummer Festival. Held every year, with great performances by local and national artists, we suggest you hot foot it to Cork on the southwest coast of Ireland, and make sure you're in time for all the fun at this fabulous arts festival!
Eclectic events & spectacular acts
Cleverly using the city as its backdrop and inspiration, you'll come across performances in forts, churches, and sometimes even in the streets! Showcasing emerging artists from Ireland and all around the world, the festival is designed for audiences of all ages! Expect great hospitality, a brilliant atmosphere and a truly memorable line-up – Cork Midsummer Festival is THE event of the summer!
A veritable smorgasbord of eclectic events that will transform the city into a wonderland of ideas and creativity

Irish Independent
Looking for something different?
We love a festival on the island of Ireland. And we celebrate everything from saints to surfing to Star Wars with a fun, vibrant and year-round line-up of festivals and events. So no matter when you're coming, you'll find an event to help make your trip something special.
See all events