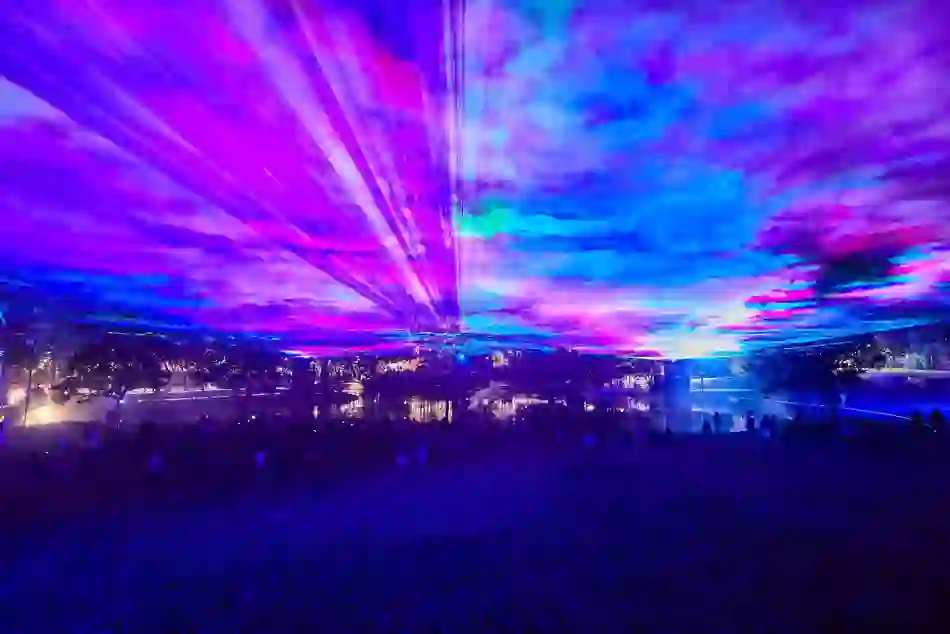 Bram Stoker Festival
30 mins from Dublin Airport
A Gothic wonder
The Bram Stoker Festival is a thrilling celebration of one of Ireland's most beloved and legendary authors. The horror-tinged event takes place each year on the last weekend in October, with Dublin city welcoming a whole host of performers, authors and fans from around the world.
Over the years, the festival has presented a wide variety of Gothic-inspired productions, from outdoor spectacles and choral performances in darkened libraries, to opulent banquets in sacred crypts to award-winning plays. The organisers draw inspiration from Bram Stoker's famed literature, brilliantly transforming the city's most iconic locales into supernatural, Victorian set pieces that seem plucked from one of his novels.
Sink your teeth into this…
Every year, the festival promises to be bigger and better, and it always delivers. There will be plenty of opportunities to dress up in your favourite ghoulish attire, take part in a selection of spooky walking tours, exhibitions and open discussions about Stoker's work.
Over the years, fans have explored the buildings that inspired Stoker's wild imagination, including Trinity College, Marsh's Library, Dublin Castle and St Michan's Church.
The full festival programme is available on the Bram Stoker Festival's official website and social channels, so tune in and make sure you don't miss out on some deliciously dark treats!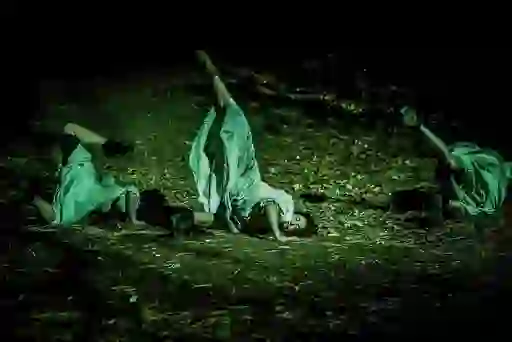 A feast for the senses
Keeping up with all these shows and events can be thirsty work but thankfully, Dublin has you covered. Grogan's pub has become a prominent spot on Dublin city's cultural tapestry, and rightfully so. It's a pub full of warmth, character and tradition. While you're ordering your pints, ask the barman for a "Special" and you'll get a frighteningly good toasted sandwich stuffed with Irish cheddar cheese and traditional deli ham.
Enjoy handcrafted cocktails and the best craft beers the city has to offer at the Bohemian-inspired P. Mac's. Famous for its buzzy atmosphere and excellent music choices, this pub is a must-visit if you're in the mood to eat, drink and dance the night away.
Perhaps you prefer a tasty three-course meal before immersing yourself in the Gothic festivities? Trocadero is a Dublin city classic and has attracted stars of the stage and screen for over 65 years. The restaurant is popular for its relaxed atmosphere and exquisite Irish food made with locally sourced produce – their mouth-watering 9oz steak is worth the visit alone.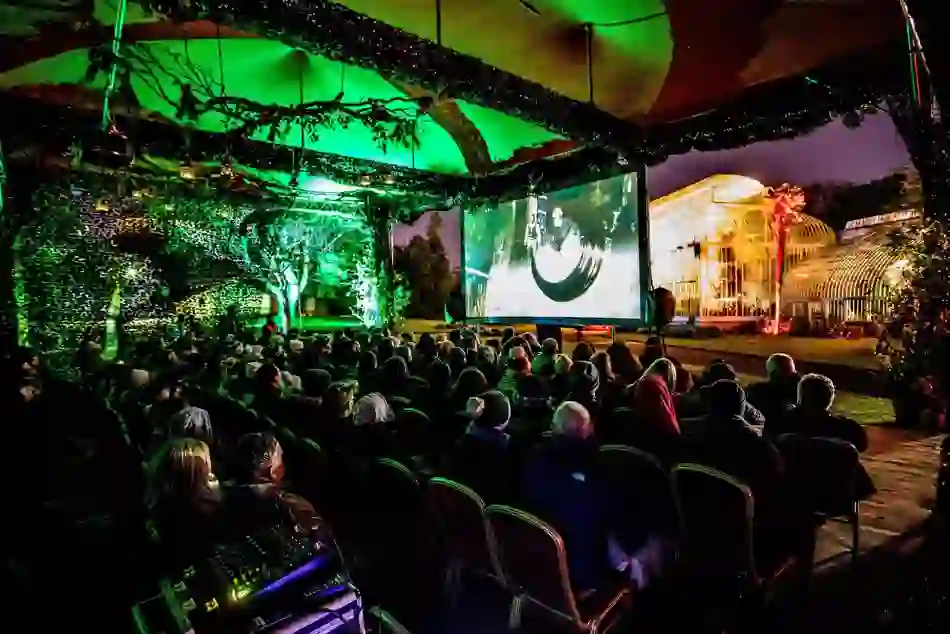 Looking for something different?
We love a festival on the island of Ireland. And we celebrate everything from saints to surfing with a fun, vibrant and year-round line-up of festivals and events. So no matter when you're coming, you'll find an event to help make your trip something special.
See all events