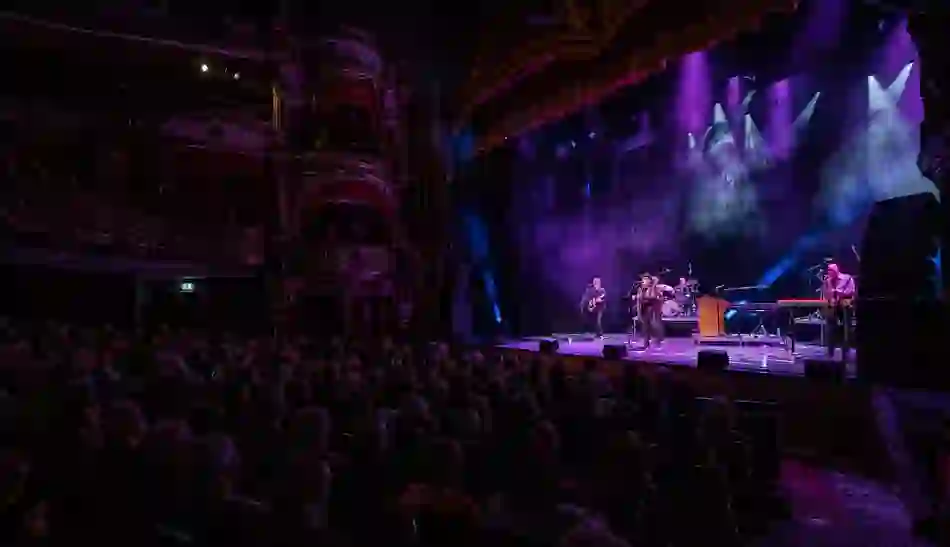 Belfast International Arts Festival
40 mins to Belfast Airport
Welcome to Belfast – one of the island of Ireland's most vibrant and exciting cities. And when the world-class Belfast International Arts Festival (BIAF) rolls into town, this UNESCO City of Music takes things up to the next level!
For over 60 years, this epic arts festival has entertained visitors, continually pushing the boundaries with each successive outing by creating an unforgettable visual experience.
Welcome to Belfast!
BIAF has championed the development of the contemporary arts by welcoming a bevy of talented local and international communities to perform across the city.

For the month of October, over 320 alternative events spanning the artistic spectrum are hosted in some of Belfast's most iconic venues. From dance and literature to toe-tapping folk music and outdoor spectacles, this festival is bursting with creativity.
Catch a gig in The Black Box, an intimate, fringe-style theatre hall at the heart of Belfast's Cathedral Quarter. The non-profit venue is regularly celebrated by audiences and artists for its brilliant work around accessibility, ensuring art is made available for everyone to enjoy.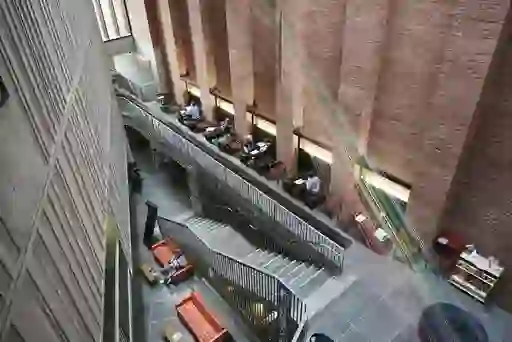 Don't forget to visit The MAC, while you're in the Cathedral Quarter, too. The venue is an award-winning cultural hub full of eclectic art, theatre, dance and family workshops.
When you're finished there, why not pop over to No Alibis – an independent bookstore located in the Queen's Quarter – for an evening of literary discussions, poetry readings and lectures with the industry's finest.
Cap off your visit with a trip to the Grand Opera House, Northern Ireland's premier theatre. During previous festivals, the Opera House has hosted the likes of Oscar-winner Glen Hansard, songwriter Paul Carrack, French dance group (LA)HORDE and traditional Irish music legends, Dervish. Make sure to check out the BIAF official website and social channels for the full festival programme, otherwise, you might miss out on a month brimming with music, dance and craic (fun).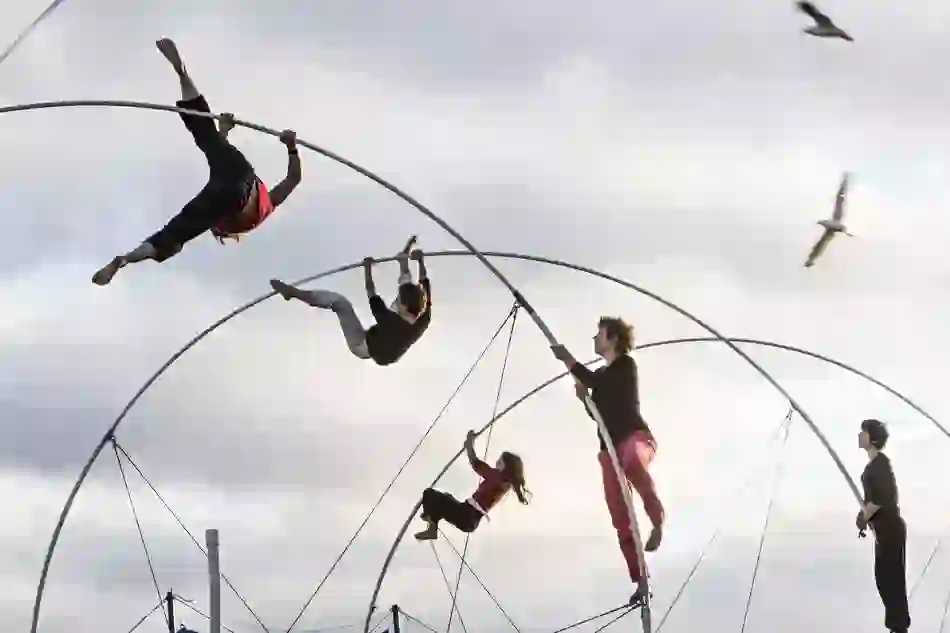 Pre-gig eats and drinksAside from the plethora of amazing acts and eventson at the festival, Belfast is brimming with great bars and restaurants, from trad pubs to Michelin starred standouts.

If you're in the mood for a top fine-dining experience, then your first stop has to be Home. The restaurant is popular for its relaxed atmosphere and exquisite Irish food made with locally sourced produce – their mouth-watering Irish roast is worth the visit alone.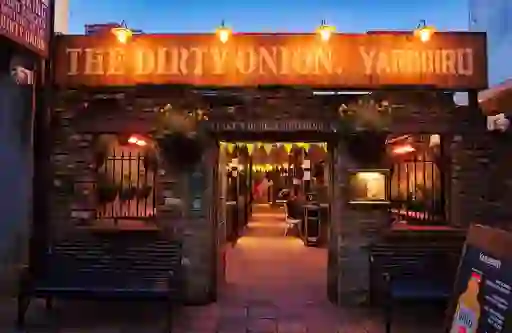 A quick and tasty alternative is the ultra-trendy Bootleggers. If you like American-style street food, you're in for a treat here. Using fresh ingredients, they craft a range of maddeningly addictive tacos, burgers, and chicken wings. If you want something simple and satisfying, try Waterman Restaurant. This spot emphasises doing the basics well – a relaxed atmosphere, delicious locally sourced cuisine, and great service.
Perhaps you prefer a quick tipple before a busy night of shows? Bittles Bar is a pub full of tradition, character, and atmosphere. Nestle in at the flatiron-shaped bar and enjoy some of the best whiskey and ales Belfast has to offer. The Dirty Onion boasts one of the biggest beer gardens in Belfast, and also has free live music seven-nights a week. So if you fancy a beer and bop, make your way here.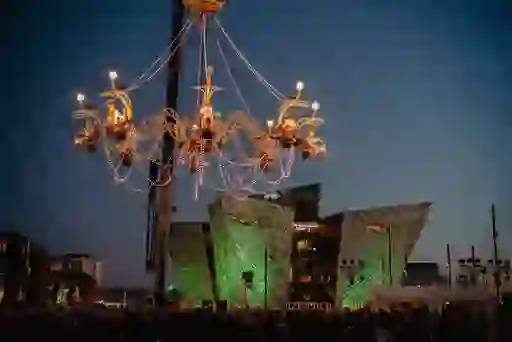 Looking for something different?
We love a festival on the island of Ireland. And we celebrate everything from saints to surfing to Star Wars with a fun, vibrant and year-round line-up of festivals and events. So no matter when you're coming, you'll find an event to help make your trip something special.
See all events