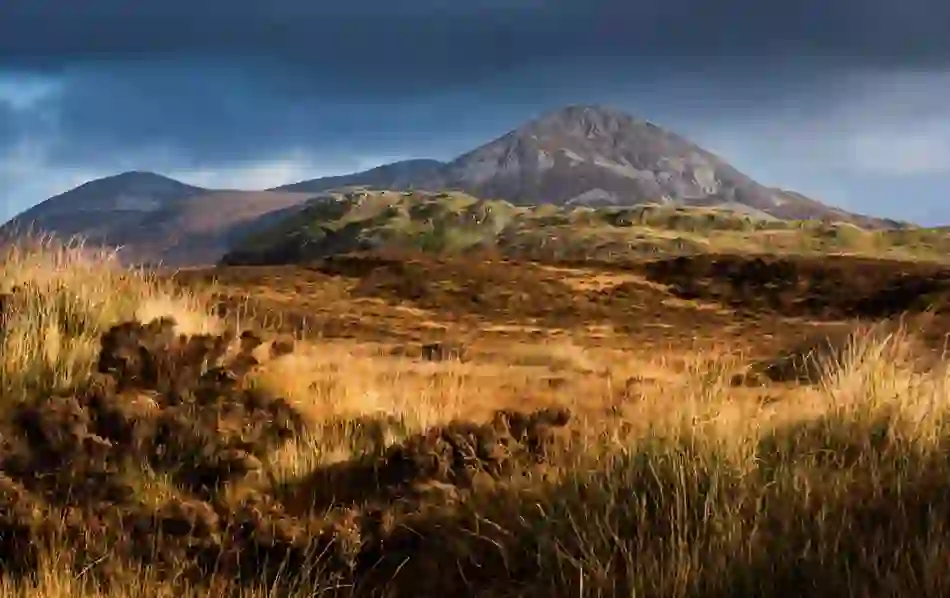 Chieftain Tours, County Donegal
"County Donegal is the wild child of Ireland and home to some of its most ravishingly sublime scenery and beautiful beaches," says Lonely Planet.
And they're not wrong. From a rugged interior flecked with tobacco-toned bogland and wild mountains to the wave-lashed Atlantic coastline, Donegal is dominated by impressive landscapes at every turn.
You could spend weeks here, exploring its rich traditional culture, getting to know its people and walking its wild hills but if you've only got a day then Chieftain Tours is the place to turn.
Jump into a luxury car with your tour guide and you'll be swept along the notoriously winding roads to some of the county's biggest sights. Be wowed by the majesty of the Slieve League sea cliffs and the beauty of the quartzite-tipped peak of Mount Errigal, which glows pink in the setting sun.
Step into a piece of musical history at Leo's Tavern, home of Clannad and Enya, and see the verdant glens and baronial castle at Glenveagh National Park. What's not to love?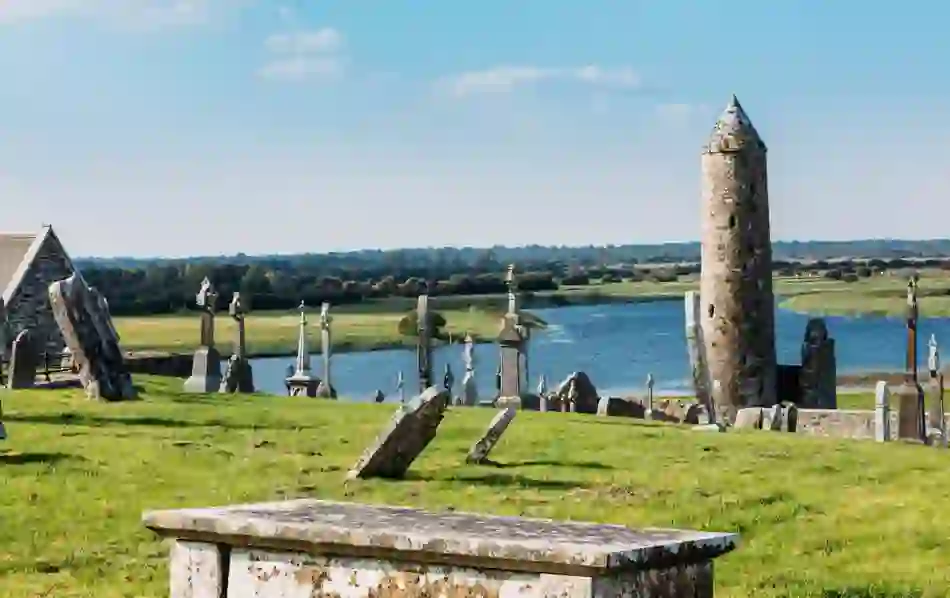 Hidden Heartland Tours, County Offaly
Not all taxi trips require hitting the road. In Ireland's Hidden Heartlands, they like to do things a little differently – and in keeping with the languid, laid-back vibes in this part of the island, one of the best taxi trips here is on the water.
Of course, you could drive to the incredible monastic site of Clonmacnoise, but why would you, when you can travel to it the same way St Ciaran did around 1,500 years ago – by boat.
This day trip starts in Athlone before heading down the majestic River Shannon past blanket bog blooming with heather and bog cotton, with kingfishers, whooper swans and black-tailed godwits as your travelling companions.
Nothing quite compares to seeing the round tower of Clonmacnoise from the water – it was built as protection against raiders, including the Vikings who first raided here in 722. After a tour of the site, you'll be whisked back to Athlone by boat – a fine way to travel.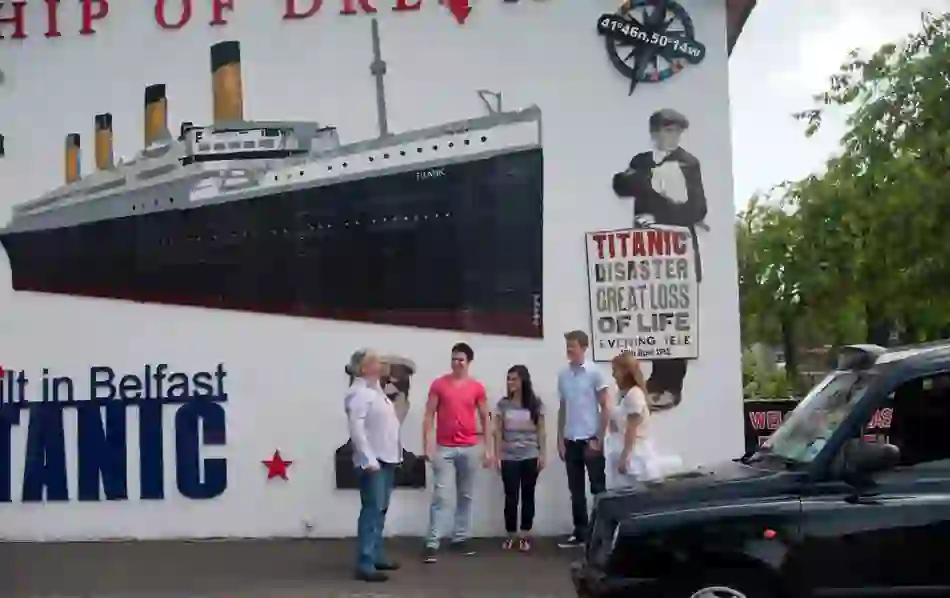 NI Black Tours, Belfast
The one thing that sticks in your mind from visiting Belfast? It's the stories… and the best way to unlock these tales is in the company of a guide. The famous taxi drivers of the Black Taxi Tours whisk you around the city seeing all the main sights, but this isn't your run-of-the-mill guided tour – it's an insight into what makes the city – and its people – tick.
Head off on the Murals Tour for a deep dive into the cultural, political and personal history of Belfast or take a Titanic Tour to see the best locations associated with the shipyard where the "Ship of Dreams" was built.
And it's not just the city that you can access from the comfort of a traditional black taxi – head beyond Belfast and you can enjoy some of Northern Ireland's top sights including the Giant's Causeway, the Carrick-a-Rede rope bridge and Bushmills Distillery.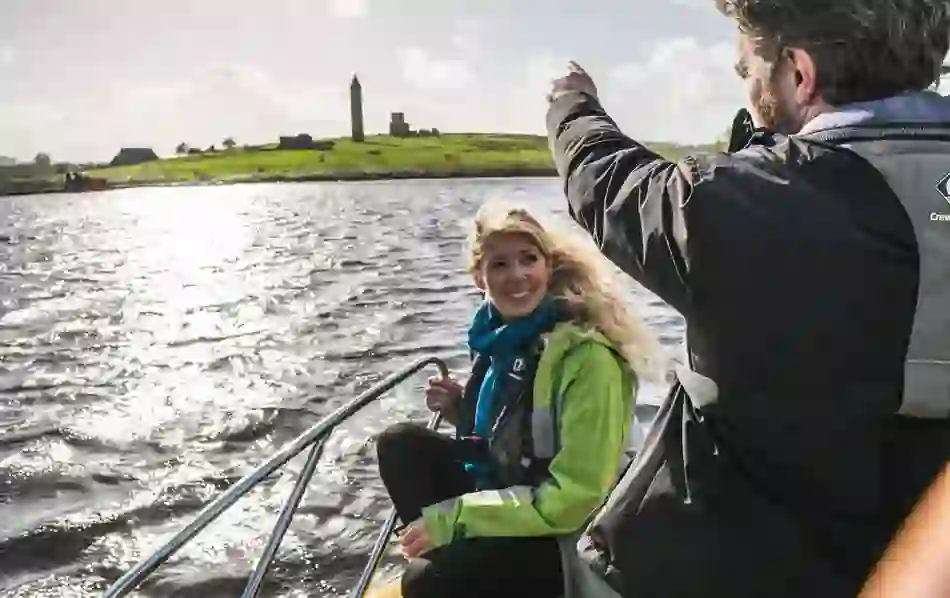 Erne Water Taxi, County Fermanagh
Just like in Ireland's Hidden Heartlands, the best taxi tour to take in the Fermanagh Lakelands is, you guessed it, on the water. This is a region of deep history, with castles, monastic islands, mysterious Celtic sculptures and stately homes, and it's most definitely best explored on the water.
And with everything from speciality tours to bespoke tours, you'll be sure to find something that suits your time and budget.
Stuck for time? Try the Private One-Hour Lough Erne Tour. Interested in finding out a bit more? Opt for the Private Upper Erne Experience, which over the course of three hours, weaves among the many islands of this part of the lough, as well as the beautiful Belle Isle Estate, Knockninny Country House and Crom Estate.
You can also rent the taxi as a personal pick-up and drop-off service anywhere on Lough Erne, allowing you to see things at your own pace…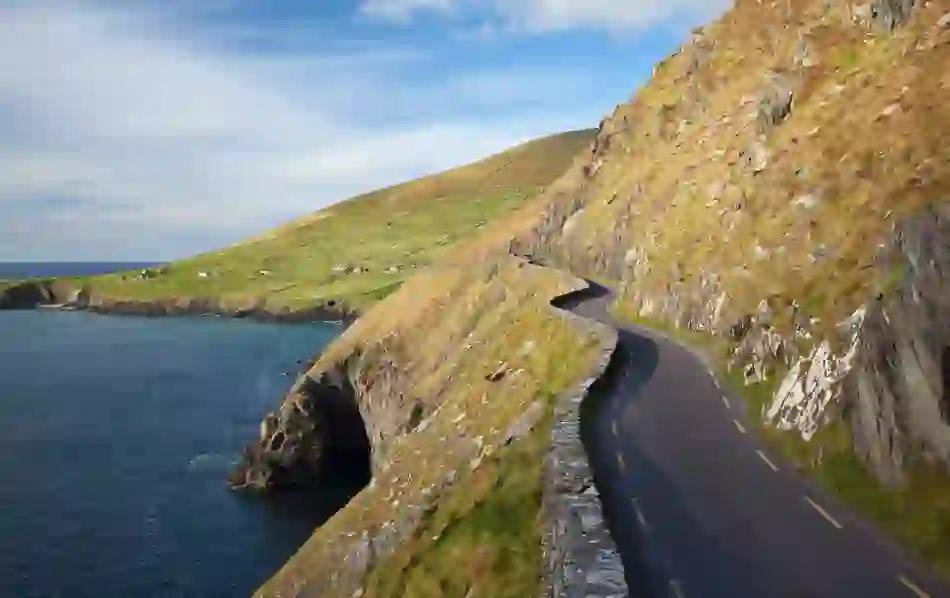 Private Chauffeur Tours, County Kerry
It's hard to imagine a place in the world more beautiful than County Kerry. This county has it all and one of the best ways to see it is by road.
Driving in County Kerry is something special – you'll pass through sweeping mountain passes, with high cliff edges and dramatic drops; you'll edge along beautiful coastal routes fringed with the white-tip waves of the Atlantic Ocean; and you'll encounter breathtaking views of lakes surrounded by rugged mountains.
And the best way to enjoy it all is with someone else at the wheel, so you can sit back, relax and take in the scenery. Private Chauffeur Tours will bring you around the very best of County Kerry and are based out of Killarney.
You can customise the tour to get exactly what you want, or ask for suggestions on the best places to see based on your time. And if you're staying in one of the nearby towns of Kenmare, Tralee or Killorglin, they can pick you up from there at no extra cost.