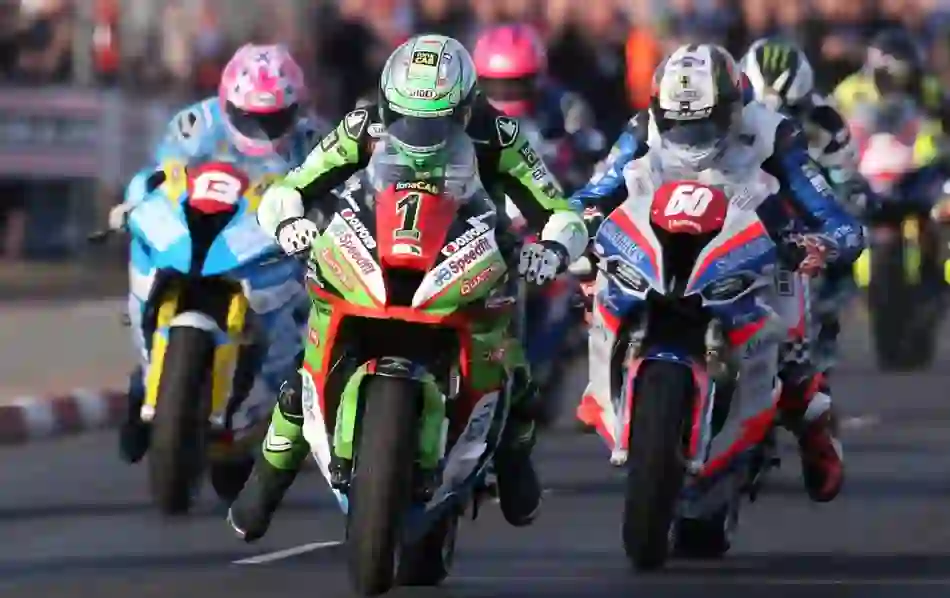 Motorsport in Northern Ireland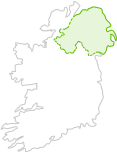 Northern Ireland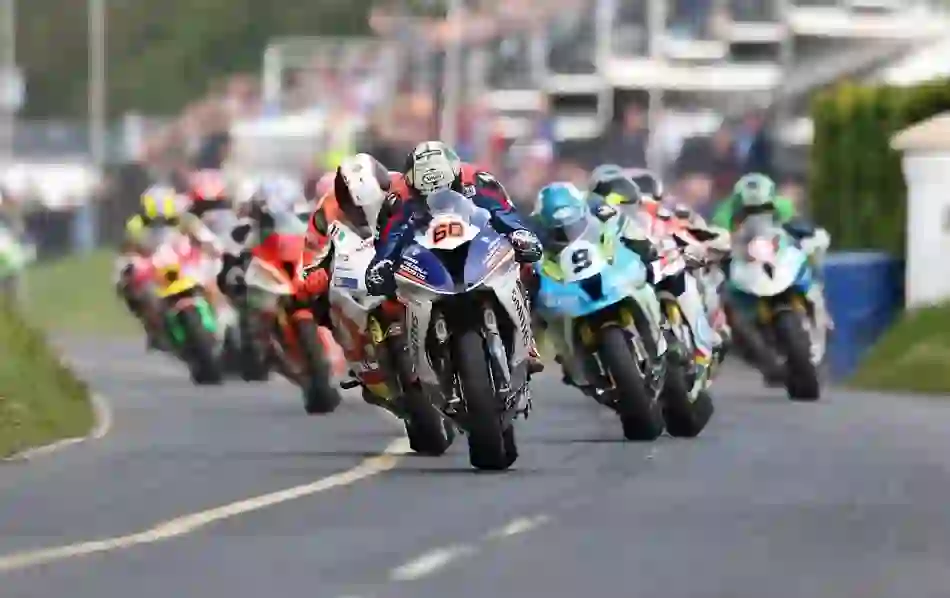 1. Ulster Grand Prix, County Antrim
Celebrating its 100th birthday in 2022, the Ulster Grand Prix is the legend of Northern Ireland's racing circuit, with renowned racer Stanley Woods dominating the circuit in the 1930s. Today, fans appear in their thousands so expect buzzing crowds, a route flecked with hairpin bends and a tendency to break records (it once held the record for World's Fastest Road Race) adds spice to proceedings.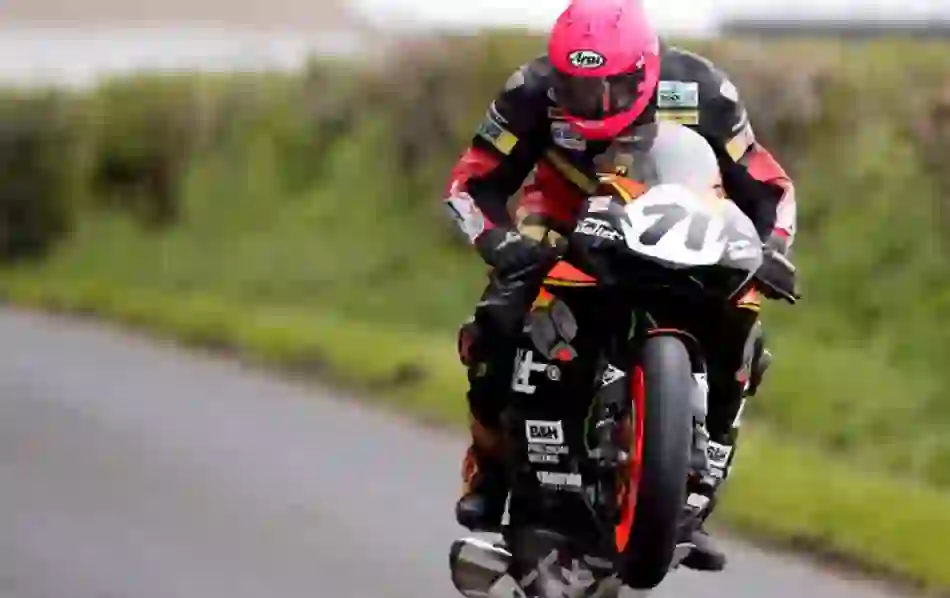 2. Tandragee 100, County Armagh
Tandragee 100 is the largest road racing grid in Northern Ireland, with 8.5km (5.3 miles) of public roads used for the race since it began in April 1958. It was voted fourth Best Road Racing Course in the World, beaten only by the Isle of Man TT, Macau Grand Prix and Ulster Grand Prix! It attracts over 200 entries every year, and tens of thousands of motor racing fans flock to County Armagh, so come and see what all the fuss is about!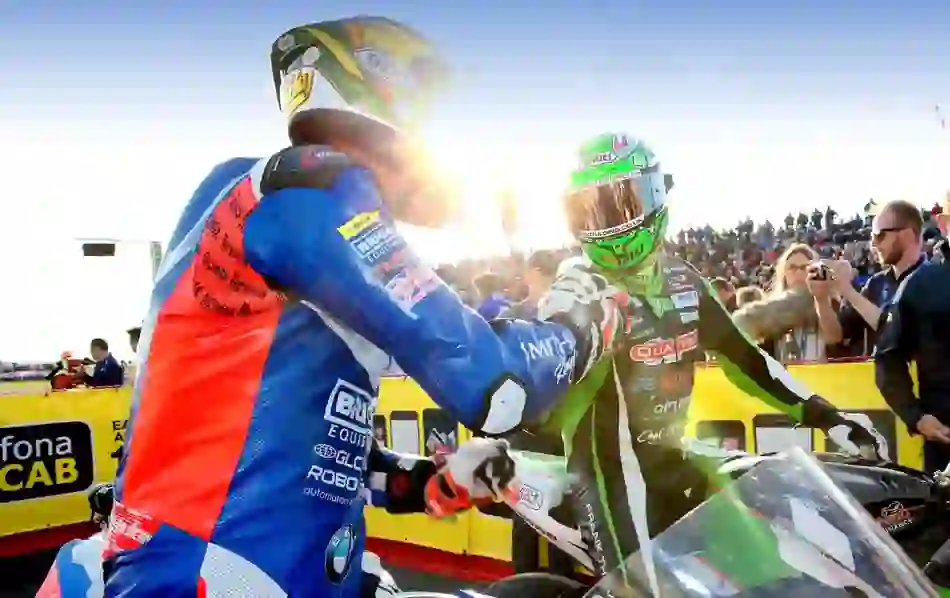 3. International North West 200, County Antrim
The International North West 200 is Northern Ireland's largest outdoor sporting event, and was once 321km (200 miles) in length and spanned from north to west! Now a 17km (11miles) circuit, competitors will drive through the coastal towns of Portrush and Portstewart before riding inland to Coleraine. Don't be surprised if you see racing legends here too, both Guy Martin and Michael Rutter have made an appearance here in the past. It's a roaring festival of sound and speed, alongside stunt displays, concerts and chat shows for all the family to enjoy.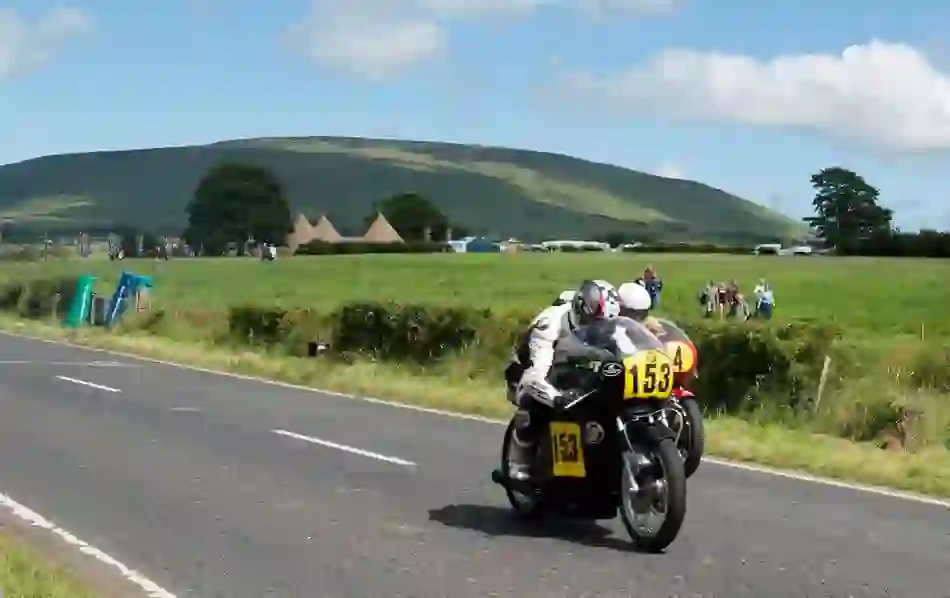 4. Armoy Road Races, County Antrim
This road race once started as part of a £20 bet in the Armoy pub! The first ever Armoy Road Race – Race of Legends was in 2009 and the rest they say is history! Situated in the perfect village of Armoy, this village is home to original legends of road racing: Mervyn Robinson, Frank Kennedy and Jim and Joey Dunlop. In its history, the race has been previously won by a journalist, a hurler and a long distance runner, so this isn't your typical road race. Guy Martin, reckons the event is a must for any road race fan!