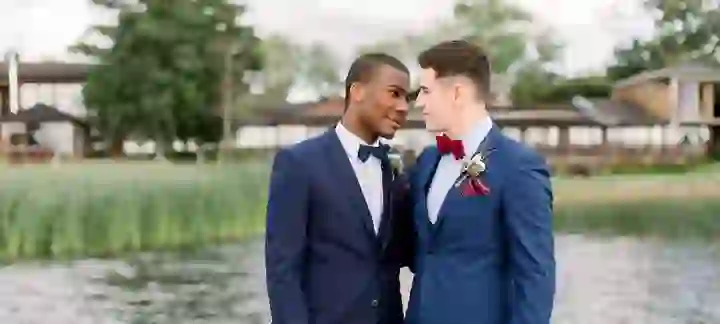 LGBTQIA+ weddings in Ireland
Thinking about celebrating your wedding ceremony or civil partnership in Ireland? Look no further than these inspirational LGBTQIA+-friendly options.
As romantic destinations go, few places can match the rugged beauty of the Wild Atlantic Way, the incredible sights of the Causeway Coastal Route or the rolling hills of Ireland's Ancient East. And don't get us started on the warm and welcoming nature of our cosmopolitan cities...
So yes, we have landscapes made by nature that are perfect for love birds… but what else is there for LGBTQIA+ couples looking to take their romance to the next level?
Government recognition of LGBTQIA+ rights in the Republic of Ireland has improved greatly over recent years and, in 2015, it became the first nation to legalise same-sex marriage by popular vote. In 2019, same-sex marriage was legally recognised in Northern Ireland.
The first nation to approve same-sex marriage by a popular vote… placing the country at the vanguard of social change

The New York Times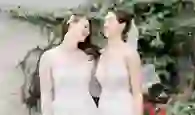 Marriage in Ireland
How to get married in the Republic of Ireland.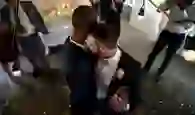 Civil partnerships
The low-down on civil partnerships in Northern Ireland.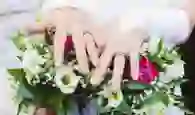 Know your LGBTQIA+ rights
The rights of LGBTQIA+ couples in the Republic of Ireland.

Where to say I do...
Across the island of Ireland there is a huge array of options when it comes to selecting the perfect venue for your wedding or civil ceremony.
Enjoy five-star luxury by the sea at the Cliff House Hotel in County Waterford; impress guests with stunning views across Fermanagh's Lough Erne at The Watermill Lodge; or exchange vows at Sneem Hotel in the heart of the Ring of Kerry, where romance is part of the scenery.
But if it's drama you're after, go for something a little bit more special. Tie the knot in a monument of history at The GPO in Dublin, get hitched at the iconic Cliffs of Moher along the Wild Atlantic Way, or delve into a world of grandeur at Lisnavagh House and Gardens, situated on the border of counties Carlow and Wicklow.

Storybook romance
Ireland's castles are steeped in mystery, drama and storybook romance – and that's even before you enter through their gigantic, engraved wooden doors. Deep in the heart of lush, green County Monaghan sits Castle Leslie, a rural escape where elegance and friendliness go hand-in-hand. At Belleek Castle, the views of County Mayo's River Moy could make you take your eyes off your loved one – but just for a moment or two. And close to Dublin city centre, Clontarf Castle's original 12th century architecture is a venue that will be talked about long after the golden wedding anniversary!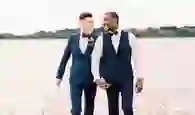 Location, location, location
Decide where to get married in the Republic of Ireland.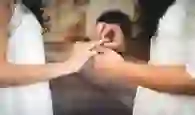 Wedding celebrants
Here are some important things to consider when choosing a celebrant.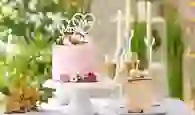 Planning the big day
Find a raft of information for planning that unforgettable day.

Island idylls
Who needs a castle, when you can have an entire island to yourself – at Inish Beg Estate in Cork, you can exchange vows amidst the beautiful grounds of Finnebrogue Woods. Or perhaps you'd like to say "I do" in a 'Tin Chapel' at Mount Druid – a working organic sheep farm in County Westmeath, at the heart of Ireland's Ancient East.
When it comes to weddings, of course, what really matters is for the happy couple to enjoy every moment of their big day from start to finish. With our warm, Irish welcome and our unbridled sense of fun, we'll aim to make sure you'll savour those memories for many years to come.