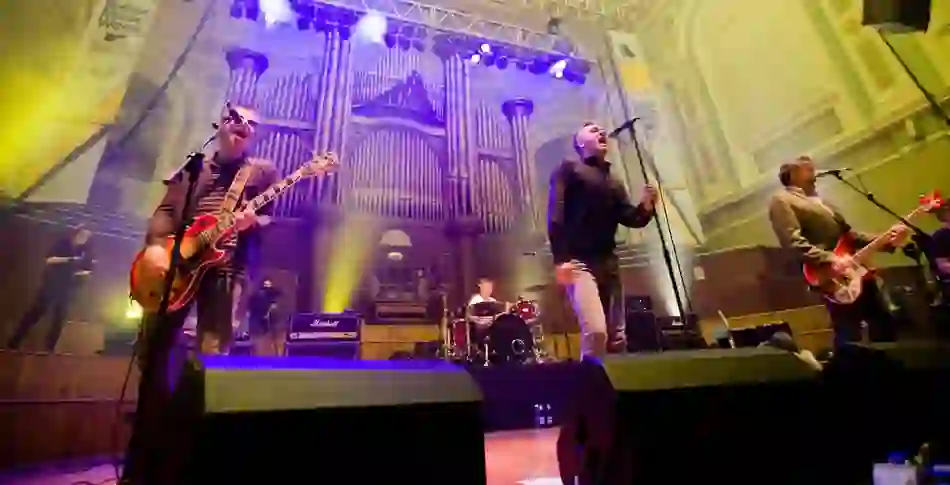 Great live music venues in Ireland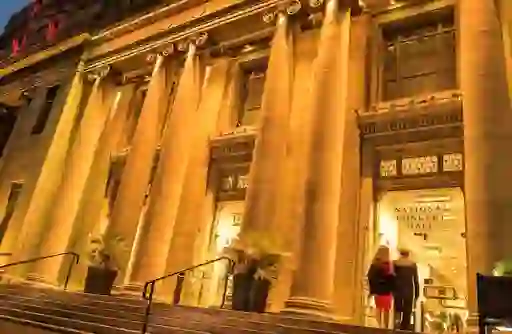 Dublin
Whelan's
Probably the number one spot for music-loving locals, Whelan's has welcomed just about every popular act onstage over the years. Open since 1989 on Wexford Street in the city centre, Ed Sheeran, Arctic Monkeys, Jeff Buckley, Bloc Party, Arcade Fire and more have played to adoring crowds at this intimate venue. There's no one flavour of music here, but one thing is guaranteed: if you spot a new Irish act at Whelan's, they're definitely one to watch.
National Concert Hall
For something a little more special, a night at the stunning 19th-century NCH never disappoints. Hosting over 1,000 events every year, this is where to come for everything from classical concerts to opera, jazz, chamber music and more. With four different performance areas, you can catch smaller recitals and larger shows in the perfect setting. If you're lucky, you'll often spot the crème de la crème of Irish society in attendance – the President of Ireland is a frequent visitor!
The Temple Bar
Named "Traditional Irish Music Pub of the Year" 10 years in a row, The Temple Bar knows a thing or two about creating a vibe and keeping a crowd happy! This legendary pub has been in business since 1840, right at the heart of the famous Temple Bar area of Dublin. Hosting live trad gigs every night of the week, with no ticketing or entry charge, it's a rite of passage for any visitor. And if you're trying to figure out what it's like before you visit, you can check in online on their live webcam!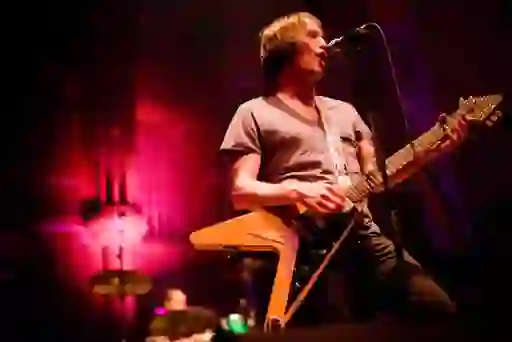 Belfast
Ulster Hall
With its ceiling-height organ and quaint history as a dance hall, you might expect Ulster Hall to be somewhat prim and proper. But this historic venue has been the place of pilgrimage for rock fans since the 1960s. U2, The Rolling Stones, Thin Lizzy, Red Hot Chili Peppers, AC/DC and more have all raised the roof of this 19th-century venue. Rock gods Led Zeppelin, who performed Stairway to Heaven for the first time ever, right here on this stage.
The Dirty Onion
Famed for being the oldest building in Belfast, The Dirty Onion today houses a classic pub and restaurant, and one of the most popular music venues in the city. Contemporary live acts, traditional musicians, cover bands: every day of the week, something different is on offer. The Dirty Onion also partners with Irish language and cultural organisation, An Droichead, to offer free weekly public lessons on the bodhrán, a traditional Irish goat-skin drum.
Limelight
Masters in offering something for everyone, the team at Limelight has crafted a perfectly eclectic balance of musical offerings over the past 40 years. Known for its weekly club nights, it also regularly hosts internationally renowned names, with Oasis, Manic Street Preachers and Anthrax all rocking sell-out shows here over the years. Add to that the occasional bluegrass gig and a host of smaller local acts, and you'll soon learn there's something on offer here to suit your every mood!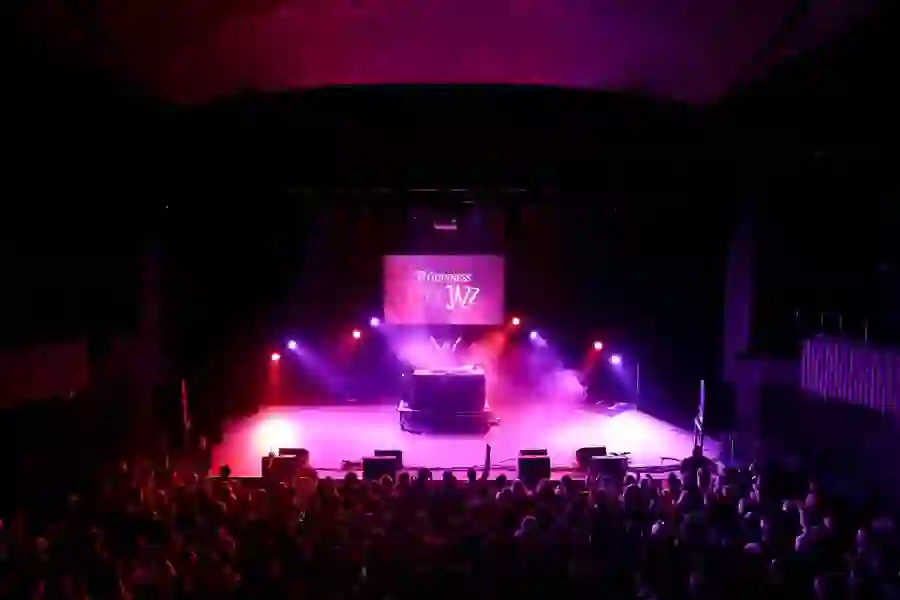 Cork
Live at St Luke's
This award-winning venue has been the best-kept secret of Cork's locals for years. A concert at this former church—complete with original pews for seating—can be an almost religious experience for devoted fans, who return time and again to this intimate setting for the world-class acts it secures. If you're lucky enough to grab a ticket, you can hope to see Irish favourites like Declan O'Rourke, John Spillane, Talos and Villagers play their best-loved anthems.
Cork Opera House
Cork Opera House is the city's most respected venue, hosting everything from folk music to trad, ballads to arias, and national and international names. It's also a regular feature on the Guinness Cork Jazz Festival ticket, Ireland's premier jazz event of the year. Perched on the banks of the River Lee at the epicentre of the city, the Opera House is within easy walking distance of every pub and restaurant you could hope to visit, making it the perfect location to kick your night off!
Fred Zeppelins
If the name wasn't enough of a clue, Fred Zeppelins is Cork's capital for rock and metal music. This unpretentious, proudly grungy bar, with its red-and-yellow-flame-decked façade, has been running since 1997—although there's been a pub on this site since 1825. Though it has capacity for just 80 people, don't be fooled: this is a small but mighty place, with a spirit to match! If you want to dance your troubles away to loud and proud music, you won't find much better than Fred's.