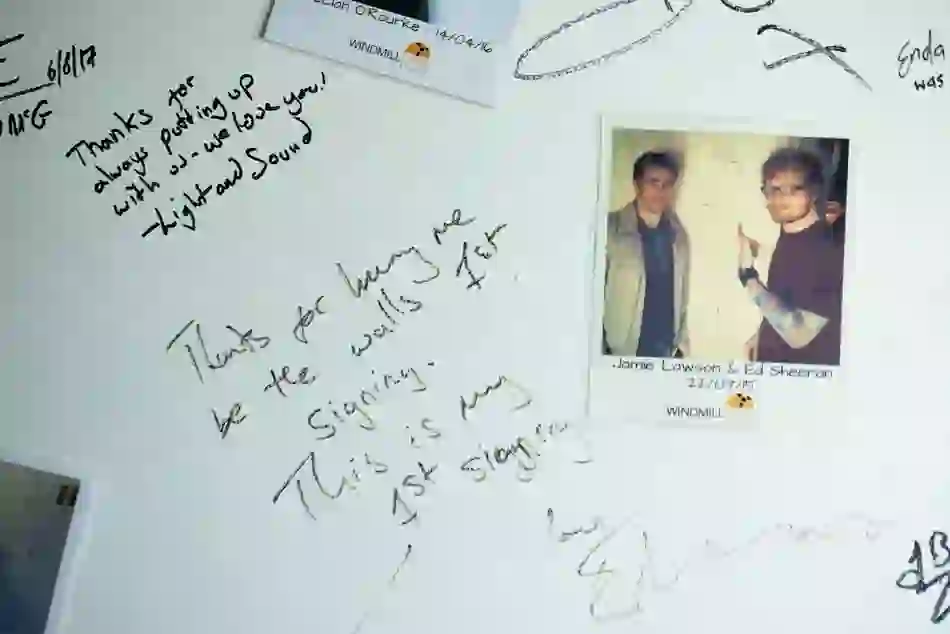 7 reasons why Ed Sheeran loves Ireland
1. His family is Irish
Ed may have been born in West Yorkshire in England, but his family hails from Ireland. His grandmother, Nancy, was born in Gorey, County Wexford, where she still lives today. Indeed, the song Nancy Mulligan from his album Divide is dedicated to her. Ed's cousin, Laura, meanwhile had the man himself as guest of honour at her wedding in Spiddal, County Galway.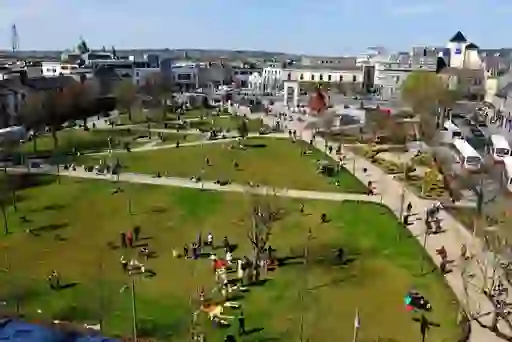 2. He knows the traditional music
The always-smiling Ed loves traditional Irish music, but he's not just an interested bystander. This music man plays the bodhrán, a type of Irish drum, in his video for Photograph. Irish folk band Beoga also features on his song Galway Girl – it was speculated that fiddler Niamh Dunne was the Galway girl herself, but she's happily married to an Irish man, and is actually from Limerick!
3. Follow Ed's lead
Ed showed the world just how much fun you can have on a night out in Galway in his video for Galway Girl. Want to follow in his footsteps? Why not check out the craic in O'Connell's bar on Eyre Square where Ed played darts and met some interesting locals. Or take a stroll down Shop Street where buskers regularly entertain the passing crowds. Then finish the night with a pint at O'Connor's pub in Salthill where Ed found himself joining in some Irish dancing. Now that's what we call a good night!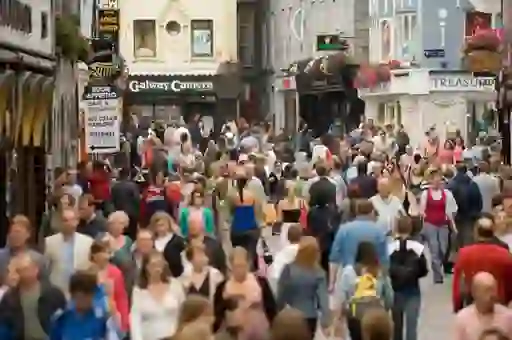 4. He always comes back
Before the bright lights and stadium performances, Ed loved to go busking on Shop Street in the City of Tribes, Galway. He still loves to perform in Ireland and enjoys playing smaller venues such as Whelan's in Dublin, just as much as bigger stadiums like Croke Park and Thomond Park in Limerick. He also enjoys the pubs here and was spotted in Fitzgeralds of Sandycove ahead of his last run of Irish gigs. Ed may well have picked up some words in the Irish language on these trips… Just have a listen to his recording of hit Thinking Out Loud in Irish!
5. He looks good in green
At some of his shows Ed has been known to don a green GAA (Gaelic Athletic Association) jersey. Not only that but Ed – and his beloved shirt – were hard to miss when they appeared together in the film Bridget Jones's Baby.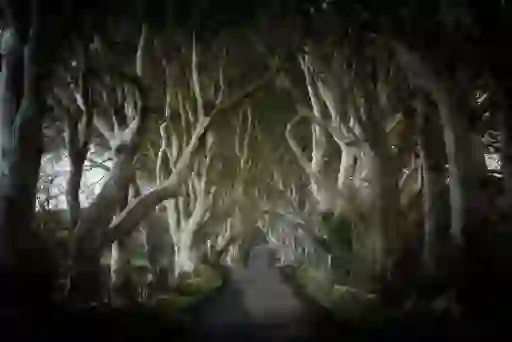 6. He loves Northern-Ireland
Ed has gone on the record proclaiming his love for Northern Ireland before – he told Belfast's Cool FM that he thinks it's really beautiful! Given that he once bagged a guest role on HBO's Game of Thrones®, which was filmed in part in beautiful Northern Ireland, he might be visiting again soon!
So Ed, let us know the next time you're coming to Ireland – we'll roll out the green carpet in your honour.
7. He's got some Irish mates
Ed is best mates with musical heavyweights from the island of Ireland, and has been spotted hanging out with Mullingar's Niall Horan from One Direction, and Northern Ireland's Johnny McDaid, famed guitarist of the band Snow Patrol. Keeping up the tradition of joining Irish wedding parties, he accompanied Johnny to his sister Brid's wedding, where they performed for the happy couple.