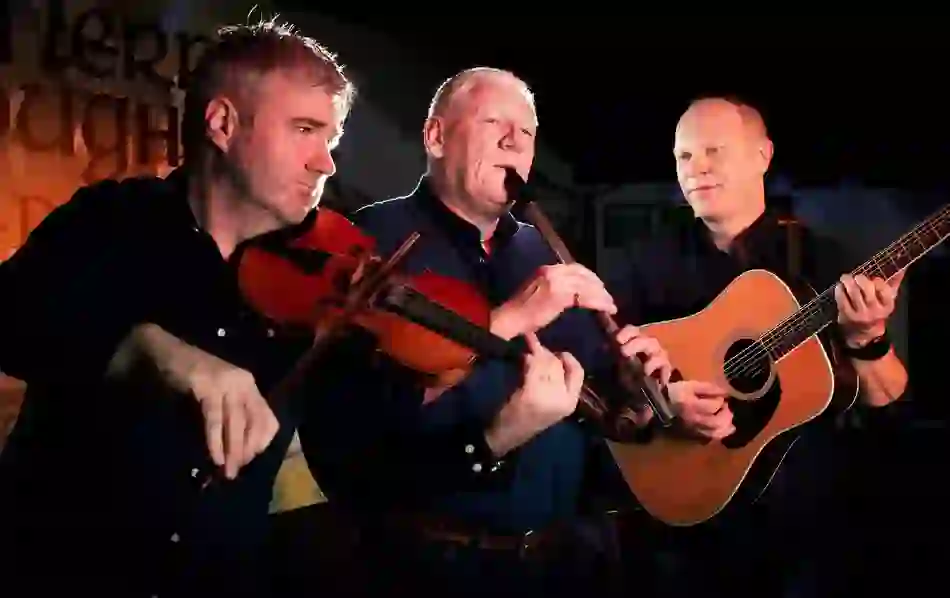 Dublin's brilliant traditional music pubs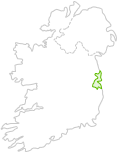 Dublin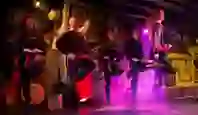 Johnnie Fox's, Glencullen, County Dublin
Famed as Ireland's highest pub, Johnnie Fox's serves up a rip-roaring Hooley (party) experience every night of the week. A traditional band serenades you while you enjoy dinner, before a troupe of Irish dancers take to the floor for a leg-kicking extravaganza accompanied by live master musicians – be sure to book in.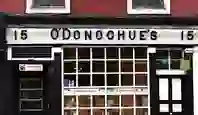 O'Donoghue's, Merrion Row
Pull up a stool and settle in, because this is a musical institution. Trad legends like The Dubliners and Christy Moore have struck up songs in this famed establishment, so when you're enjoying a session here, you're surrounded by legends. As the pints flow and the music sweeps over you, you'll find it hard not to burst into song.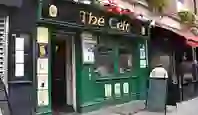 The Celt, Talbot Street
Trust us, you won't be able to resist some foot-tapping when you walk through these doors. The Celt is known best for its dancefloor, and you'll have the chance to test out your jigs and reels as the band plays up a storm around you. Everyone is welcome to give the boards a go – don't worry if you have no moves, you'll learn the steps quickly!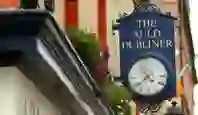 The Auld Dubliner, Temple Bar
Ask anyone where the most iconic trad session in Dublin is, and they'll point you towards The Auld Dubliner. This Temple Bar mainstay is renowned for its warm welcome, along with the rising crescendo of traditional music that pumps out of its doorway, as musicians and singers join in the sessions that kick off before the sun starts to set.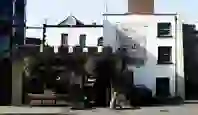 The Brazen Head, Lower Bridge Street
The Brazen Head is famous for a lot of reasons. It's one of Ireland's oldest pubs, it has hosted incredible wordsmiths like James Joyce and Jonathan Swift in its time and it has one of the most swinging trad sessions in Dublin! Every night this pub lights up with song and dance, and if you're here on a Sunday you might get the chance to exercise your vocal chords, too.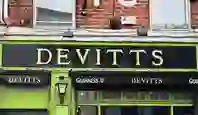 Devitts, Lower Camden Street
Devitts is devoted to preserving musical traditions and authenticity is important here, with regulars sharing their favourite songs, and locals singing ancient "sean nós" (old songs in the Irish language). Ballads can transform into lively tunes, instruments can appear out of nowhere, and at times the whole pub erupts in song together in a rousing celebration of traditional music.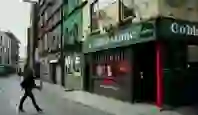 The Cobblestone, Smithfield
The Cobblestone is a labour of love when it comes to music. Tom Mulligan and his family have been playing trad for five generations, maybe even longer, and it thrives on a spirit of musicians teaching musicians. New talent and old masters alike can be found perfecting their craft in every corner of this charming pub.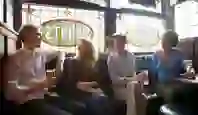 O'Neill's, Suffolk Street
In the heart of the city, you'll find O'Neill's, which has existed as a licensed premises for over 300 years! Popular spots such as Temple Bar, Trinity College, and Grafton Street are also only a stone's throw away. Every night, you can be entertained by the lively trad sessions held here. Sometimes, dancers accompany the musicians, but if not, you're more than welcome to take to the boards.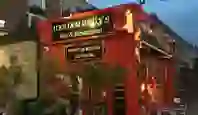 Mother Reilly's, Rathmines
As you descend the stairs of Mother Reilly's, you're entering an underground world of musical tradition. People from all walks of life congregate here for the rousing trad sessions that echo around this subterranean venue every Monday. Perch yourself beside the roaring fire if the weather's so inclined, and let your toe tap to the beat of these whirling tunes.