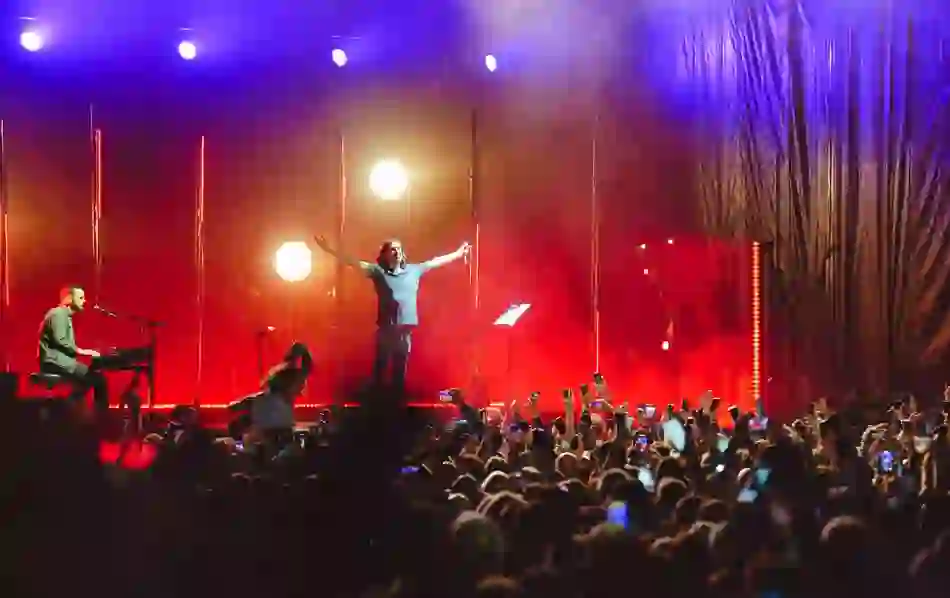 Belfast's music scene
The spirit of Belfast has held an undeniable influence over the landscape of modern music for decades. This city is no wallflower – it sings out loud, and encourages you to join in. It should come as no surprise, that it was awarded the prestigious City of Music status from UNESCO in 2021!
Arguably the biggest star to emerge from Belfast is Van Morrison, having played street corners and cinemas across the city before his big break with Brown Eyed Girl. Ever since then, "Van the Man" has rocked the world with his unique brand of Celtic rock, jazz and blues.
It's all happening in Belfast. It's up there with London, Manchester, Liverpool – it may not be as big a city, but in terms of the cultural vibrancy of the place, it certainly is.

Paul McLoone, The Undertones
And it doesn't stop there. Belfast's enduring musical pedigree has spawned some of the world's biggest acts, including Stiff Little Fingers. Yes, the energetic punk bank who have been touring since the 1970s, and are counted by punk legends Green Day as a major influence on their unique style.
More contemporary acts are taking the charts by storm every year, too. Founded in Northern Ireland, Two Door Cinema Club and Snow Patrol are making waves around the globe, changing up the indie, electronica and rock 'n roll scenes. And exciting artists are emerging all the time, including EDM favourites Bicep who headline the annual AVA festival in Belfast and the indie-folk stylings of Jealous of the Birds and Ciaran Lavery.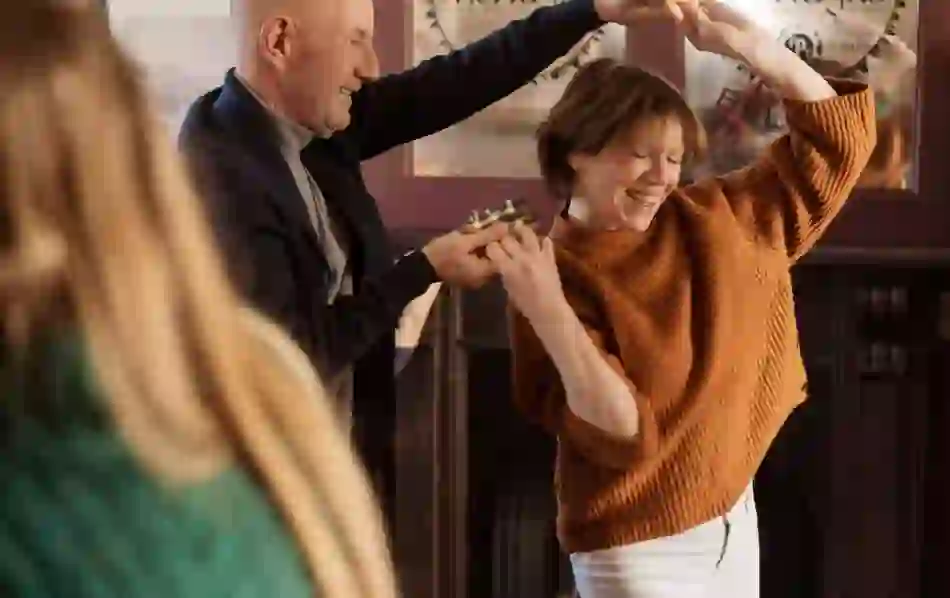 Live music in Belfast
But it's not all about chart toppers – Belfast's musical roots run deep, with a history of outstanding traditional music and unique native instruments. Pipe bands make a rousing accompaniment for fiddles and flutes at any session – trad music isn't just alive here, it thrives!
The best way to see this city's passion for music is to follow local musicians on the Traditional Music Trail tour around Belfast. Starting in The Dirty Onion Bar in the Cathedral Quarter, you'll embark on a musical journey around Belfast, learning the history of Belfast's trad scene, as well as songs and stories about the city. As you wander through the streets, peer through the doors of any pub, and you're almost certain to find a pumping trad session to get you dancing!
Or make your way to Cultúrlann, a hub for the arts and Irish language in West Belfast – trad and contemporary music blend with poetry readings and céilís to create a tableau of Belfast's rich cultural tapestry.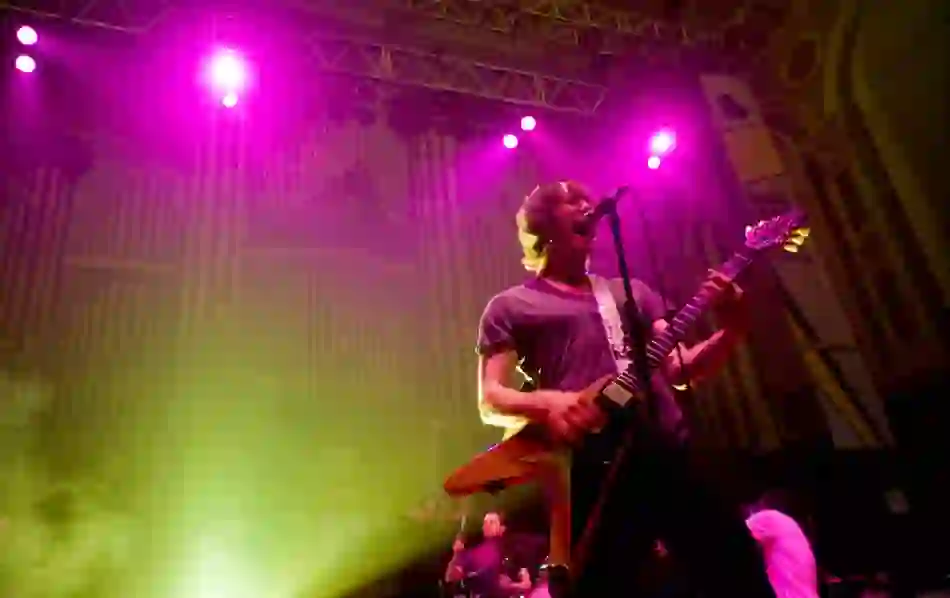 Music venues
If you want to get a taste of Belfast's musical legacy first hand, then you really must make your way to one of the most renowned music venues in the city. The Oh Yeah Music Centre celebrates the city's past with music exhibitions and talks from lyrical legends while encouraging new acts, such as breakthrough star SOAK, to take to the stage for the first time.
Belfast is one of our great natural resources. France might have cuisine and Italy makes great cars, we design great music.

Stuart Bailey, CEO, Oh Yeah Music Centre
But Oh Yeah is just the tip of the iceberg, because when it comes to Belfast, you can take your pick from a seriously brilliant bunch of venues: the SSE Arena features huge international acts, the Empire Music Hall Belfast is a mixture of live music and comedy acts, while Limelight brings live music to life every week. Mandela Hall celebrates comedy, theatre and eccentric charm on stage and the iconic Ulster Hall, where Led Zeppelin played Stairway to Heaven for the first time, continues to rock out to everything from grand classical performance to poppy tunes.
So what are you waiting for? Whether you're a rocker, a groover, a reggae head or a raver, Belfast has a ready-made music scene to get you moving to your very own beat.