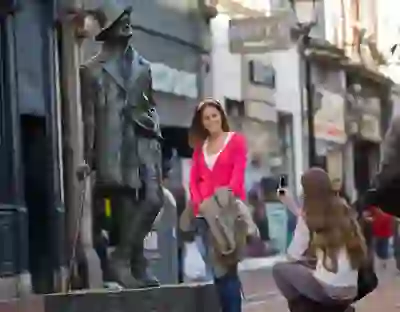 Literary Dublin
Uncover iconic landmarks in a Unesco City of Literature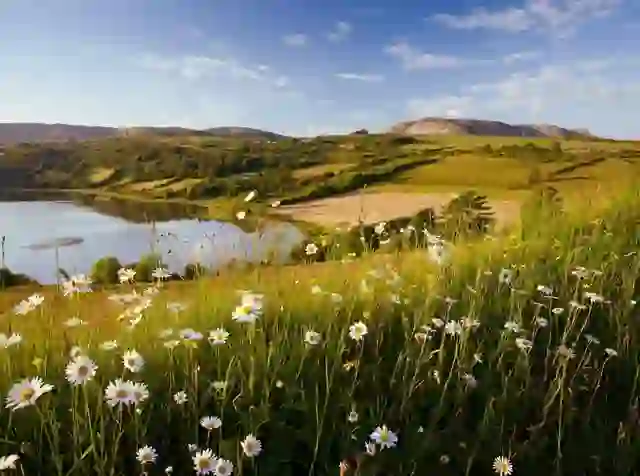 WB Yeats
Discover the poet's Ireland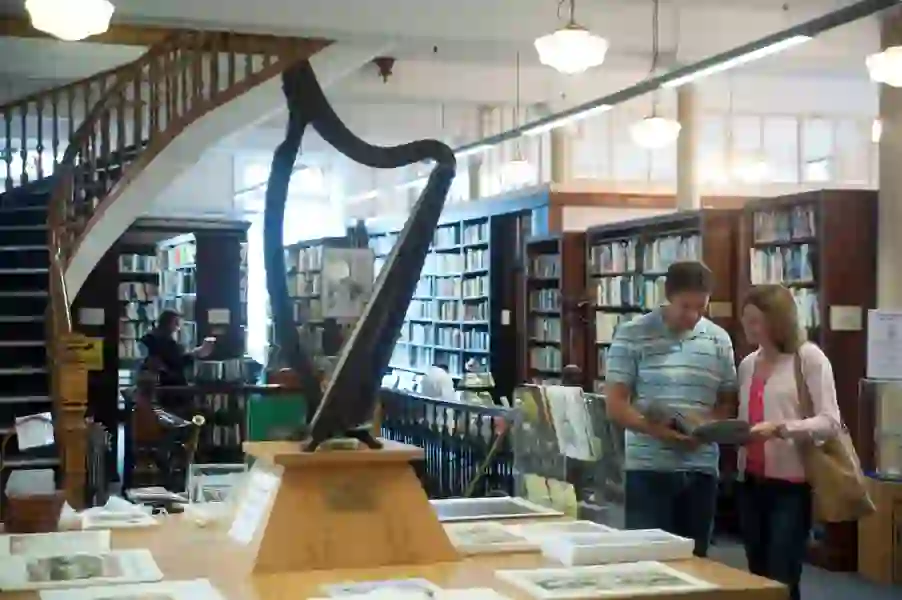 By the book itinerary
See where our authors call home
Joyce, Beckett, Heaney, Binchy, Wilde – for a small island, Ireland's contribution to world literature is astounding. Our novelists, poets and playwrights are recognised as genre-defining pioneers and include no less than four Nobel prize winners.
This literary heritage is a treasured part of our culture that can be traced across the entire island, etched into our landscapes, streets and traditional pubs.
It's here you can behold the Mourne Mountains which inspired CS Lewis to create Narnia, have a pint in the same pub as poet WB Yeats and Dracula-author Bram Stoker, or follow in the footsteps of Joycean Dublin.

Yes, great stories and the stories-behind-stories are found all over the island. Like in Belfast, where the distinct outline of Cave Hill – known locally as Napoleon's Nose – moved satirist Jonathan Swift to create the sleeping giant in Gulliver's Travels. Or in the Londonderry countryside, where Poet Laureate Seamus Heaney drew his inspiration for poems such as Digging and Blackberry Picking. At the Seamus Heaney Homeplace, an arts and literary centre, you can immerse yourself in Heaney's world through stories, photographs and the voice of the poet reading his own words.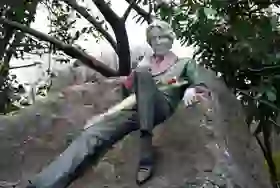 Dublin, a UNESCO City of Literature, takes pride in its literary heroes and is crammed with landmarks in their honour. Bronze statues of iconic writers pepper the streets, like poet Patrick Kavanagh on the Grand Canal and Oscar Wilde in Merrion Square. A certain Samuel Beckett is remembered with a bridge over the River Liffey while a theatre in Trinity College recalls Booker prizewinner Anne Enright.
Think like a wise man but communicate in the language of the people.

WB Yeats
Another way we celebrate our literary culture? Festivals. Each year, events like Yeats Day and Bloomsday in Dublin commemorate Ireland's most renowned authors with performances, readings and workshops for aspiring writers.
Need we spell it out any more?