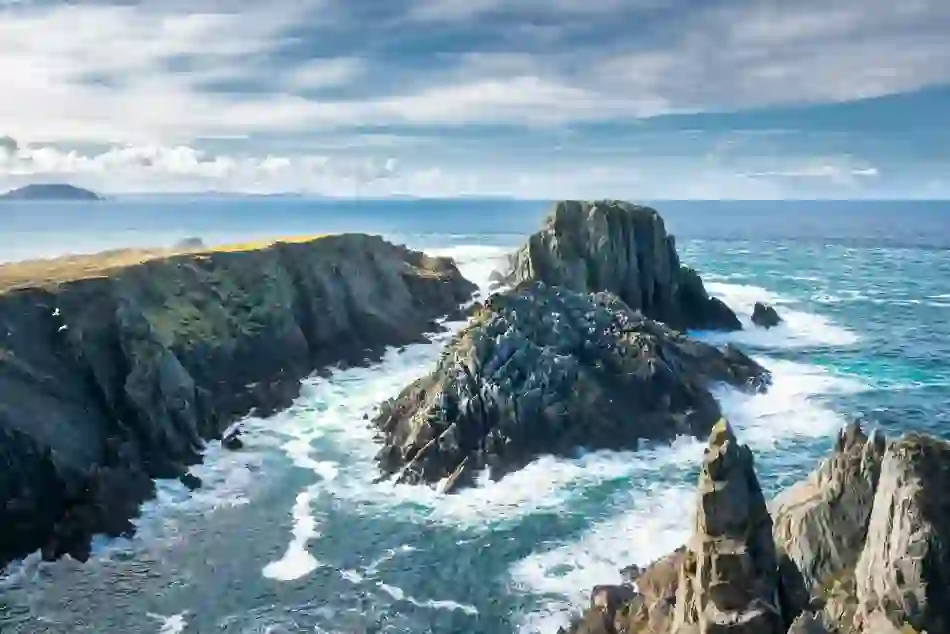 6 Insta-worthy spots along the Wild Atlantic Way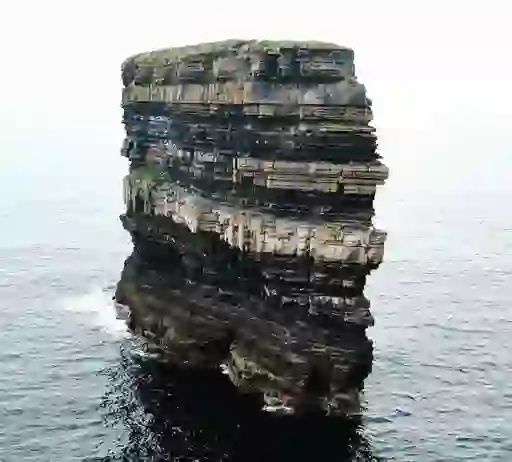 1. Downpatrick, County Mayo (theoutpost_ie)
Drink in the dramatic views of Downpatrick Head located between Ballycastle village and the archaeological site of Céide Fields in County Mayo. Breathe in the fresh sea air on an exhilarating coastal trek and see the site of a former church founded by St Patrick. Dún Briste (The Broken Fort) is a sea stack close to the edge of the cliffs, and in 1393 it was separated from the coast as a result of high seas and violent stormy weather.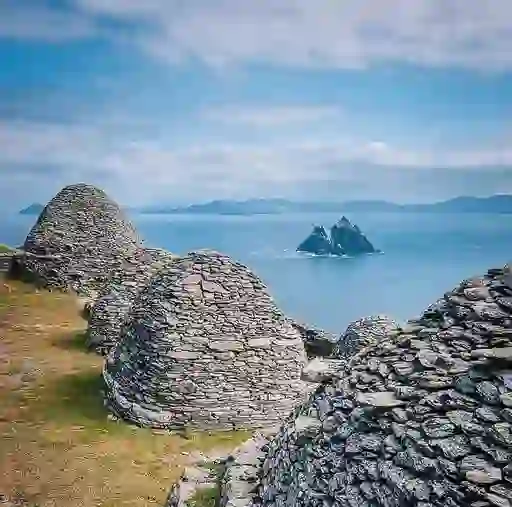 2. Skellig Michael, County Kerry, (@luisteix)
One of the most jaw-dropping locations in Ireland, Skellig Michael has to be seen to be believed. Travel 12km out to sea and climb the ancient, hand-carved stairway that clings to the rocky edges of the island and you'll discover views that are out of this world. Famous for its fascinating history and varied bird population, not to mention a starring role in Star Wars, Skellig Michael is one place you won't have any trouble generating captions for shots.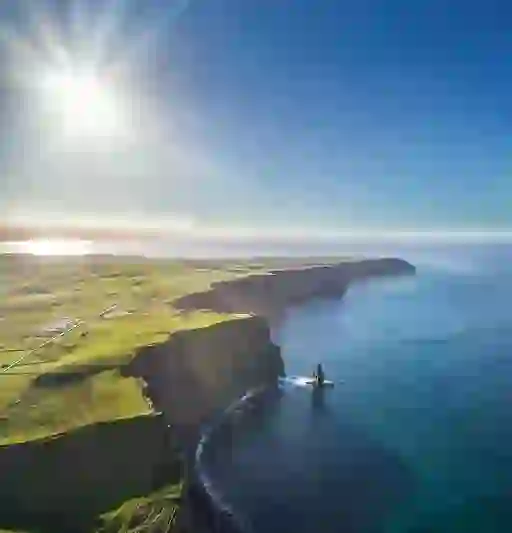 3. The Cliffs of Moher, County Clare,(@garethwrayphotograph)
Roughly half way along Ireland's Wild Atlantic Way route you'll find a place where the land and the sea collide in the most dramatic fashion! Why not stand upon the 214m cliff edge and look out at what seems like the edge of the world? The staggering Cliffs of Moher provide a better backdrop than any green screen could and are sure to let your followers know you have landed in Ireland!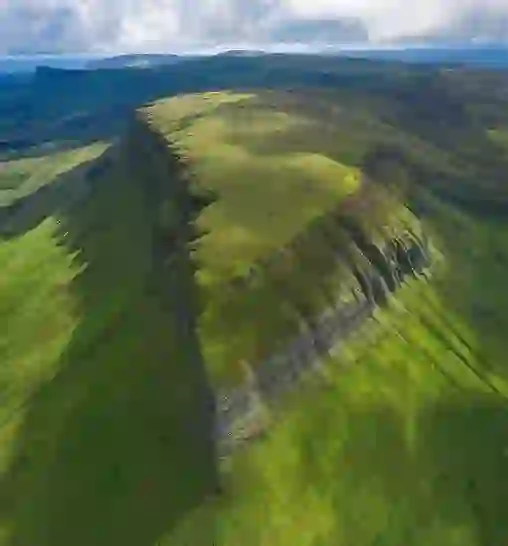 4. Ben Bulben, County Sligo, (@brianfoxphoto)
One of the smallest counties in Ireland is big on character! Sligo is bursting with Insta-worthy views, from the awesome Ben Bulben mountain to the rolling countryside leading to Classiebawn Castle – it is truly a feast for the eyes! Not only that but their fantastic beaches are a pure slice of heaven. No filters needed here…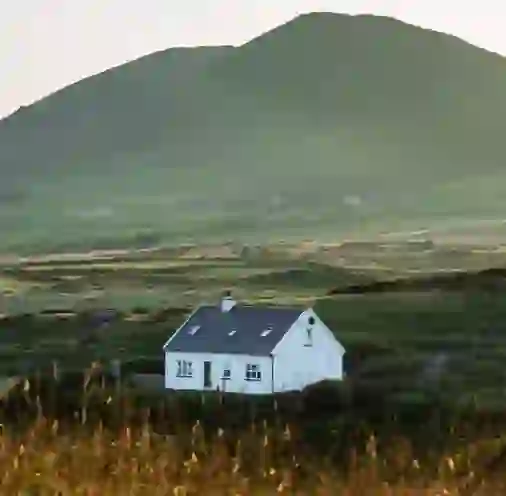 5. The Ring of Kerry, County Kerry, (sineaddebuitleir)


Islands, beaches, mountains – what more could you want? The Ring of Kerry is a 152km stretch around the county known as "The Kingdom", with so many picturesque places it is hard to select just one! The MacGillycuddy's Reeks are a popular place for explorers and are sure to leave you feeling empowered. Or perhaps you would prefer to take inspiration from the soft sandy beaches? Whatever the weather it would be a challenge to get a bad picture here.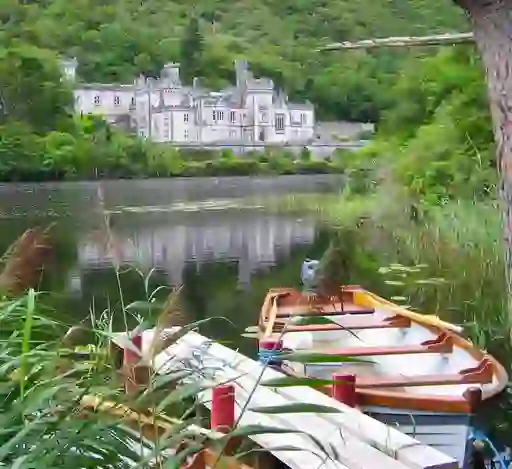 6. Kylemore Abbey, County Galway, (@elplaerdeviatjar)
Imagine turning a corner and being hit with this sight! Wouldn't it take your breath away? The grandeur of Kylemore Abbey would add a sense of class to anyone's Instagram feed. The delicate architecture of this Victorian estate complements the pure surroundings of the Connemara countryside. The pictures here speak for themselves!