"I left when I was 19 years old but I always had this thing of wanting to make something there," says Sharon Horgan, co-writer, executive producer and star of Apple TV's lauded series Bad Sisters, which was filmed in Ireland.
Based on the 2012 Belgian thriller Clan and directed by Dearbhla Walsh and Rebecca Gatward, Bad Sisters centres on family, coercive control and survival – all under the welcome veil of Irish humour and comedic relief that's sure to have you hooked from the very beginning.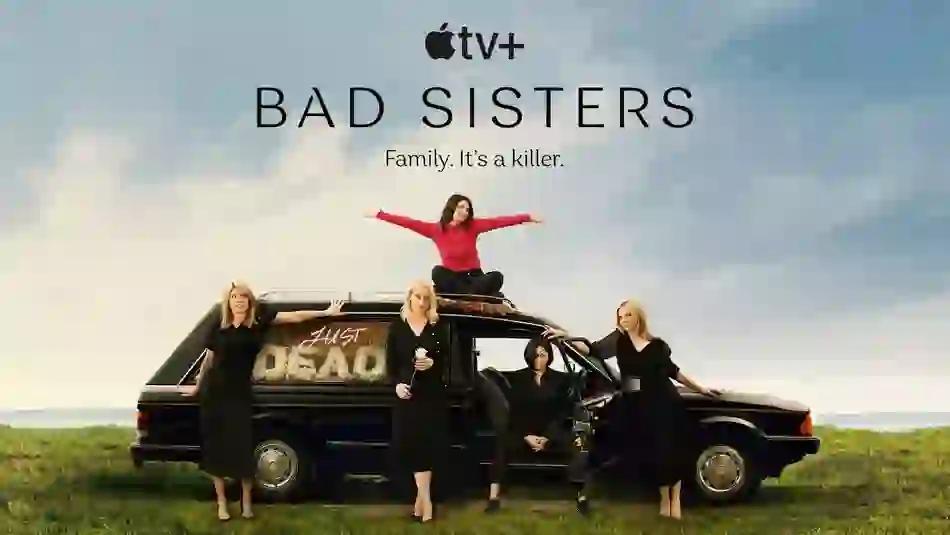 The four Irish leading ladies, Eve Hewson, Eva Birthistle, Sarah Greene and Sharon Horgan star as sisters who come together to murder their sibling's (Anne-Marie Duff) abusive husband. While Brian Gleeson and Daryl McCormack play the roles of investigative agents hell-bent on preventing a hefty life insurance payout due to suspected foul play.
Horgan brings the camera to several seaside gems along Dublin's coastline including the pretty villages of Malahide and Skerries and the iconic Forty Foot bathing place in Sandycove. We take a closer look…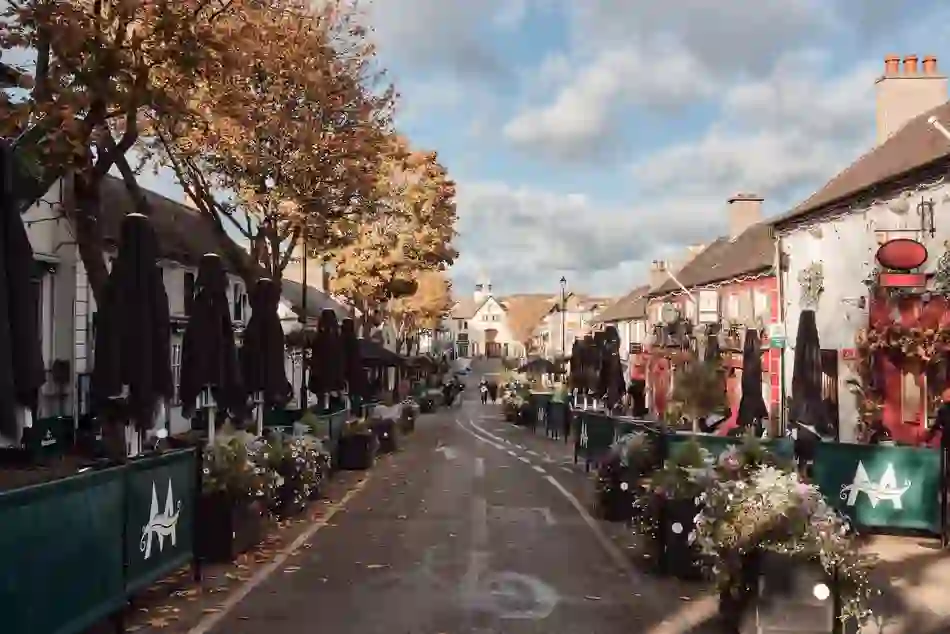 Malahide
With its idyllic setting and coastal views, it's no wonder the North Dublin village of Malahide stars in the show. It's popular with day-tripping Dubliners who come to enjoy the Georgian architecture, marina, beach and great little local cafés and pubs.
And then of course there's Malahide Castle and Gardens, an 800-year-old medieval wonder set on beautiful parkland grounds that also feature a butterfly house, walled garden and fairy trail. If trains are your thing, visit the nearby Casino Model Railway Museum, which is located inside an adorable thatched cottage.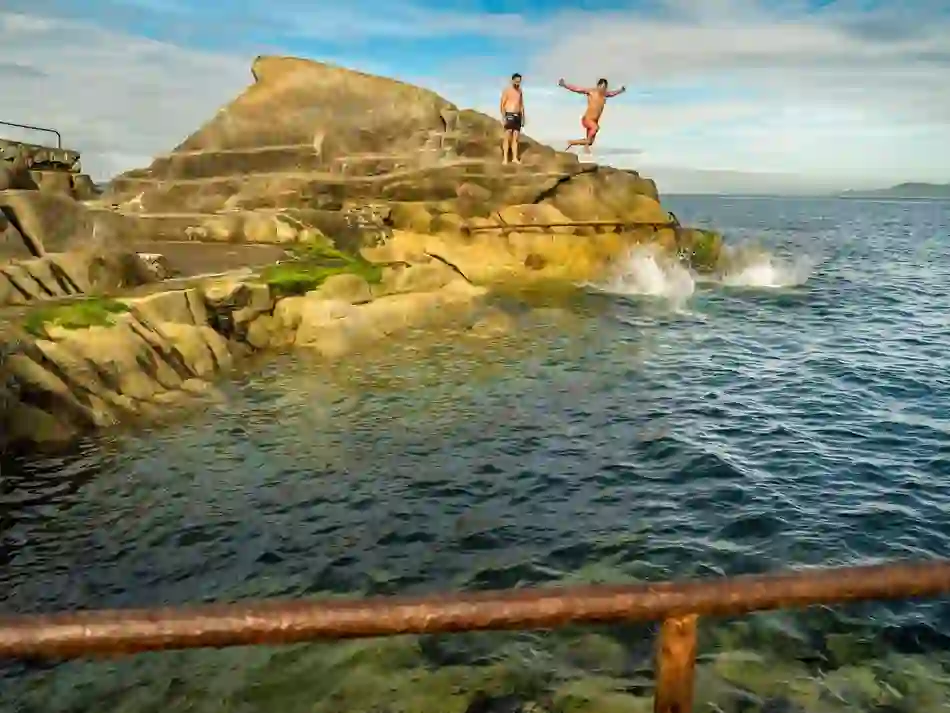 Forty Foot
"You're seeing a part of Ireland that hasn't really been shown before on film," says Sharon of this iconic South Dublin swimming spot. The Forty Foot acts as an integral part of the series, serving as a meeting point where the sisters plot murder. The traditional Christmas morning swim is played out on screen as brave souls brace the freezing waters with the promise of Christmas dinner afterwards.
Sandycove is home to the Martello Tower which famously features in the first chapter of the great writer's masterpiece, Ulysses. Joyce himself spent several nights in the tower in 1904! Today, it's the James Joyce Tower and Museum. Admission is free and it's a great chance for book lovers to experience a bit of literary history.
The seaside suburb of Dun Laoghaire is just a short walk away. Join the locals for a stroll down the pier and then go for coffee and a "99" ice cream at Teddy's Ice Cream, which has been a much-loved treat since 1950.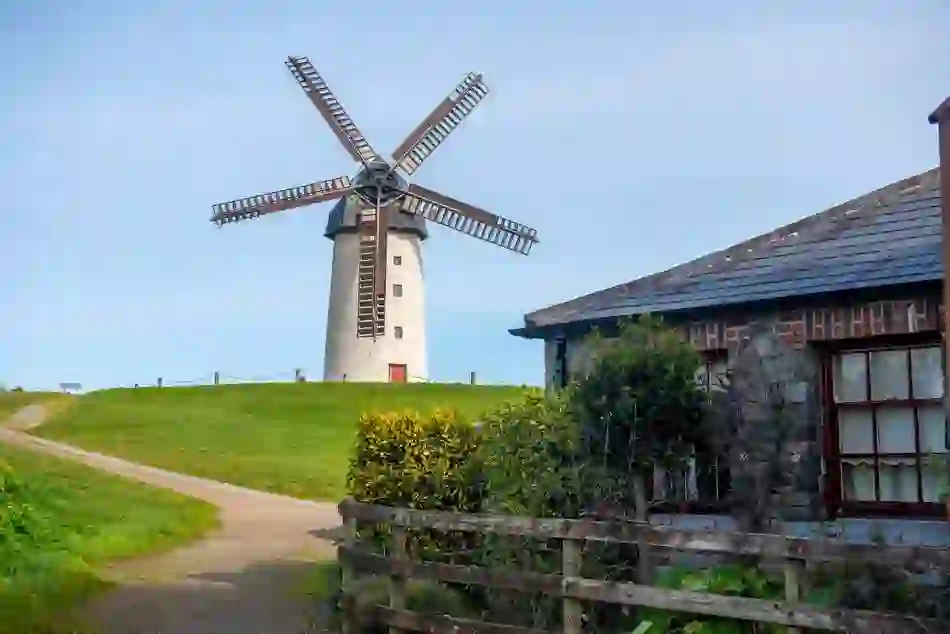 Skerries
Some of the series was filmed around the town of Skerries in North Dublin, home to two beaches, windmills and endless water activities. Skerries Watersports offers stand-up paddle boarding, kitesurfing, kayaking and windsurfing. For a calmer experience, Skerries Seatours provides trips to Rockabill Lighthouse and Lambay Island. On land, enjoy the Skerries Coastal Trail, a walk that takes in the Martello Tower and the harbour.
Don't miss Skerries Mills, a unique heritage centre complete with two working windmills, a café and a craft shop. A hidden gem is Ardgillan Castle and Gardens. Bask in the views of the Irish Sea from the spectacular gardens or savour afternoon tea in the 18th century country-style house.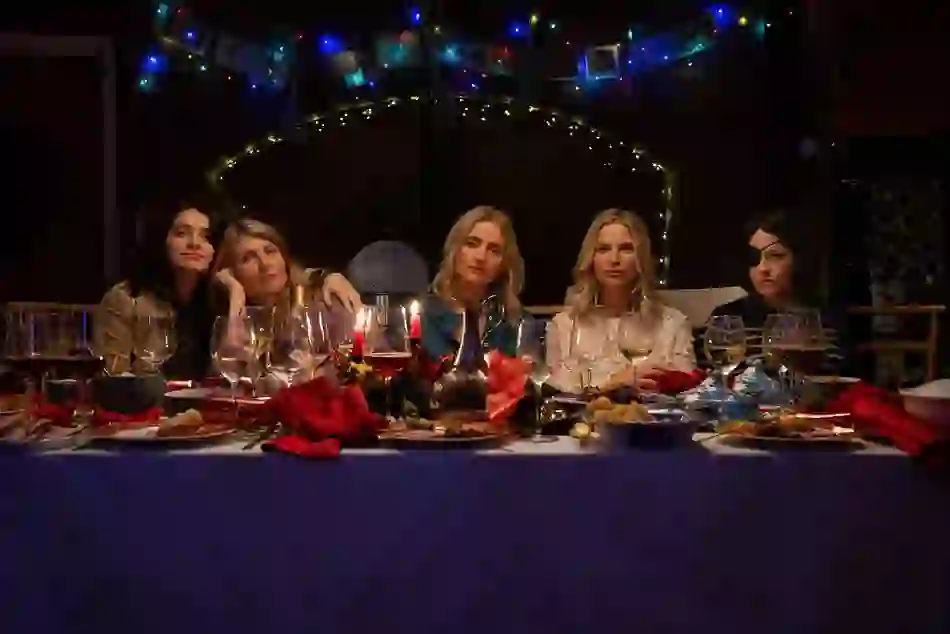 Ireland on screen
Bad Sisters is the latest in a long line of TV shows which have showcased the best of Ireland's natural beauty. From Game of Thrones® and Vikings to Derry Girls and Normal People, the island of Ireland has set the scene for some incredible productions. And there's only more to come…
Bad Sisters is available to stream now on Apple TV+.