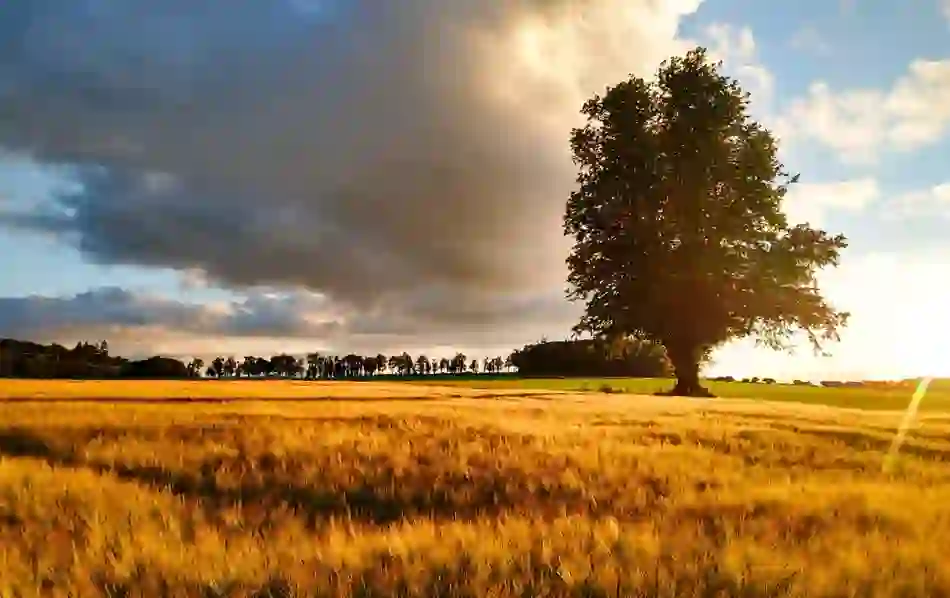 6 sustainable food experiences in Ireland
Across this green island, communities retain strong connections to land and water, and producers are reviving small-batch production and innovating with local produce to reimagine old traditions and forge new roles for Irish food within a forward-thinking food industry.
They bring the Irish love of a good story to their visitor-friendly experiences, and of course, a generous céad míle fáilte (100,000 welcomes) too.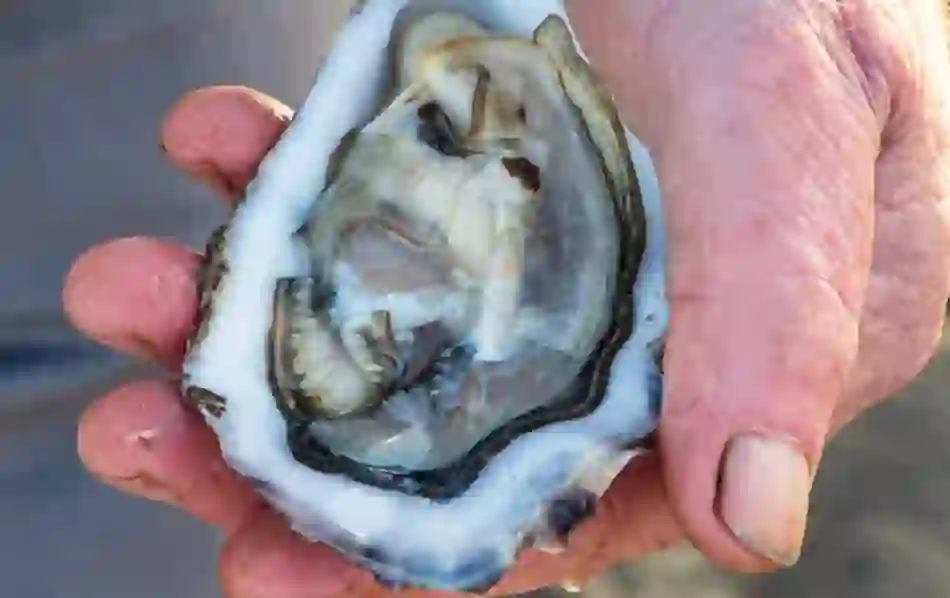 1. Taste the sea at Irish Premium Oysters, County Donegal
From the crystal-clear waters of west coast Donegal, the Gallagher family exports plump fresh Atlantic oysters to a worldwide fanbase. They make sure, too, to hold back glistening samples for visitors lucky enough to join the semi-retired Jimmy Gallagher on the shores where he has worked for decades.
"He talks people through from the oyster seed to the fully grown oyster," says his son Edward, "and explains how the brackish water here in Tragheanna Bay gives them a unique taste." Irish Premium Oysters was named Best Sustainable Seafood Processor 2020 and is a proud Origin Green Gold Member.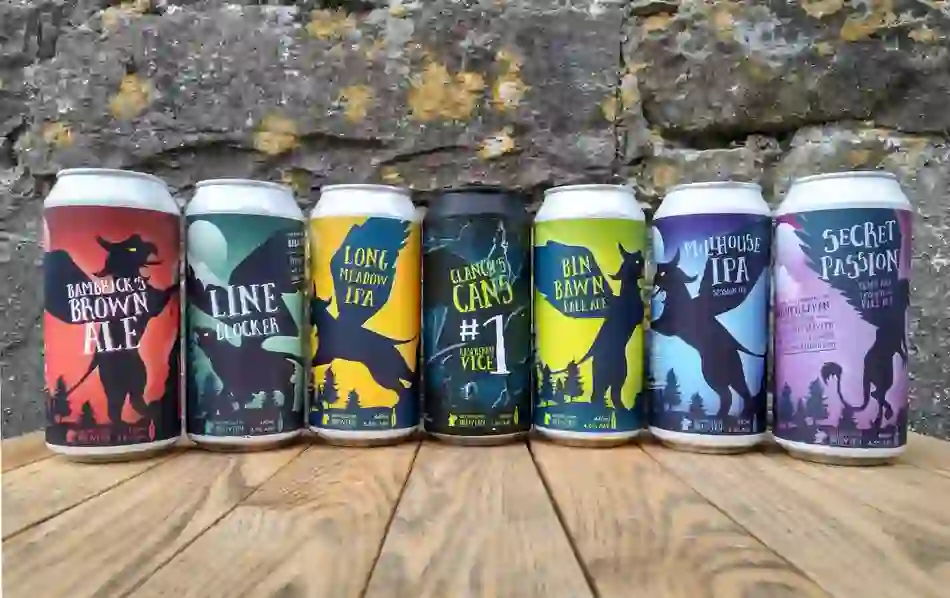 2. Farm-to-glass terroir tours at Ballykilcavan Farm and Brewery, County Laois
Join 13th generation farmer David Walsh-Kemmis on a guided walk of the barley fields and hop garden where he grows the raw materials used in their onsite farmhouse brewery.
David shares stories of his family's 400-year farming history as he shows you around the wonderfully restored 18th-century farmyard and the 240-year-old building that is home to their modern brewery, before a tutored tasting from Ballykilcavan's ever-evolving range of traditional stouts and ales and contemporary craft styles.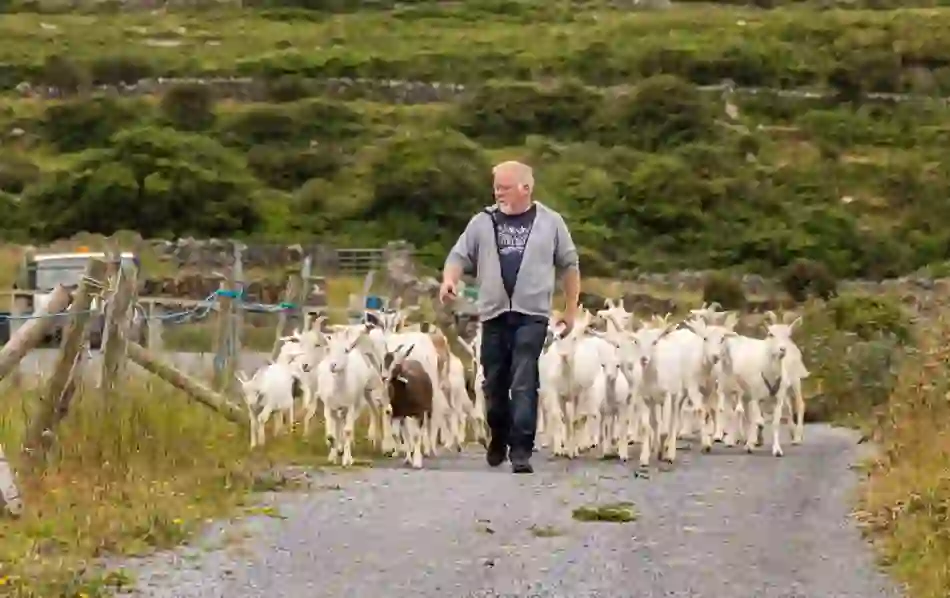 3. Go native with Aran Goat Cheese and Food Tour, Inis Mór, County Galway
Aran islander Gabriel Faherty was a deep-sea fisherman before the purchase of 50 kid goats allowed him to spend his days on his beloved home soil, where he now makes award-winning goats cheese and leads fascinating food tours.
Join this charismatic character to learn about the food and heritage of Inis Mór with its limestone-hewn landscape of sheer sea cliffs, ancient stone forts, dry stone walls and seaweed-fertilised fields. "The island's microclimate is warmed by the Gulf Stream, with less rainfall than the mainland," says Gabriel, "giving us perfect herb-rich grass for our Nubian and Saanen goats to graze." You can also visit Bláth na Mara seaweed producers to learn how this traditional resource is being reimagined by a new generation.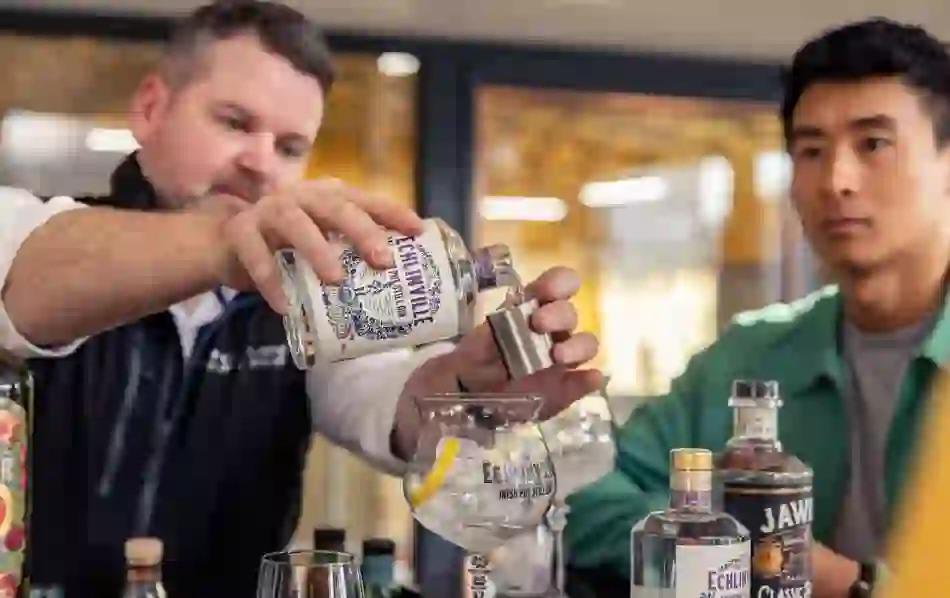 4. Distilling place at Echlinville Distillery, County Down
Work up a thirst by exploring the nature trails that weave around the handsome Echlinville estate and its pastoral farmlands. Then join a Tour and Tipple experience to sample this family-run farmhouse distillery's commitment to field-to-glass provenance.
"We sow, grow, harvest and floor malt all our own barley before distilling it into our range of gin, poitín and whiskey," explains distillery manager Peter Rogan. Their new Distiller's Rest Café is a welcoming spot to refuel too.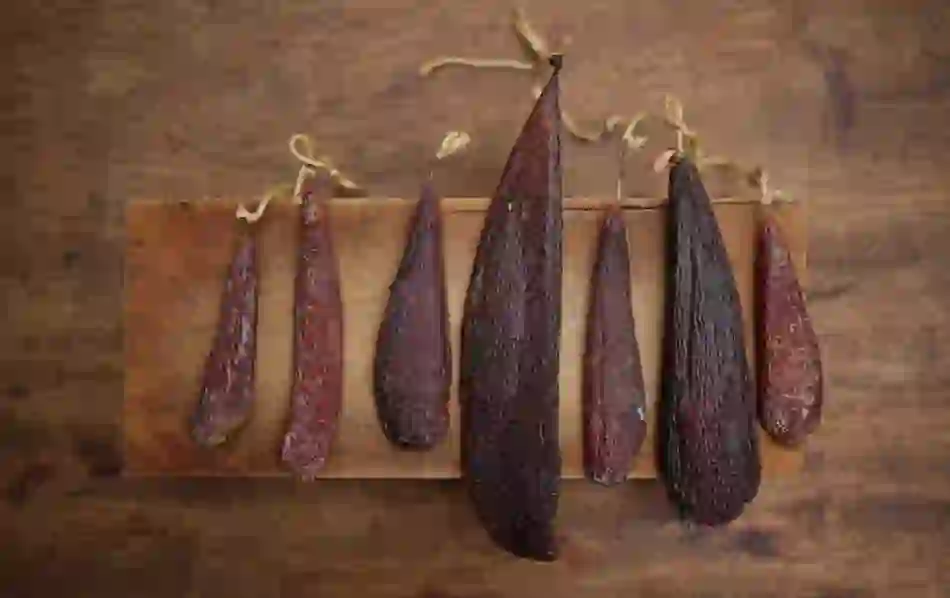 5. Keeping tradition at Woodcock Smokery, County Cork
Sally Ferns Barnes of Woodcock Smokery in Skibbereen is renowned for her environmentally friendly and meticulously traditional preservation methods. "All our fish is wild, with no colourants or artificial nonsense, using only salt and hardwood smoke," she says. "It's how fish has always been preserved over the millenia, before the mass industrialisation and commodification of nature's precious and beautiful resources."
Sally has teamed up with conservationist Max Jones of Up There the Last to create The Keep: an educational centre in the coastal hills of West Cork that aims to "openly share the near-lost art of preserving wild food before it is forgotten". Seasonal events include coastal foraging, smoking courses and summer evening Aperitivo tastings for a gourmet taster of Woodcock's sublime smoked fish products.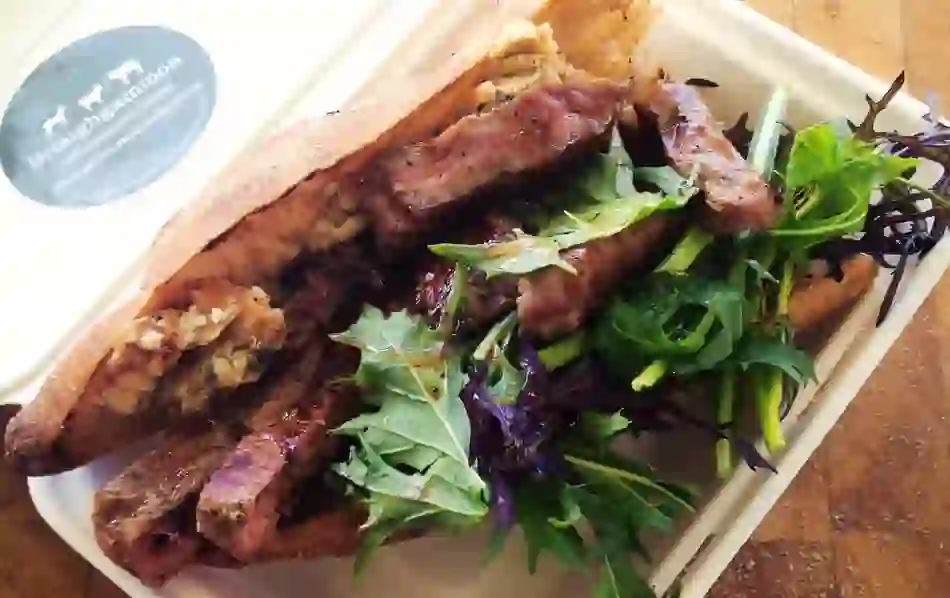 6. Ethical husbandry at Broughgammon Farm, Ballycastle, County Antrim
Regenerative farming and ethical meat production drive the Cole family's smallholding farm just off the Causeway Coastal Route, with an on-site butchery, café and farm shop. "We focus on rearing surplus kid-goat and free-range rose veal bull calves in a sustainable manner," says Broughgammon founder Charlie Cole, "giving a good life to animals that are often overlooked as by-products from the dairy industry." Broughgammon's philosophy is about creating eco-friendly products as well as reducing our environmental impact and food waste, too!
Pre-book a farm tour, seasonal supper club or hands-on workshop in traditional food skills like butchery, or drop in for a café lunch and self-guided tour of the no-dig vegetable gardens.