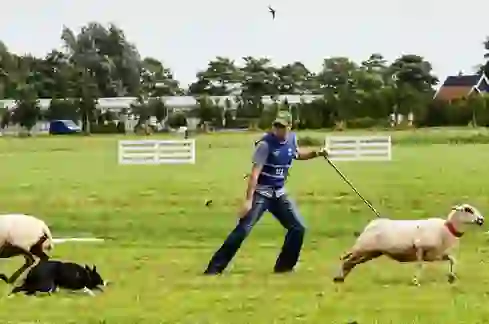 Meet the people of Ireland: shepherd, Martin Feeney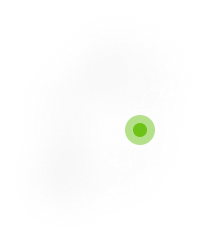 County Sligo
Under the watchful gaze of mighty Ben Bulben mountain, Martin Feeney's sheep roam freely — or so it seems. As visitors are quick to learn, there's a lot more to sheep farming than meets the eye. "Everybody comes to Ireland and they see sheep on the mountains, they see postcards with sheep on the roads," says Martin. But people don't think about how they get up there — and how they get down!"
We've had people from the middle of New York City who've never seen a green field, never mind a sheep

MARTIN FEENEY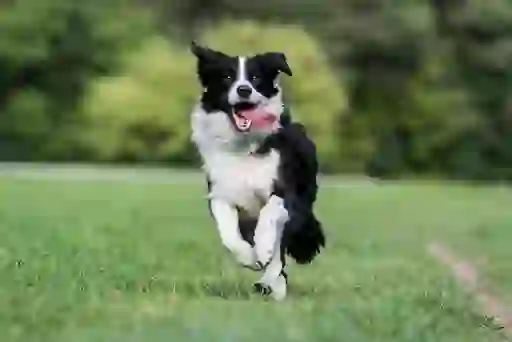 How they get down is through the masterful work of Martin and his seven Atlantic sheepdogs — all border collies, the pack works year-round, expertly herding the farm's flock of 900 sheep and lambs from one end of this busy farm to the other. With the dogs in charge, the sheep move seamlessly — a woolly ball of energy that flows across the field on silent demand.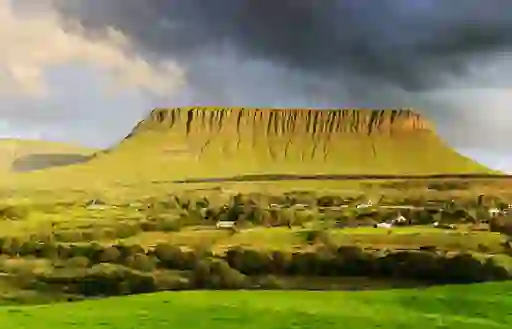 A day on the farm
Martin's love for his animals is clear and he's filled with pride when speaking about his "right-hand-man" Jack, who has reached the semi-final of the World Sheepdog Trials, making him one of the top 25 sheepdogs in the world.
Most years we have a couple of lambs sitting in front of the fire in a cardboard box, trying to keep them warm

MARTIN FEENEY
Between lambing season, sheepdog competitions, shearing and tours, life on the farm isn't easy but Martin knows he's one of the lucky ones. "I'd heard about people getting the chance to do what they love, and I love meeting people, I love working with the dogs and I love farming. The busy times come and the busy times go ... you just take what comes."