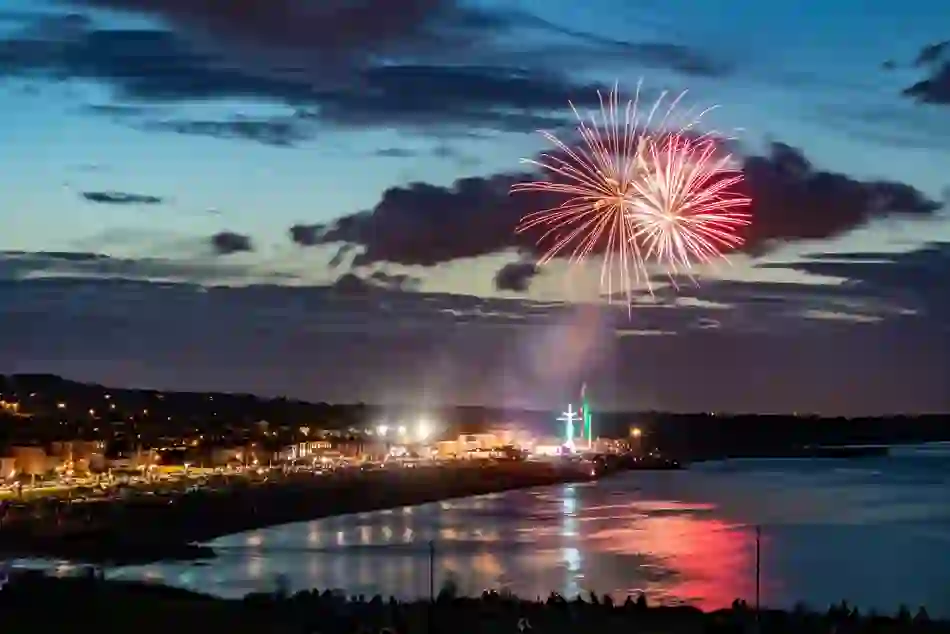 Ireland's Ancient East Festivals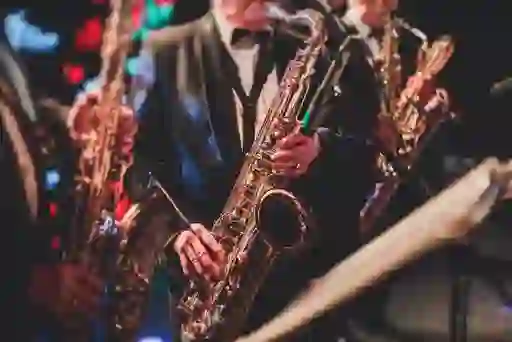 Bray Jazz Festival, County Wicklow (May)
Named "one of the very best small jazz festivals in Europe" by All About Jazz magazine, this festival in the Victorian seaside town of Bray hosts an exciting line-up of international stars and homegrown talent each May.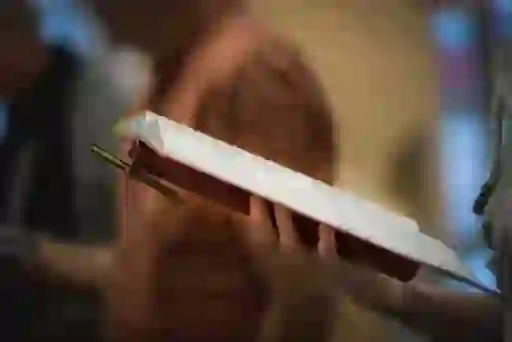 Cork International Choral Festival, Cork city (April-May)
Bringing a whole city to life with song since 1954, the five-day Choral Festival Cork welcomes choirs from across the world for a celebration of choral and classical music in all its many forms.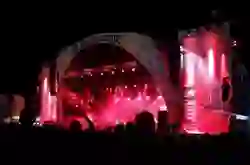 Electric Picnic, County Laois (Sept)
All roads lead to County Laois in early September as 70,000 festival-goers, young and old, pack their wellies and sunscreen, and head to the pop-up city of tents for Electric Picnic.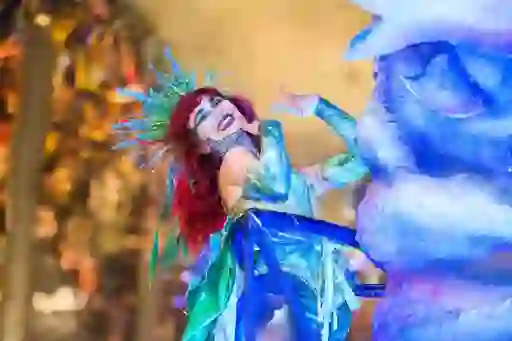 Waterford Spraoi, Waterford city (July)
Spraoi is the Irish word for fun, and there's no better way to describe this festival. One of Ireland's biggest street carnivals, Spraoi covers Waterford in a riot of colour and craic (fun). Think live music, performance artists, visual arts and spectacle – plus, it's all free.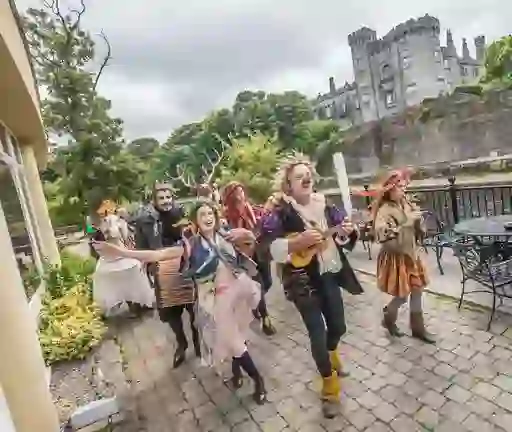 Kilkenny Arts Festival, Kilkenny city (Aug)
For 10 days every summer, this wonderfully eclectic arts festival turns the city's churches, castles and courtyards into one big venue. Come for a day or come for the entire festival and you'll be greeted with a heady mix of world-class music, theatre, comedy acts, and performance art.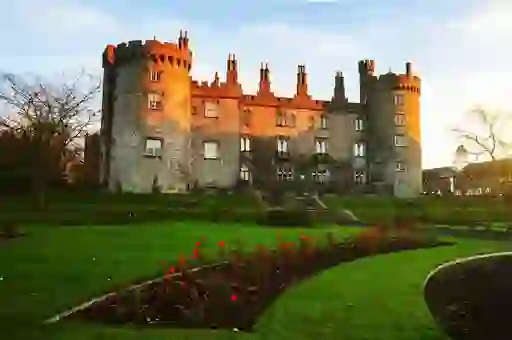 Cat Laughs Summer Series, Kilkenny city (Aug-Sept)
Comic geniuses, medieval architecture and a city that's been voted one of the friendliest in the world – no wonder Cat Laughs in Kilkenny is one of the most enjoyable comedy festivals in Europe.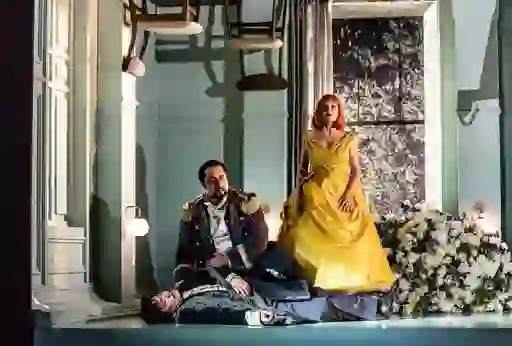 Wexford Festival Opera, Wexford town (Oct)
Started in 1951, the Wexford Festival Opera is one of the world's leading opera festivals. Thousands flock to Wexford to experience the high-quality programme and stagings of rare works.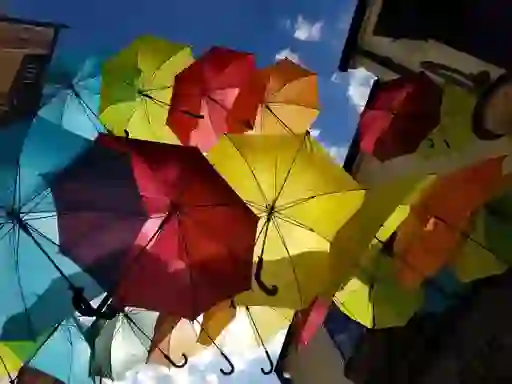 Kilkenny Animated, Kilkenny city (Sept-Oct)
Expect everything from exhibitions and workshops to graffiti and stand-up comedy at Kilkenny Animated, a festival of visual storytelling inspired by Irish culture and the legends and stories of Ireland's Ancient East and set amongst the medieval streets of Kilkenny city.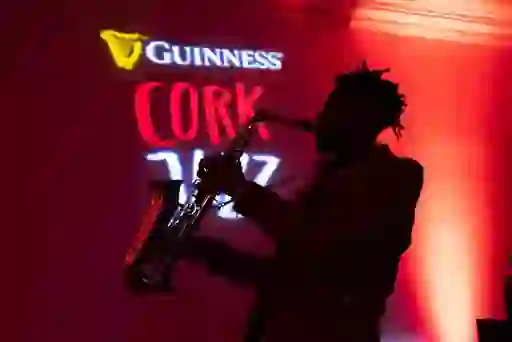 Guinness Cork Jazz Festival, Cork city (Oct)
Hundreds of acclaimed jazz musicians arrive in Cork in October for the long-running Guinness Cork Jazz Festival. One of Europe's biggest events for jazz music lovers, it takes place in the creative city of Cork on the banks of the River Lee.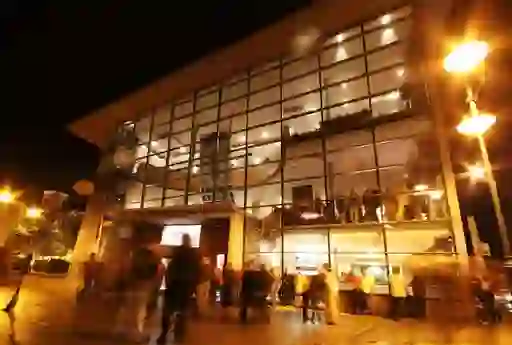 Cork Film Festival, Cork city (Nov)
Ireland's oldest film festival takes place in November in the vibrant city of Cork. Running for over 60 years and Academy Awards® accredited, the festival showcases hundreds of Irish and international films in venues such as the Cork Opera House, Triskel Christchurch and Gate Cinema.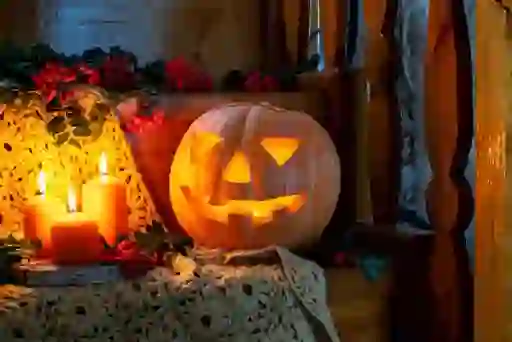 Púca Festival, County Meath (Oct-Nov)
Steel yourself: this festival comes with scares aplenty. Haunted hills, terror houses and monster balls are all on the menu. But the real chill will descend during on Halloween when spirits make their way across these historic lands.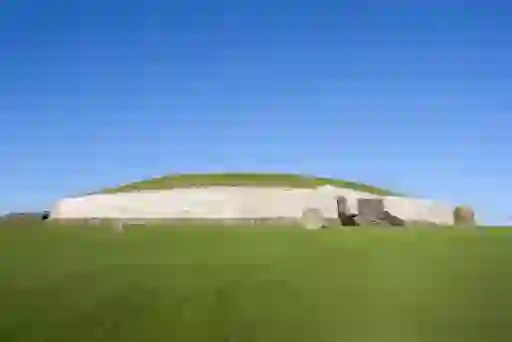 Winter Solstice, County Meath (Dec)
Drumming circles, Celtic chanting and a sunset ceremony mark this ancient winter festival. Nearby, Loughcrew offers a more accessible – and equally breathtaking – experience: watch the rising sun pass over one of the world's oldest burial mounds.