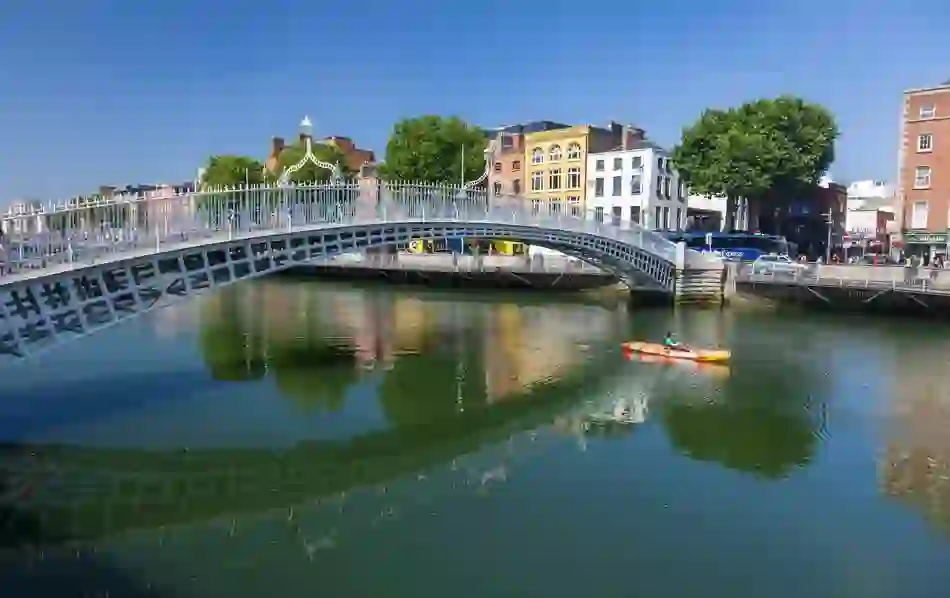 The top tours to take in Dublin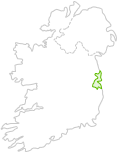 Dublin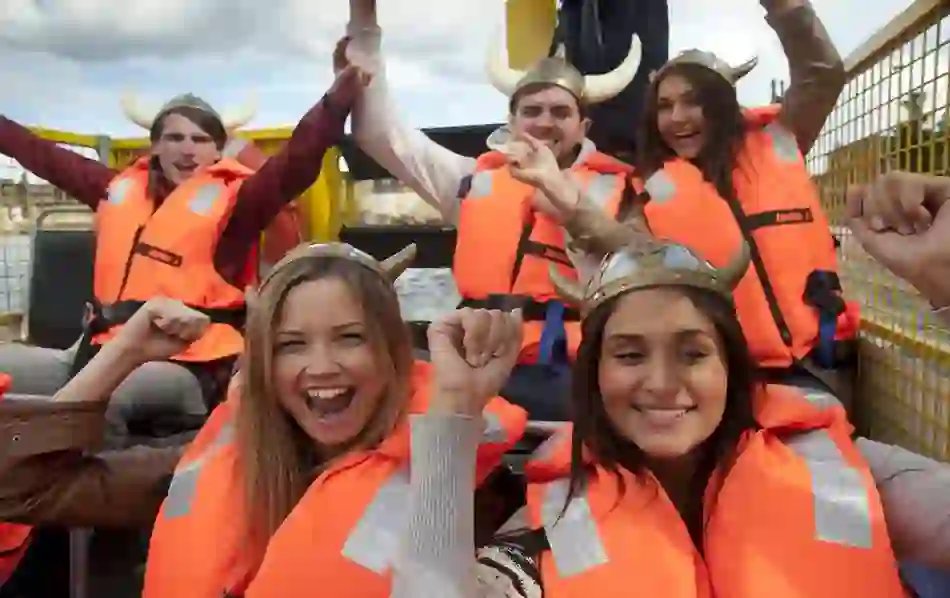 Viking Splash Tour
All aboard? It's time to channel your inner Viking – but in something a little more high tech than a longboat. Your transport on this tour is a repurposed amphibious vehicle from the World War II, which trundles thrillingly straight from land to water with a – you guessed it – splash!
Making pit stops at many of Dublin's most beloved landmarks, and narrated by seriously energetic and engaging guides, the Viking Splash encourages you to get right into character. Rip-roaring Viking yells are encouraged throughout – especially when passing pedestrians!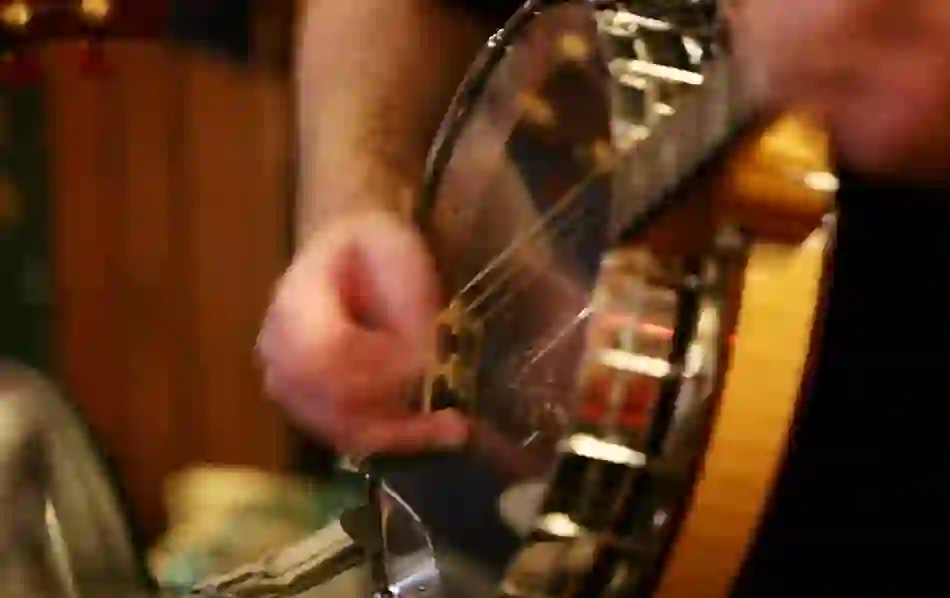 Traditional Irish Musical Pub Crawl
Traditional Irish music and the Irish pub go hand in hand. Truth be told, there's nothing quite like a rousing session by the fireside, toes tapping to the beat and singing along when the chorus comes around again.
Led by two local musicians, this evening tour takes you on a guided tour from Temple Bar through the much-loved trad music haunts along O'Connell Street, Cathedral Street and Temple Bar. Seats are reserved everywhere you go, and although drinks aren't included, the free "craic" (fun) is unlimited!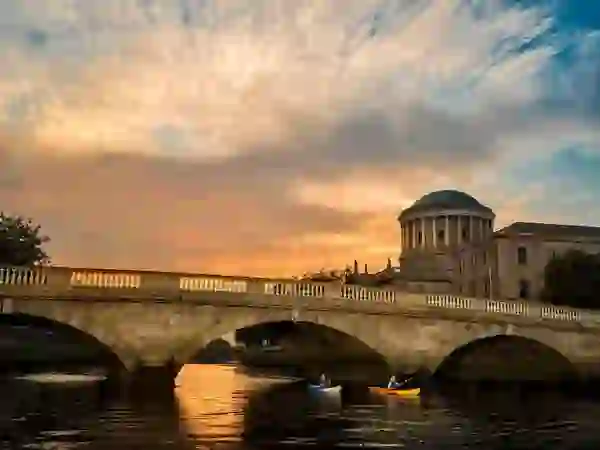 Dublin by Kayak
Pounding the pavement is a sure way to get to know a city – but how about paddling along its river? The Liffey bisects Dublin, like a flowing barrier that keeps the friendly rivalry between northsiders and southsiders alive.
Taking to the water is a truly memorable experience. Gliding under the Ha'penny Bridge; cruising past the 18th century Custom House; or gazing up at the masts of The Jeanie Johnston from right beside it, you can appreciate just how central the river has been throughout Dublin's remarkable evolution from Viking settlement to modern capital.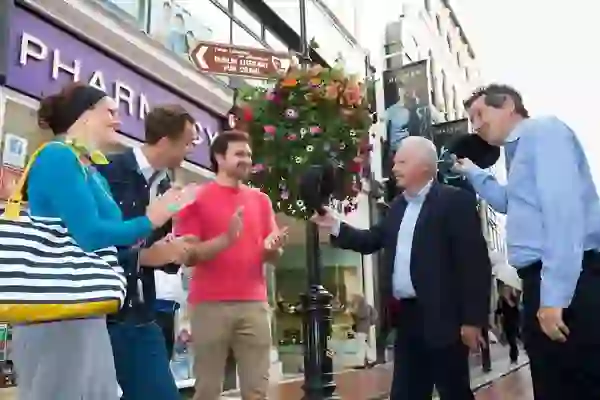 Dublin Literary Pub Crawl
The Literary Pub Crawl walks you through the streets of Dublin, enlivening them with the words of Ireland's greatest writers. Oscar Wilde, James Joyce, Samuel Beckett and Brendan Behan are all brought to life through the acting and orating of the local guides, whose passion comes second only to their expertise.
As well as the perfectly crafted words of our literary greats, the tour is peppered with stories of the wordsmiths' lives and loves, rooting them right here on the streets where you stand. It's a powerful reminder of how Ireland has inspired genius for generations – maybe you'll pick up a pen yourself when the night ends!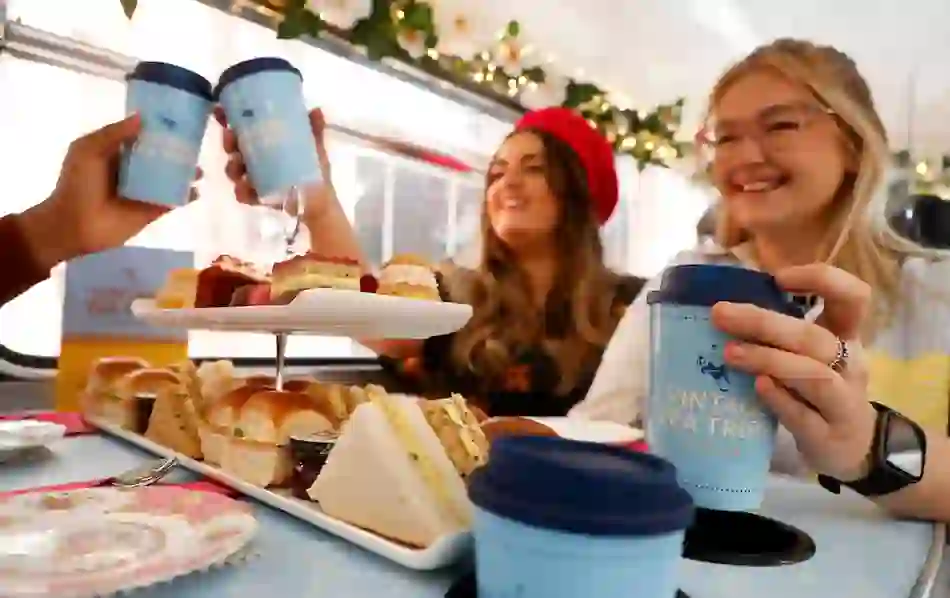 Vintage Tea Trip
How would you like to see the sights of Dublin while sitting back and enjoying some delicious afternoon tea nibbles? Sounds good? The Vintage Tea Trip offers just that. Board the distinctive blue and yellow bus in Temple Bar and savour all the classic afternoon tea offerings, including scones with clotted cream and jam, finger sandwiches and delicious cakes.
A soundtrack of 1950s jazz will accompany you on your tour, and while you're eating, your guide will tell you some great Dublin stories as you pass Dublin highlights, such as St Stephen's Green, Trinity College, Phoenix Park, and the gorgeous 19th century Georgian buildings of Dublin.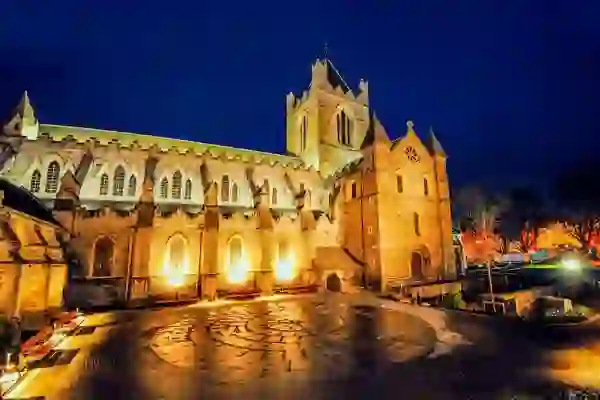 Gravedigger Ghost Tour
The Gravedigger Ghost Tour is after dark, and shows off Dublin in quite a different light. Departing College Green each evening, this special bus brings you from St Audeon's haunted church to historic Kilmainham Goal, passing Dublin Castle and Christ Church Cathedral on the way to your final destination: The Gravediggers' Pub. Next to Glasnevin Cemetery, here you get a restorative drink and a grand finale on body snatching.
If you love to be spooked, you can also try the Haunted History Walking Tour of Dublin, where you'll feel a cold shiver up your spine as your guide reveals the paranormal phenomena around Dublin, as well as walk by the mysterious 18th century Hellfire Club, and many more spooky locations...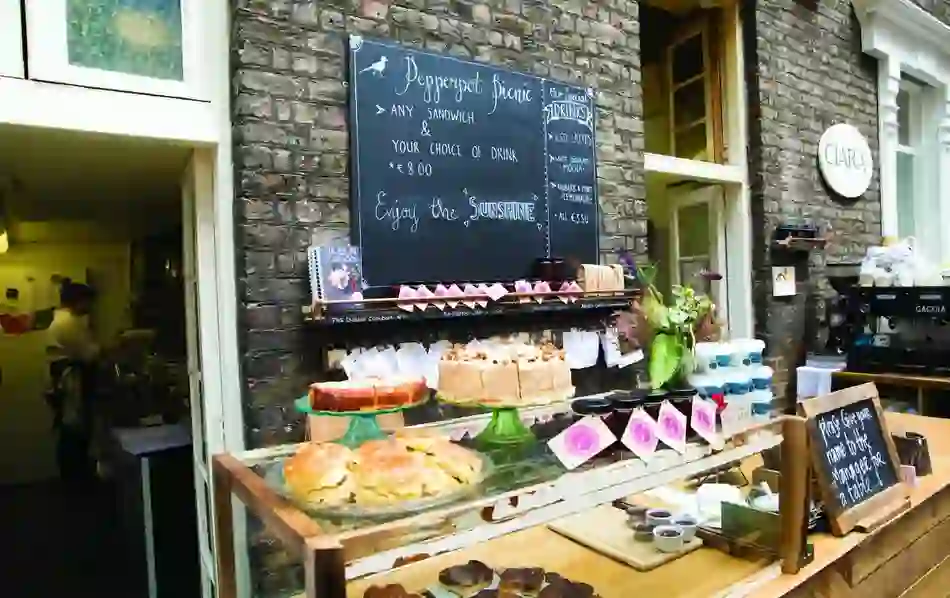 Dublin Tasting Trail
With the purity of Ireland's natural larder, Ireland's food is always packed with outstanding flavours, ably assisted by chefs who love putting a contemporary twist on traditional dishes. Dublin, of course, reaps the rewards with great restaurants scattered across the city.
Run by a mix of food writers, photographers and chefs, the Dublin Tasting Trail is made for foodies, by foodies. Over the course of three hours, you'll visit six or seven venues, and enjoy a deliciously authentic taste of Dublin.