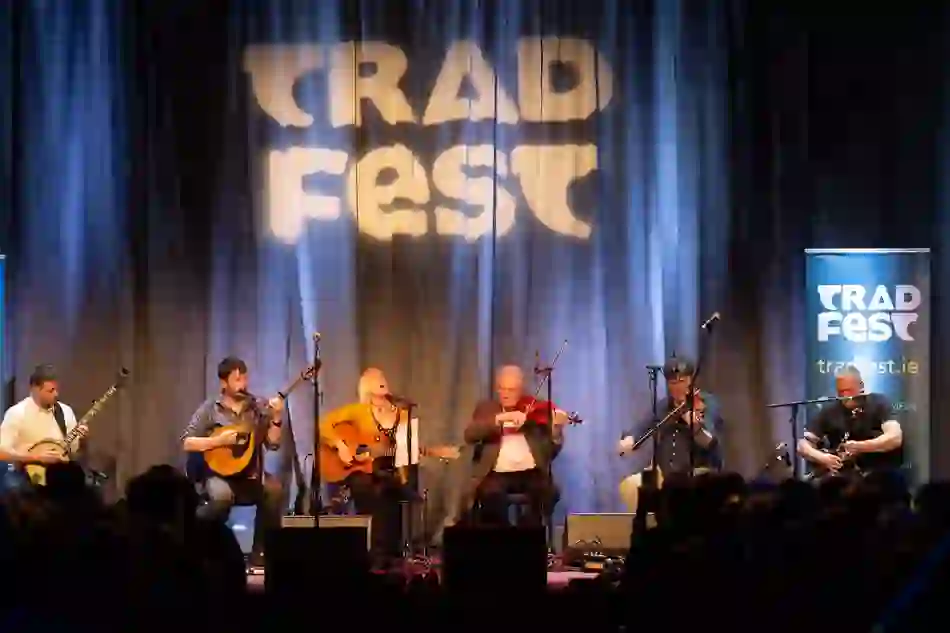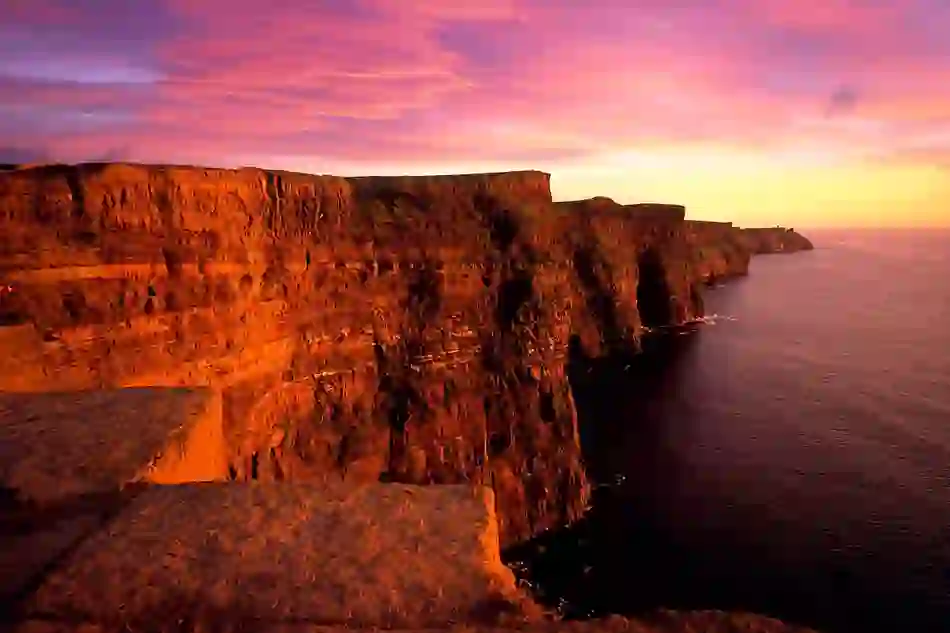 You're spoiled for things to do on a trip to Ireland in January. Relax and rejuvenate in beautiful and exclusive spas hidden in the most peaceful corners of the island. Or enjoy a busy weekend of sightseeing in Ireland's culture-fuelled cities like Dublin, Belfast and Galway, where most things are within easy walking distance and where the coast and pretty towns and villages are just a short hop away. And who could resist the allure of Dublin's TradFest Temple Bar, where lively music sessions are sure to lift those winter blues!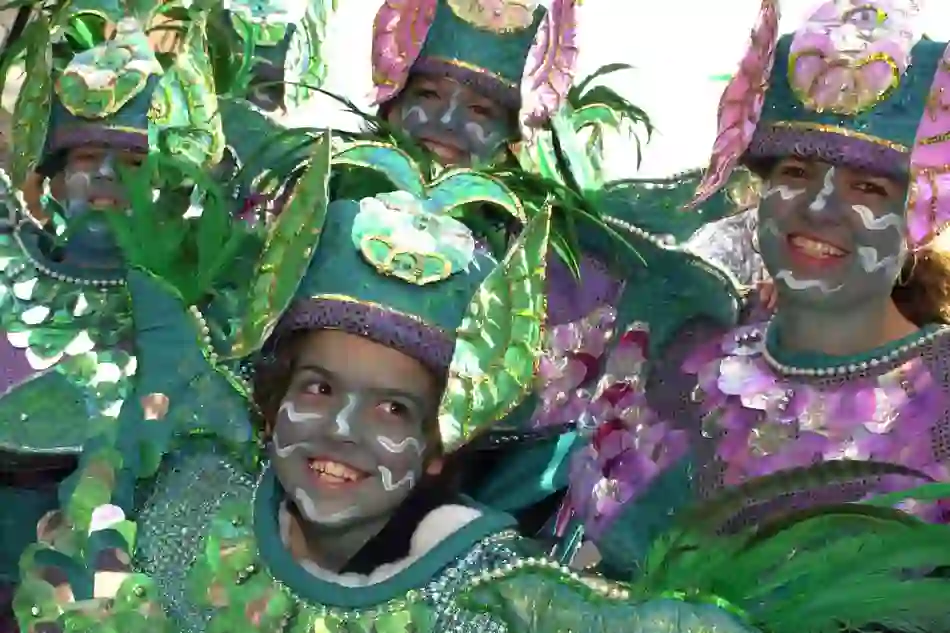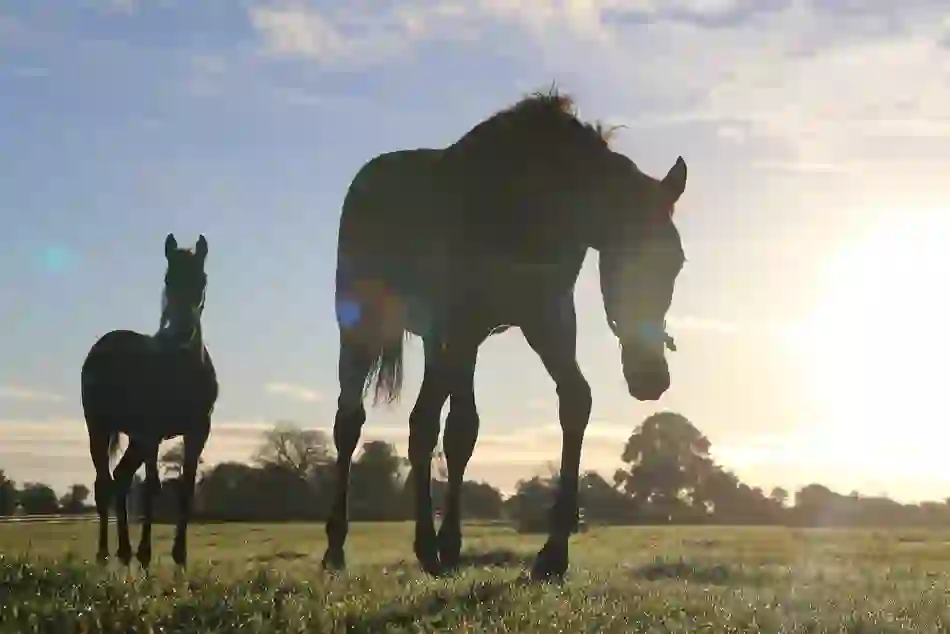 If you dream of soaking up the festivities of St Patrick's Day, March is the perfect time to visit the island of Ireland. Enjoy colourful parades, raise a toast to Ireland's patron saint in a traditional pub and soak up the atmosphere at live music sessions and festivals across the island. You can even follow in St Patrick's footsteps! March is also a great month to witness the island's gorgeous gardens in bloom, or to visit a working sheep farm at the start of lambing season.
Bluebells, daffodils and gorse dot the landscape in April as spring continues to flourish in Ireland. Indulge your sweet tooth at Easter in Ireland, experience foaling season at the Irish National Stud and Gardens or take in a festival celebrating the arts and music. April 15 marks the anniversary of the tragic sinking of the Titanic. You can pay homage to the Ship of Dreams in Belfast, the city where it was built, by visiting Titanic Belfast, an award-winning interactive museum.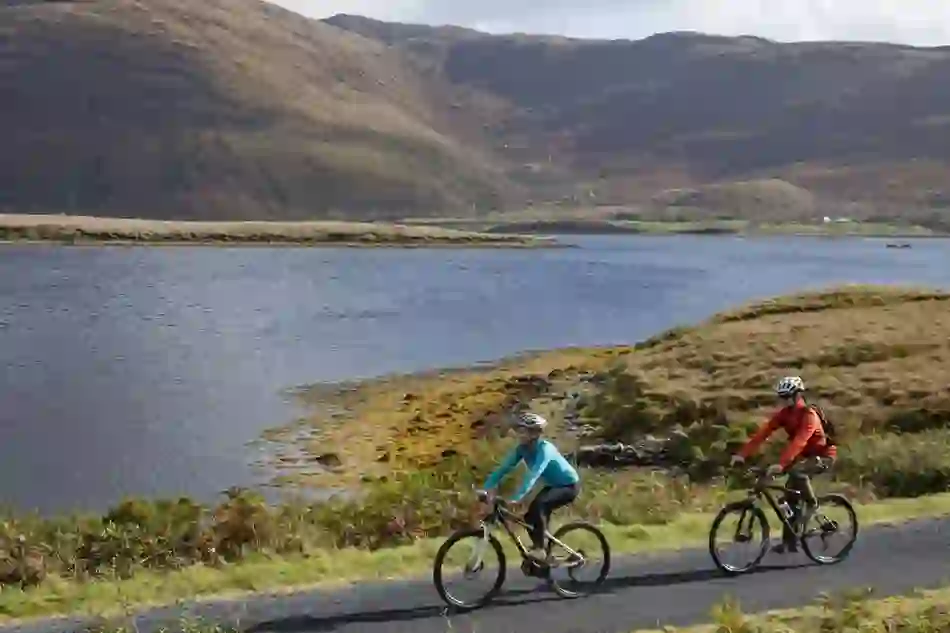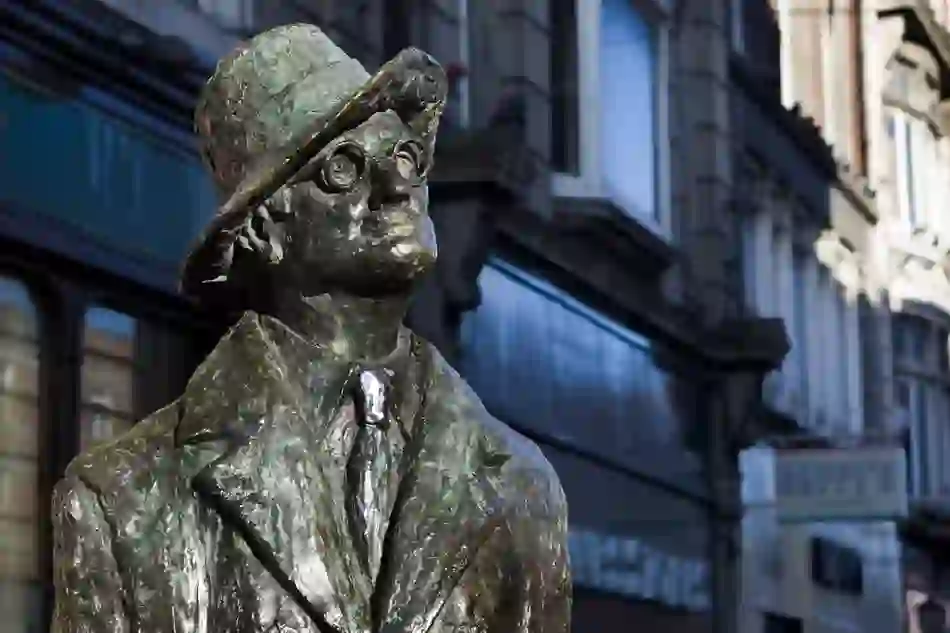 May in Ireland is the time when road trips beckon, gardens flourish and Star Wars celebrations ensue. And thanks to the warmer weather and longer days, it's an ideal month to take to two wheels and enjoy the scenery along Ireland's many cycling routes. Uncover the cinematic splendour of Star Wars locations along the Wild Atlantic Way, discover local produce at bustling farmers' markets and enjoy a touch of tranquillity in one of Ireland's many stunning sustainable places to stay.
Literary fans will love a trip to Ireland in June as Bloomsday celebrations (June 16) enliven Dublin, paying homage to James Joyce's iconic novel, Ulysses. Expect readings, costumed fans, live music and delicious food across the city and beyond. The long sunny days make for the perfect time to head off the beaten track and visit Ireland's islands or get your adrenaline pumping by hitting the waves along the Wild Atlantic Way in surfing hotspots like Mullaghmore Head in County Sligo and Bundoran in County Donegal.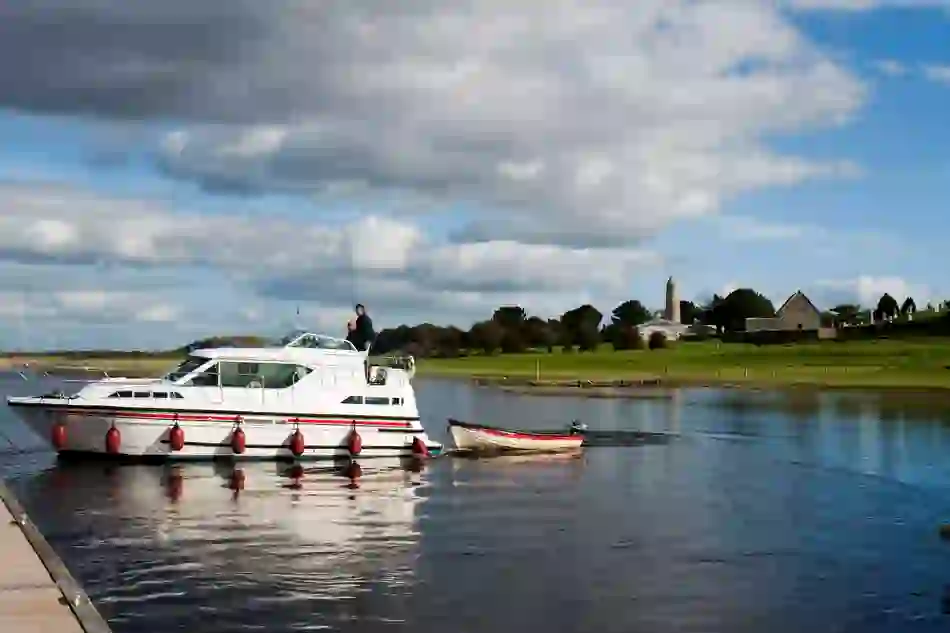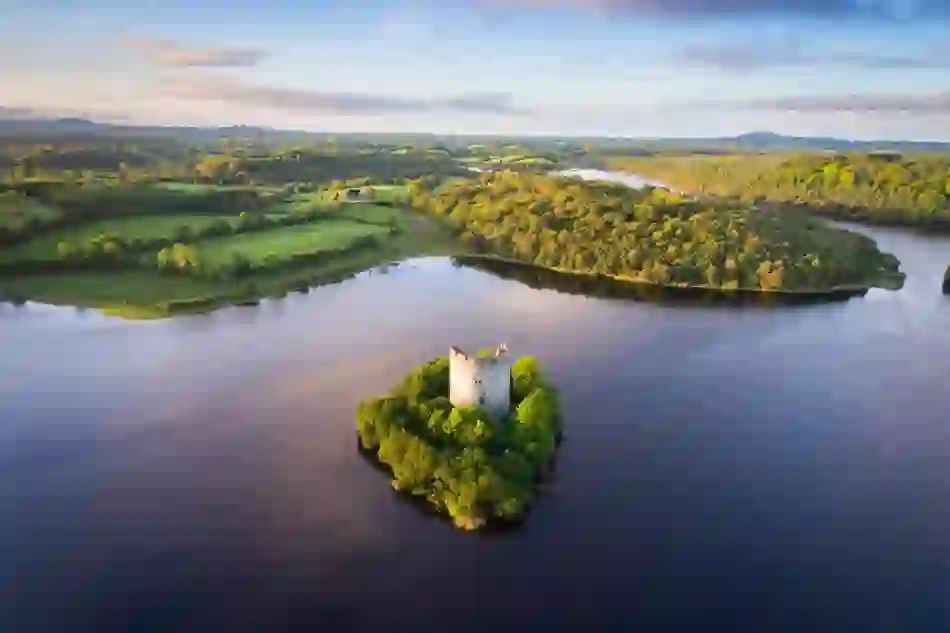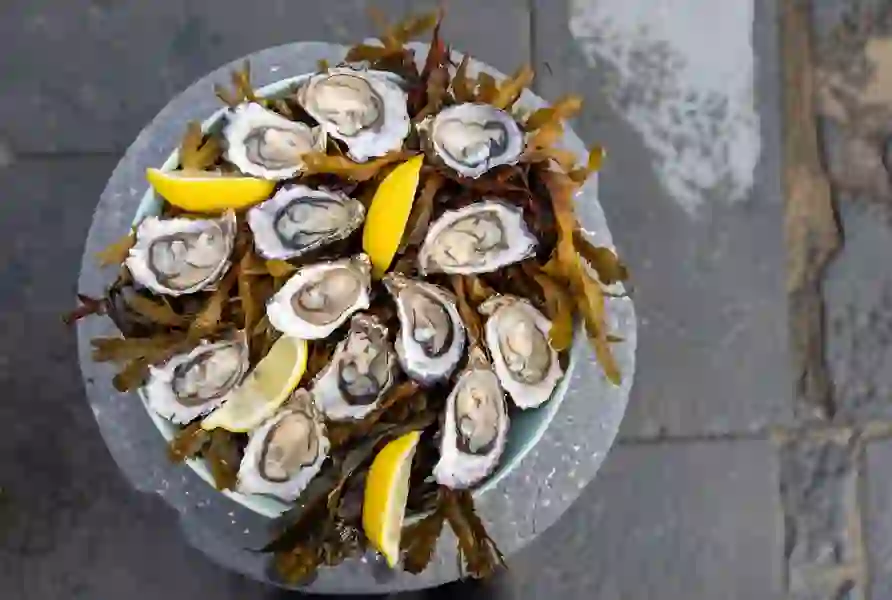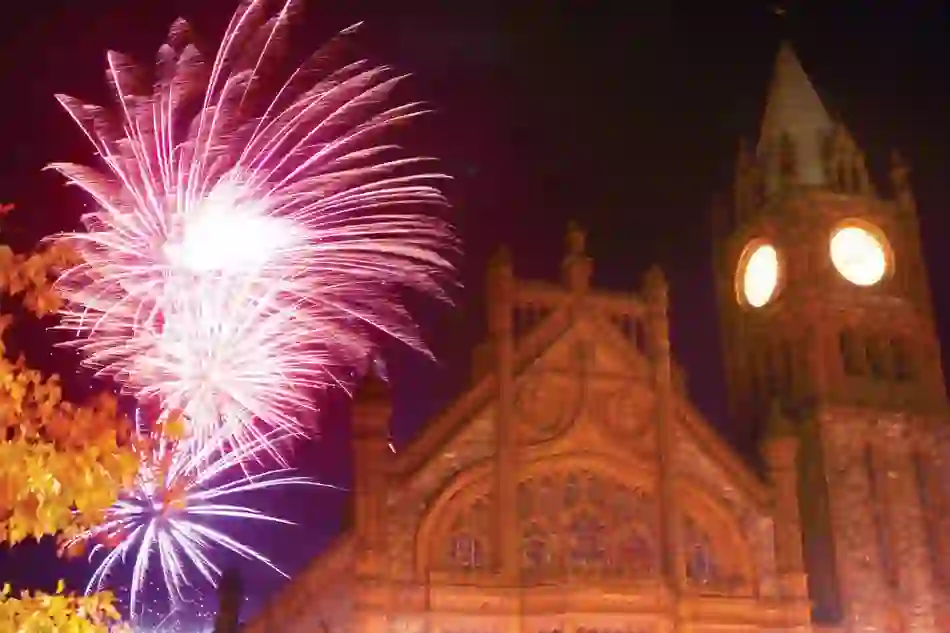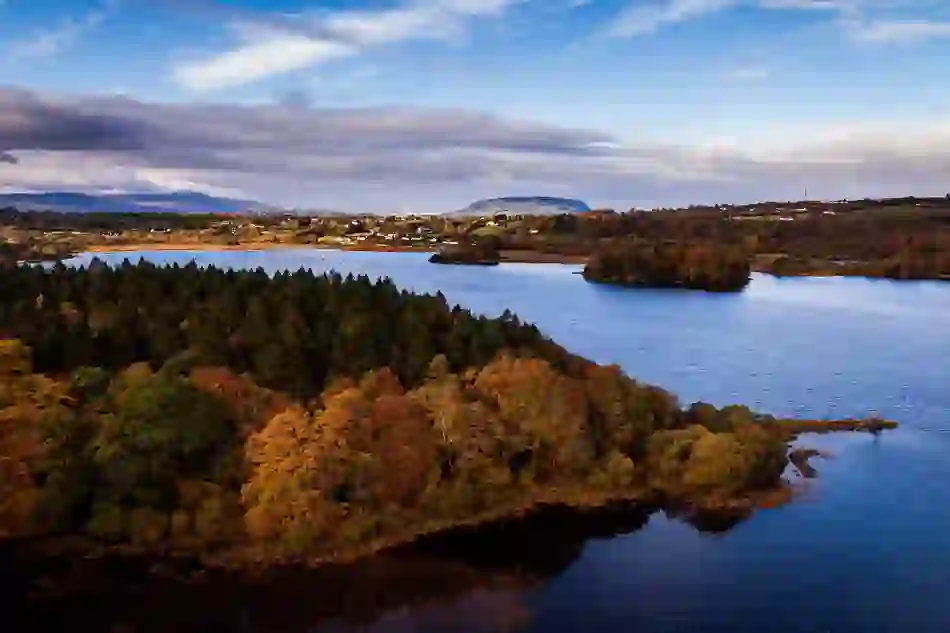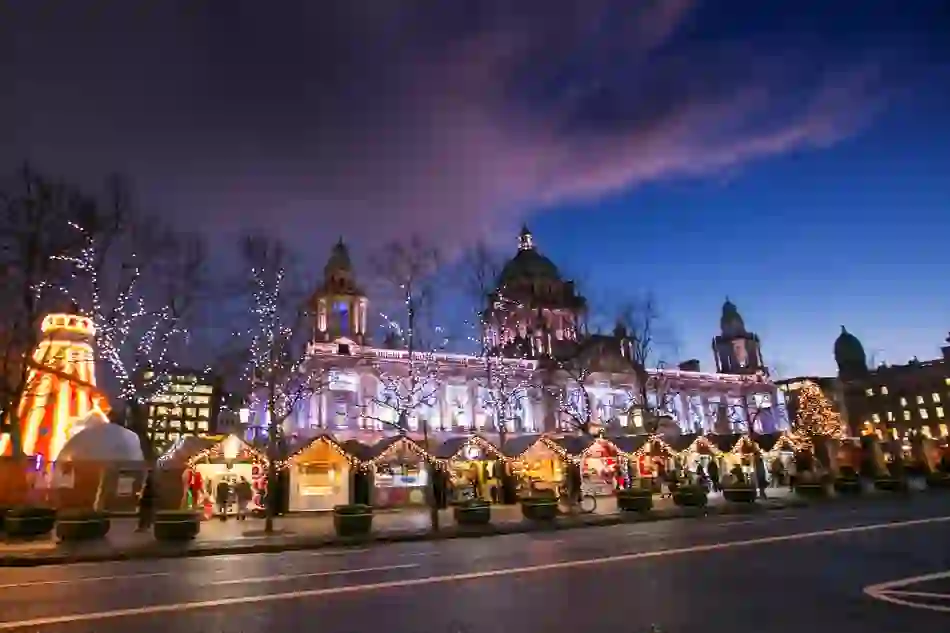 Cosy pubs filled with live music, festive delights and picturesque castles are just some of the highlights of December in Ireland. The winter solstice is marked with a spectacular natural light show in Newgrange, County Meath. And who could resist Ireland's Christmas markets? With handmade gifts, mulled wine, hot chocolate and a great atmosphere, they're a real treat and are sure to get you into the festive spirit. Top it all off by ringing in the New Year in Dublin and you're sure to have a trip you'll never forget.