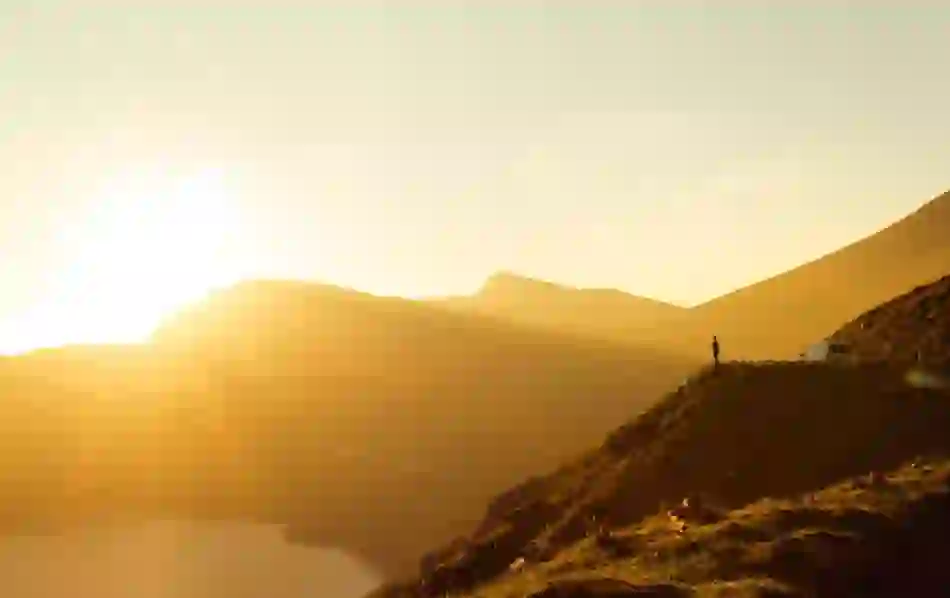 10 tips for solo travel around Ireland
If you're planning a solo trip, the good news is that Ireland is the perfect choice – there's great scenery and food, people are friendly and welcoming to visitors and there's lots to do for the solo traveller. In fact, Rough Guides rates Ireland as one of the top countries in the world for travelling alone.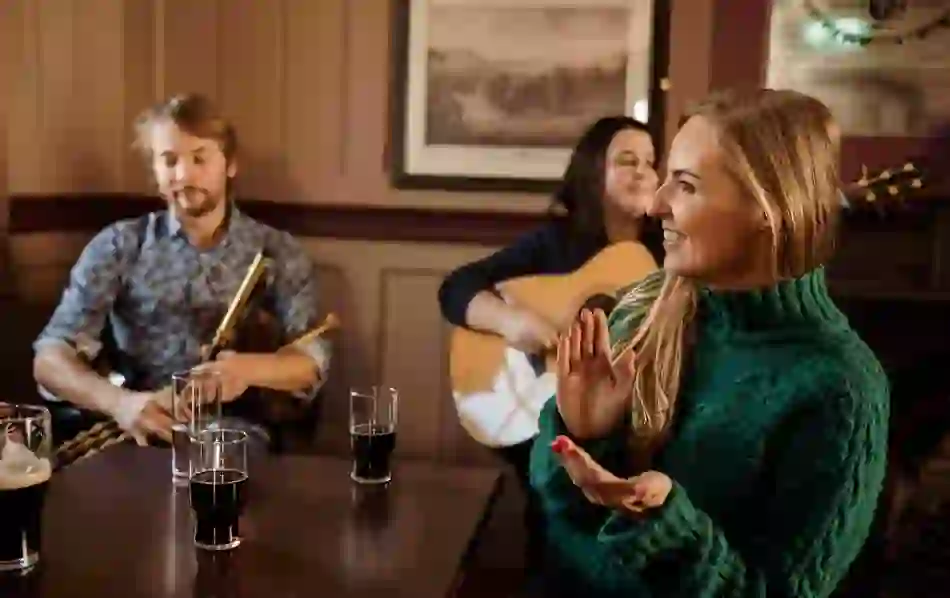 Getting around
There are plenty of transport options to get around Ireland as a solo traveller. You can get to the cities and towns via public transport – the rail and bus network is reasonably priced and efficient. All the island's cities are very walkable and it can be fun to explore them on foot. But there are also bus services, commuter rail and tram services to help you get from A to B.
If you're renting a car and taking a road trip around Ireland on your own, make sure to use a satnav or maps app on your phone with the audio instructions enabled, for help to navigate around the roads.
Fun nights out
There's plenty to do for the solo traveller, whether it's having a quiet night at the cinema or theatre, taking in a live music gig, enjoying a comedy show, dining out or just sampling the atmosphere at the local pub, where it's easy to strike up a conversation with friendly locals. Check out local event guides to find out what's on in the area when you visit.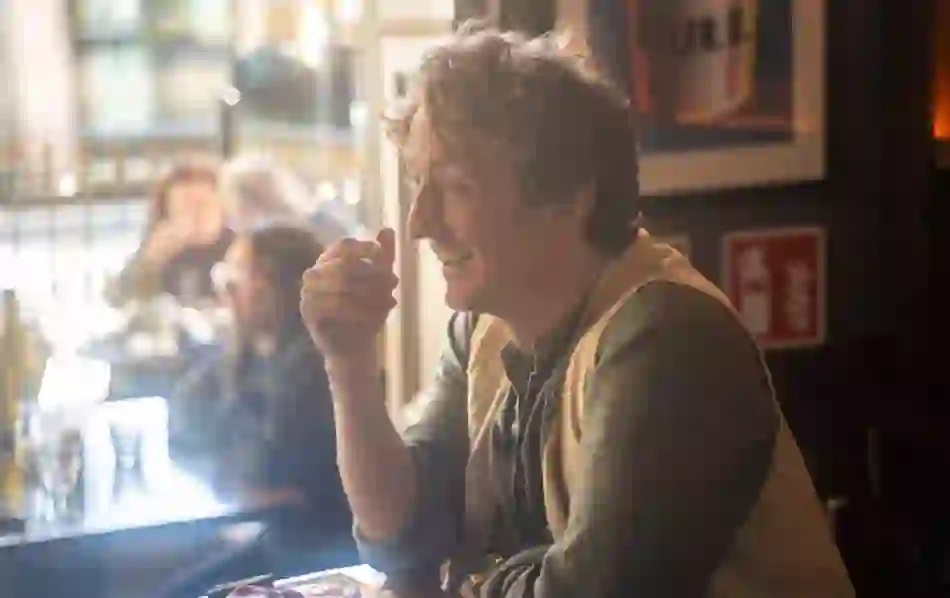 Table for one
Eating alone in a restaurant or café is no problem and it's very common in Ireland to see people dining on delicious food or enjoying a coffee alone. You can ask for a quiet corner in the restaurant if you don't want to draw attention to yourself, or a table at the centre of the action for people-watching.
If you're drinking alone in a pub or bar, especially if you sit at the bar counter, someone (usually a friendly or curious local) may try to strike up a conversation with you. If people buy you a drink in the pub, the custom is to buy them (and whoever else is in the "round" of drinks) one back.
Single rooms
Most accommodation – hotels, guesthouses and B&Bs – is priced by the room, so it's the same price whether the room is for a couple or a solo traveller. Some places do have single rooms, but they are rare. No matter where you stay, you can ask your hosts for help, advice and recommendations for things to see and do.
If you don't mind sharing a room or dorm, you can try a hostel, which will cut down on costs. It will also give you a chance to meet other travellers.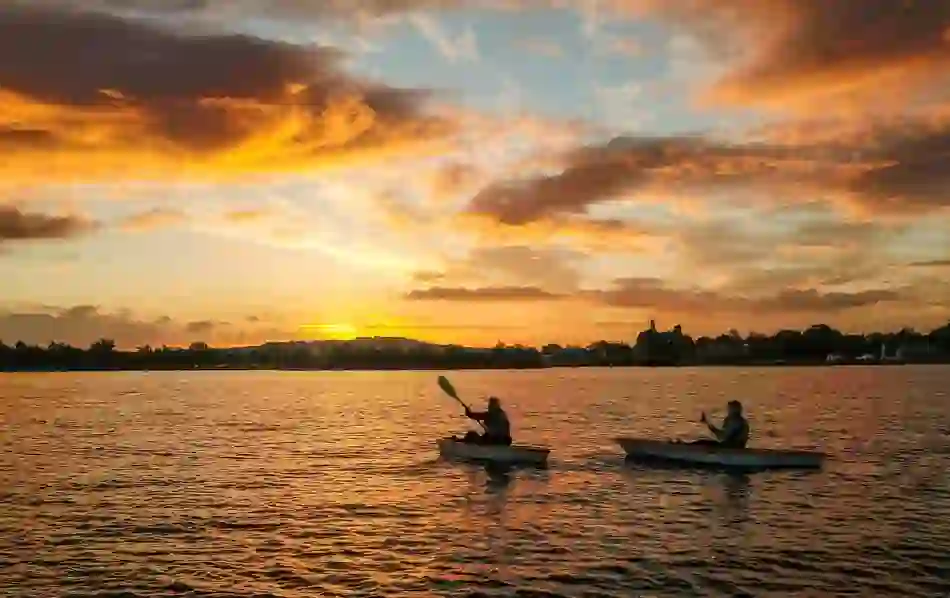 Join up with a group
If you would like to meet like-minded travellers, joining a group or guided tour is a fun option, whether it's just for a day trip or a longer trek. Ask at your accommodation or the local tourist office what the best local group tours are. Ideas include joining a walking or hiking tour, taking a sea safari on a boat, going forest bathing or joining a guided kayaking tour.
Try some hobbies
Another way to have some fun solo or to interact with people is to try one of your hobbies in Ireland – or take up a new one. Look online for things like sports clubs, dance nights or open-mic nights and check social websites where you can book online for one-off events and activities. You will find everything from sports meetups and Irish language conversation sessions to dinner and concert outings – cities and urban areas are likely to have more regular activities.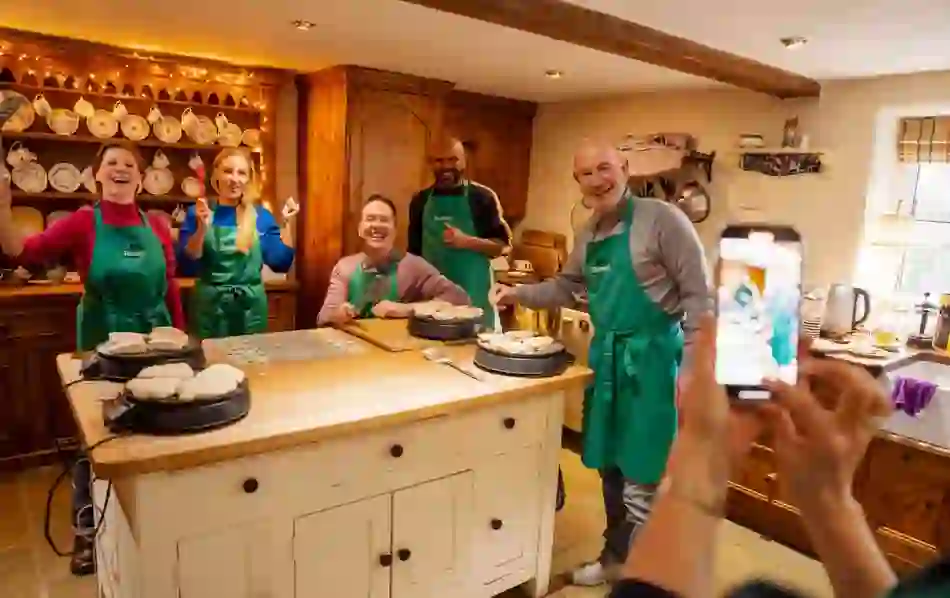 Take a class or a lesson
Something you see during your trip might inspire you to learn a new skill and travelling solo gives you the chance to learn something without any familiar faces watching. Your new skill could be anything from learning to surf (the waves along Ireland's northwest coast are a great place to start) to signing up for a one-off art class, dance class, or crafts workshop.
Enjoy the peace and quiet
Finally, one of the nicest things about travelling solo is being alone – so don't forget to enjoy the peace and quiet. It's easy to get away from the crowds and out into nature in Ireland, whether it's on a cycling trail, a coastal walk, exploring a national park or just finding a secluded spot in a city park.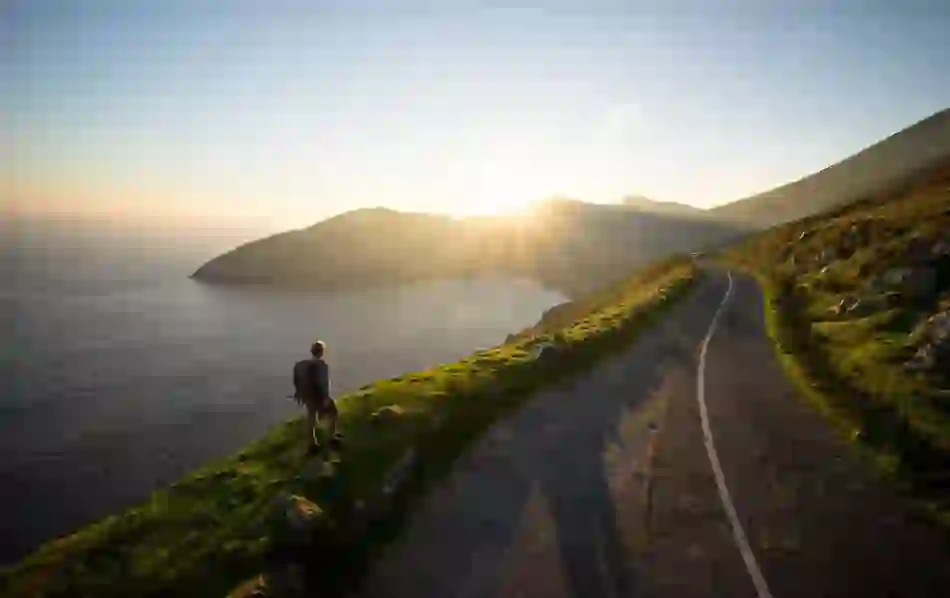 Staying safe
Ireland has a relatively low crime rate but the usual crimes that a tourist might encounter elsewhere are present – such as pickpockets or theft from cars. While we know that crime is never the fault of the victim, there are still some "common sense" measures you can take to protect yourself and your goods whilst travelling. Don't leave valuables unattended, keep your travel documents somewhere safe, and take the usual precautions that you would take when travelling solo anywhere in the world. If you have an emergency, call 999 for the police (known as the Gardaí in the Republic of Ireland and the PSNI in Northern Ireland), fire brigade or ambulance.
Female travellers
Solo female travellers should exercise the same precautions when in Ireland as they would anywhere else in the world. If you are unsure, check with locals to find out if an area or route has an unsafe reputation. Be aware that you may attract attention as a woman travelling alone. When going out, let someone know your plans and estimated return time, avoid hitch-hiking and take a licensed taxi back to your accommodation at night rather than walking.