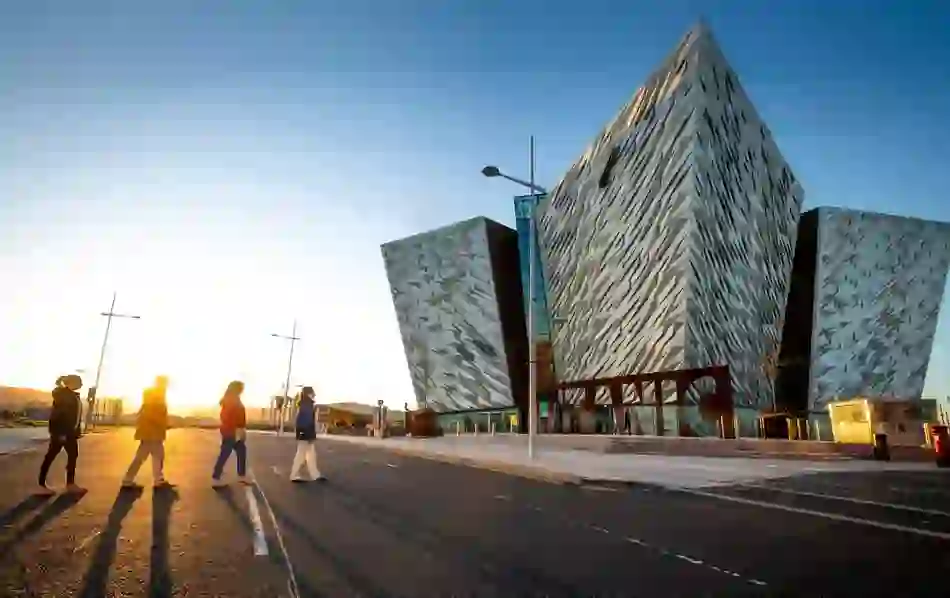 5 ways to see Belfast city County Antrim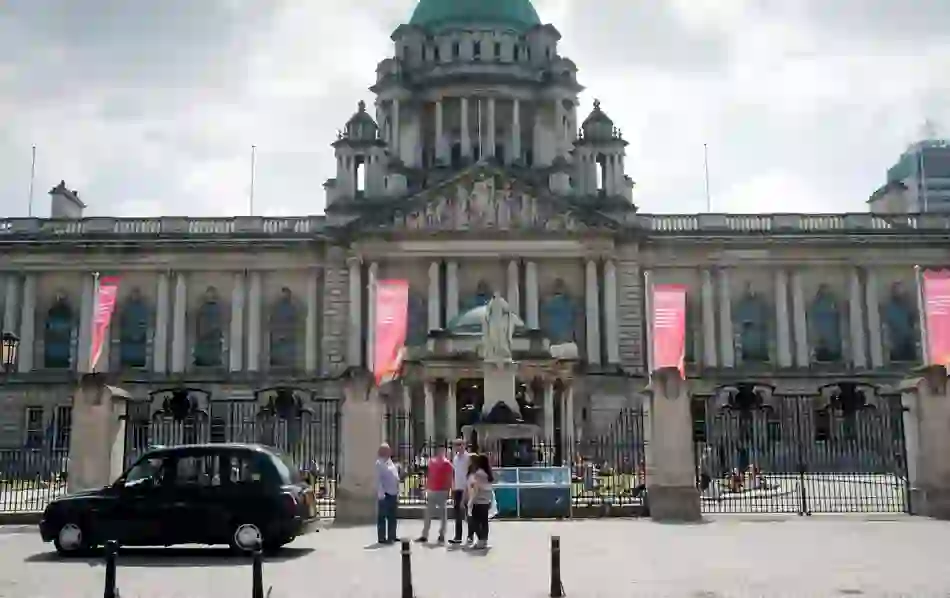 1. Take a Black Taxi
Black Taxi Tours Belfast is one of the best ways to see the city and learn about its past. The drivers of these taxis are experts on Belfast and are always full of chat, local tidbits and fun facts to bring the history of Northern Ireland to life.
The tour starts in the city centre before heading out to the shipyards and some of Belfast's Quarters. A highlight is the city's famous murals, colourful works of art that tell the history of the city.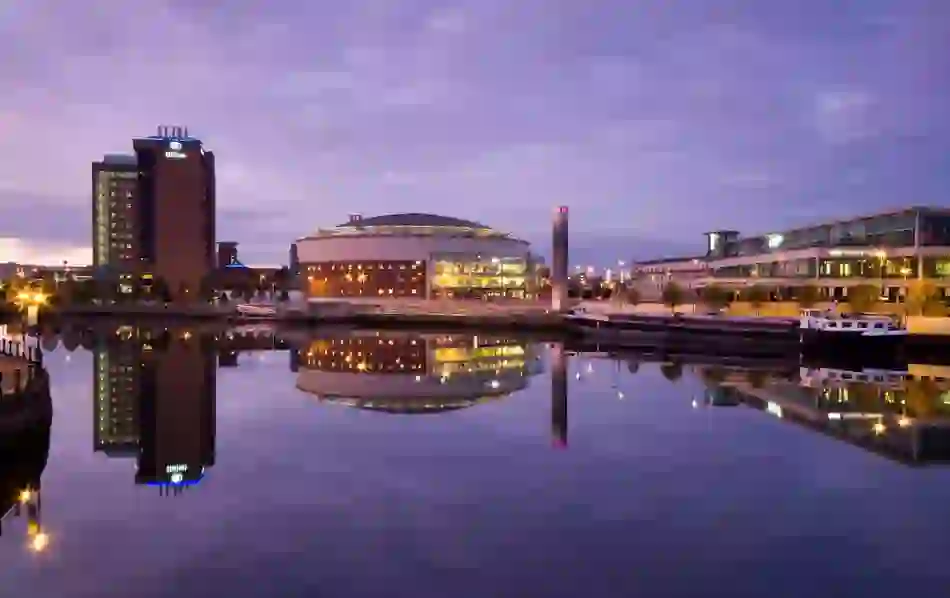 2. Bob across Belfast Harbour
If you want a city break where you can feel the wind in your hair and sea spray in your face, Belfast is the answer. And the water activities with Bryson LaganSports will give you an entirely different view of the city from the River Lagan.
You can kayak, canoe, sail or even water zorb your way up the river, all the while seeing the famous sights of the city. Keep your eyes peeled for the friendly seals that call Belfast home, as you, quite literally, float up the Lagan in a bubble!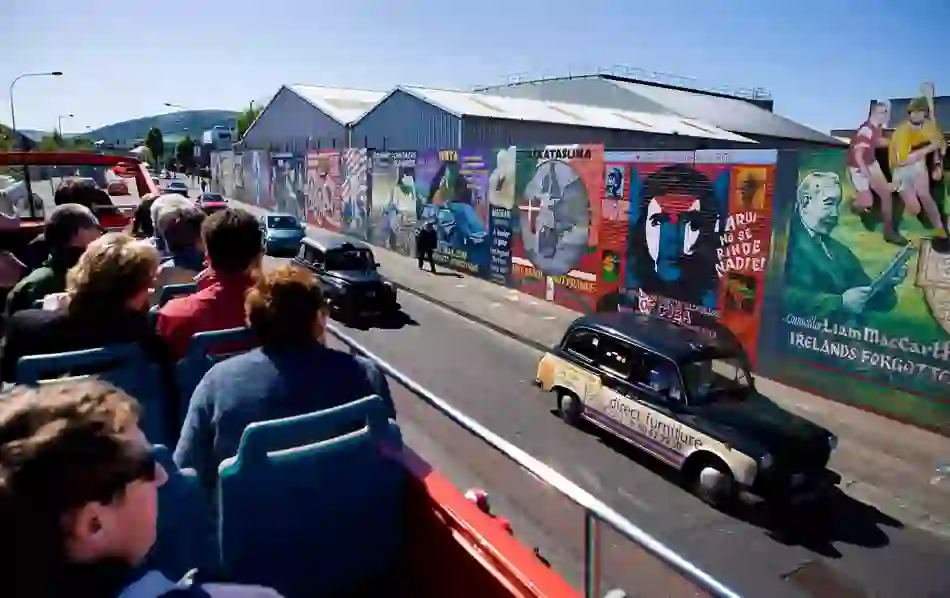 3. Hop on and hop off a double-decker bus
Belfast is a compact city but there's a lot to see. So there's no better way to explore it than with a tour on a double-decker bus! You'll see the best of the city, including Crumlin Road Gaol, Belfast Castle, Titanic Quarter and more, but it's the tour guides that make this bus tour special. They can tell you all you need to know about Belfast's history, as well as offering great tips on where to go for a great bite to eat.
The best thing about the tour? If you want to explore the sights up close, you can hop on and hop off whenever you like in a 72 hour period. Just show your ticket, and join the tour again!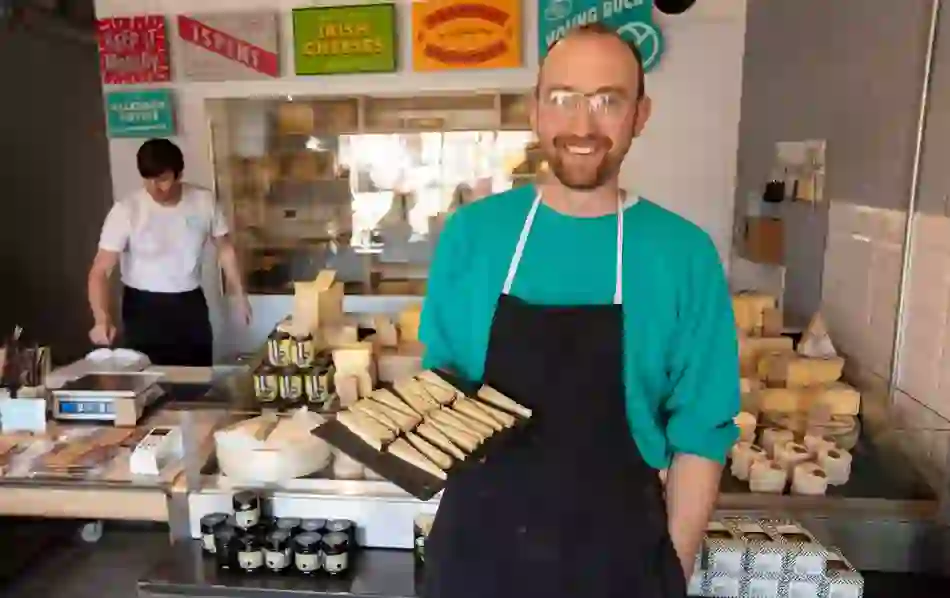 4. Grab a taste of the city
If you're a foodie of any sort, the Taste and Tour is for you. This award-winning food tour lets you explore the city through food. It starts at St George's Market – a Belfast institution that dates back to the 1890s – before heading to traditional bars, shops and more.
You definitely won't need breakfast or lunch after this tour, and possibly you'll be too full even for dinner! And that's not all, Taste and Tour also offers gin, cocktail, craft beer and street eats, whiskey walks and brunch tours, too. So whatever satisfies your taste buds, Taste and Tour are ready to oblige!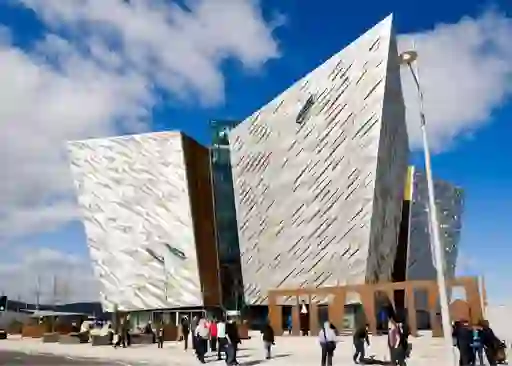 5. Pedal power
Want to get to know the city as fast as you can? Belfast City Bike Tours are a great way to see Belfast at a speedier pace, perfect for those who've dropped into Belfast for the weekend!
The guided tours take riders all around the city in small groups, and showcase the best of Belfast: where to eat, where to drink and where to head to when night falls. They offer six different routes around the city, so you can pick one that suits you, including a bike and boat tour! On the boat, guides will tell you all you need to know about the ill-fated Titanic, as well as pass by the Titanic Studios where the epic Game of Thrones® television series was filmed!