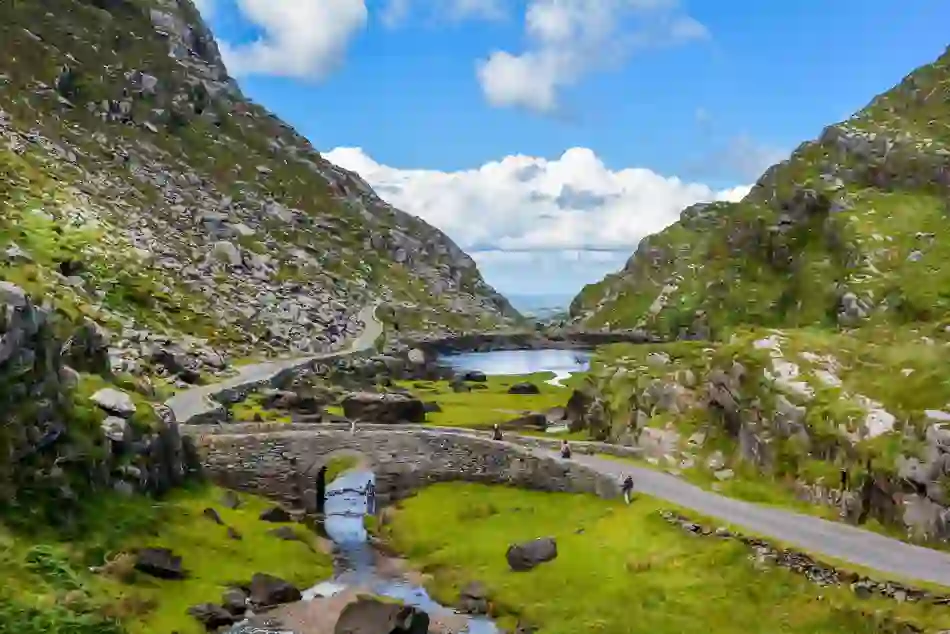 Ireland's time zone
Read on to learn about the time in Ireland!
The island of Ireland uses Greenwich Mean Time (GMT), so set your watch when you land to make sure you're on Ireland time.
GMT is an absolute time reference and doesn't change with the seasons.
The time on the island of Ireland is the same as Greenwich Mean Time for less than half of the year.
During the summer it becomes GMT+1, that's Irish Standard Time (IST) in the Republic and British Summer Time (BST) in Northern Ireland.
BST and IST start from 01:00 GMT on the last Sunday of March until 01:00 GMT on the last Sunday of October.
3 top tips
There are 21 countries in Greenwich Mean Time, such as Iceland and the United Kingdom, as well as several African countries.
Before GMT, Dublin operated on Dublin Mean Time, which meant that the clocks ran 25 minutes behind London!
Ireland is one hour behind countries like France, Belgium Germany; eight hours ahead of Los Angeles and five hours ahead of New York.