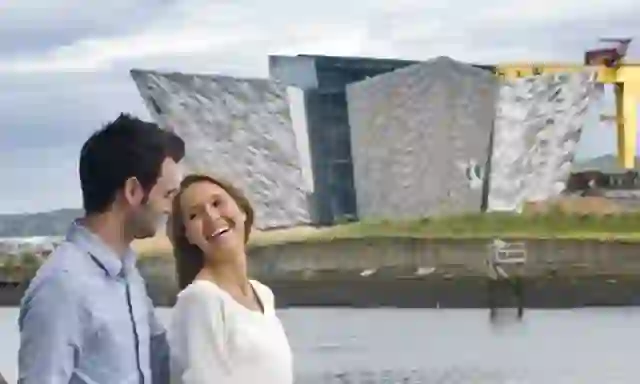 Travelling to Ireland has become even easier!
The British Irish Visa Scheme allows for travel to and around Ireland and the UK on a single visa.
The objective is that visitors from India will now be able to travel freely within the Common Travel Area of Ireland and the United Kingdom using either an Irish or UK visa. This will mean that tourists and business visitors will be able, for the first time, to visit both Ireland and the UK, including Northern Ireland, on a single visa.
What nationalities are covered?
The scheme is currently only applicable for the residents of India and China.
Further roll-out of the Scheme to other countries will be agreed between the Irish Naturalisation and Immigration Service of the Department of Justice and Equality and the UK Home Office.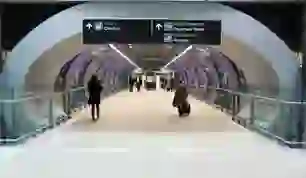 Rules of the British Irish Visa Scheme
The British Irish Visa Scheme in practice – the Scheme operates through a reciprocal visa arrangement, whereby Ireland and the UK recognise short-stay visas issued by the other for travel to their jurisdiction. This will allow the holder of such a visa issued by the country of first arrival thereafter to travel freely between Ireland and the UK, including Northern Ireland, for the duration of that visa.
For example, a tourist who wishes to visit both Dublin and London can now apply for an Irish short-stay visa which will allow them to travel directly to Dublin and then onward to the UK without having to obtain a separate UK visa. Also if they are returning to Ireland following a visit to the UK, they will not require a re-entry visa.
The British Irish Visa Scheme replaces Ireland's Short-stay Visa Waiver Programme, introduced in July, 2011, which has proved to be a significant success. That Programme allows nationals of 18 countries to travel from the UK to Ireland using their UK visa. The British Irish Visa Scheme allows travel throughout the UK and Ireland, whereas the Irish Visa Waiver Programme allowed travel in one direction only.
For further information and guidelines, please visit the Embassy of Ireland's website.