Islands of adventure
What makes Ireland's islands special? Is it their remote location? Is it the richness of their traditions, which flourish and thrive? Is it their wild beauty, their luminous landscapes, their white, sandy beaches? Truth be told, it's all of the above. An island visit offers something special: a glimpse into a different life, a chance to hike incredible walking routes, to taste super-fresh seafood and to meet some of the friendliest people around.
You never know what you'll find on an island. Wallabies roam wild on Lambay Island off the coast of Dublin; a prison-turned award-winning visitor attraction dominates County Cork's Spike Island and on County Kerry's Skellig Michael, the real life setting of Luke Skywalker's Jedi retreat in Star Wars, you'll find a 6th century monastic settlement and UNESCO World Heritage Site.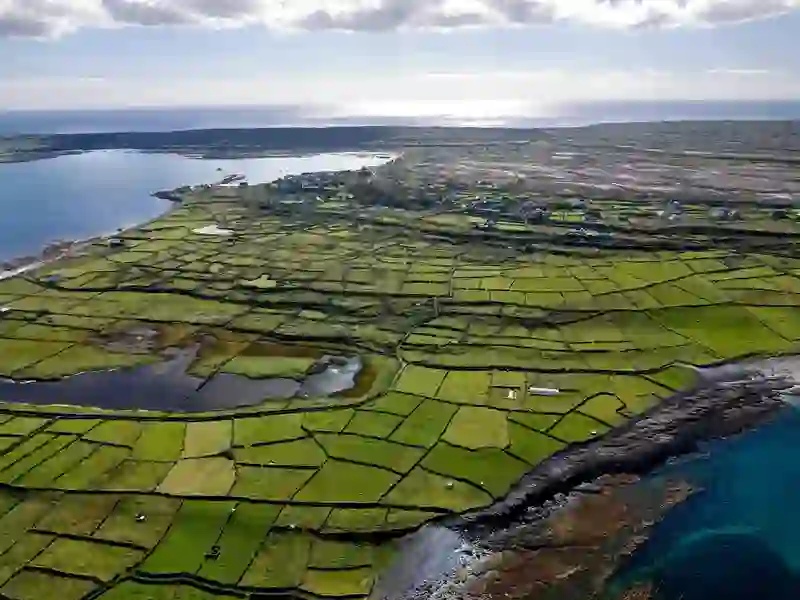 The Aran Islands
Famed for their landscapes, jumpers, old stone walls and lovely locals, the Aran Islands are a must-see spot on the Wild Atlantic Way.
Discover more
Deserted islands
For a taste of times gone by, visit County Kerry's Blasket Islands. Before they were finally evacuated in 1953, the six Blaskets were home to a traditional Irish-speaking community. Today, tours of the deserted village on Great Blasket visit the humble stone cottages left behind, explore the history of island life and the reality of total reliance on the sea as a source of food and livelihood.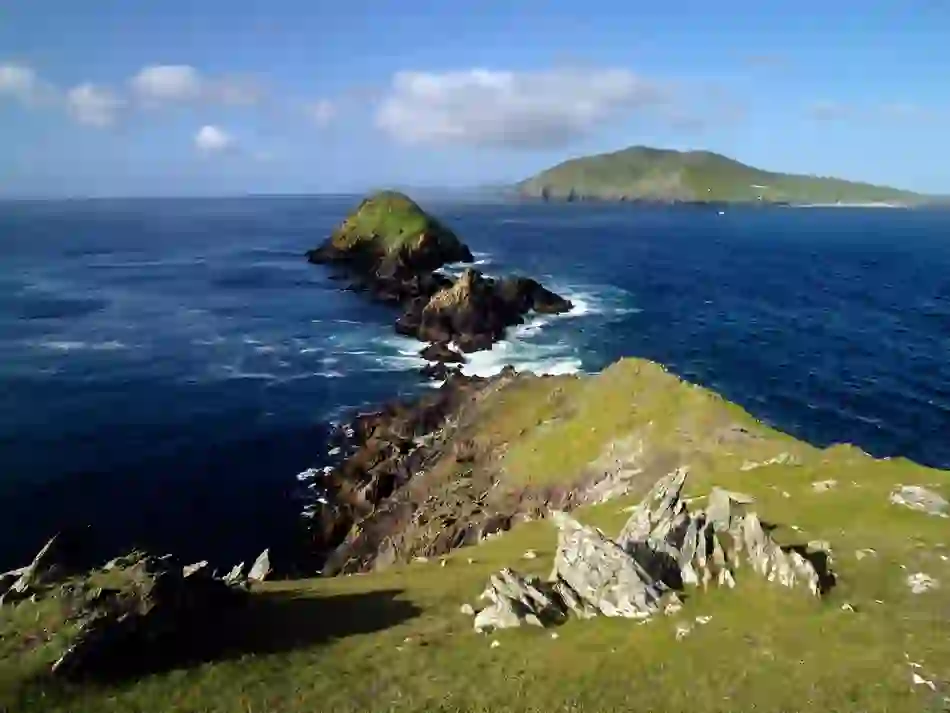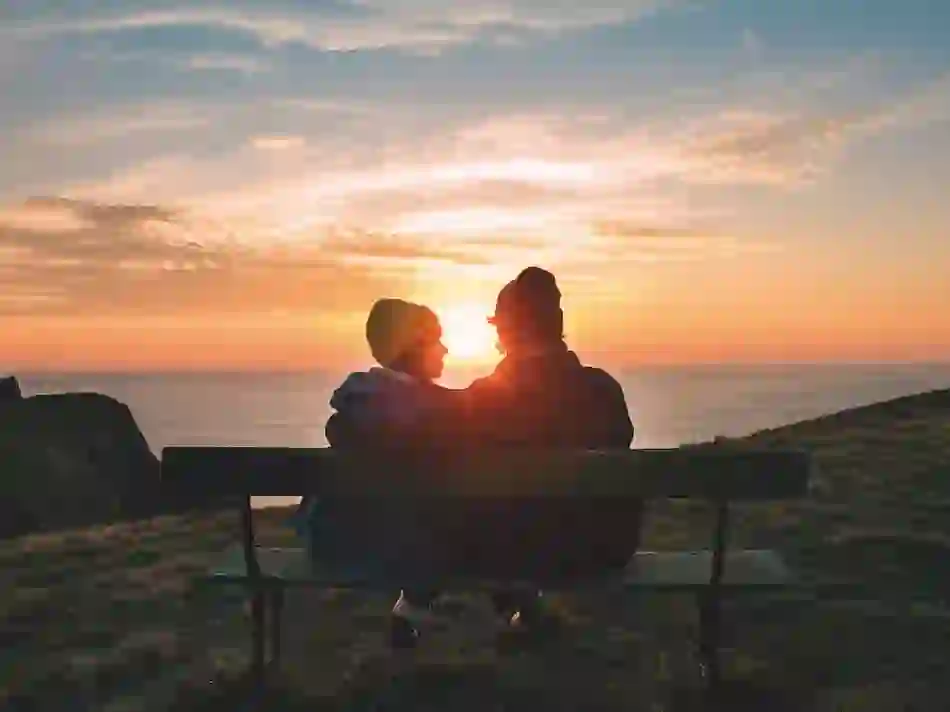 Rathlin Island
Jump on a ferry at Ballycastle and explore the wild, rugged island of Rathlin with its bird colony, walking routes and upside-down lighthouse.
Discover more
Walk through history
In Northern Ireland, you can step back in time amid ancient monastic ruins on Devenish Island. Situated in Lough Erne, County Fermanagh, this is where Saint Molaise established his church in the 6th century. And that's not all, Lough Erne is home to a grand total of 154 islands! One of the most intriguing isles is Boa Island, home to the mysterious Janus figure, a 2,000-year-old two-faced stone carving created by the Celts.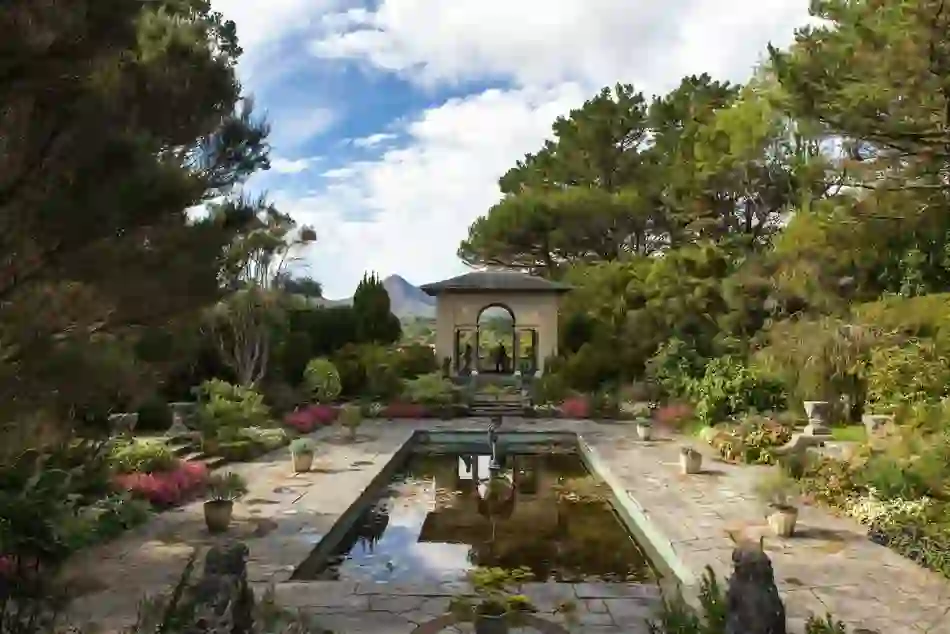 Nature and history collide
Further south, discover Garnish Island, a dreamy isle off the coast of County Cork covered in world-renowned gardens laced with stunning walking trails.
For a taste of the wilderness in Dublin, take a train to Dalkey village and hop on a short boat trip to Dalkey Island. Visit the ruins of St Begnet's church and the Martello tower, keep watch for wild rabbits and goats, and enjoy a picnic as seals bask on the rocks beneath you. The perfect island experience!

Want to see more?
Here are some great reads to get you started