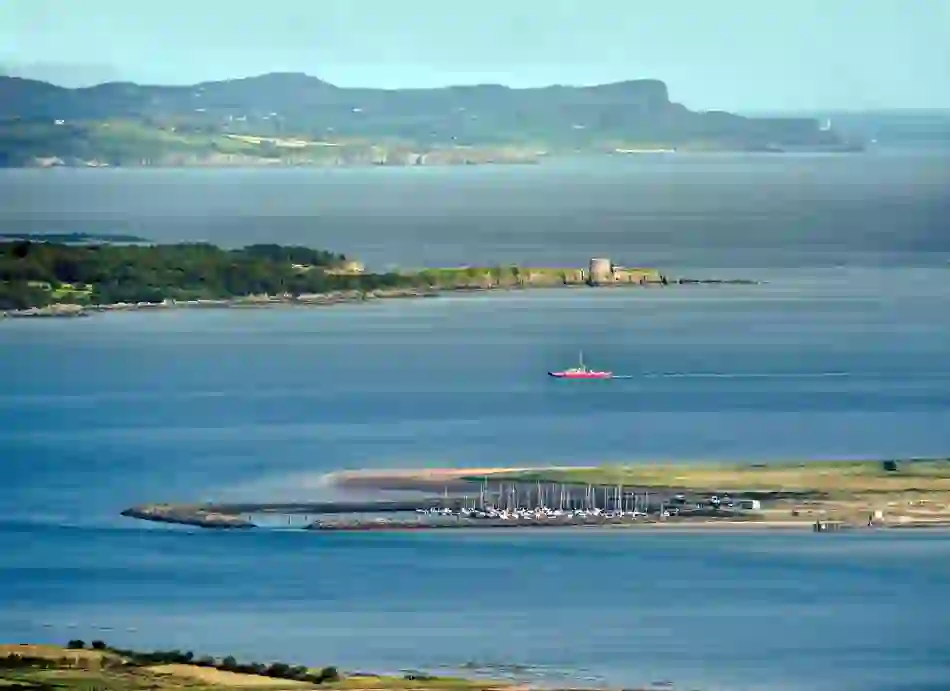 Discover Letterkenny
50 mins from City of Derry Airport
If County Donegal is the "coolest place on the planet" – and according to National Geographic Traveller, it is – then its biggest town must be something pretty special, right?
Well, yes. Nestled between the epic splendour of Donegal's mountains and the glacial fjord of Lough Swilly, Letterkenny is a lively market town with a buzzing arts and culture scene, great places to eat, and some of the best traditional pubs on the island.
And with its convenient location close to two regional airports (Donegal and City of Derry), it's also the perfect place to base yourself while you explore Ireland's north west.
Things to see and do
There's a reason Letterkenny is known as the Cathedral Town – the towering spire of St Eunan's Cathedral has dominated the skyline since its completion in 1901. If you pay it a visit, look out for the fine stained glass windows by well-known Irish artist, Michael Healey.
Another interesting stop is the Donegal County Museum, located in a fine stone building that was once part of the 19th century Letterkenny Workhouse. As well as a large collection of artefacts from around the county, the museum is home to the North West Film Archive, featuring over 90 hours of news and amateur footage from the past 50 years – all available to view free of charge.
If you're looking for culture, don't miss An Grianan theatre, with its busy programme of drama, comedy and music. The Regional Cultural Centre is another great spot for lovers of jazz, folk and traditional music, and also features art exhibitions and film screenings.
Both of these venues come into their own in July during the Earagail Arts Festival, a celebration of music, theatre, visual arts, film and literature, which brings a buzzing energy to the town.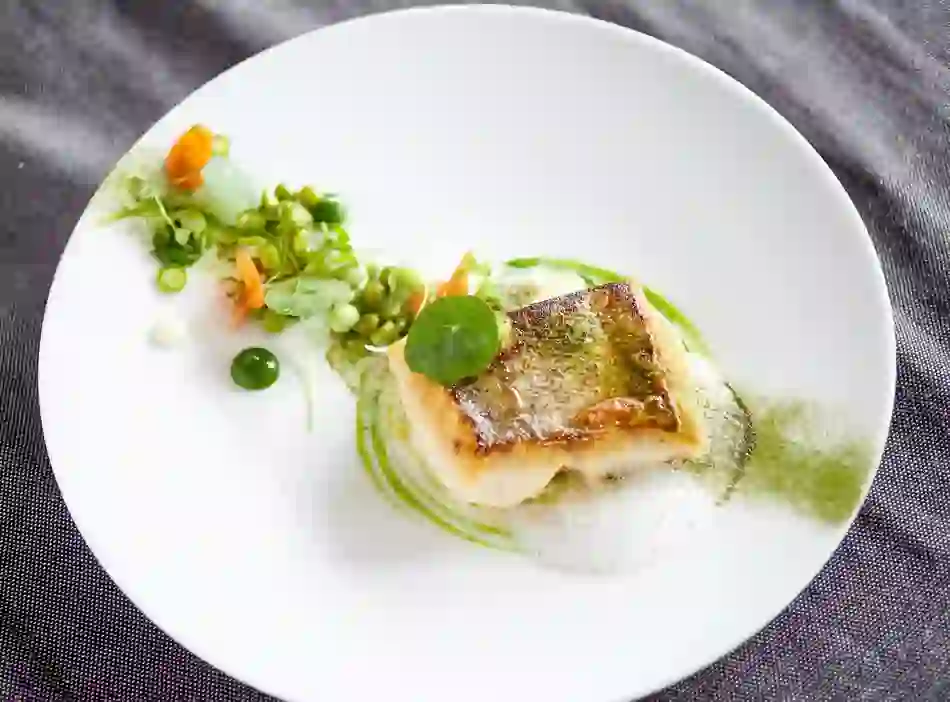 A taste of Donegal
Letterkenny has you covered when it comes to local flavours with a range of eateries that cater to all tastes. Try the family-run Quiet Moment Tea Room on the main street for freshly baked goodies (the scones are a particular highlight) and a warm welcome.
For fine dining, the Lemon Tree Restaurant more than deserves its Michelin recommendation. The Molloy family has been at the forefront of Donegal's food scene for over 20 years, and the food here is locally and sustainably sourced and freshly made on site.
If you're looking for the whole package, Rockhill House Estate is just a short drive from the town. Stay in the luxurious country house and dine in style on local and seasonal food in The Church Restaurant within the grounds.
When it comes to traditional pubs, the Cottage Bar is a real winner. With its quaint décor (watch out for the teacups hanging from the ceiling) and roaring fire, it's everything you could want from a traditional Irish pub. And it's rumoured to serve the best pint of Guinness in the town.
That claim might be challenged by another Letterkenny mainstay, McGinley's Bar, a popular spot with both locals and visitors. This is the place to come to hear live music with an exciting line-up each week and traditional music sessions every Wednesday.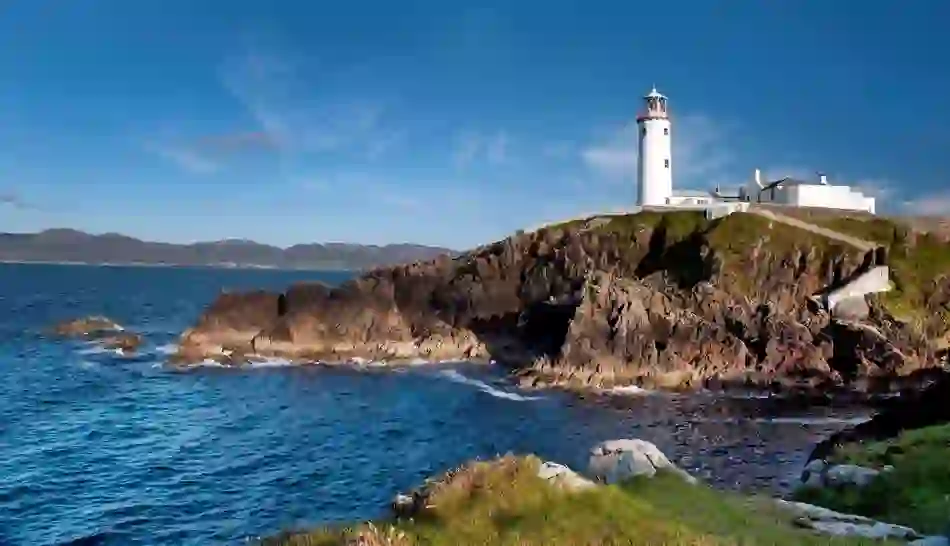 Beyond Letterkenny
Donegal's stunning headlands of Inishowen, Fanad, Rosguill and Horn Head are just a drive away from Letterkenny, which means you can take your time to explore. Don't-miss experiences include the island's most northernly point, Malin Head; Fanad Head Lighthouse, voted one of the world's most beautiful lighthouses; the stunning Trá na Rossan Beach; and the sea cliffs at Horn Head.
Head inland and you'll find yourself right in the middle of the Glenveagh National Park – 16,000 hectares of the wildest and most beautiful landscapes on the island, crowned with the dramatic Glenveagh Castle – which in its heyday hosted stars including Marilyn Monroe, Charlie Chaplin and Greta Garbo.
Another stop to include on your itinerary is Glebe House and Gallery. This 19th century rectory was once the home of renowned artist Derek Hill and is now open to the public. It's a treasure trove of over 300 works of art, including collections of Islamic and Japanese art, as well as works by Picasso.
If you've still got time, pay a visit to the Poisoned Glen and the spectacularly located Dunlewy Church (the ultimate Instagram shot awaits) and look out for the glorious pyramid of Errigal Mountain, which glows pink at sunset, thanks to its quartzite composition.
To the east you'll find the famous walled city of Derry~Londonderry and the wonders of the Causeway Coastal Route – the highlight here is the UNESCO World Heritage Site of the Giant's Causeway, a geological marvel of 40,000 perfectly hexagonal basalt columns tumbling into the ocean.
That is, if you can tear yourself away from the wonders of Donegal...
Want to see more?
Here are some great reads to get you started!
Letterkenny highlights
Don't miss these things to see and do