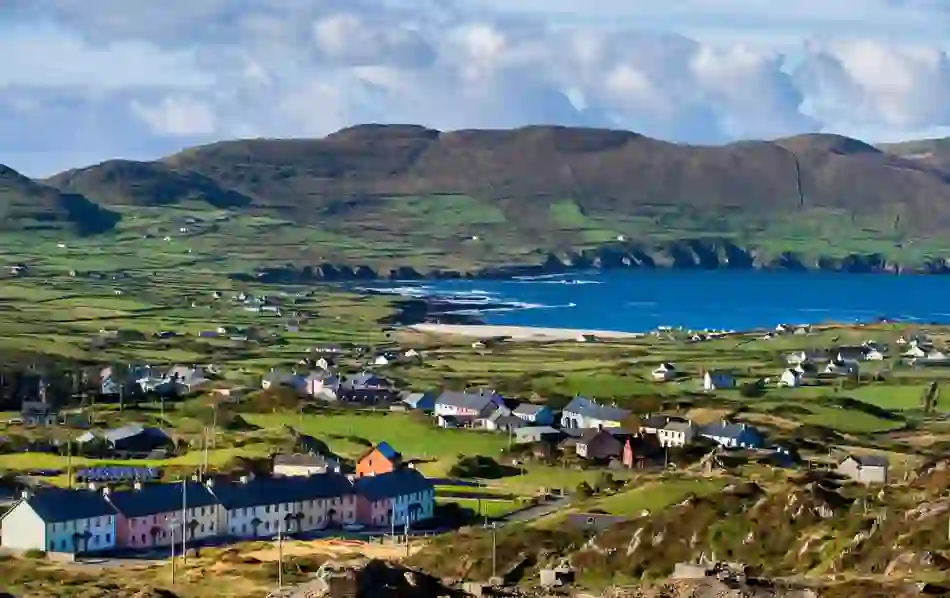 County Cork's credentials
Welcome to the "People's Republic of Cork" and to the island's largest county. Sprawling all over the southwest, this is the place that gave us revolutionary political leader and Clonakilty man Michael Collins, Republic of Ireland soccer legend Roy Keane, and actor Cillian Murphy.
Taking in everything from the cosmopolitan buzz of Cork city to some of the island's most fertile farmland, County Cork is known for its wild peninsulas and fascinating islands, including the former prison fortress of Spike Island. It even has its own black stuff (or Murphy's Irish stout, if you prefer).
Touring Cork you'll come across a series of great little towns, each as individual in character as the next. There's the gourmet getaway of Kinsale, the market town of Skibbereen, the bustling hub of Clonakilty.
And then there are long stretches of wilderness, such as the Sheep's Head Peninsula, bothered by little but the wind that whistles through the abandoned Atlantic copper mines.
The scenery is every bit as enchanting as the best bits of Ireland, particularly along the long Mizen Head, Sheep's Head and Beara Peninsulas, where you can tackle mountain passes and touch Ireland's ancient past.

Lonely Planet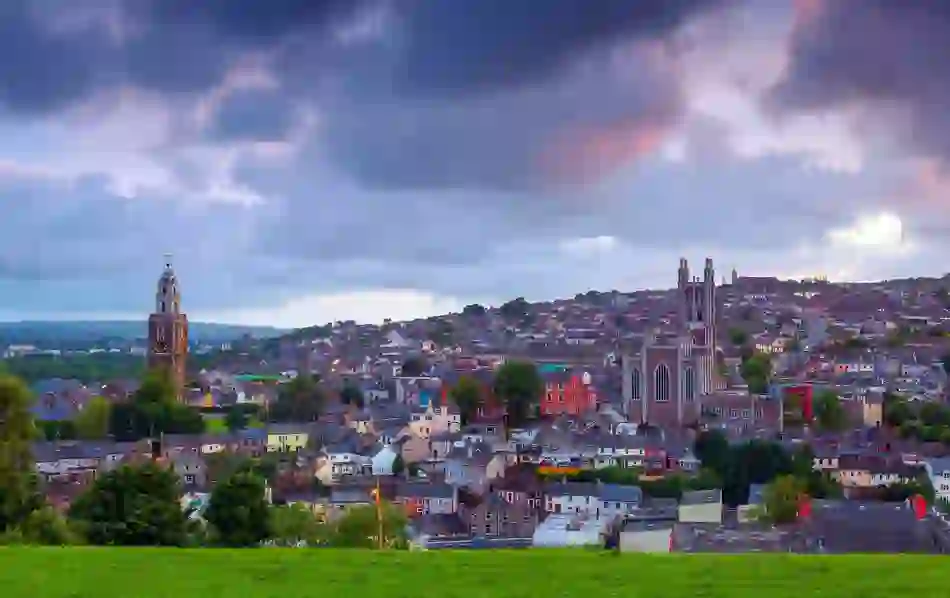 The "real" capital
At the centre of it all, of course, lies Cork city itself. "Dublin isn't the real capital of the Republic of Ireland," as one local quips. "We just let Dubliners think it is. We let them entertain the dignitaries. But when the dignitaries are on their days off, they come down here to be entertained properly."
And no doubt about it, Cork city does entertain. This is where Queen Elizabeth was famously photographed laughing with a fishmonger at the English Market (the beating heart of the county's thriving Irish food scene).
The best of the city is still happily traditional – snug pubs with live-music sessions, restaurants dishing up top-quality local produce, and a genuinely proud welcome from the locals

Lonely Planet
There's a buzz about Cork city, with its independent coffee shops, quirky museums, and intriguing art galleries. It's an easily walkable city, too, with plenty of historic wonders on display right next to trendy bars, and of course, delicious food and drink a sure thing wherever you go.
It's a place where you can shop 'til you drop on St Patrick Street, or where you can climb the 126 steps to the top of St Anne's Cathedral to play a tune on the bell ropes.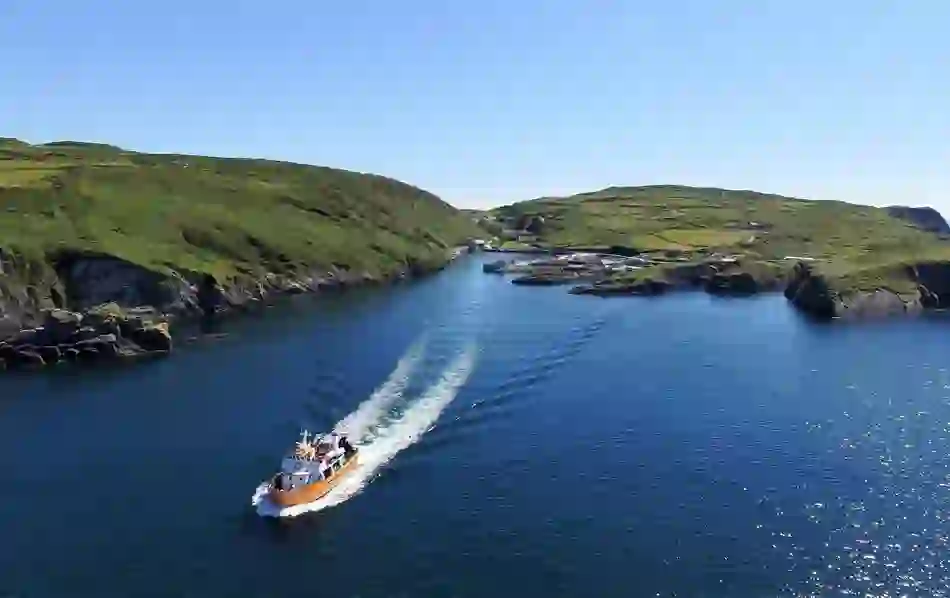 West Cork
Read on to see why when people are asked where they're from, they say "West Cork" and not just "Cork"
Discover more
Rural beauty
West Cork is known the world-over for its wild beaches and jagged peninsulas, and for its Irish-speaking islands such as Cape Clear and Sherkin. At the very tip of the Beara Peninsula, you can even take a ride in Ireland's only cable car – to the Atlantic outpost of Dursey Island.
Head north of Cork city, and you'll find yourself in Ireland's Hidden Heartlands. Here, you can explore ancient passageways in Mitchelstown Cave. Or, watch the deer graze at Doneraile Wildlife Park whilst exploring the 160-hectare grounds and 17th century house.
East Cork is just as intriguing. Anchored by Cobh, the port town where Titanic paid its final visit in the early 19th century, this part of the county is where you'll find cheetahs roaming in Fota Wildlife Park, taste Irish country cooking at its finest in Ballymaloe, or turn back the clock in heritage town, Youghal (the spot where Moby Dick was filmed in 1956, and Sir Walter Raleigh once served as mayor).
An all tastes affair in just the one county? No wonder the locals are proud…
Cork highlights
Don't miss these things to see and do!