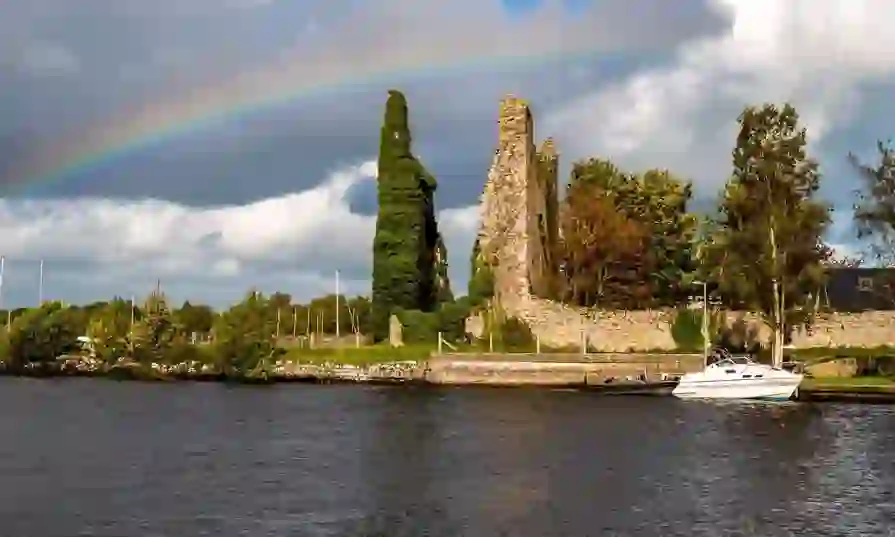 Ireland cruises
Self-drive boating holidays in Ireland are relaxing, varied and saturated in beautiful scenery. Start your cruising journey here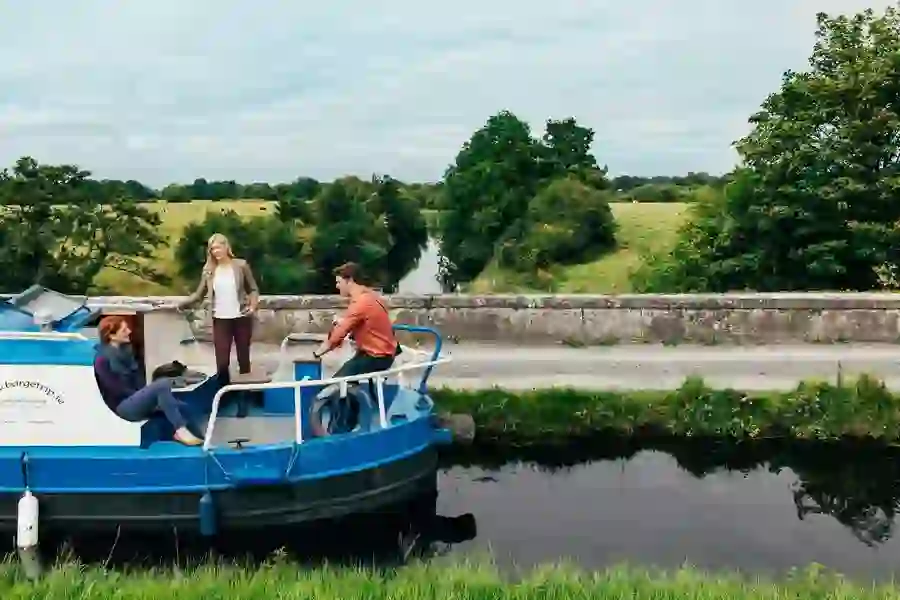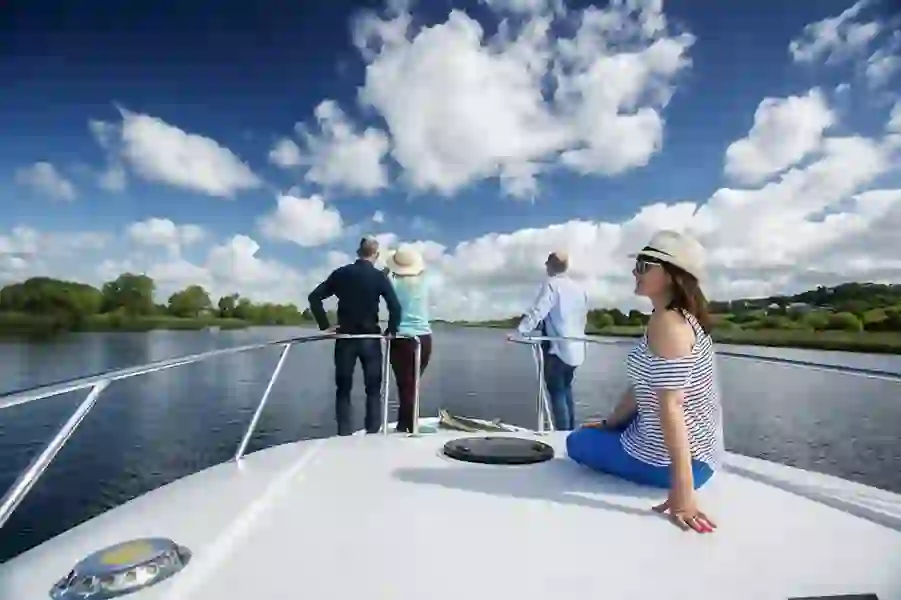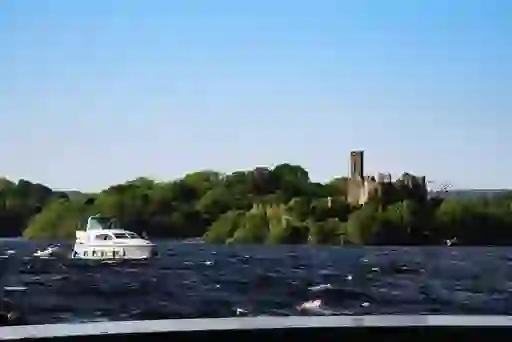 The sunlight sparkles on the water as you glide past lush countryside and quiet little towns. The only sounds you hear are birdsong and the water lapping at the sides of your cruiser. This is the kind of idyllic afternoon you can expect as you go cruising on one of Ireland's rivers, canals or lakes. Peace, tranquillity and an escape from the demands of modern life.
By going on a boat tour, you get to see the real Ireland; those hidden places that you would never know existed if you only journeyed by road. This wild, unspoiled landscape has hardly changed in thousands of years, and you can see evidence of the country's rich history everywhere. Ancient standing stones and mysterious stone statues, early Christian monasteries and round towers, impressive medieval castles and elegant mansions with their formal gardens.
I find myself with the time to look deeper and I soon become a connoisseur of the various shades of green in the passing reed beds.

Owen Shears, The Guardian journalist, on travelling the River Shannon, the longest river in Ireland
Ireland cruises
With around 4,000 inland lakes, connected by a network of rivers and canals, Ireland offers endless possibilities to the cruising enthusiast. Just look at a map of the island and you can see how the country is split by its network of rivers and lakes. These inland waterways used to be busy transport routes but these days, their occupants are mostly leisure cruisers of all sizes, taking advantage of the lack of commercial traffic on Irish waters.
One of the wonderful things about river cruises is that you can stop and explore where and when you like. Gourmet meals, island picnics, activity parks, castles, gardens, bike trips, canoeing, angling: all and more are within easy reach of the water. And should a night on dry land be of interest, you can choose anything from a cosy B&B to a luxury castle hotel.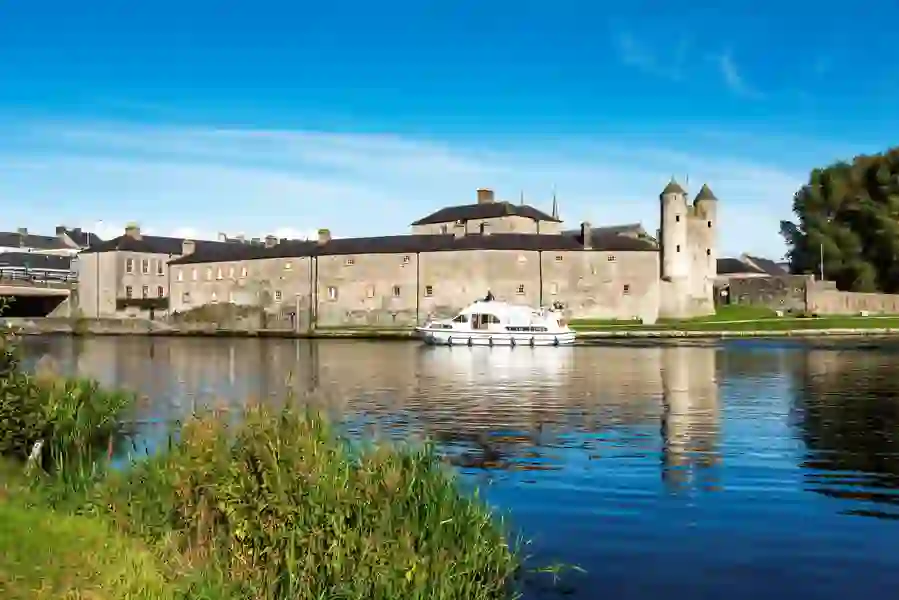 Fancy a boating holiday in Ireland?
Hop aboard for the best river and canal boat trips around Ireland
Find out more
Cruising: need to know
It couldn't be easier to hire or rent a boat. You don't need a license to operate a cruiser or a barge on the island of Ireland. And while experience is always useful, you don't even need to have driven a boat before.
Full training will be provided when you hire a vessel. When you're ready to take the helm on your boat hire, you'll be given navigational charts and a captain's handbook. Couldn't be simpler!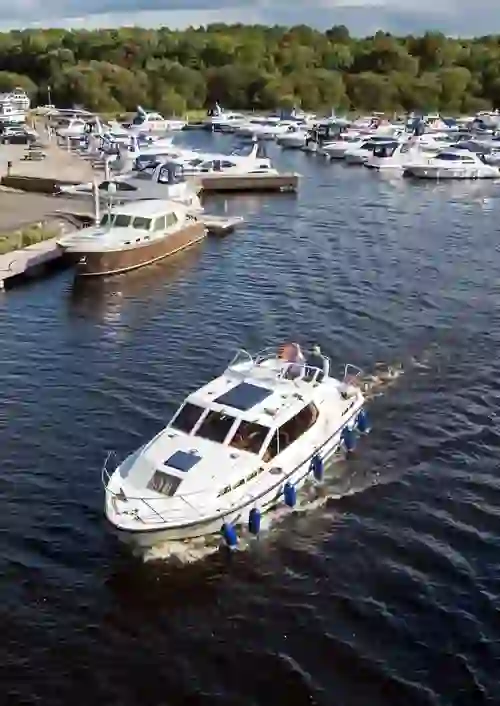 Want to keep reading?
Here are some great articles to get you started...
Boatloads of adventures
Don't miss these things to see and do