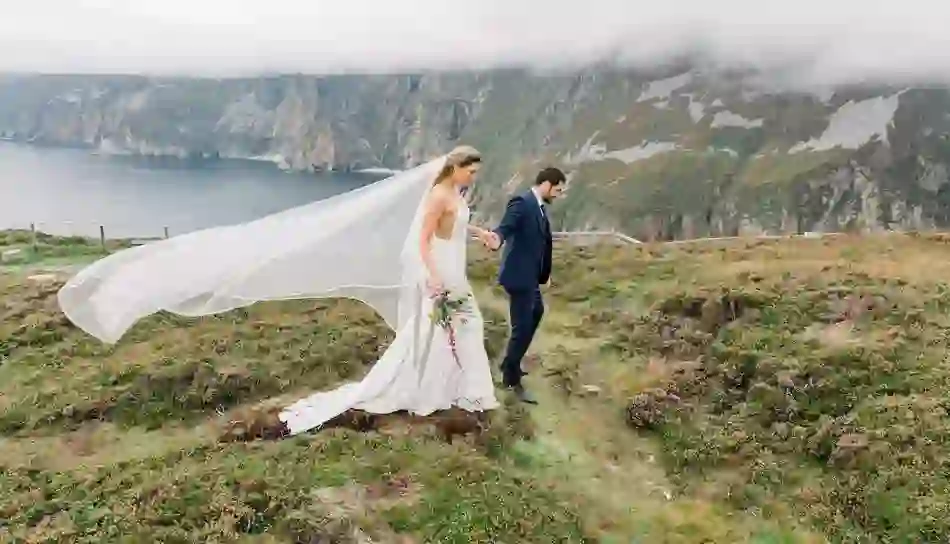 Weddings in Ireland
Getting married? Let Ireland wow you with the beauty of the landscape, the irresistible warmth of the people and the incredible range of places to say "I do"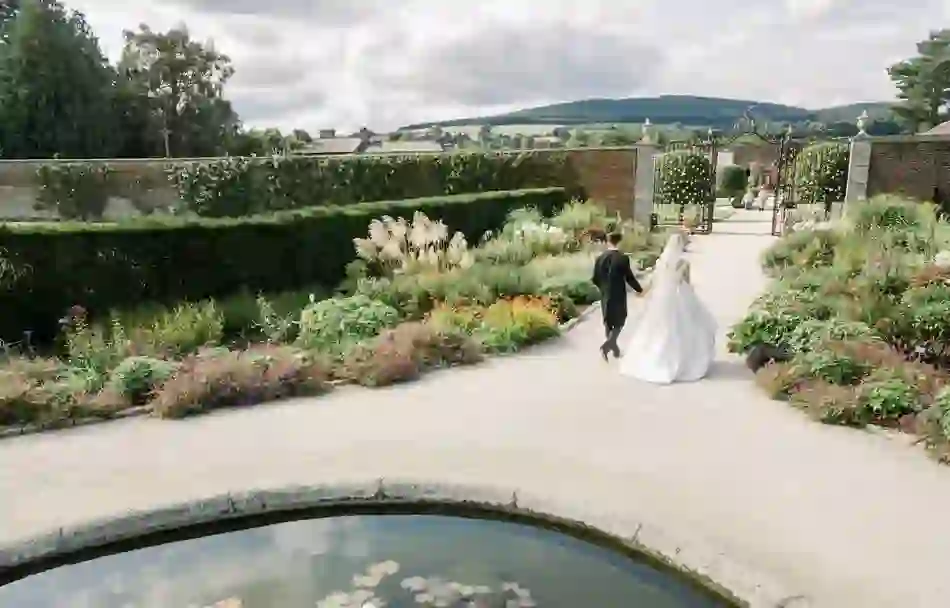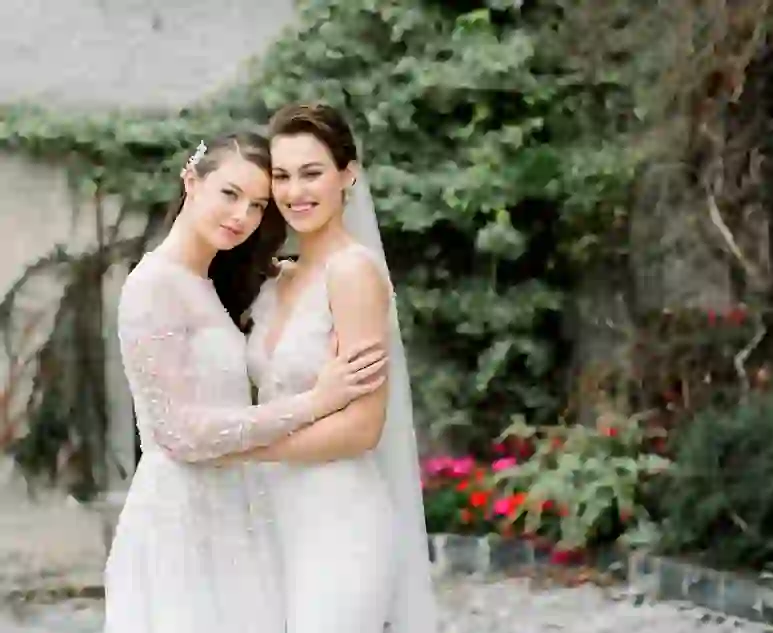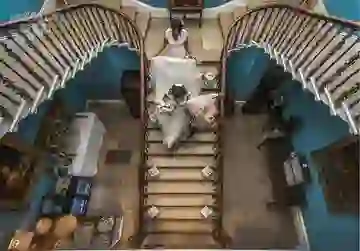 Romance runs deep in Ireland, and with our enchanting landscapes and legendary love stories, you won't find a better backdrop to your big day. There are secluded chapels and lakeside retreats, sumptuous castles and glamorous country houses, windswept beaches and ancient ruins. But what also helps to set Ireland apart as a top wedding destination is the people. Famously friendly, warm and welcoming, the locals on the island of Ireland will treat you like an old friend and make sure your big day is a special one.
The proposal
You need an epic backdrop for a moment like this – one that fits the drama of the occasion. And that's where Ireland comes in, because when it comes to amazing places to propose, this beautiful island has got you covered. There are landscapes that will make your heart soar, such as the Killarney Lakes in County Kerry; picture-perfect gardens that bloom with gentle beauty such as Mount Stewart in County Down; and secluded islands where traditions thrive and nature feels untamed, such as Clare Island in County Mayo. We'll provide the scenery. The rest is up to you…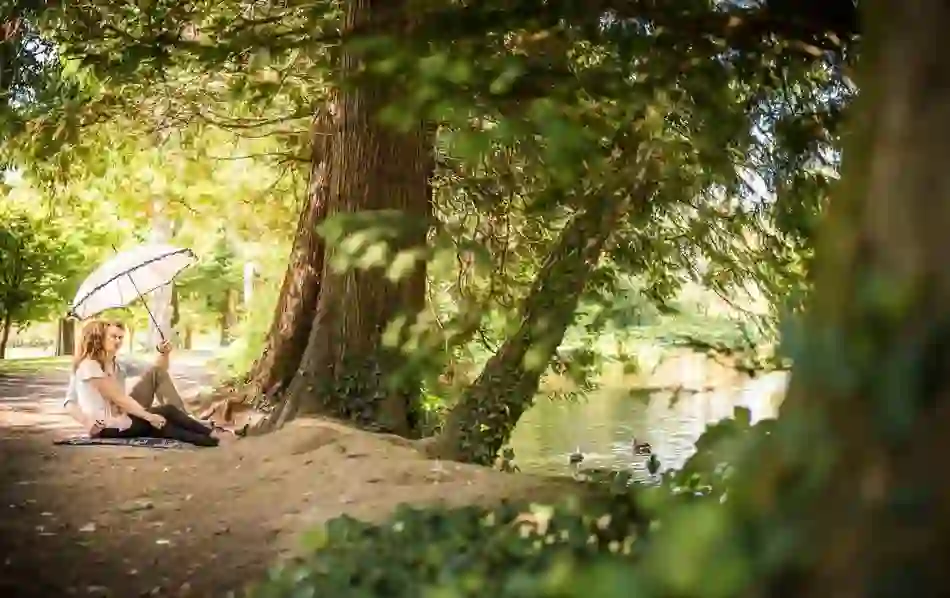 Proposal hotspots
Set the scene and pop the question at these top beauty spots around the island.
Read on
The wedding
So you love the idea of getting married in Ireland but you're wondering when is the best time for a wedding? Luckily for you, Ireland is blessed with four distinct seasons, each with its own beauty. Yes, summer is beautiful but imagine the soft greens of spring, the vivid foliage of autumn and the roaring fires of winter. There's no such thing as a bad time to tie the knot here!
Speaking of tying the knot, did you know that the origin of that phrase is thought to come from the ancient Celtic ceremony of handfasting, where cords were wrapped around the couple's hands to signify union? Maybe you'll decide to bring this ancient ritual into your own ceremony.
Alternatively, you can choose from church weddings, civil ceremonies, simple blessings or humanist celebrations... there are so many ways to get married in Ireland, you're sure to find the perfect option for your big day.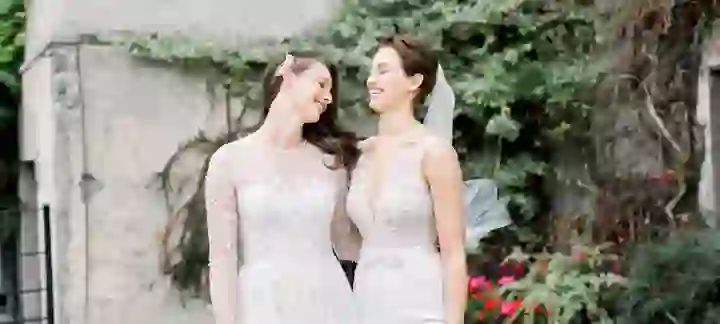 Need some wedding advice?
From the weather to the paperwork, here's what you need to know for the perfect Ireland wedding.
Read on
While the food, the "craic", the late-night sing songs all play a role, it was the Irish hospitality that blew my guests away.

Orla Omar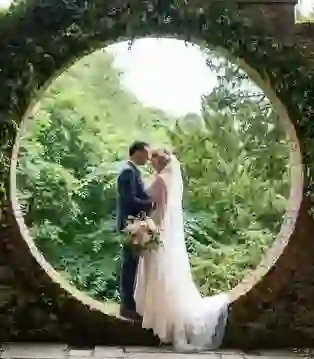 5 proposal spots around Ireland
Looking for wedding ideas?
Here are some great reads to get you started...