St Patrick's Day
No matter where you are in the world, you can enjoy the energy and excitement of St Patrick's Day!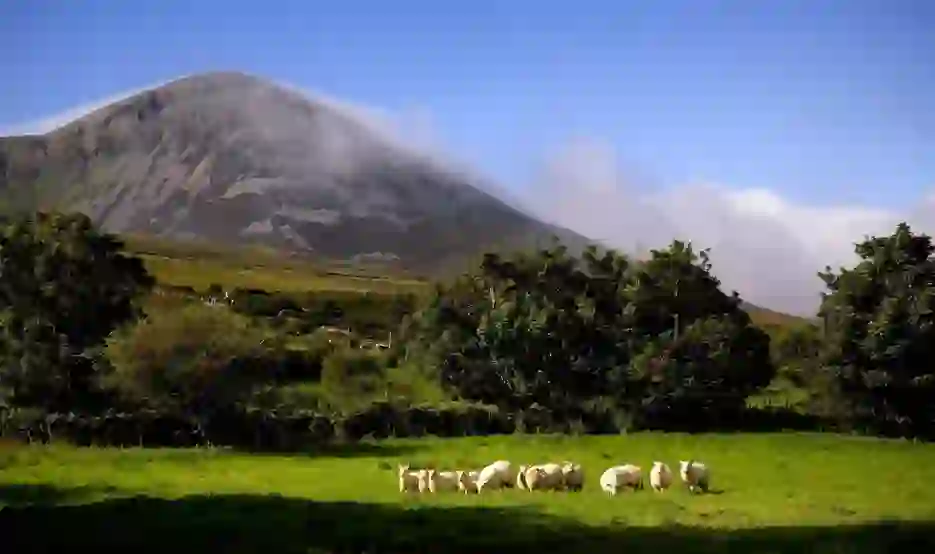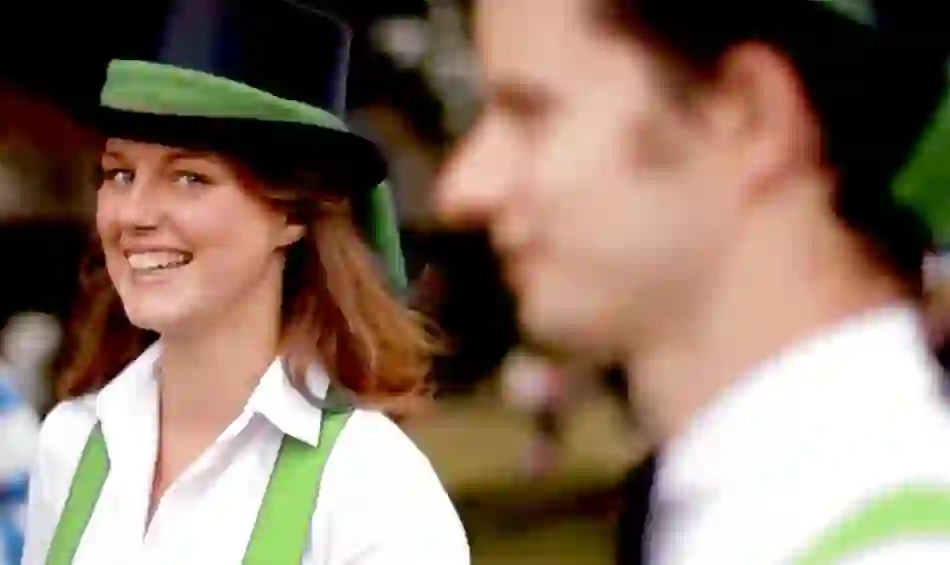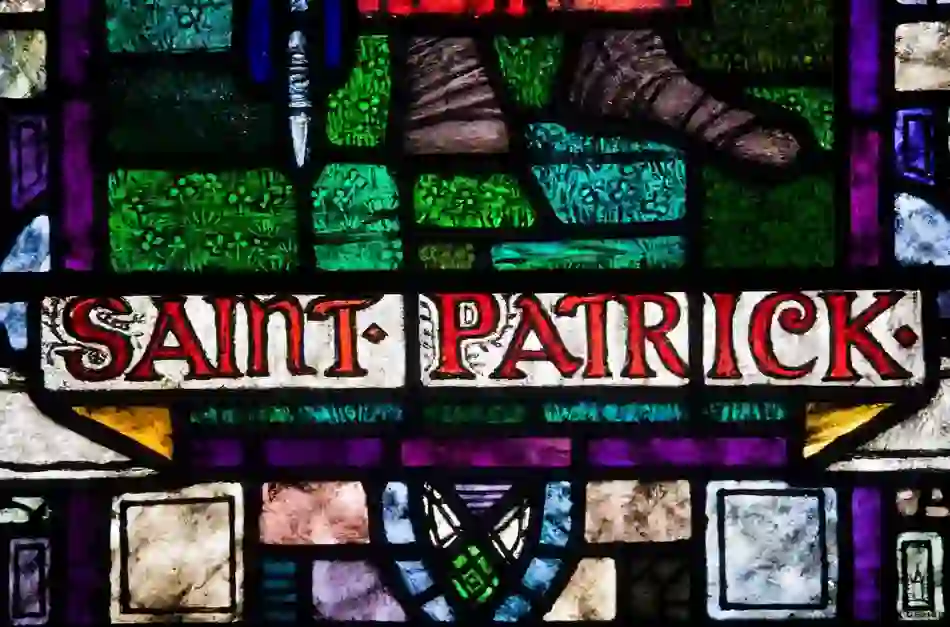 Every St Patrick's Day, communities from Belfast to Cork showcase their Irish pride through a range of events, bringing the world together to experience that famous Irish spirit. In 2021 Dublin's St Patrick's Festival hosted a dedicated on-site TV channel, broadcasting an array of live performances, culminating in a spectacular virtual parade. Meanwhile in Armagh, the At Home with St Patrick's Festival celebrated the saint's roots in Northern Ireland with a lively online programme of culture, music and dance.
No matter where you are, St Patrick's Day is a time to don some green, dust off your festive spirit and be prepared to fill your heart with Ireland!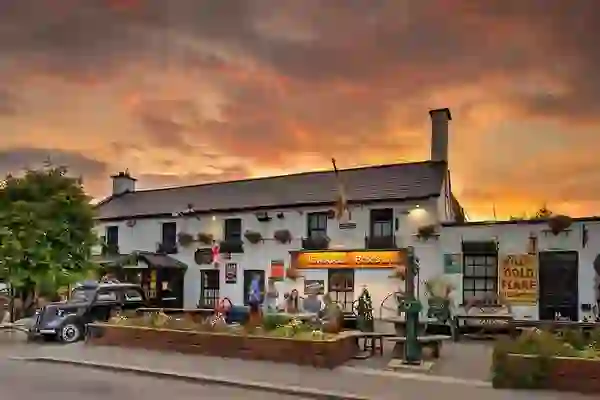 St Patrick's Day at Home
In 2021, St Patrick's Day went virtual. We brought the music, dance and craic to you! Check it out here...
Join the party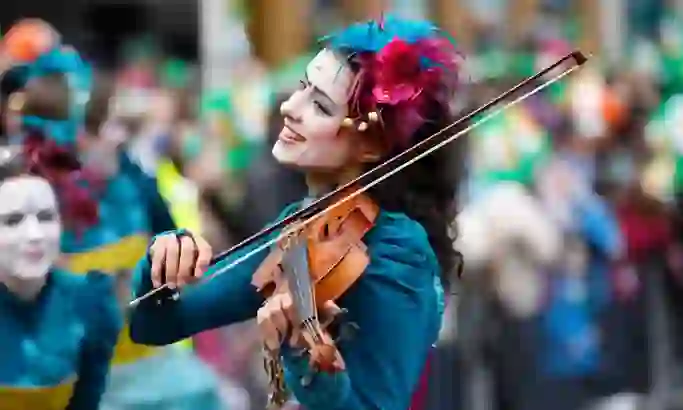 Ireland's St Patrick's Day celebrations
Enjoy St Patrick's Day from the comfort of home with fabulous digital events across the island.
Discover more
Behind the myth
The story of St Patrick has captivated the world. As a boy, he was captured from either Wales or Scotland and sent to Slemish Mountain in County Antrim as a slave. He tended sheep on this quiet mountainside before escaping home, where he had a vision telling him to return to Ireland and spread the message of Christianity.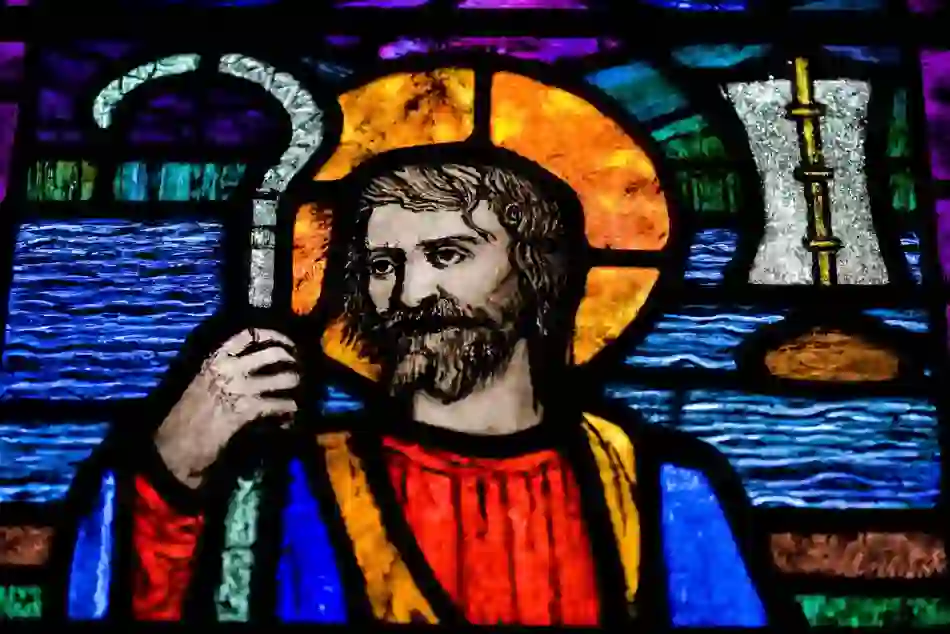 Patrick left his mark on the island of Ireland, from the iconic Rock of Cashel in County Tipperary to the breathtaking peak of County Mayo's Croagh Patrick, a site of pilgrimage for many. But it's in the counties of Armagh and Down in Northern Ireland where his legacy is strongest: at tiny Saul Church, built on the site of Patrick's first church in Ireland, in the city of Armagh where two cathedrals are dedicated to him, and in Down Cathedral, where he was finally laid to rest.
Did you know: 5 St Patrick facts
The date marks the saint's death. Patrick died in 461 in Saul, County Down. He is buried in the grounds of Down Cathedral in Downpatrick, County Down.
When was the first parade?
The first St Patrick's Day parade actually took place in Boston in the United States in 1737. Ireland's first parade was held in Waterford in 1903.
No, he wasn't born here. St Patrick was thought to have originally come from either Wales or Scotland.
Why do people wear green?
Green is a colour now synonymous with St Patrick's Day and Irish pride but until the 19th century, the colour associated with St Patrick was actually blue.
Why is St Patrick associated with shamrocks?
According to legend, St Patrick used the shamrock as a metaphor for the Holy Trinity when he first introduced Christianity to Ireland.
Follow St Patrick's footsteps across Ireland
Great reads to get you started