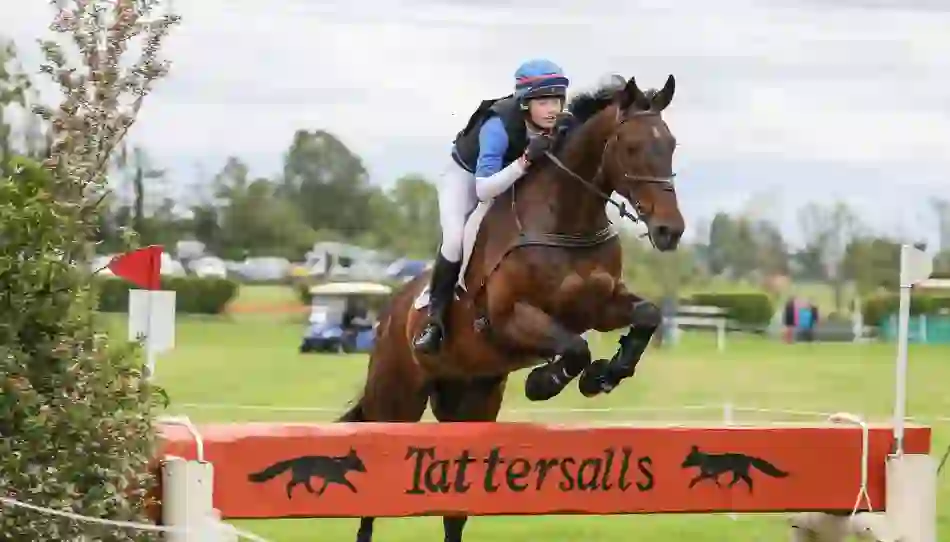 Tattersalls International Horse Trials and Country Fair
30mins from Dublin Airport
The highlight of the equestrian calendar
Tattersalls combines world-class show jumping, dressage and cross-country, alongside a quintessential country fair in County Meath. Enjoy fun for all the family at one of the most important events in the equestrian world.
Thrilling events for everyone
Fall in love with Ireland's equestrian spirit by watching all the action at the Tattersalls International Horse Trails and Country Fair. Witness world stars and Olympians from across the globe as they compete to win best in dressage, cross-country and show jumping. Over five days, there'll also be a Country Fair, a shopping village and, of course, delicious food!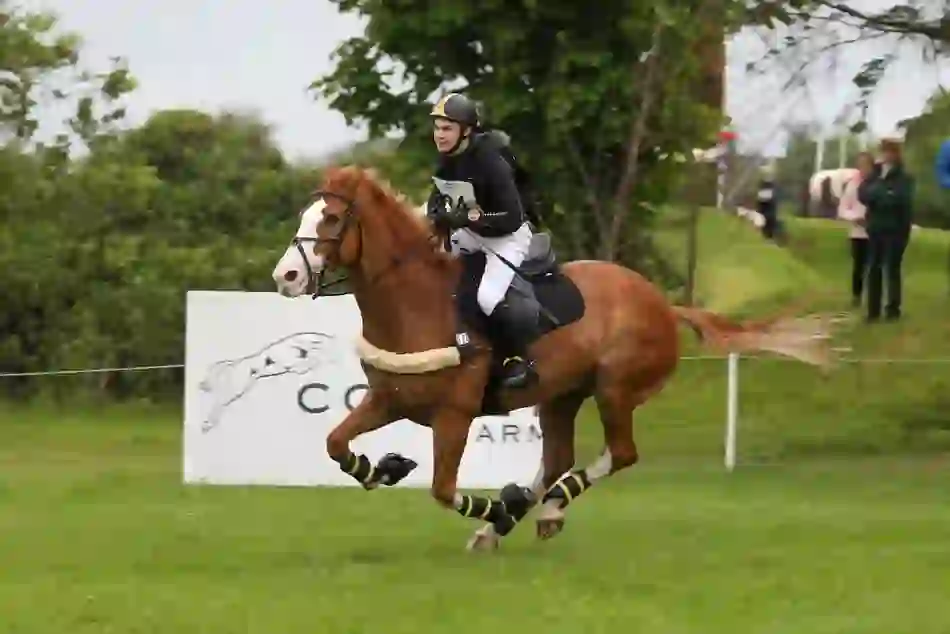 Looking for something different?
We love a festival on the island of Ireland. And we celebrate everything from saints to surfing to Star Wars with a fun, vibrant and year-round line-up of festivals and events. So no matter when you're coming, you'll find an event to help make your trip something special.
See all events