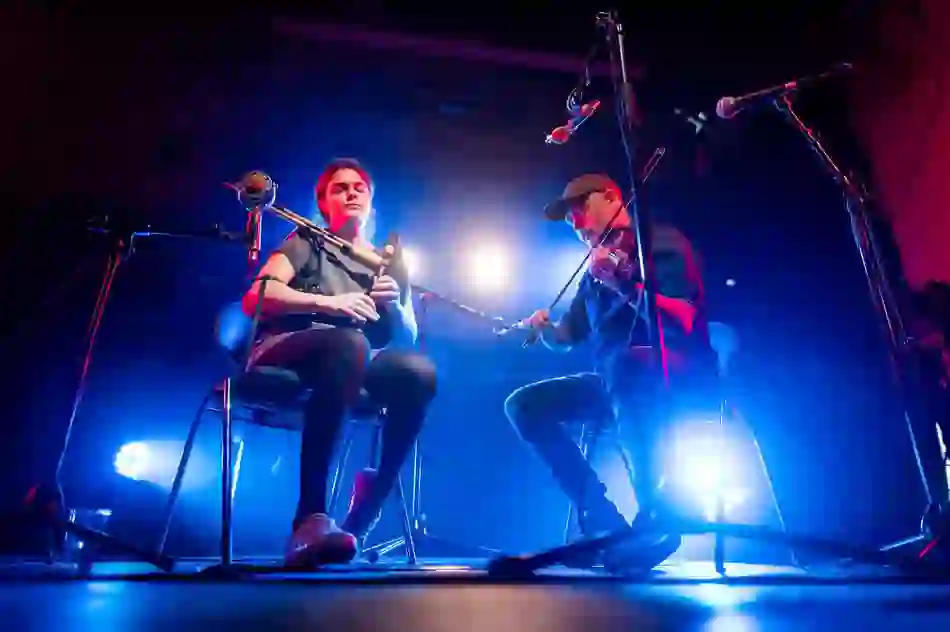 Cathedral Quarter Arts Festival
30mins from Belfast City Airport
The liveliest event on the calendar
One of the sassiest, brassiest and classiest acts on the island's cultural calendar, the Cathedral Quarter Arts Festival returns to Belfast every year to to celebrate the city's thriving arts and culture scene.
Electric acts and art
The 11-day extravaganza – featuring over 100 events in 20 venues all across the city centre – is something to be savoured, with its bumper programme of live music, comedy, literature, theatre, film, visual art and more! Previous years' acts include, Bell X1, Alison Spittle & Kevin McGahern, Steven Hughes... to name just some of the acts that have descended on the city.
The Cathedral Quarter continues its reign as Belfast's art district, playing host to the city's liveliest festival

NY Times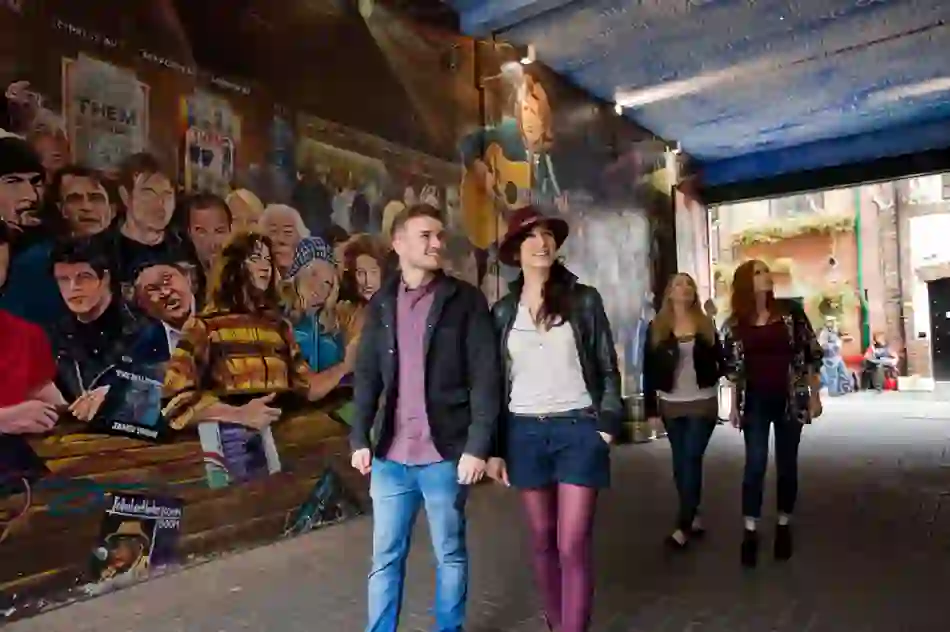 Looking for something different?
We love a festival on the island of Ireland. And we celebrate everything from saints to surfing to Star Wars with a fun, vibrant and year-round line-up of festivals and events. So no matter when you're coming, you'll find an event to help make your trip something special.
See all events