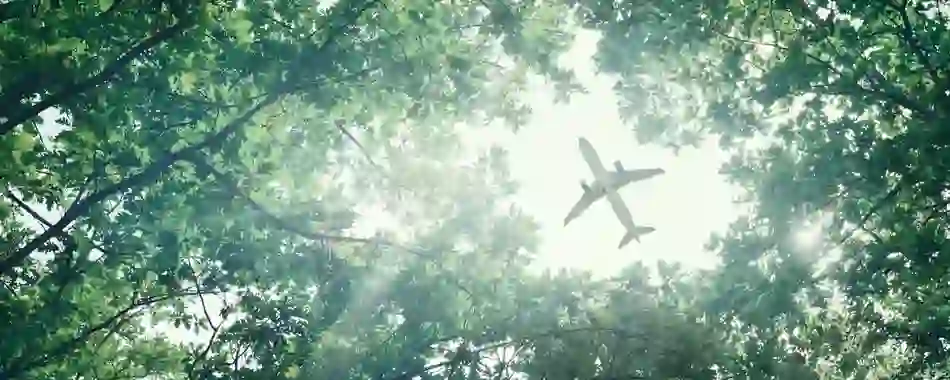 Getting to Ireland more sustainably
So you want to visit Ireland to explore our stunning landscapes, experience our unique culture and maybe even discover your roots. But, first things first, you need to get here.
There's no getting around the fact that Ireland is an island. You will need to either fly or sail here and both these forms of transport have an impact on the environment. However, by making greener travel choices, you can monitor, reduce and offset your own personal carbon footprint. Here's our guide to getting here in a more sustainable way.
Measuring your carbon footprint
The carbon footprint of your travel is the amount of greenhouse gases you generate while getting from A to B.
These are measured in grams of carbon dioxide equivalents per passenger kilometre. Or CO2eq per km.
This includes carbon dioxide as well as other greenhouse gases and also factors in the increased warming effects of aviation emissions at altitude.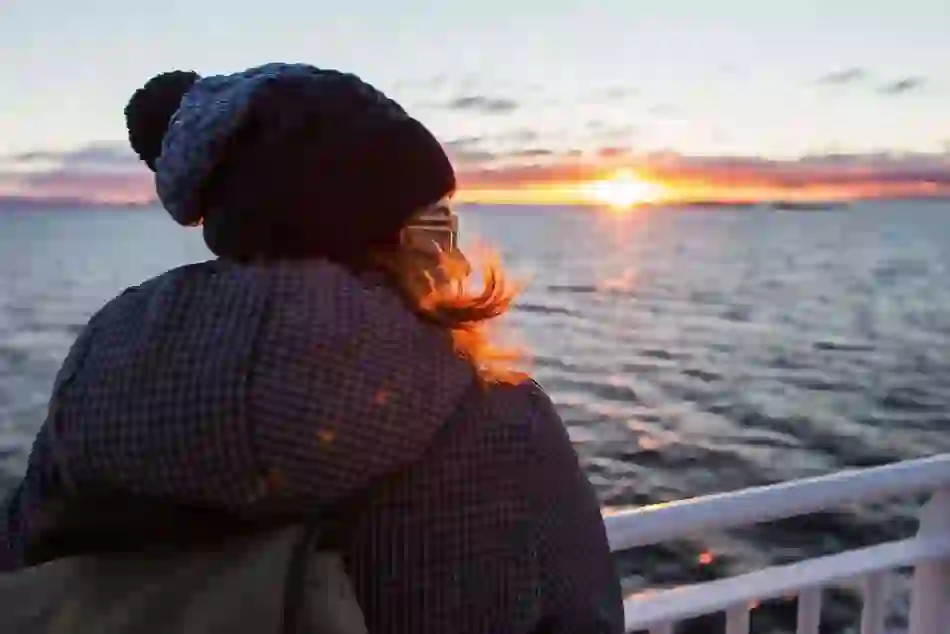 Sustainable travel: ferry
If you're travelling from Great Britain or Europe, taking the ferry is a good option for the eco-conscious traveller. As a foot passenger you'll create a significantly lower carbon footprint than if you fly. Adding a car to your ferry trip will increase that footprint but it's still a "greener" way to get here and if you drive an electric vehicle, it's definitely the more sustainable choice.
Of course, the true impact of your journey will also depend on a number of factors including the distance you're travelling, the age of the ferry, the fuel it uses and your own behaviour, to name but a few. You can help by packing light and avoiding single use plastics while you travel.
Ferry companies have been doing their part by putting in place a wide range of practices to tackle their environmental impact, from improving fuel efficiency and lowering emissions to using renewable energy, minimising plastics, reducing food waste and sourcing ethically. Find out who is doing what by checking out their websites and informing yourself about their practices before you book your trip.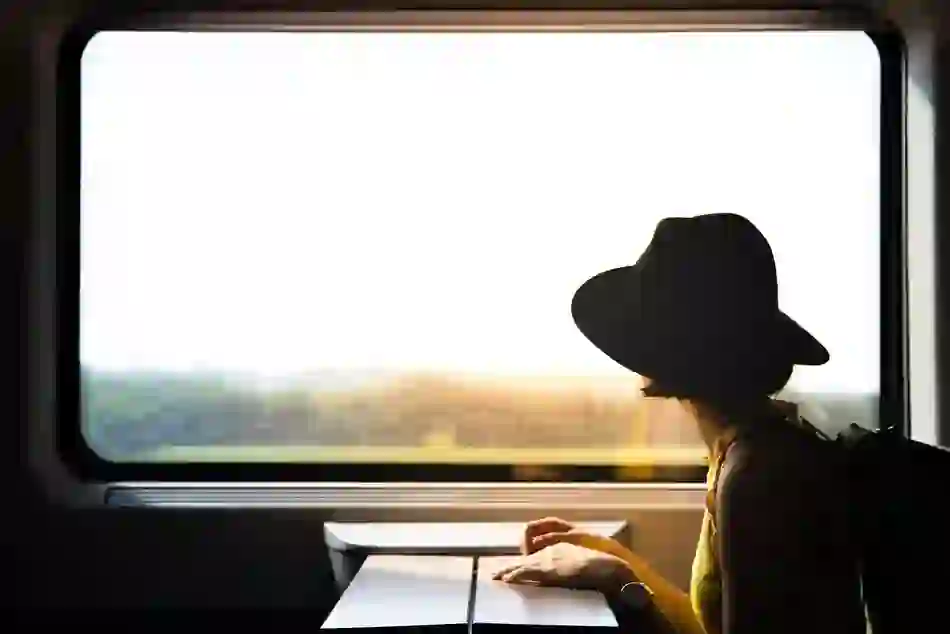 Sustainable travel: ferry and train
If you can get here by ferry and train, and enjoy the idea of slow travel, this is one of the most sustainable ways to get to Ireland as both ferry travel as a foot passenger and rail travel have among the lowest emissions of any form of transport.
Rail and Sail packages from Great Britain
Combined train and ferry tickets are both environmentally friendly and kind to your pocket. They allow you to travel from mainline train stations in Great Britain to the island of Ireland via a leisurely ferry crossing. All on one neatly packaged and sweetly priced ticket.
Both Stena Line and Irish Ferries offer these combined Rail and Sail packages, which are fixed all year round. You can also search for these fares on rail booking platforms including Rail Europe and Trainline, or with train operators including Avanti West Coast and Transport for Wales.
Travelling by ferry and train from Europe
There are currently no Rail and Sail packages available from Europe to the island of Ireland but with a little planning you can create your journey by booking individual train and ferry tickets.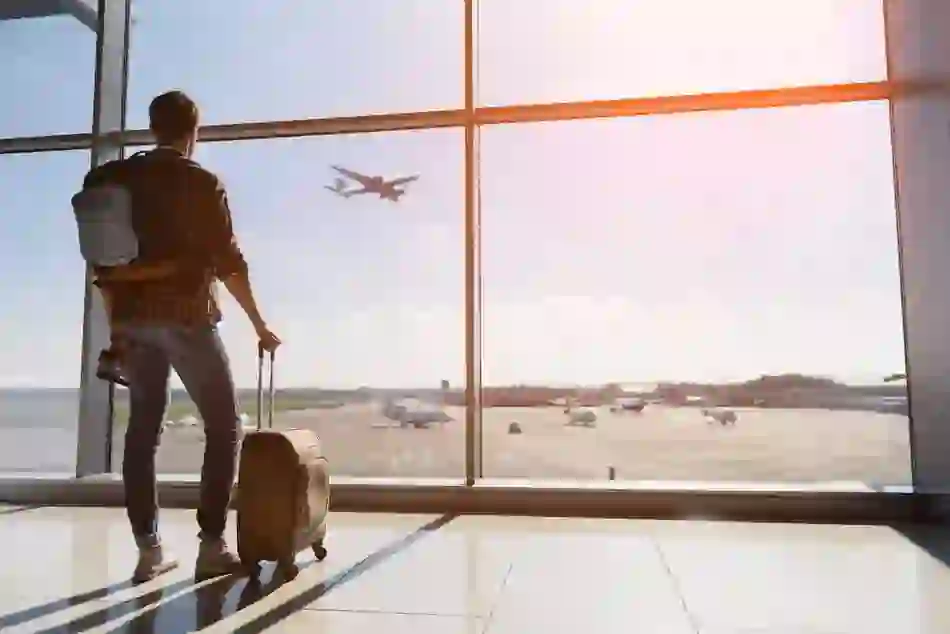 Sustainable travel: air
There's no way around it – air travel has a negative impact on the environment. Carbon dioxide and other greenhouse gases combined with the increased warming of aviation emissions at altitude create the largest carbon footprint of any transport method. But if you do choose to fly to Ireland, there are ways that you can minimise or offset your impact.
Do your research and make sure you're comfortable with the sustainability practices of your chosen airline. Does it have a modern fleet with more fuel-efficient planes? What is its policy on reducing plastics and food waste? Is it investing in more sustainable fuel types and technology? What other efforts is it making to reduce carbon emissions in its operations (paperless cockpits, solar powered facilities, LED lighting, etc)? Most airlines will detail their sustainability efforts on their websites, so by doing a little digging, you can make an informed choice before you book.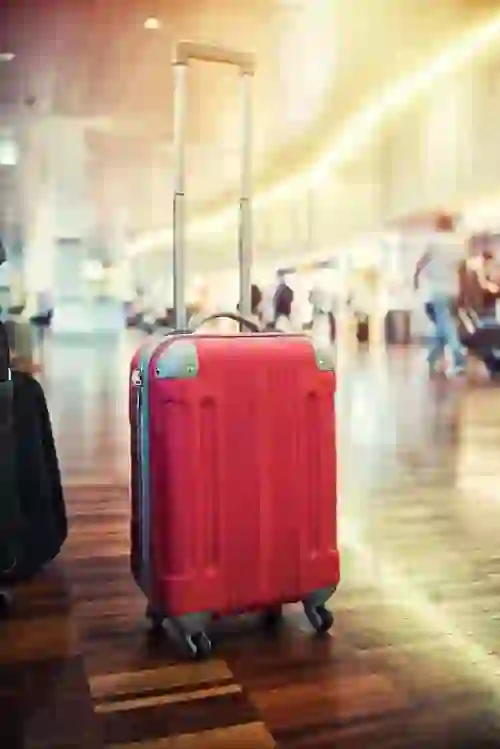 Tips for more sustainable air travel
Try to book direct flights whenever you can: it's the take-offs and landings that create most of an airplane's carbon emissions.
Travel in economy class, which maximises the number of passengers that each flight can carry.
Pack light so you can do your bit to reduce the total weight of the aircraft and therefore positively affect its fuel consumption.
Go paper-free and opt for digital tickets and boarding passes.

Avoid single use plastics by bringing your own water bottle and ear phones.
Carbon offsetting
Conscientious travellers will be glad to hear that there are plenty of schemes out there that allow them to offset the carbon emissions of their travel by contributing to carbon reduction projects. These projects include planting trees to act as carbon captures, rewilding or creating renewable energy projects around the world.
Carbon offsetting is not without its critics who claim it can be a guilt-free passport for racking up the air miles. However, most of us consider our travel very carefully and aim to make more sustainable choices where we can.
Some airlines allow you to offset your flight at the time of booking, while many will give you the choice of doing so separately from the booking. It's always worth doing a bit of research to make sure you're happy with how your contribution will be used.
And of course you can do your own offsetting – we recommend choosing schemes that support internationally accredited offsetting projects, such as those on Sustainable Travel Ireland or Trees for Travel, where you can calculate your personal footprint and compensate in a couple of clicks.
You might also want to consider donating or even volunteering with an organisation on the island of Ireland which is working to combat climate change.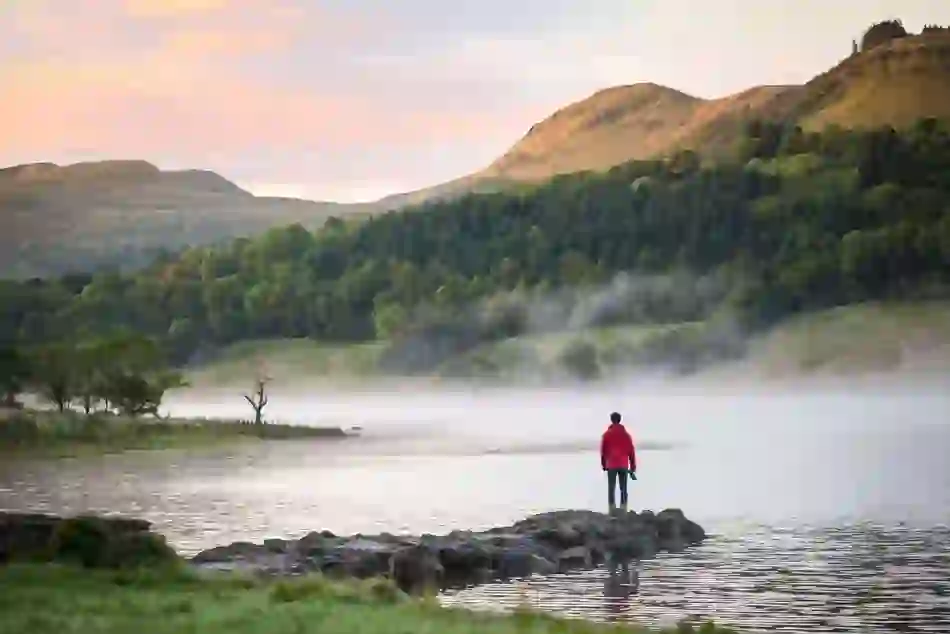 Sustainable travel: booking engines
If you're looking for a quick and easy way to see the environmental impact of your travel, some of the online travel giants can be a big help.
Skyscanner marks "Greener Choice" flights with lower emissions with a green leaf icon (this is calculated using aircraft type, capacity and number of stops). You can also filter flight results to see only flights with lower carbon emissions.
Booking portal Kayak has an easy-to-spot "Least CO2 emissions" filter for its search results. Working with Atmosfair, a non-profit organisation focused on climate change, Kayak calculates the impact of each flight using a combination of aircraft type and rating, the number of stops, the cabin class you select and the plane's passenger load.
Another significant breakthrough in sifting out the greener airlines has been taken by Google. They now report a CO2 emissions estimate next to every flight in global search results and will even give you train listings when they're available for your route so you can consider alternatives to flying.
Sustainable travel: tour operators
If you've booked your trip to Ireland through a tour operator, it's a little harder to make more sustainable decisions about your travel. But it's always worth asking questions about the company's sustainability commitments. Does it employ local guides and support local businesses? How does it manage the environmental impact of a tour group? What are its sustainability practices? You'll quickly realise if you want to spend your money with it or not.