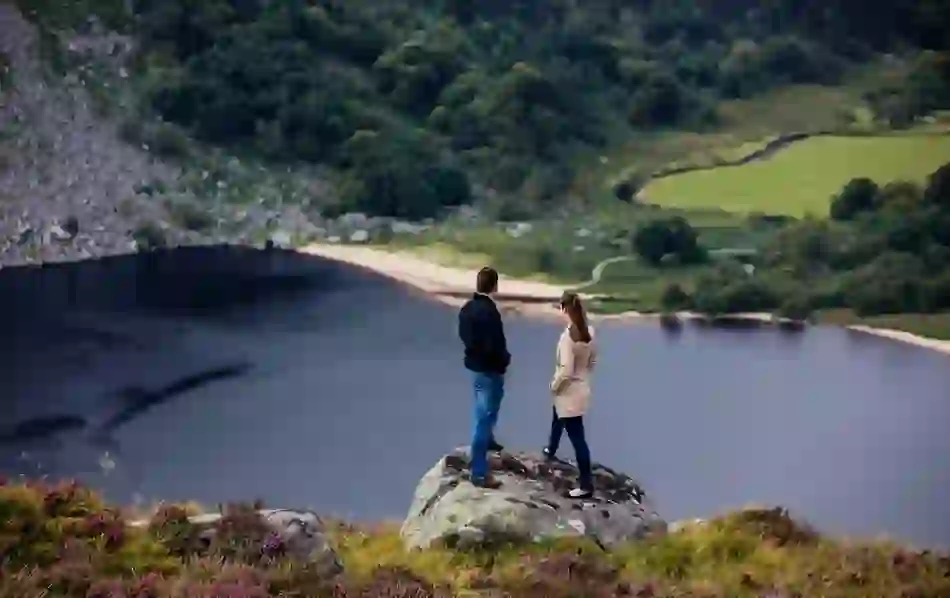 6 TV shows made in Ireland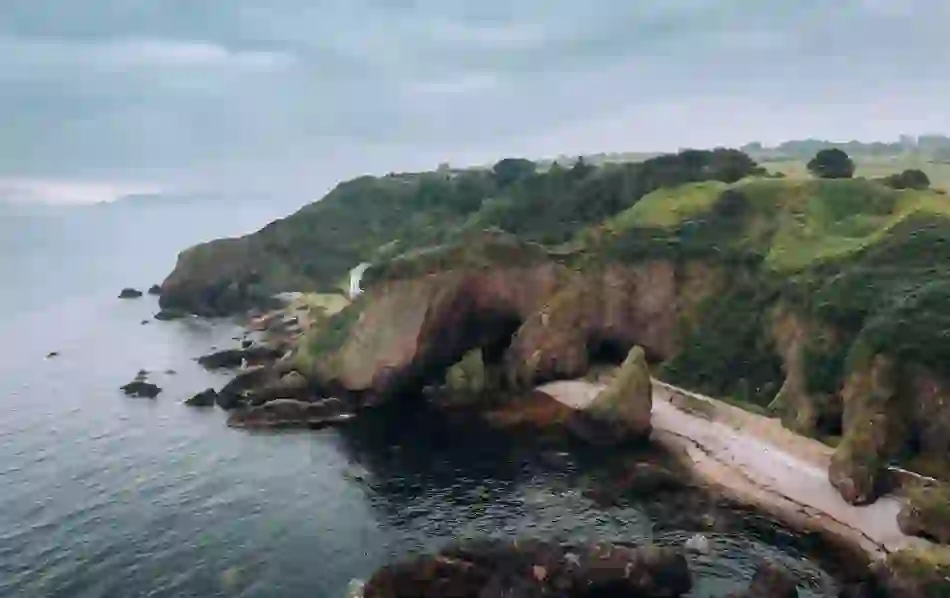 1. Game of Thrones®, Northern Ireland
Endless backstabbing and the who-will-die-next suspense aside, it was the incredible real-world locations on HBO's record-breaking behemoth that made Game of Thrones® such an addictive watch. Northern Ireland was one of the main filming locations from the first season and provided the backdrop to some of the show's most memorable moments. Like when Sansa and Baelish cross the Riverlands (Glens of Antrim), Jamie and Bronn arrive at Dorne (Portstewart Strand) and the Boltons settle in Winterfell's burned-out ruins (Castle Ward).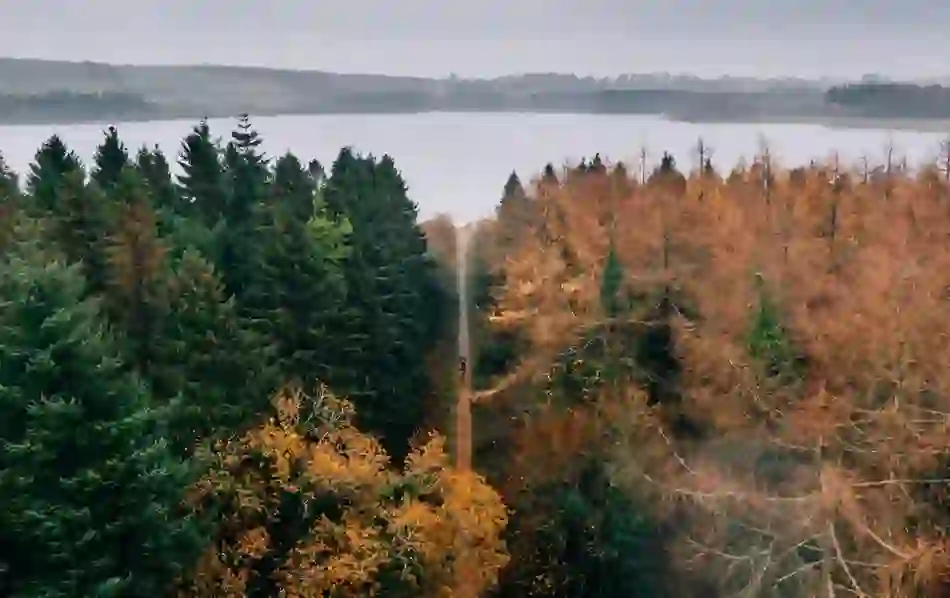 2. Vikings, County Wicklow
This hit series is based on Norse legends and traces the exploits of Viking ruler Ragnar Lothbrok. Almost the entire show was filmed deep in the Wicklow Mountains, where the heather-strewn slopes, meandering rivers and dense woodlands bear a striking resemblance to Scandinavian landscapes. Standout scenes include the longboat expeditions and raids shot at Lough Tay and Powerscourt Demesne. Season one even starred Dublin's own Gabriel Byrne as a local chieftain, so bonus points for that!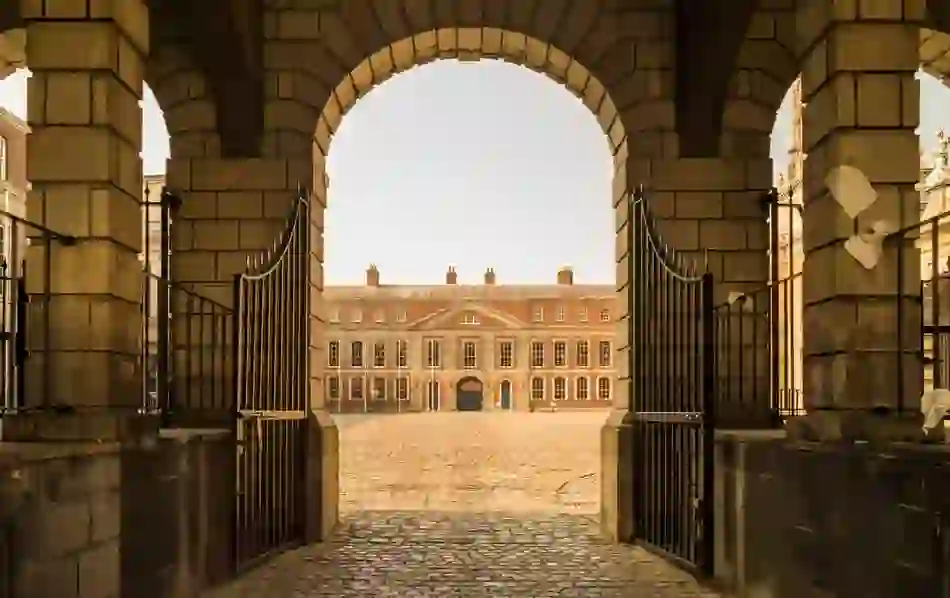 3. Penny Dreadful, Dublin
Dublin morphed into Victorian London when Penny Dreadful came to town. The fair city's unspoiled architecture was perfectly in keeping with the era and placed the sensational Gothic drama in the real world – an impressive feat considering characters included vampires and witches. Temple Bar's cobbled lanes, Dublin Castle and Merrion Square all made appearances, as did the Kings Inns, an historic school of law founded in 1541, which doubled as the Explorers' Club.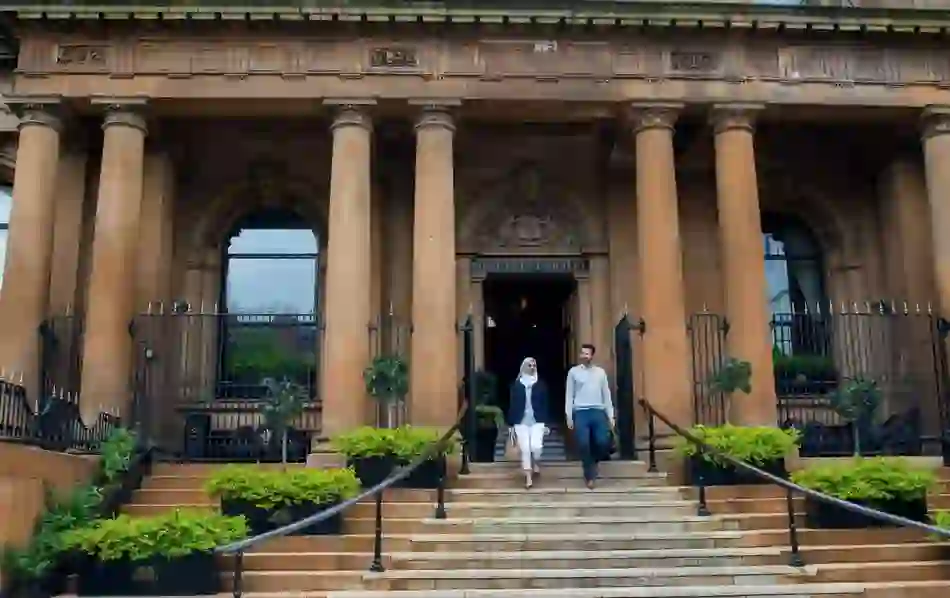 4. The Fall, Belfast
Police dramas aren't supposed to look THIS good. The Fall centres around a serial killer (County Down man, Jamie Dornan) and the detective (award-winning actress with Irish roots Gillian Anderson) pursuing him in Belfast, which has never looked better on screen. Filmed in and around Northern Ireland's capital, the game of cat-and-mouse weaves past some of Belfast's best-known landmarks, like the Botanic Gardens, Merchant Hotel and Cathedral Quarter. You'll be as hooked on the locations as you are on the charismatic leads.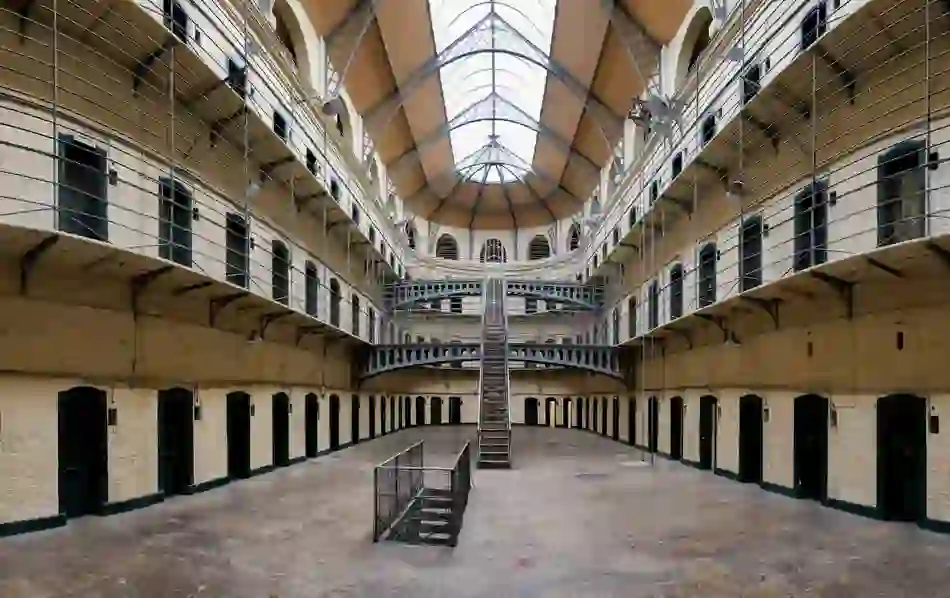 5. Ripper Street, Dublin
It can be hard to take your eyes off the dapper checked suits, pocket watches and bowler hats on Ripper Street. But when you do, it's the authentic locations that make the period crime drama so captivating. Set in 1889, the streets of Dublin were called upon to recreate Jack the Ripper era London. Locations include Kilmainham Gaol, the Phoenix Park and Clancy Barracks, while Mulligan's pub is Detective Inspector Edmund Reid's local on the show.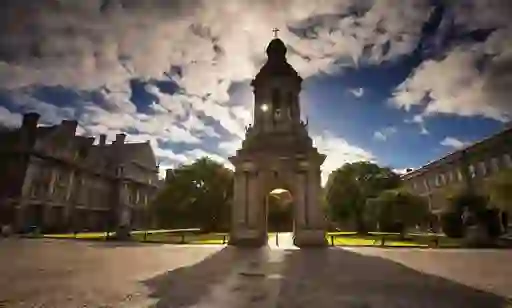 6. Conversations with Friends, Dublin
From the creative team behind the worldwide smash, Normal People, Conversations with Friends is another emotionally stirring coming-of-age drama, adapted from a Sally Rooney novel. And like its predecessor, the show vividly showcases some of Ireland's most distinctive locations. As in Normal People, the show's striking leads traverse the hallowed halls of Trinity College in Dublin, while also taking in sights around Northern Ireland, like Queen's University Belfast and Ballycastle.