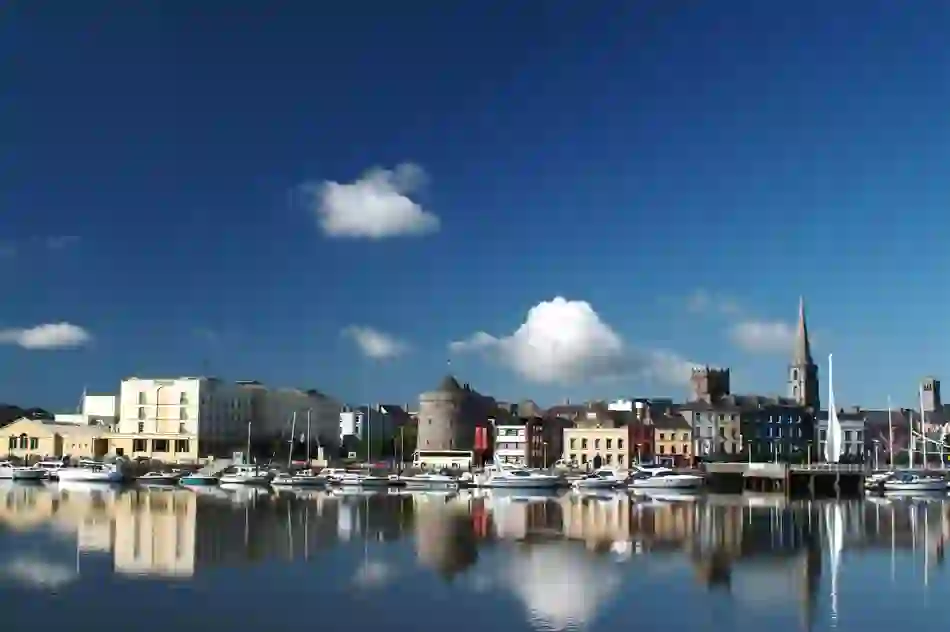 Discover the treasures

Stand on the quays in Waterford city, breathe in the salty air and it doesn't take much to imagine the hustle of ships loading and unloading cargo in the 1700s. Trade with Newfoundland brought affluent merchants to settle here in the late 18th century turning the city into one of the great ports of Ireland and kickstarting a building boom. Take a stroll around the centre of Waterford and you'll see a host of beautiful architectural showpieces that date from this time. But to get the real picture, you need to cast your mind back further – to its founding by the Vikings in 914.
A Viking city

The Vikings knew a good thing when they saw it: a sheltered bay, a strategic location on the River Suir, and a good trading position all attracted the Norse raiders here to create Ireland's first city. And 1,100 years later, it's still going strong.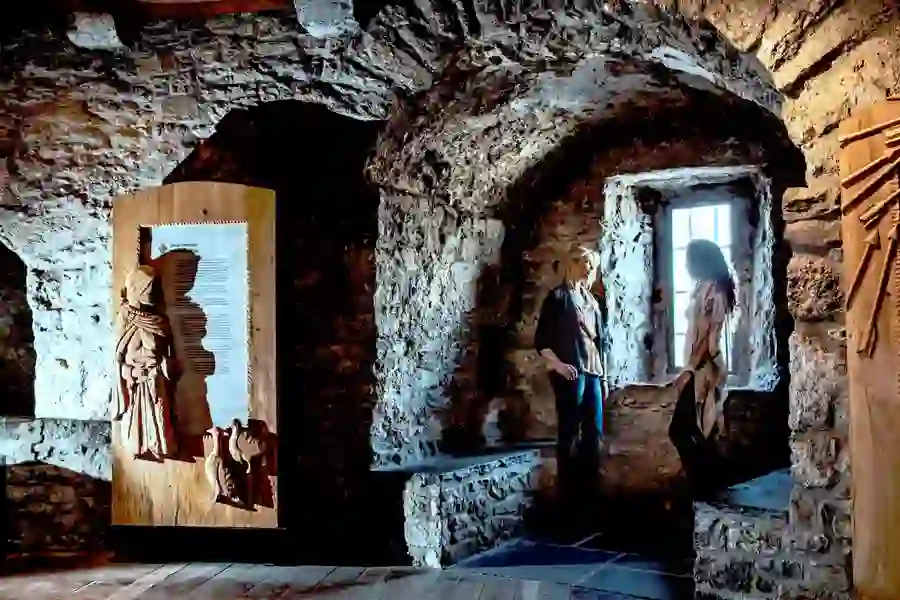 Explore Waterford today, and, quite incredibly, you can STILL feel the presence of the Vikings. Reginald's Tower, the city's landmark monument sits at the heart of an area known as The Viking Triangle, and has been in continuous use for over 800 years. Step inside its thick stone walls, and you can enjoy an exhibition on Viking Waterford, as well as the magnificent 12th century Kite Brooch.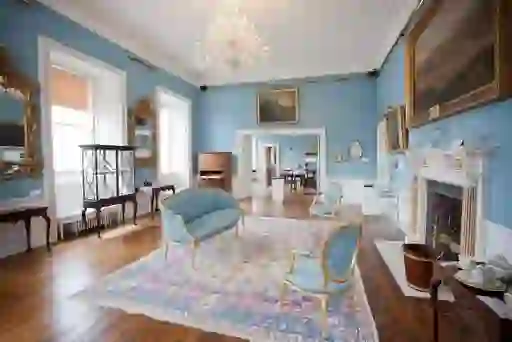 Where culture meets "craic"
The city feels cloaked in layers of history, each different and each compelling. Wander into the excellent Medieval Museum and you can see the glittering Heavens' Embroidered Cloths – 15th century cloth-of-gold vestments, as well as the Great Charter Roll of1372. Bishop's Palace, meanwhile, on the beautiful Georgian Mall, displays the wealth, beauty and architectural delights of an 18th century townhouse.
Clearly, where history is concerned Waterford packs a big punch, but this is a place with a rich cultural life too – from a buzzing festival calendar to great local pubs and restaurants such as Momo, The Gingerman and Berkana Bakery. Enjoy exceptional cut glass at the House of Waterford Crystal; taste a "blaa" (a speciality bread roll unique to the city) at the Granary Cafe; or visit the great food market at Merchant's Quay.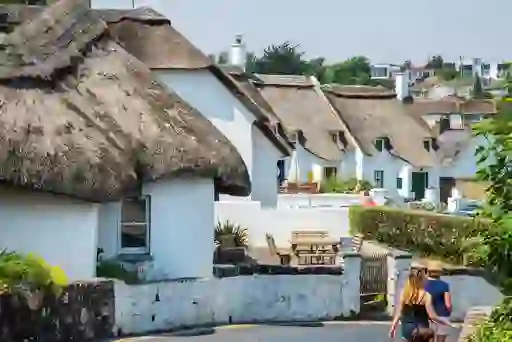 Out of town

Explore beyond the city and you'll discover some of the most beautiful coastal scenery on the island of Ireland. Head to the majestic Copper Coast Geopark to discover its cliffs, bays and sandy coves; take a trip out to the super-scenic fishing village of Dunmore East; or venture inland to the small town of New Ross to board the Dunbrody Famine Ship for a trip back in time.
Want to see more?
Here are some great reads to get you started
Waterford highlights
Don't miss these things to see and do