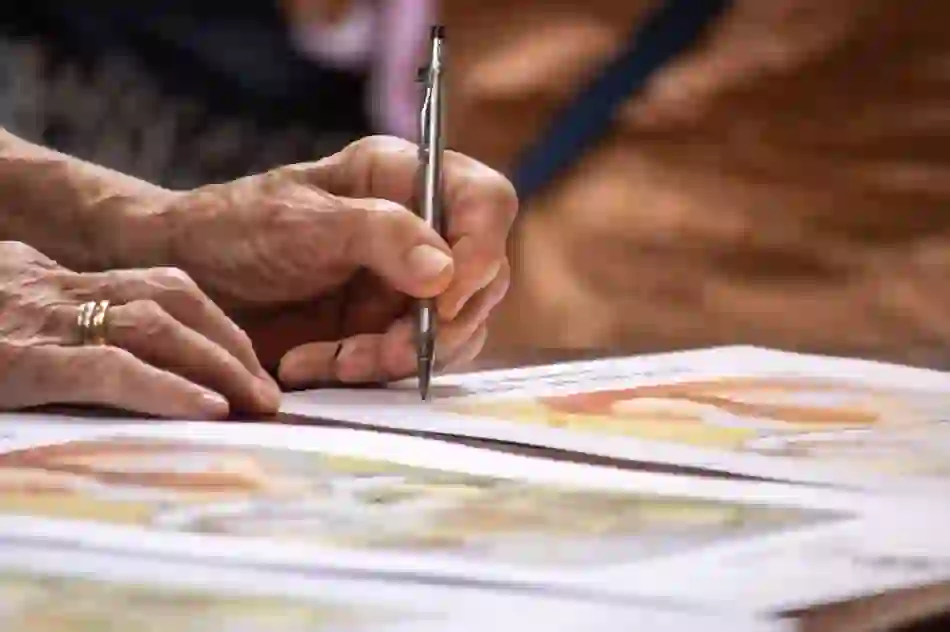 Listowel Writers' Week
1hr 30mins from Shannon Airport
Ireland's oldest literary festival
Celebrating its 50th anniversary, Listowel Writers' Week has stood the test of time and is regarded as one of Ireland's greatest literary and arts festivals. Lovers of the written and spoken word can join writers, artists and poets in the beautiful town of Listowel, County Kerry, for five days of talks, walks and performances...
Literary delights at Listowel
Half a century since its inception, Listowel Writers' Week continues to draw writers and book-lovers to this beautiful Kerry heritage town on the southwest corner of Ireland, transforming it into the centre of the literary universe. Broadcaster and author, Graham Norton called it "The best literary festival in the world," and Emma Donoghue, author of Room said "I love the warmth and informality of this wonderful gathering."
Enjoy talks from renowned authors, take a masterclass in drama or poetry, or tour the Kerry Writers' Museum. Round off your evenings with trip to the theatre, a film screening or a literary pub crawl to soak up everything on offer in this unique festival.
For people who like books, ideas and a generous dollop of celebrity, the literary festival is a summer fix

The Irish Times
Looking for something different?
We love a festival on the island of Ireland. And we celebrate everything from saints to surfing to Star Wars with a fun, vibrant and year-round line-up of festivals and events. So no matter when you're coming, you'll find an event to help make your trip something special.
See all events