St Patrick's home
In Armagh, where St Patrick's legacy is still felt today, celebrate the life of Ireland's patron saint at the Home of St Patrick Festival. Expect a lively and varied showcase of the best culture, music, song and dance in the place Saint Patrick called his "sweet little hill".
Celebrating a long heritage
St Patrick is known around the world, but it is the island of Ireland that made him a legend. While his journey can be traced all around the island, it is Armagh that is at the heart of celebrating the life of St Patrick – where the patron saint founded his first large stone church. The city today now has two cathedrals in his name, and of course, the Home of St Patrick Festival – expect a lively week of culture, music, song and dance!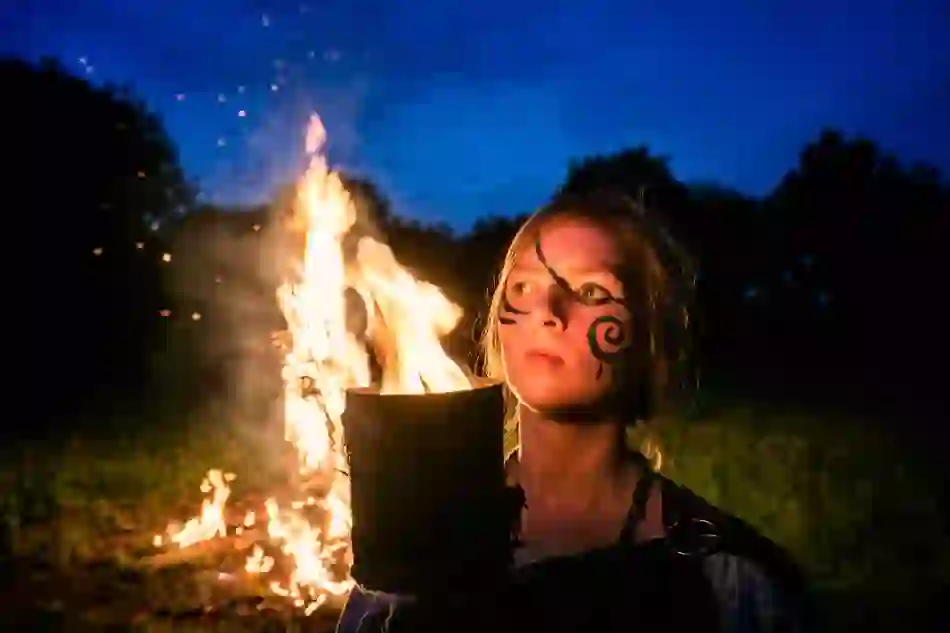 Looking for something different?
We love a festival on the island of Ireland. And we celebrate everything from saints to surfing to Star Wars with a fun, vibrant and year-round line-up of festivals and events. So no matter when you're coming, you'll find an event to help make your trip something special.
Travel around Ireland