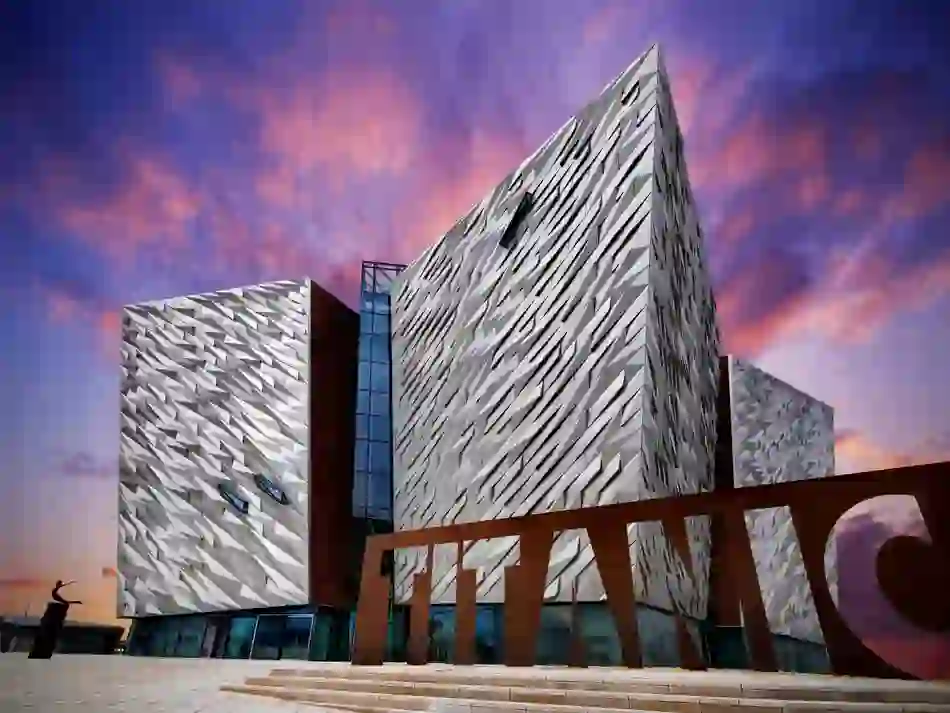 Explore Belfast's Titanic history in 48 hours
From Belfast to Titanic Belfast
Nearest Airport
Belfast Airport
Attractions
Hillsborough Castle, Carrick-a-Rede rope bridge, Giant's Causeway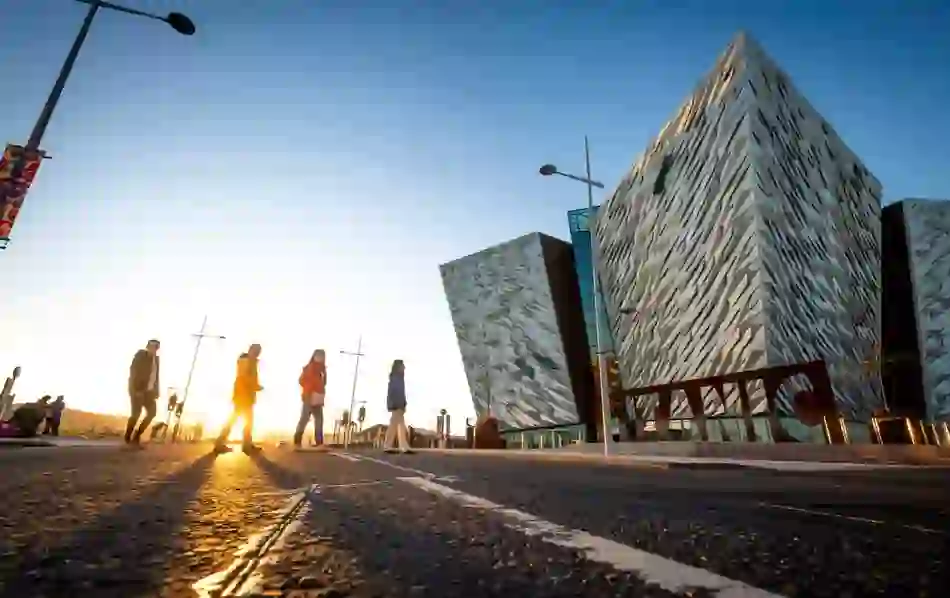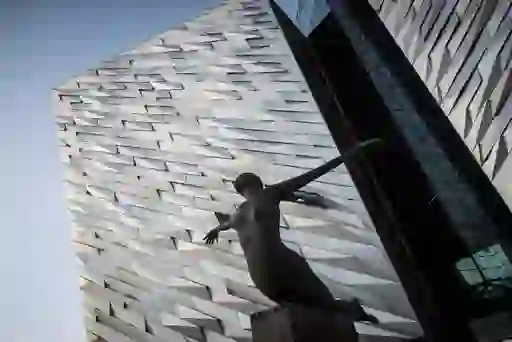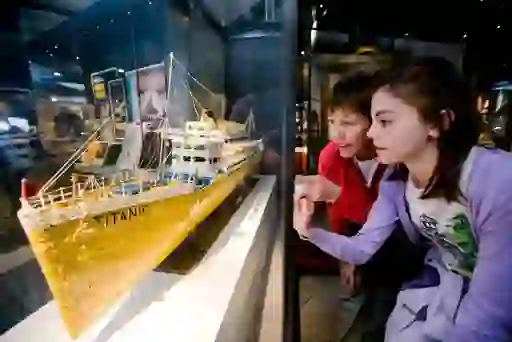 Titanic's emotive story has captured hearts and minds for over a century. And Belfast was where it all began
The wreck of the RMS Titanic came to rest about 600 km off the Canadian coast, but Belfast is where the Ship of Dreams was designed, built and berthed. Here's how to spend 48 hours immersed in Titanic and Belfast's maritime history.
Day 1
Today, you'll get to explore the world's largest Titanic visitor experience, step aboard the Titanic's little sister, and dine in the room where the RMS Titanic was designed.
Explore Day 1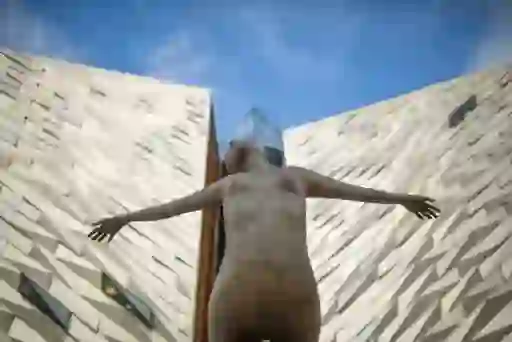 Day 2
Day two takes you down to the dry dock where the Titanic was constructed, onto the water where the ship disembarked and over to the Memorial Gardens where you can pay your respects.
Explore Day 2