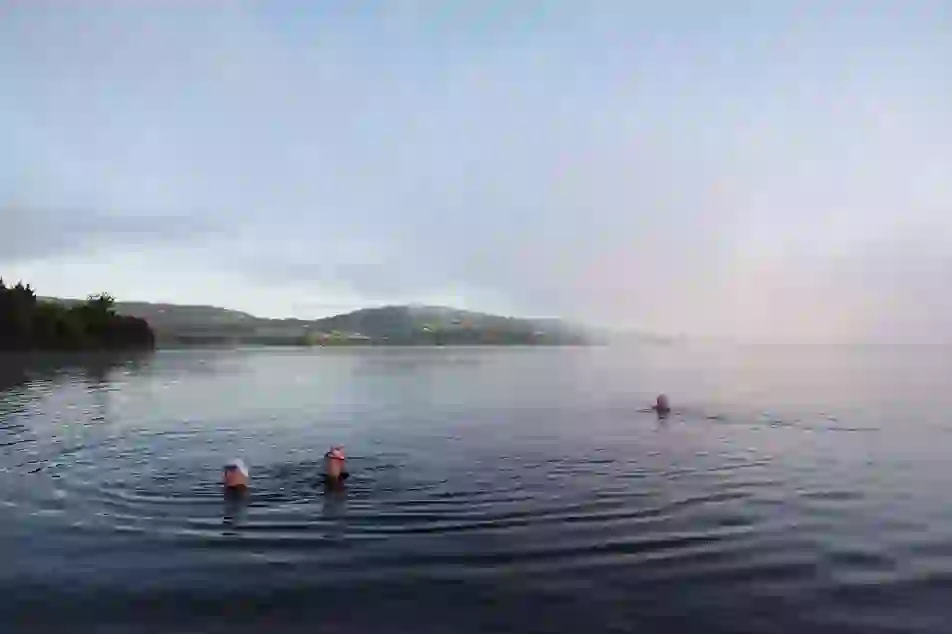 7 gorgeous spots for wild swimming
The rush of adrenaline, the shock of the cold, the natural high... Wild swimming is something special and on the island of Ireland, the dazzling beauty of the surroundings elevates the experience to epic levels. Join the locals, don a wetsuit or swimming costume, and experience the invigorating, refreshing and liberating experience of plunging into our waters! Here are some of the best...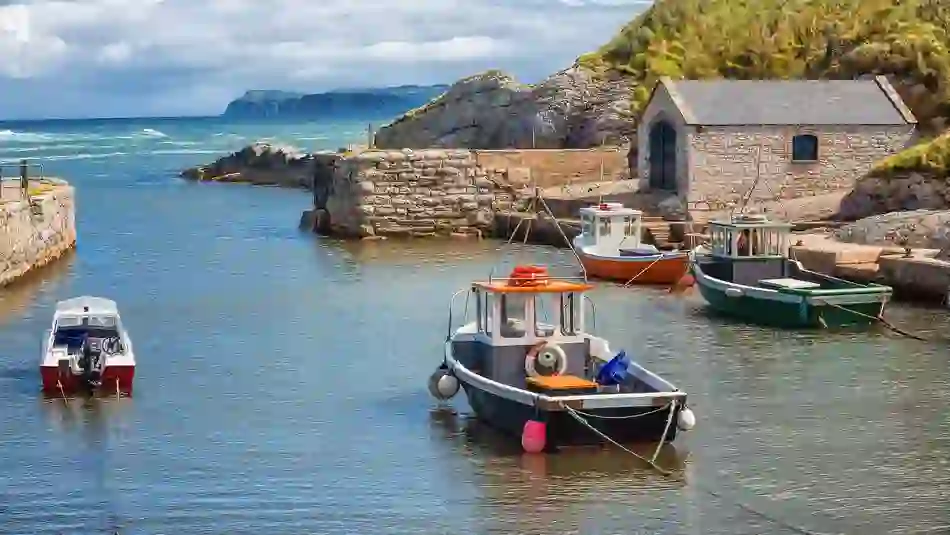 Ballintoy Harbour, County Antrim
Fans of HBO's Game of Thrones® may recognise Ballintoy Harbour as the Iron Islands, but this quiet spot off the Causeway Coastal Route is also known for what Chris Popham from the Wild Swimming community describes as "astonishingly clear" waters. Park at the harbour, walk back up the road and keep your eye out for a small entrance that leads down a track to a fine stretch of golden sand. Fancy something more adventurous? Head out with Coasteering NI for a "swim, scramble and splash around the coves of Ballintoy". Warm up afterwards with a bowl of Strangford mussels at The Fullerton Arms on Ballintoy's Main Street.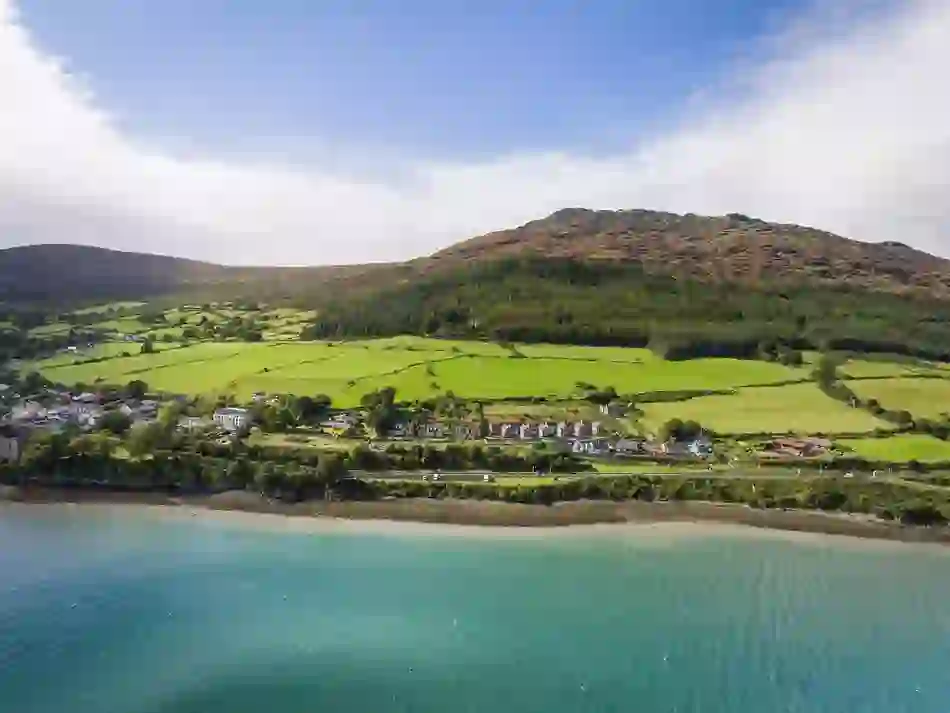 Carlingford Lough, County Louth
This glacial fjord in County Louth is no stranger to beauty — after all, it boasts views of the breathtaking Mourne Mountains — the peaks that inspired CS Lewis's Narnia. But it's the glistening, crystal-clear water here that will really make your heart sing. Be warned, it's cold — so a wetsuit, or at the very least a wetsuit-top is a good idea if you're taking the plunge. You'll be buzzed up on endorphins afterwards, so head into the medieval town of Carlingford where lots of cosy pubs, cafés and restaurants await.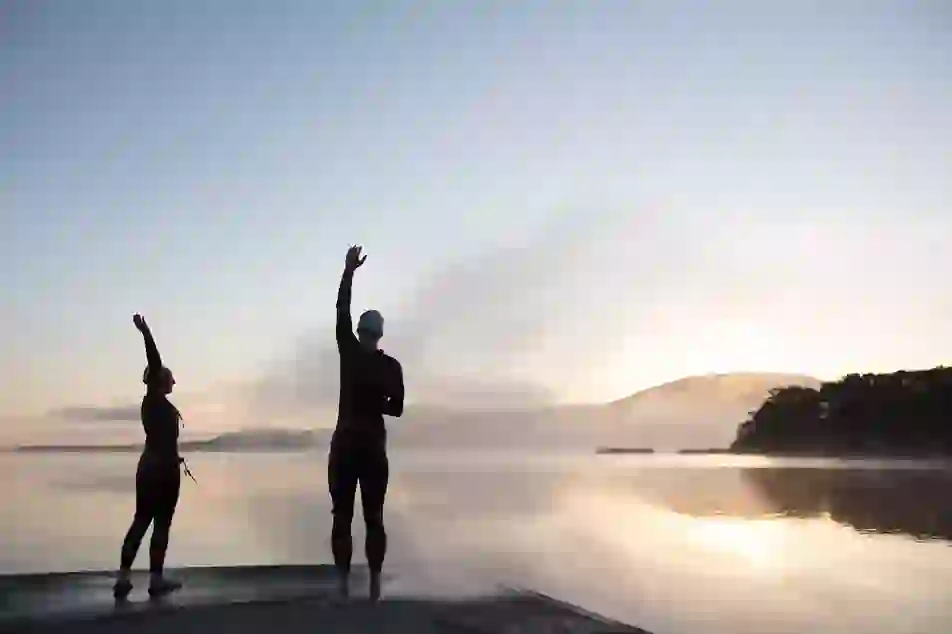 Mountshannon, Lough Derg
One of the island's biggest freshwater lakes, Lough Derg is one of the island's Blueways and is awash in natural beauty from its sparkling waters to the sandstone hills and mountains that cradle it. Swimmers should head to the elegant 18th century village of Mountshannon, County Clare with its picturesque marina and Blue Flag beach. Once you've cleared the cobwebs with a swim, walk up to local favourite The Snug and warm yourself up with pizza and tapas.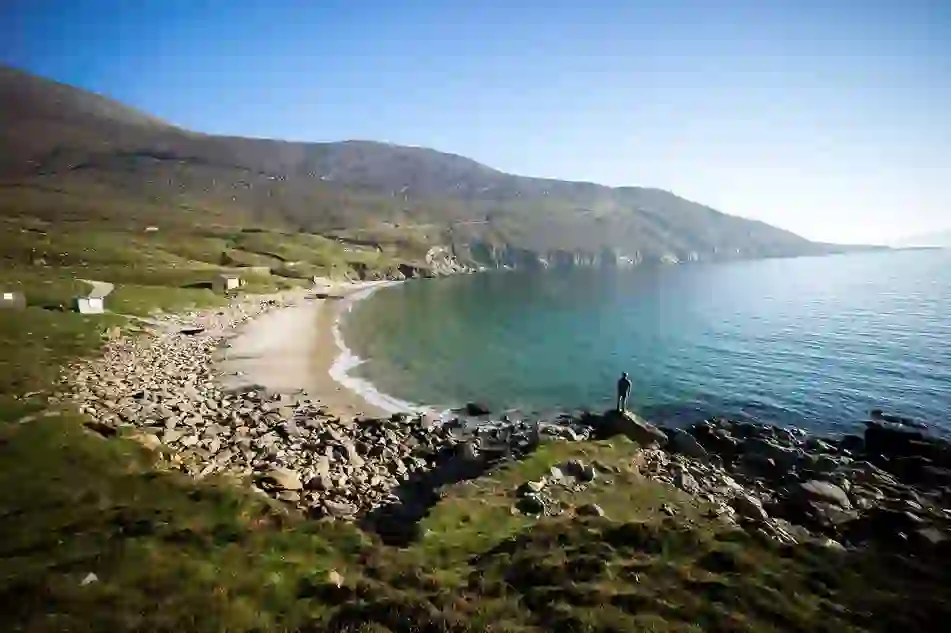 Keem Bay, Achill Island, County Mayo
Achill Island is far more than just picture-postcard perfection. It's a truly unforgettable location, thanks to a combination of sky-high sea cliffs, startlingly beautiful beaches, rugged mountains and dramatic peat bogs. And the best spot for swimming? It's got to be Keem Bay. Michael Alexander from the Wild Swim community describes the waters here as having "that rich Atlantic hue of green and blue," and a temperature that is "reassuringly cold". Bear in mind that it does get deep fairly quickly, so stay close to the shore.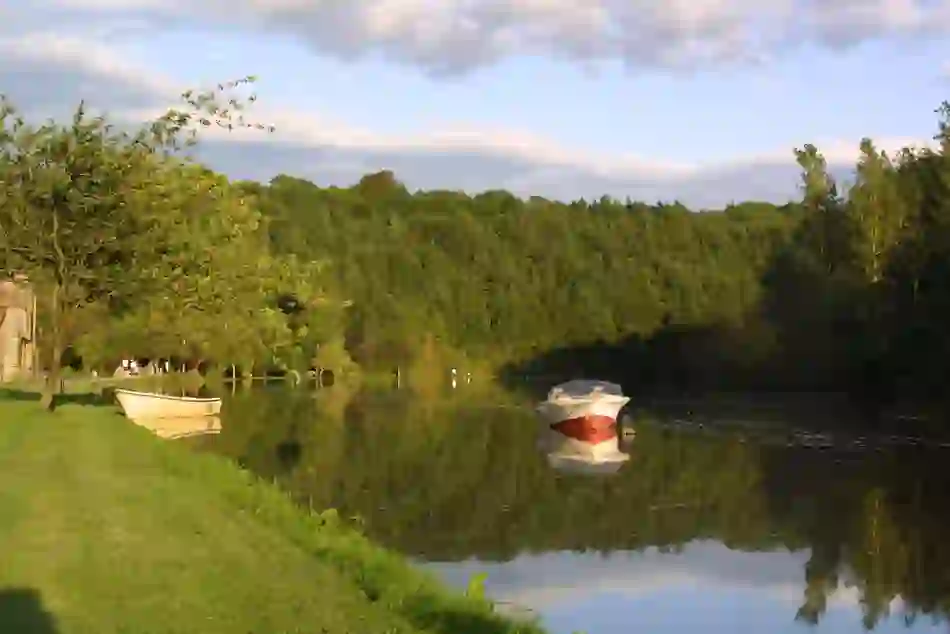 The River Barrow, County Carlow
The pristine River Barrow in Carlow is something of a hidden gem that's a favourite of local walkers and cyclists, as well as kayakers and boaters. But it also has some swimming options, too. Follow the flat towpath trail from the lovely village of Graignamanagh and you're into a stunning natural wonderland of glassy reflections, forests and picturesque lock houses. It's about a 7km walk or cycle to the village of St Mullins — your swimming spot. "Cool, dark and refreshing," is how Outdoorswimming.ie describes the waters here, but they do also caution that the Barrow is a big river so it's vital to be careful of any flow. Afterwards, warm the cockles with tea and scones at the brilliant Mullichain Café, right on the doorstep.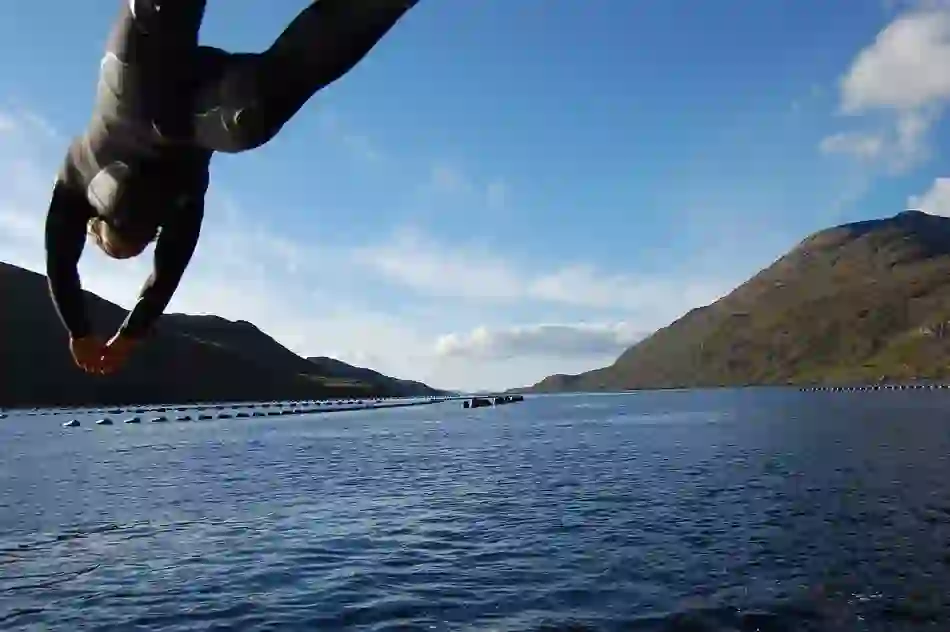 Killary Fjord, County Galway
There is really nothing as glorious as topping off a visit to this slice of Connemara heaven with a dip in the beautiful Killary Fjord. Base yourself in the village of Leenane, and, well, just go for it – dolphins, seals and sublime views will keep you company. Feel like a bit of a challenge? Why not try the annual Great Fjord Swim? Either way, once you're done, tuck into a toasted sandwich in Gaynor's pub, where much of the action in John B Keane's film adaptation of The Field took place.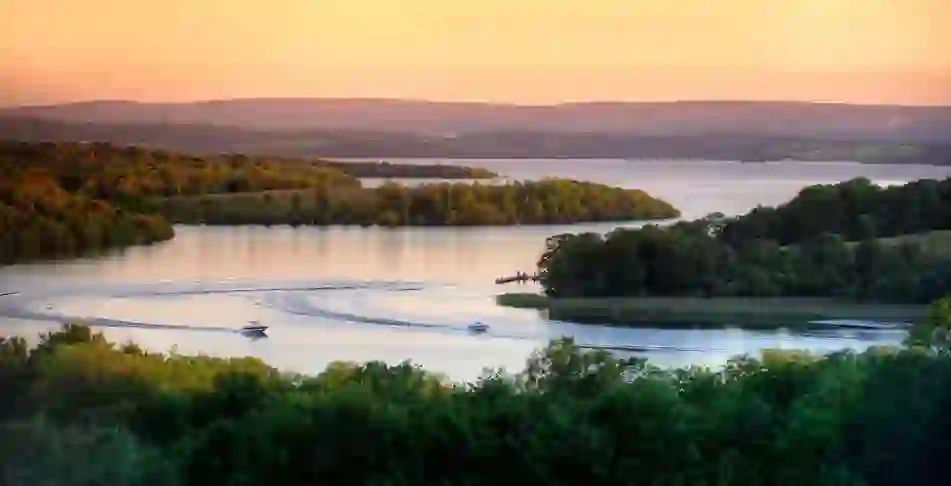 Lough Erne, County Fermanagh
No list of wild swimming spots would be complete without Lough Erne, set in the heart of the Fermanagh Lakelands. Peppered with no less than 154 islands, there is plenty of gentle shoreline here where you can take steps into the water. The lough's largest town Enniskillen also hosts the annual Lough Erne Swim, with swims from 1.5km up to 25km long, as part of The Global Swim Series, the world's largest collection of open-water races. Incredible to be part of, and to watch. Are you up for the challenge?
Safety first
If you plan on heading out for a swim, always stay safe. The Irish Water Safety provides information on what to look out for when swimming in the sea or open water in Ireland.