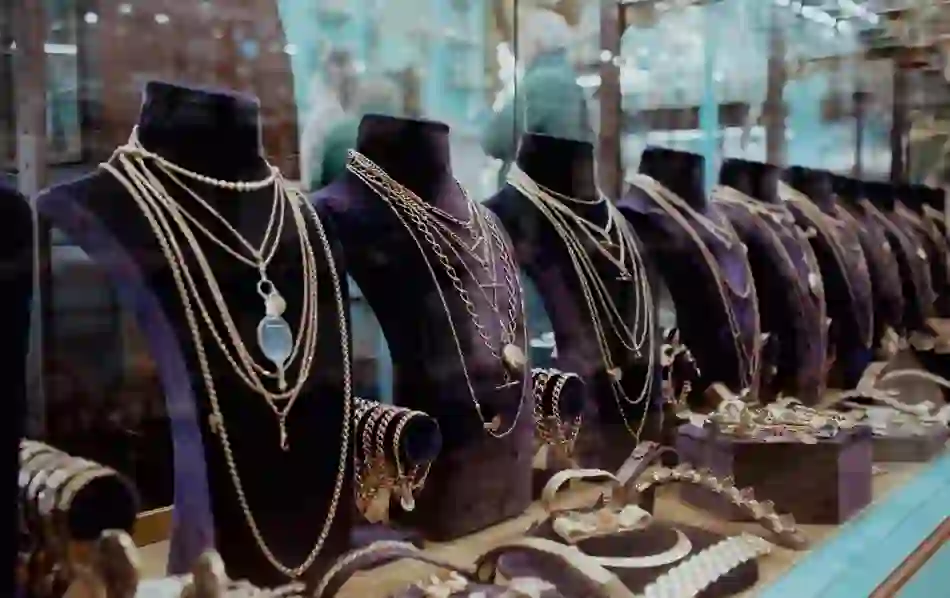 Ireland's fashion: Jewellery of Ireland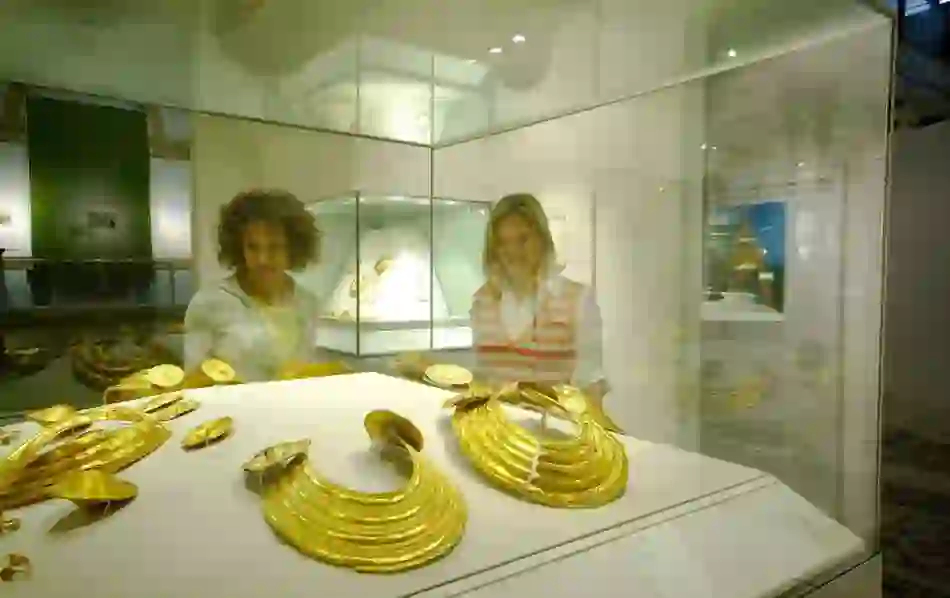 Want to get a handle on Irish jewellery design? A good place to start is with a visit to Ór, Ireland's Gold exhibition in the National Museum Dublin on Kildare Street. Gazing at the exquisite Celtic-era jewellery here reveals just how much ancient designs still provide inspiration for modern jewellers in Ireland.
"The Celts were passionate and renowned internationally as exceptional artists in metal and jewellery," according to top Irish designer Melissa Curry. "The Torc [a traditional necklace] was socially versatile, often prestigious and held strong ritual association. It was thought they acted like a talisman offering the wearer mystical forms of protection. Jewellery was very much a part of a way of life in Celtic culture."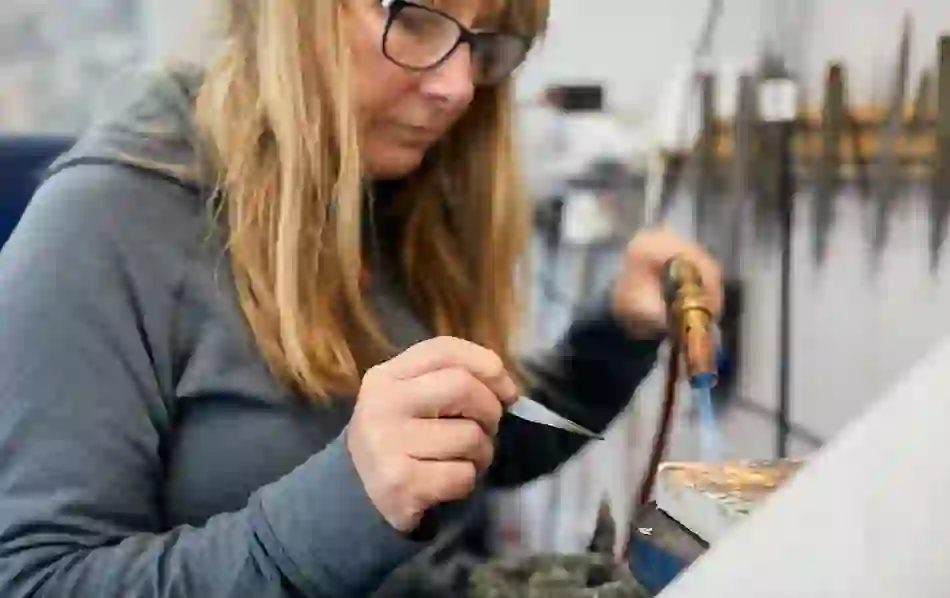 The influence of the landscape
Of course, while Celtic styles are still very popular, modern jewellery design draws from many influences, including Ireland's landscapes. Just look at the collections of Angela Kelly based in Enniskillen, County Fermanagh. Her pieces are inspired by the surrounding landscape as well as the history and nature of the island of Ireland. Using Irish stone and sterling silver, she calls her jewellery "little works of art".
Mia Mullen based in Carlingford, County Louth takes inspiration from the elements that surround her in the seaside town of Carlingford, County Louth, while the minimal aesthetic of Lynsey de Burca's designs are influenced by the piers and small harbours along the Wild Atlantic Way.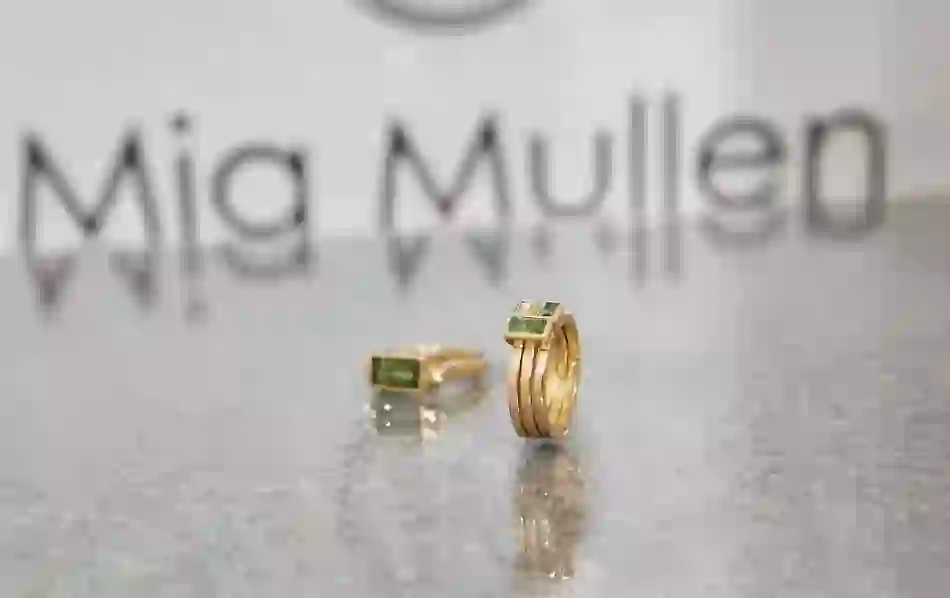 Special pieces
It's easy to find a unique Irish jewellery piece to treasure and bring home and wear forever. The Steensons in Belfast is one such treasure-trove of gorgeous designs. With dramatic and eye-catching pieces, it's no wonder they were asked to create create tiaras, crowns and pendants for hit TV series Game of Thrones®.
Merle O'Grady's futuristic style once decked out women in statement pieces, including stars such as Beyoncé and Rihanna. These days, she draws inspiration from the stars and crystals. Some of her creations include bespoke bracelets based on your own unique astrocartography.
And for something really special, look to the stunning designs of Eva Dorney Goldsmith. From her studio in Windy Arbour, Dublin, Dorney creates stunning gold pieces with simple, almost architectural forms.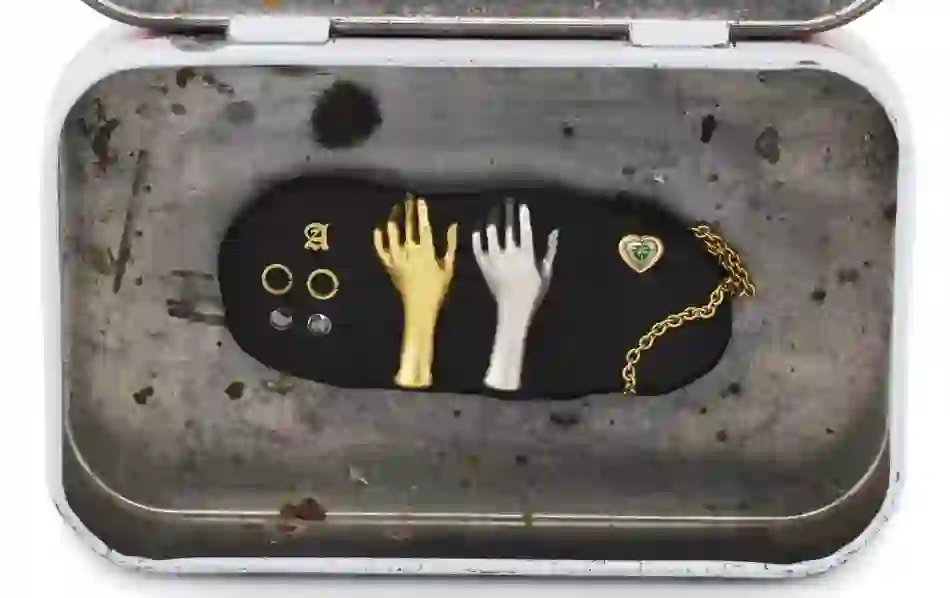 When inspiration strikes…
To admire (and perhaps purchase) a plethora of jewellery at once, jewellery stores such as the Designworks Goldsmiths Studio in Cork city or Dublin's DesignYard both stock a great variation of designers.
If you're feeling inspired by your own adventures around the island of Ireland, there are a number of classes or workshops for you where you can make your own jewellery. Join experienced jewellers, Silver Works in Dublin city and learn how to create a ring or charm. Or book Heather McFadden at Gobbins Crafts jewellery workshop, where she'll guide you through making your very own chain, pendant or earrings in dazzling silver jewellery.
Inspiration is everywhere, it seems. But wouldn't it be nice if it found its way to decorating your wrist, ear or neck?