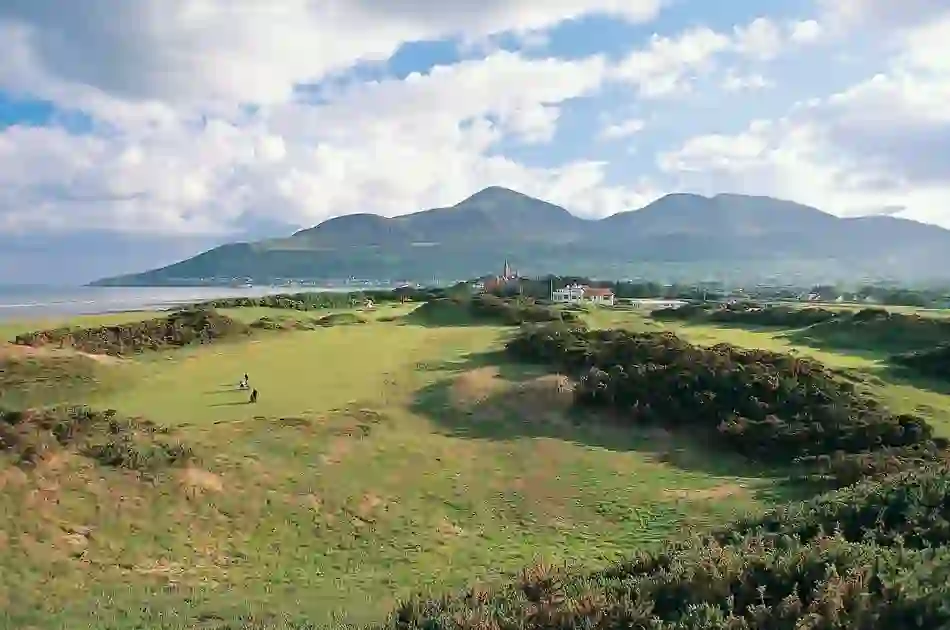 Golf in Northern Ireland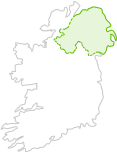 Northern Ireland
How can such a small place create such incredible champions? The secret is this: it's easy to learn to play golf in Northern Ireland. Just ask Graeme McDowell.
His home town of Portrush has two clubs – the world-famous Royal Portrush, and the smaller Rathmore golf course. The latter is his home turf and it was here his father trained him in the art of golf.
One of the world's top golfers, Rory McIlroy, was introduced to the sport in Northern Ireland at the tender age of two, and he could soon hit the ball 40 yards.
McIlroy then became the youngest member of Holywood Golf Club in County Down at the age of eight – and the rest, as they say, is history!
The 153rd Open at Royal Portrush
But while Northern Ireland is happy to welcome beginners, it's got a fearsome reputation for possessing some of the most challenging courses in the world. Take the aforementioned Royal Portrush, for example, a County Antrim beauty offering spectacular views across the crashing waves of the Atlantic Ocean.
In 2025, this iconic course will become the focus of attention for the sporting world once again when The Open Championship returns to its hallowed fairways for the third time, building on the massive success of the 148th Open and Shane Lowry's triumphant victory in 2019. "Obviously in my very biased opinion, it's one of the best Opens I've ever played in," said Lowry. "It's great to be going back there in 2025."
Superstar courses
But Portrush isn't Northern Ireland's only heavy hitter. Northern Ireland is full of golf courses that are on every serious golfer's bucket list.
The Irish Open rocked into Portstewart in 2017, and according to Rory McIlroy, Portstewart Golf Links is "one of Northern Ireland's hidden gems". With three 18-hole golf courses along rocky shorelines, gorgeous strands and flowing rivers, it's no wonder it was chosen to host the event.
Meanwhile, in the shadow of the Mourne Mountains lies the mighty Royal County Down Golf Club – made up of the Championship and Annesley links. The notoriously demanding Championship course regularly tops Golf Digest's Top 100 Courses in the World outside of the US.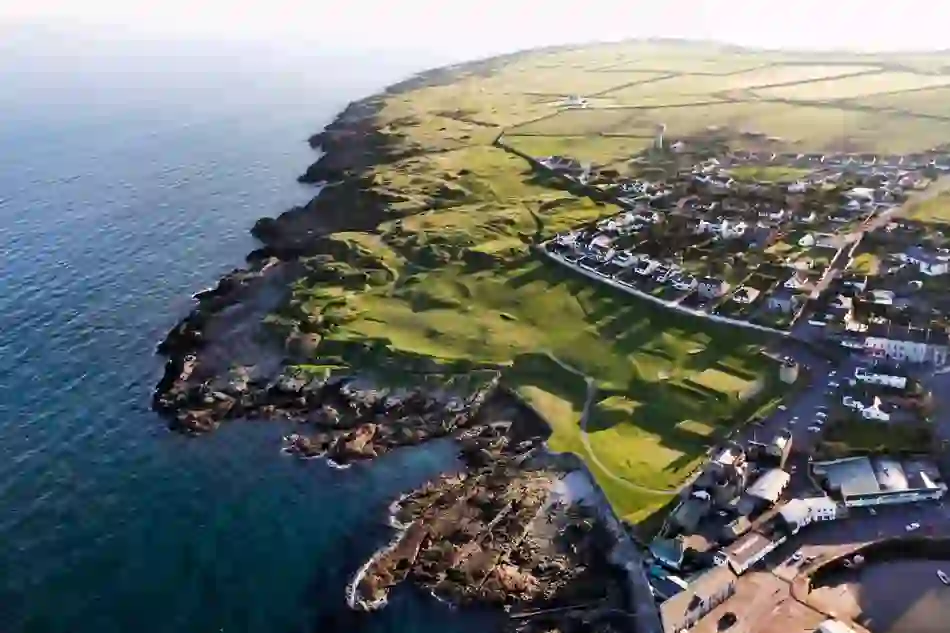 No licence required
You don't need to be a member to play on the golf courses in Northern Ireland. All you have to do on your next golf break here is find somewhere great, book your tee time and turn up – or choose an operator to arrange it all for you. Either way, golf is easy in Northern Ireland!
Northern Ireland's golfing passion has been around a long, long time, and there are many courses that you can play here that have been accredited with a Golf Quality and Assurance Award.
During the summer, days are long – it's light at 6.30am and doesn't get dark until after 10pm, so you have plenty of playing time. Smart casual is the way to dress, and some of the more traditional clubs like a jacket and tie when using the dining room, so we recommend that you check in advance. Many clubs have a soft spikes policy, and be sure to bring your club certificate with you when you visit.
Happy golfing!