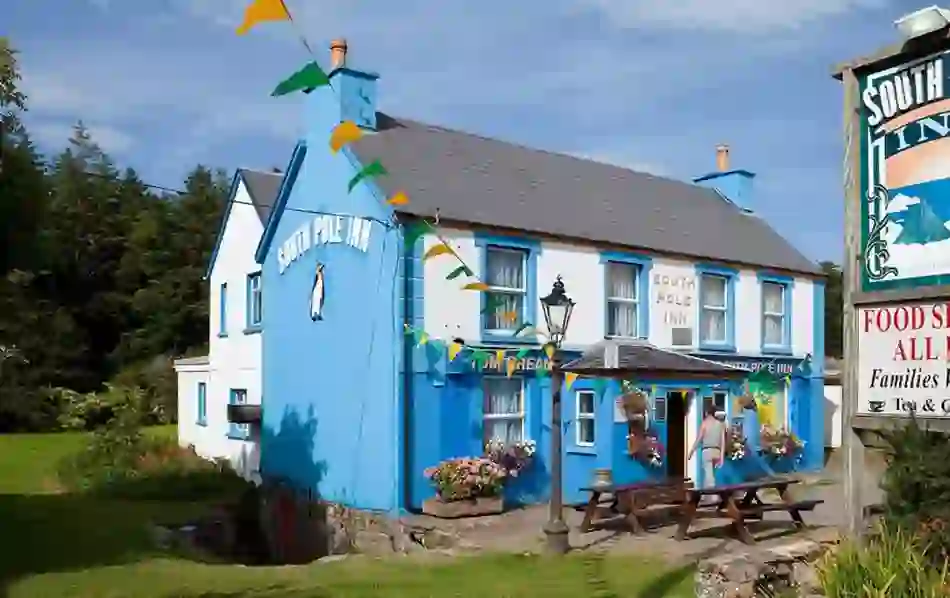 A drink in Ireland's South Pole County Kerry
The Kerryman explorer
Behind two of history's greatest polar explorers is a Kerryman. His name might be dwarfed by Scott and Shackleton, but at the South Pole Inn in Annascaul and to the people of Ireland, Tom Crean is a hero. The South Pole Inn is just the type of pub you would drive by on your way somewhere else along the Wild Atlantic Way. Dingle perhaps, or maybe you've got plans to drive the Ring of Kerry.
Word to the wise: don't drive by. In an instant, in a flash of orange and blue, you would be consigning the curiously clandestine tale of one of the world's bravest Antarctic explorers to the rear-view mirror. What a waste.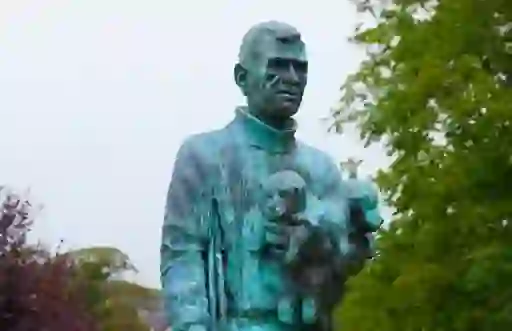 The Irish giant
Tom Crean passed away in 1938, but in his pub, the South Pole Inn, he remains a presence. His rugged face, with pipe in mouth, adorns worn wooden walls while shelves are weighed down with books and magazines attesting to the man who put Annascaul on the explorer map.
It doesn't take paragraphs of explanation or endless biographies to give you an instant picture of Tom Crean. His nickname should be enough: The Irish Giant.
Then again, where Crean went was no place for the weak of body. Or mind.
In the Navy
At the age of 15, Crean left his home of Annascaul on the Dingle Peninsula to begin a life with the Royal Navy. Nine years later, he set out on his first Antarctic expedition with a certain Robert Falcon Scott. The rest is history.
Sort of.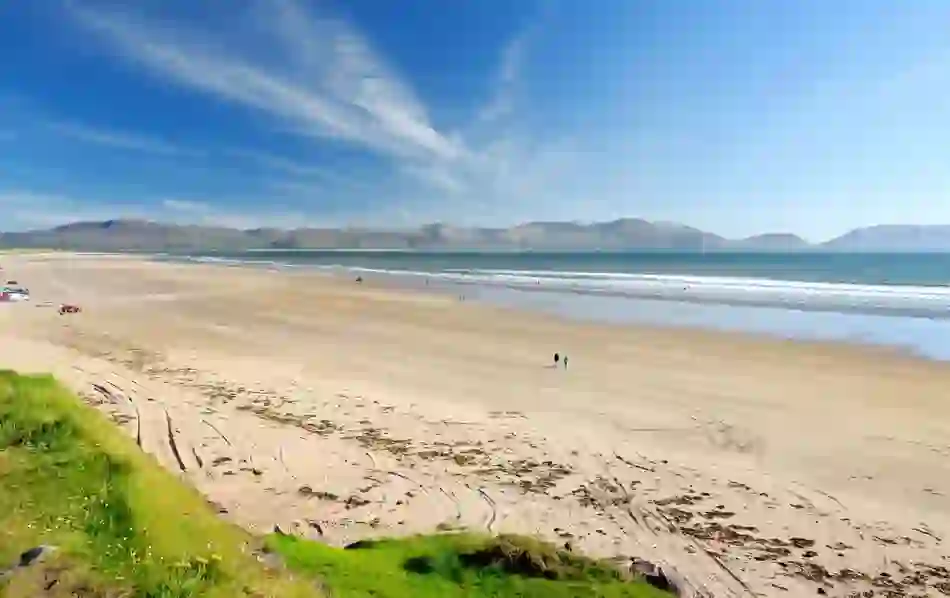 "Tough and dependable"
Probably the most unusual thing about Tom Crean is how little he's known. This is a man who served in the British Navy as a teenager, fought in WWI and survived three of history's most gruelling Antarctic expeditions during one of which he received the Albert Medal for Bravery.
Why then, is he so easily forgotten when we laud the likes of Amundsen, Scott and Ernest Shackleton?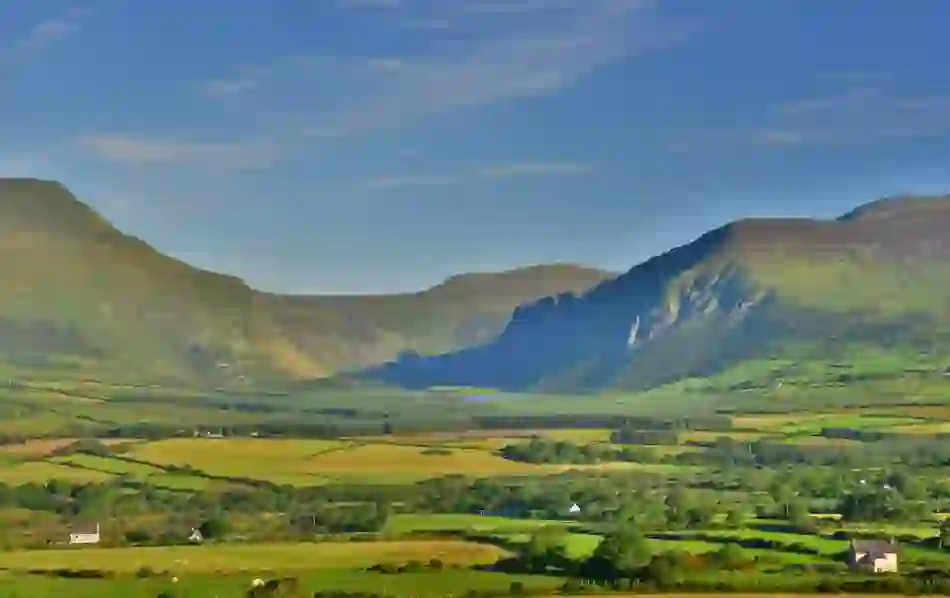 Curator of the Kerry Museum in Tralee, home to the Tom Crean room, Helen O'Carroll has written extensively on the subject. For her, the expedition teams were considered on the basis of brains and brawn. Crean fell into the latter:
"Discussions about the great explorers tend to focus on the leaders and leadership styles. That has meant the contribution of seamen like Crean, who were the backbone of Polar expeditions, has been obscured. The implication is that they were only there to provide the necessary muscle power."
It's implications like that which lead to Crean being described in his Wikipedia entry as a "tough and dependable polar traveller".
If you ever needed a definition for faint praise, you've found it.