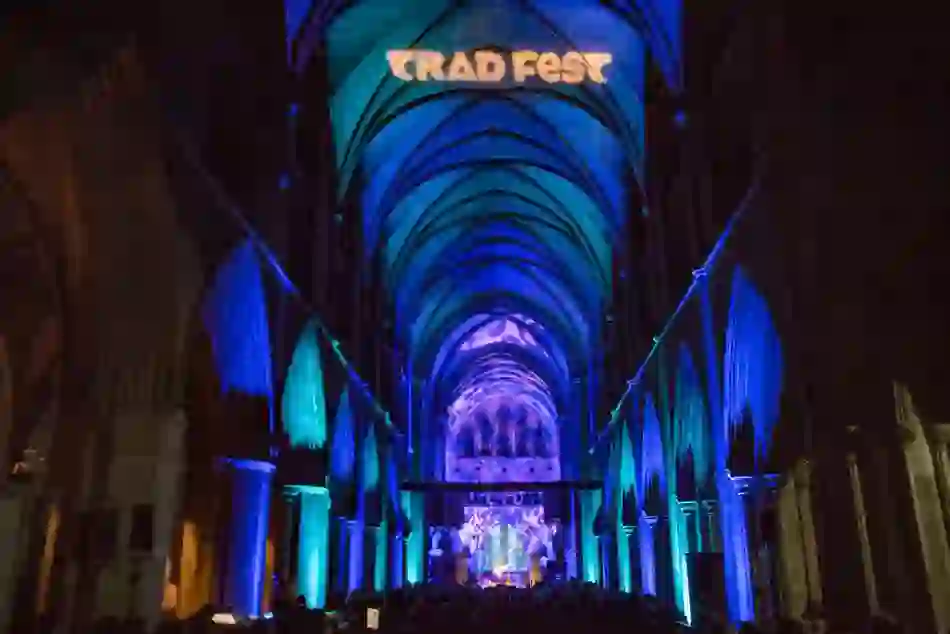 Dublin city: festivals and events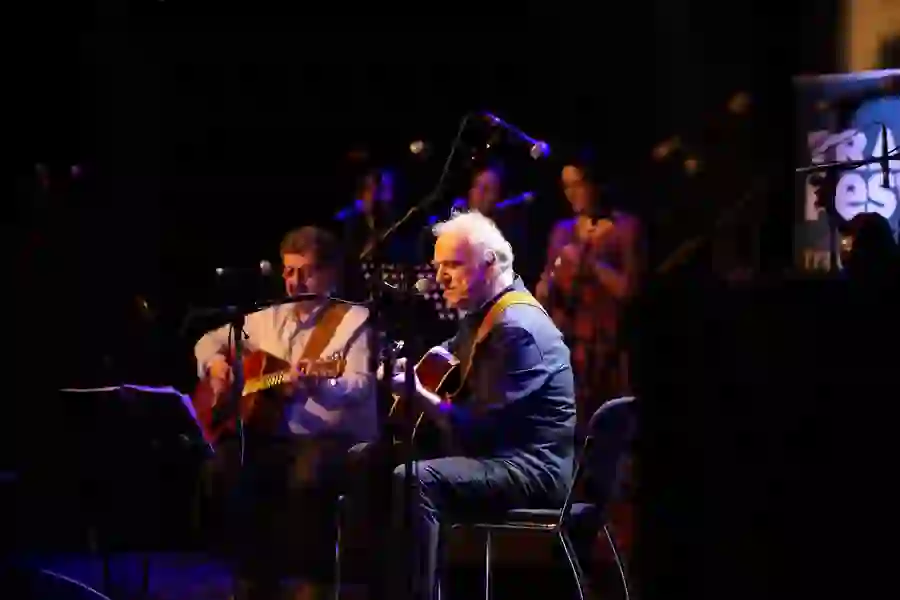 1. JANUARY: TradFest Temple Bar
With a breathtaking range of venues including Dublin Castle, City Hall and St Patrick's Cathedral, this buzzing traditional music festival mixes big folk acts with up-and-coming trad musicians.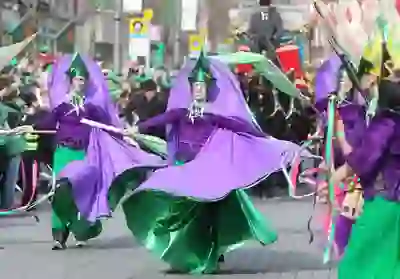 2. MARCH: St Patrick's Festival
The biggest day in Irish life, this "hooley" of music, theatre, kids' stuff, céilís (dances), art, and American marching bands turns the city green and culminates in the legendary parade through Dublin's streets.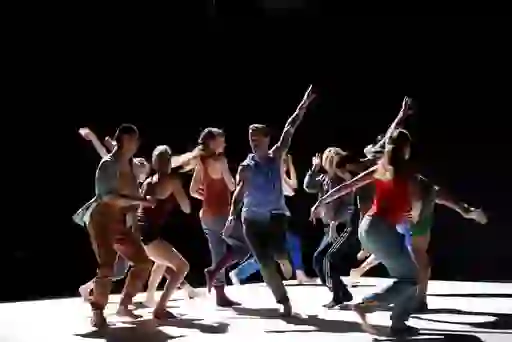 3. MAY: Dublin Dance Festival
Since 2002, this festival has been bringing international dance companies and choreographers, along with established and emerging Irish talent, to share contemporary dance with eager audiences.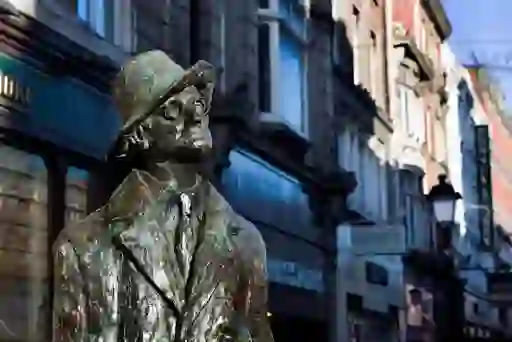 4. JUNE: Bloomsday Festival
The day on which James Joyce set Ulysses is marked by a festival of walking tours, talks, pub crawls and high tea, culminating in Bloomsday itself, where you can retrace the steps of protagonist Leopold Bloom.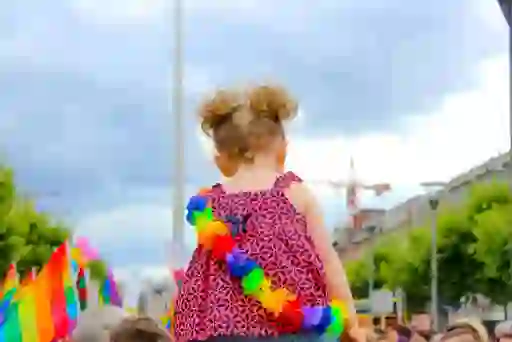 5. JUNE: Dublin LGBTQ+ Pride
Prepare to enjoy one of the biggest LGBTQ+ parties in Europe! Dublin knows how to big it up, with a whole week of parties, events, glitter, glamour and fun, topped off with a not-to-be-missed parade.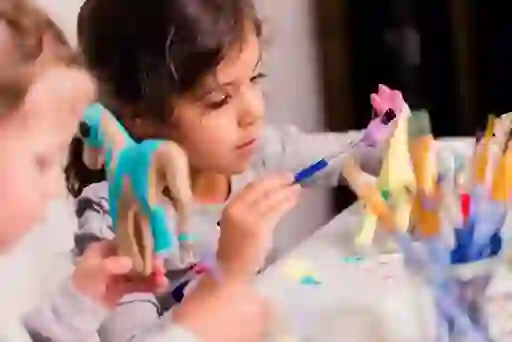 6. JULY: Festival of Curiosity
A box of delights, this festival throws it all at you – science, bubbles, Lego, culture and "curious technology", and asks adults and children alike to think, play and see the world in a new light.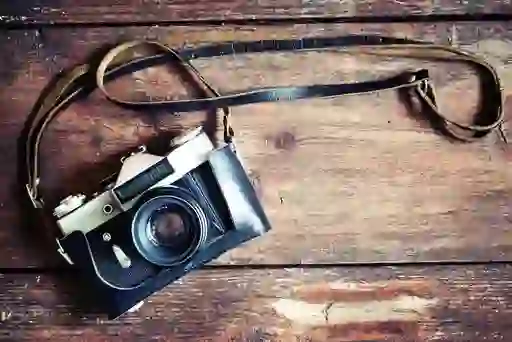 7. JULY: PhotoIreland Festival
Drawing on both Irish and international artists, this dynamic photography festival uses alternative spaces for a fascinating series of events.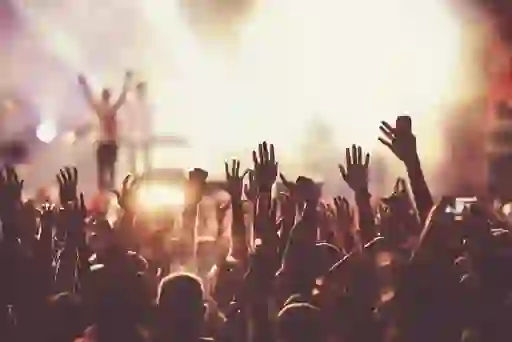 8. JULY: Longitude Festival
Marlay Park, just south of Dublin city, rocks with the sounds of the hottest international and Irish bands and DJs, against a backdrop of pretty woodlands and ponds.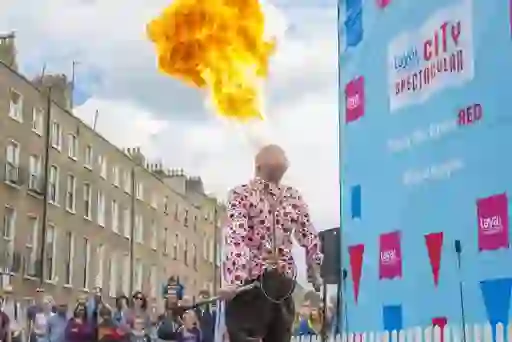 9. JULY: Laya Healthcare's City Spectacular
Street performers gather for a fiesta of fire-eating, juggling and tightrope walking, in Dublin's beautiful Merrion Square. Meanwhile, kids will love the workshops and science shows.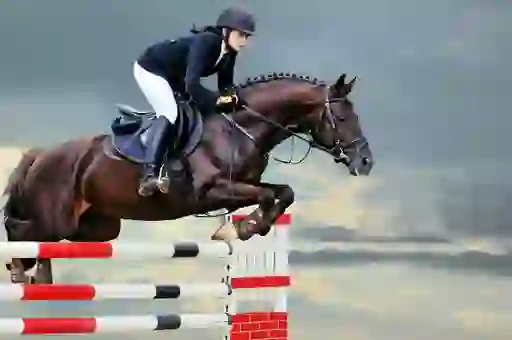 10. JULY: Dublin Horse Show
Famous for its world-class showjumpers and well-dressed patrons, the Horse Show is an institution amongst horse lovers. Highlights include the thrilling Aga Khan Cup and the high fashion of Ladies' Day.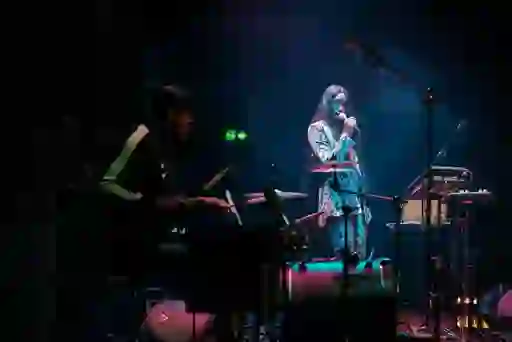 11. SEPTEMBER: Dublin Fringe Festival
Expect the unexpected as established companies try new material and experimental groups shake things up. Shows take place everywhere from run-down Georgian houses to cars.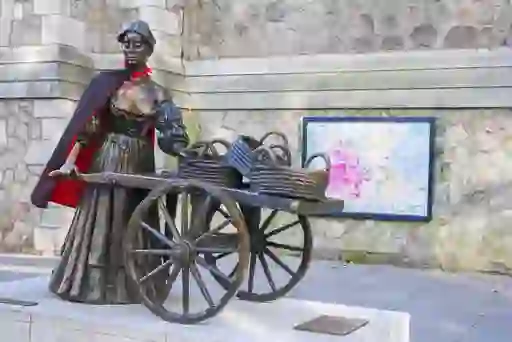 12. OCTOBER: Bram Stoker Festival
Celebrate the ancient pagan rite of Halloween with a festival dedicated to Dracula creator and Dubliner Bram Stoker, with three days of screenings, plays, talks, music, guided walks and fancy-dress balls.